The Fresh Prince of Bel-Air has been revived by its original star Will Smith as a gritty, dramatic remake. Although the television sitcom originally became popular in the 1990s and ran for six seasons, it has received a modern update with a completely alternative narrative. The show even landed a coveted slot on a major streaming service to fill an empty slot left open by another canceled hit show. That being said, these are the 5 reasons why the reboot can be better than the original –
It Highlights A Deeper Look
In the series, a one-hour drama replaced the 20-minute sitcom format for episode premieres. The hour-long dramas might provide a deeper look at class and race, and are more dramatic in the topic than scenes from Will Smith's Fresh Prince. It could become more about providing viewers with laughs watching an odd family dynamic through Will Smith's character, Carlton Banks, as he journeyed through his teenage years.
Related: 10 Unknown Facts About Fresh Prince of Bel-Air
The New Version Is Different
Bel-Air could be an excellent reboot of Fresh Prince. This show manages to recognize the best aspects of the original and develop them beyond where they were before. In doing so, it makes itself appealing to a new generation while ensuring its base remains just as content as they were in previous years during which the original ran. One of this show's greatest strengths is how it pays tribute to the unforgettable timelessness of the earlier series without sacrificing any of its own uniqueness.
The Dynamics Has Changed
The dynamic of the characters and their surrounding has changed from the original series. Some of these changes are that Will and his cousin clash more regularly. This creates a conflict between their ideologies and worldviews because one focuses more on fitting in instead of speaking out about things that aren't seen as normal by today's standards.
Related: Bel-Air Hints At A Darker And Sinister Fate For Uncle Phil & Geoffrey
It Hits A Younger Demographic
The reboot aims to reach out to a younger demographic, as shown by the way episode two trots out the familiar plots of a standard high-school drama. For example, it paints a picture that Will wanted to get on his high school basketball team because he simply wanted to join their ranks. But, it may have been viewed from an outside perspective that he did not want to be left out of something great happening within his high school. The reboot clearly acknowledged that limited characterization doesn't necessarily require in comedy and that is perhaps why it is not as detailed as the original Fresh Prince.
The Reboot Explores Quite Some Themes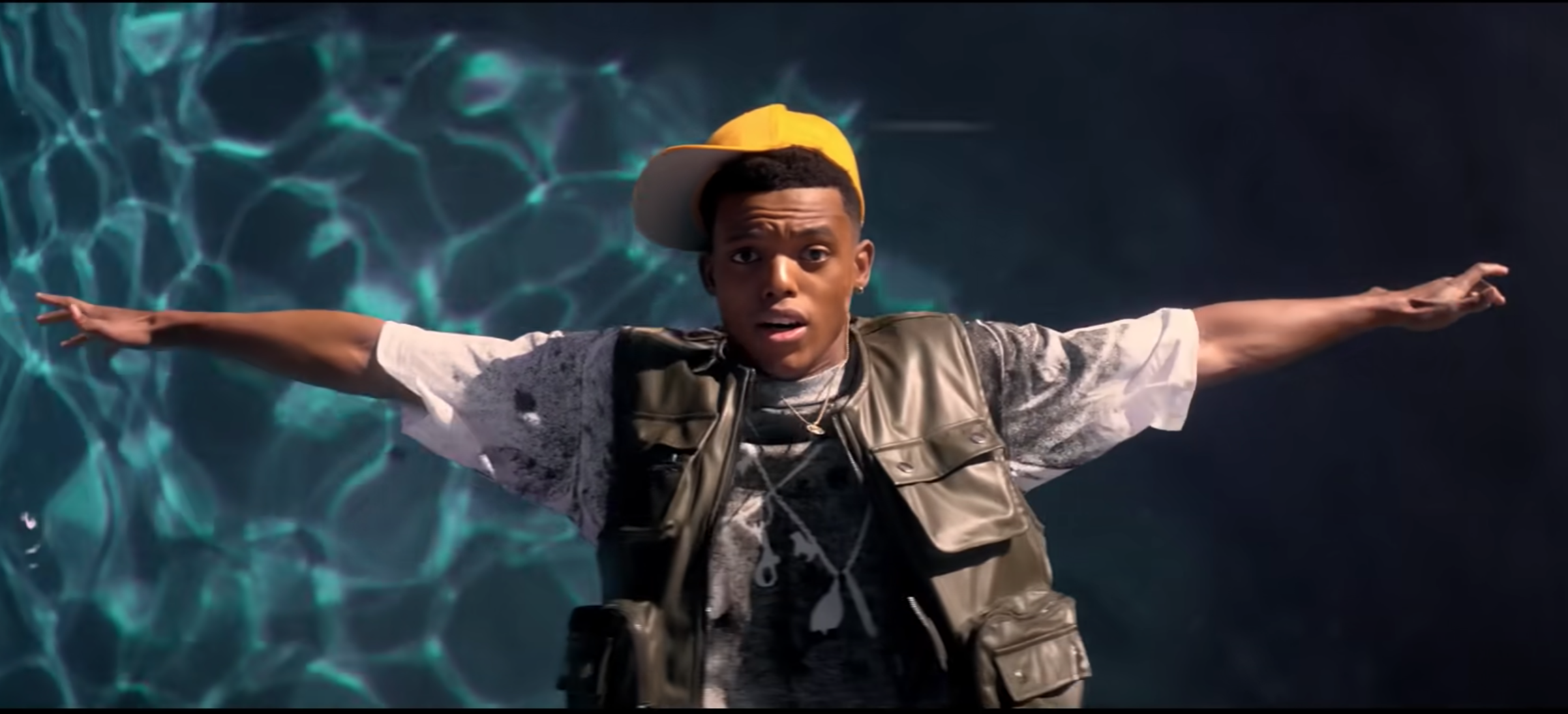 The show also has a few elements that hint at the struggle of black masculinity and mental health. While the twist of Carlton being a ghost might leave fans in an uproar, the show highlights just how fragile his mental state was after drug abuse became a coping mechanism. The show also hints that despite Will being there to protect him, Carlton is pushed aside; even though he is capable of getting high without anyone noticing for pretty much eternity.