Ben Affleck is living proof that fame and money doe snot buy happiness. A once rising star was reduced to a shadow of his former self after a string of bad career and relationship choices. As the years passed by, Ben Affleck's life looked more and more like a train wreck. His personal life was in shambles. His life as a professional actor was not going any great either. After Jennifer Garner broke up with him, Affleck found solace in Jennifer Lopez. But that was not going to last. Lopez & Affleck couldn't make it work and announced that they are separated.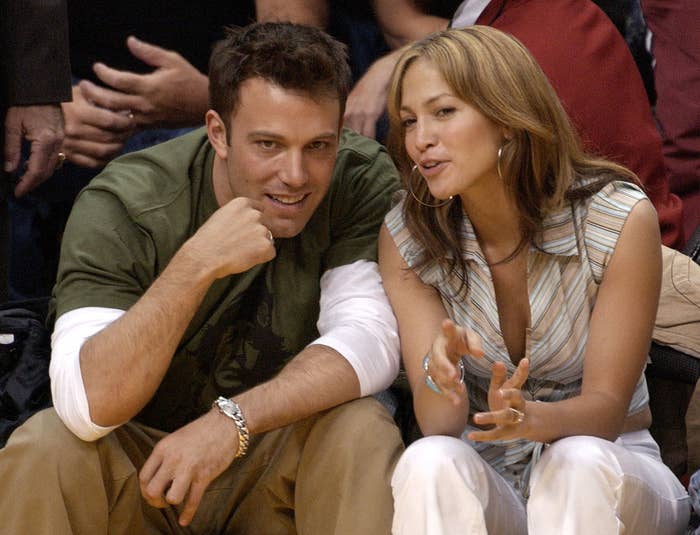 Come 2021 and looks like the global pandemic flipped the script on Ben Affleck. After starring in hit movies like Triple Frontier, The Town, and Zack Snyder's Justice League, Ben Affleck is again back on his own two feet. And the actor looks like he is finally finding some much needed solace in the arms of Lopez, who seems to have returned to his life.
What's Going On?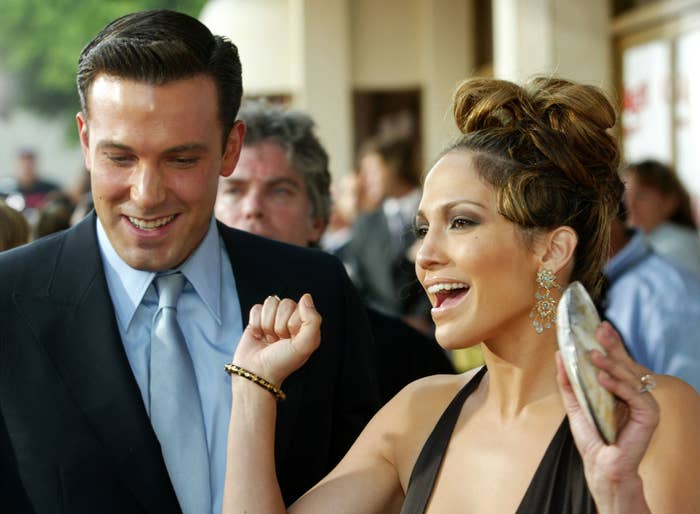 Lopez and Affleck are spending as much time as possible together. The singer/actor is reportedly even planning to move in with the BVS star. the couple were recently seen on a dinner date together. As reported by Elle, the couple could be seen holding hands and even kissing. Affleck deserves all the happiness he could get just like every other person on this planet. After seeing him that down and about, it does make us smile when we see him pursuing Lopez and being happy about where he is at right now.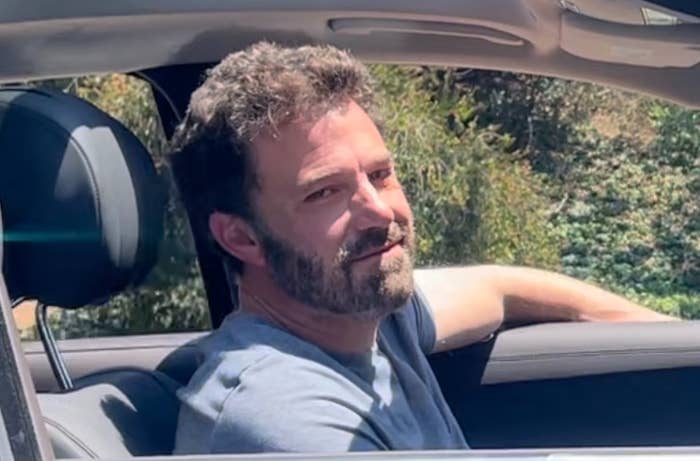 Ben Affleck was recently spotted by the paparazzi entering Lopez's house a few days ago. The very next day, a photographer clicked a shot of him driving the car. Affleck could be seen looking at the camera with the world's most innocently evil smirk hanging on his face. Was that a coincidence or did someone get lucky last night?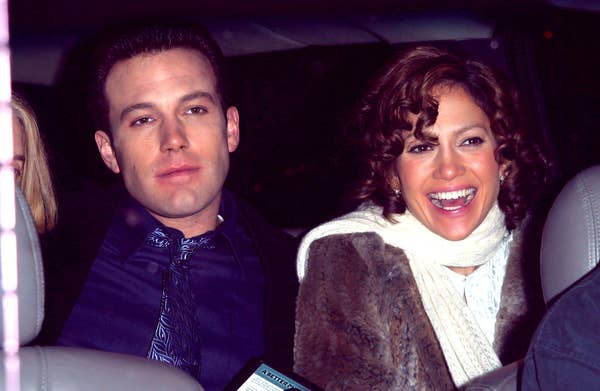 Reports claim this is the second time Ben Affleck and Jennifer Lopez have gotten together. The duo reportedly had a short, secret stint as a thing a few years ago but that did not last. Affleck and Lopez started seeing each other in April and the couple has been doing well ever since.
A source told People and we quote: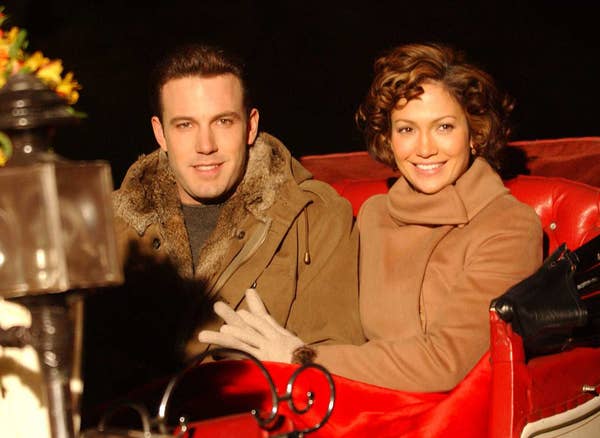 "This is not a casual relationship. They are taking it seriously and want it to be long-lasting…Jennifer is incredibly happy. She feels like she can just be herself around Ben,"
Love seems to be in the air. We hope the very best to this lovely couple. We hope you end up holding hands forever.
Thanks for your feedback!