A24 Films has transformed the filmmaking and distribution industry in the previous six years. They've made a commitment to highlight the voices of emerging visionaries, to challenge industry standards, and to encourage films that confront mediocre consumption. Here is a list of the best A24 Films that you won't regret watching.
Krisha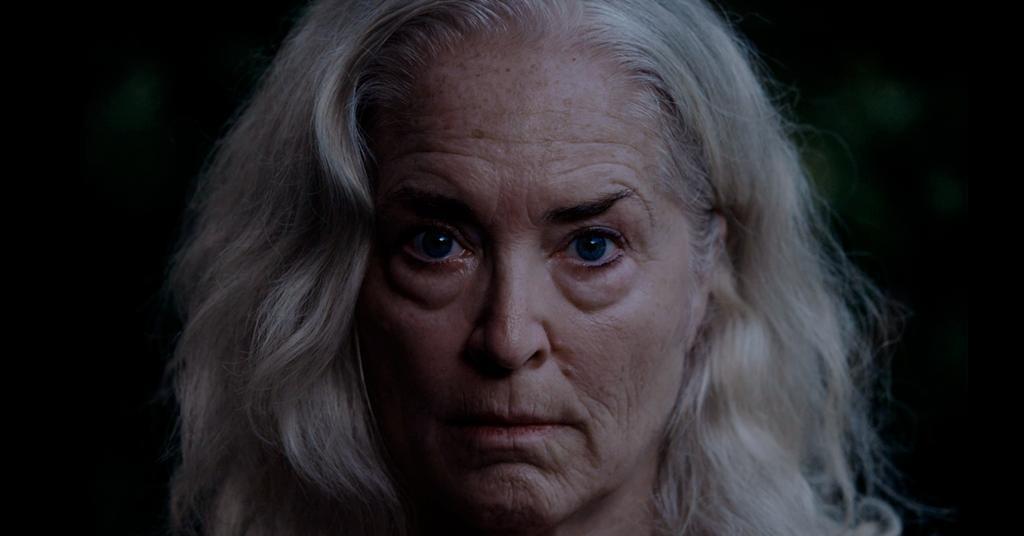 Krisha is a brutally naked and emotional portrayal of addiction that is arguably one of A24's most underappreciated masterpieces. It revolves around an alienated mother who tries to integrate with her family following years of drug addiction. She offers to make Thanksgiving dinner for the entire family in the hopes of persuading her son that she has changed. Krisha melts underneath the strain of familial disapproval and falls back into old patterns when confronted with rising suspicion and doubt.
Enemy
Villeneuve's psychological thriller Enemy was released under the A24 brand. It stars Jake Gyllenhaal in dual roles as Adam and Anthony, doppelgängers who have more in common than they'd like to admit. The fact that they are aware of each other's existence sets them in conflict with each other and initiates a chaotic feud.  Villeneuve generated split opinions over its enigmatic end, but anyone watching with an unbiased view, Enemy's messy end will have you backtracking your steps struggling to make sense of it all.
High Life
High Life propels Robert Pattinson into space for a bleak sci-fi look at humankind or whether primitive instincts will ultimately prevail. It follows a gang of criminals who are seduced by the prospect of freedom in exchange for a fatal journey to find sustainable fuel beyond a black hole. A hypnotic succession of events is revealed in a disjointed script, illustrating everyone's ability to be on the deadly brick-shaped spaceship, as well as their fatal fate.
The Last Black Man in San Francisco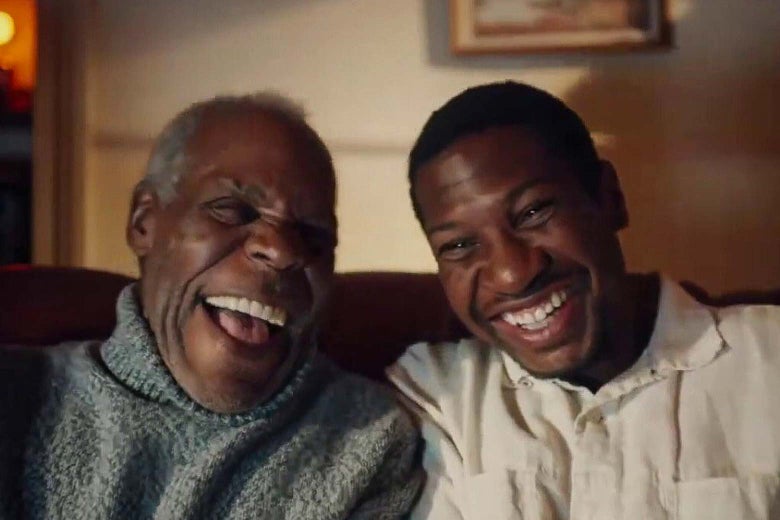 The Last Black Man in San Francisco is a delightfully personal film created by two closest friends. Joe Talbot and Jimmie Fails collaborated on a film based on Fails' life, which Talbot directed and in which Fails featured. It revolves around Jimmie, a young Black man who has been orphaned in San Francisco after his family was thrown out of their Victorian home due to years of rampant modernization. As they work together to regain what was seized from Jimmie's family, he develops an emotional bond with promising writer Montgomery Allen, who is glorified by Jonathan Majors' compelling portrayal.
Spring Breakers
Spring Breakers developed the concept of an independent production business meant to freshen things up. It was controversial, unpleasant, and immensely sensual. Harmony Korine's hard-partying fantasy debuted at the festival just as A24 was planning its first year of broadcasting and was keen to make a lasting impact. That event was Spring Breakers. They received their first wide release and, more crucially, were introduced to pop culture.
Thanks for your feedback!