2021 was the year for animated movies. We saw some phenomenal releases which blew us away. Disney itself released 5 films and many of them impressed critics.
Pixar also gave us some great animated movies but there were also some notable ones from Sony and other anime studios. Some of the movies had heartfelt stories, while few had great music. Here are some everyone must watch!
1. Flee – IMDb – 8.1/10
This documentary depicts the refugee experience through its lovely animation. It even pushes the boundaries of documentary filmmaking to present itself as a moving memoir of self-discovery.
The synopsis of Flee is, " On the verge of marriage to his long-term boyfriend, a successful academic in Denmark is confronted with a secret from his past."  It even focuses on the scenario of Afghanistan and global immigrant problems. It showcases its strength through storytelling and has an extraordinary execution. It is brilliant and yet sad, heroic, and yet unimaginable as to what even a child has to go through. You can't miss this film!
2. Hilda and the Mountain King – IMDb – 7.8/10
The movie continues right where season 2 of Hilda finished. It follows Hilda's quest to turn herself back into a human after she is turned into a troll. The film has some stunning music and visuals along with a story that elevates it to the next level.
3. The Mitchells vs. The Machines – IMDb – 7.7/ 10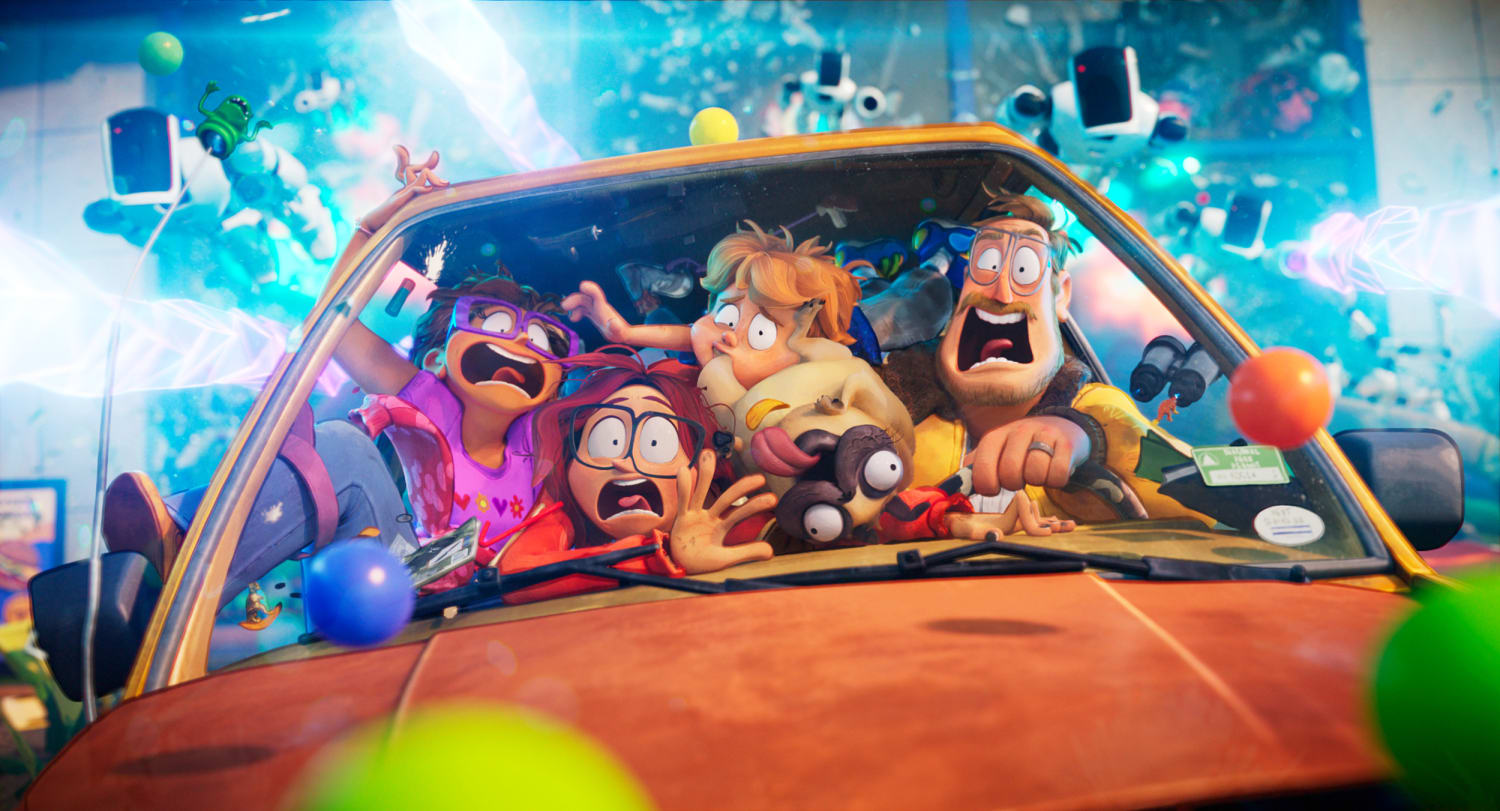 The movie was delayed and even went through name changes a couple of times and then was finally released on Netflix. The Mitchells are a dysfunctional family and have to fight a robot apocalypse amidst their road trip.
The story goes well especially with the touch of a father trying hard to reconnect with his daughter with whom he has been out of touch for a long time.
4. The Summit of Gods – IMDb – 7.5 / 10
The film is based on Jiro Taniguchi's early '00s manga and has some beautiful environmental illustrations. A Japanese photo reporter stumbles upon a camera that may have belonged to Mallory, a famous mountaineer who disappeared way back in 1924.
The film is both a great journalism movie and even a mountaineering movie full of technical steps that contain emotional weight.
5. Raya And The Last Dragon – IMDb – 7.3/10
This was one of the first movies that were shifted to streaming due to the pandemic. It was a great movie with a Southeast Asian aesthetic. The story revolves around Raya, a warrior who has set out to track down Sisu, a dragon. Sisu had transferred all her powers into a magical gem that is now scattered all over the kingdom of Kumandra. This has further divided the people of the kingdom. The movie is visually stunning and has some great action scenes.
6.  Encanto –  IMDb – 7.3/10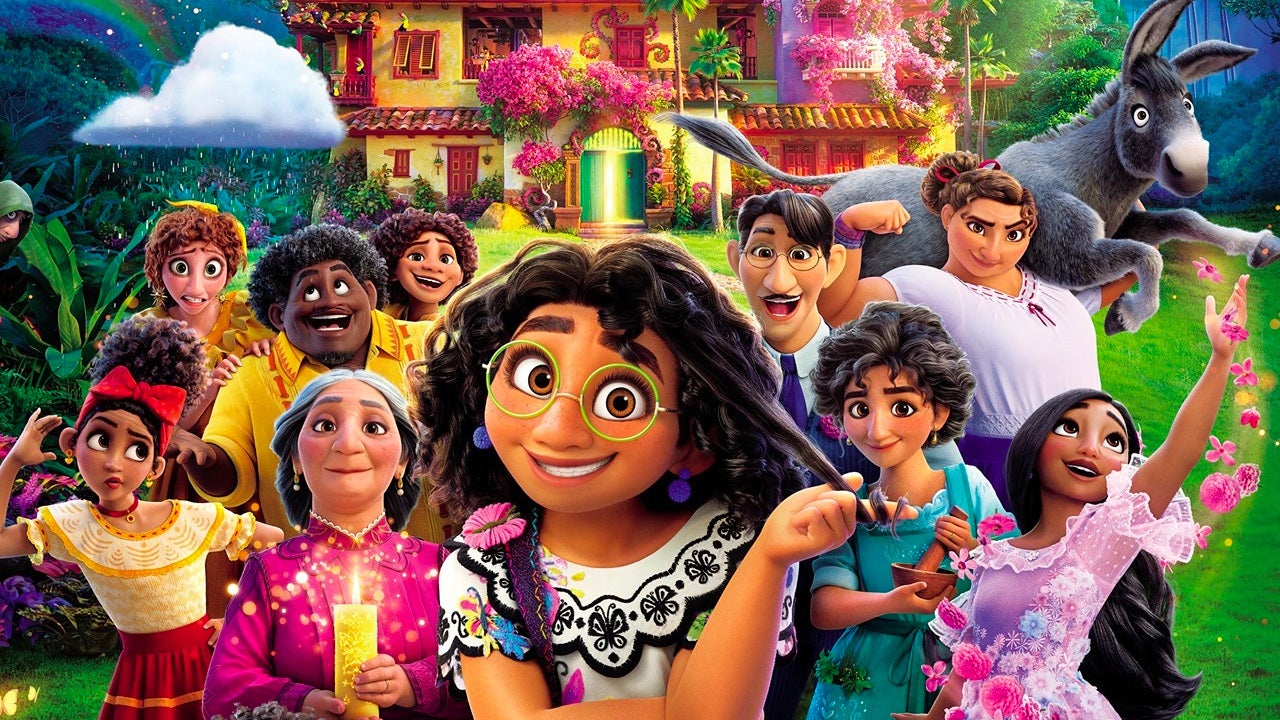 Welcome to Encanto, where the Madrigals live in the hidden mountains of Colombia. The family is extraordinary and every Madrigal child has been blessed with a unique gift, except Mirabel. But turns out that she could be the last hope when she discovers their magic is in danger.
The film has entertaining music, an amazing story, and quite a touching heartfelt message.
Thanks for your feedback!