When we think of a comic book, we instantly think of superheroes teaming up and going on an adventure. Now, speaking of Marvel Comics, such groups are found often. But one thing that the comics have managed to do perfectly over the years, it to give its fan one too many examples of 'bromances.' It basically means when two superheroes become best of friends, actively or passively. As mentioned that there are too many instances, today, we will try to rank these bromances. Check it out!
1. Spider-Man & Deadpool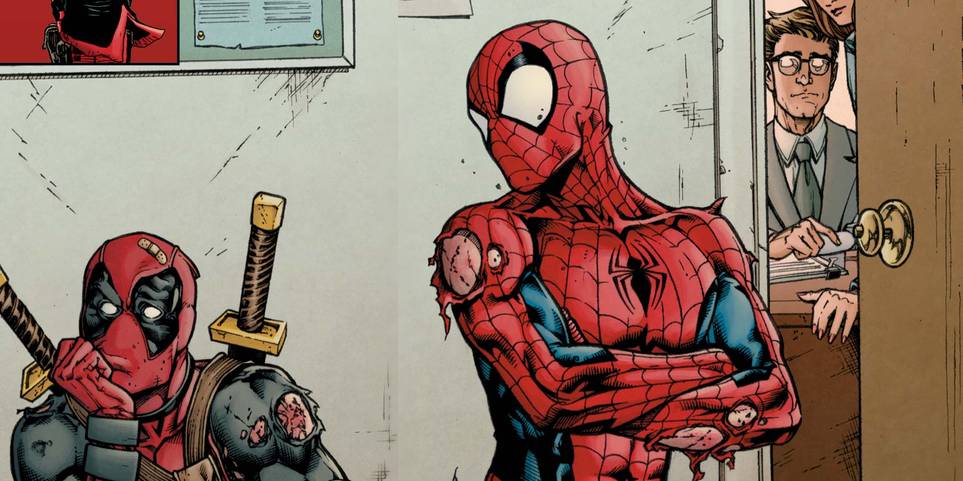 Did you know that the two most famous Marvel characters actually share a deep comic history? As we know, Spider-Man has teamed up with many Marvel characters. But his team-up with Deadpool was so popular that they ended up creating a whole new comic series. Marve took the phrase, 'opposites attract' very seriously. The Merc with a Mouth kills and Spidey saves.
2. Cable & Deadpool
For the MCU fans, Cable is not an unfamiliar face. As we have seen in the movies, he starts off as an enemy to Deadpool but they eventually pair up for a bigger goal and it's straight-up killer. As seen in the movie Deadpool 2, Cable doesn't really have a sense of humour and he is paired with Deadpool. So you know how entertaining the duo is because it's Wade who wants to be with Nate and not the other way round.
2. Wolverine & Nightcrawler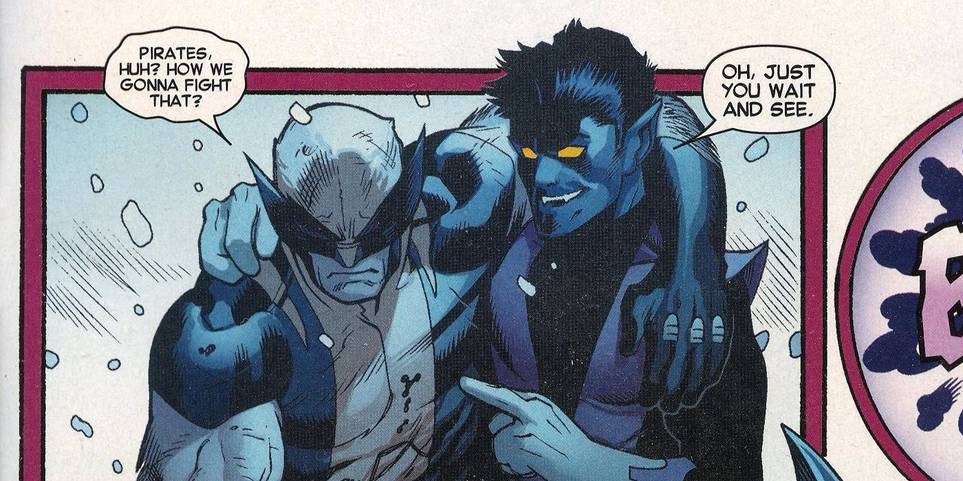 Wolverine is as vicious as he is friendly. Both the heroes were on their extremes. Nightcrawler was a moral being who was drowning in self-imposed guilt. On the other hand, Wolverine, who looked like a normal guy, wouldn't mind killing someone to reach his goals. Together, they have really explored their good sides simply by being there for each other.
3. Iron Man & War Machine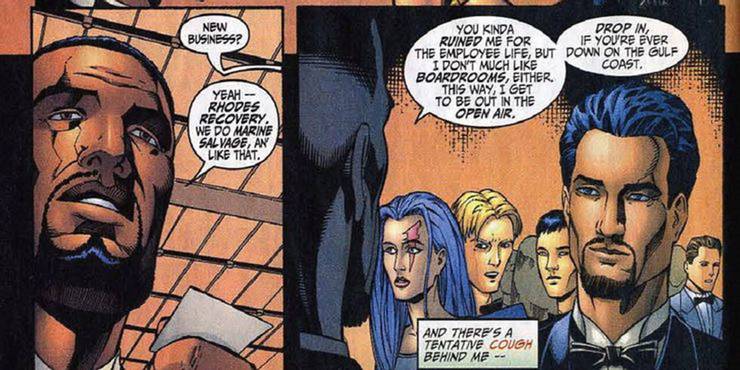 As seen in the movies, Iron Man and War Machine are best buddies and that is something that comes straight from the comics. Initially, Rhoades worked for Tony. But when Tony had to face the other way to take care of personal things, Rhoades took on the title. Later when Tony returned, he created a new suit for Rhoades and he called himself the War Machine. In all this chaos, the best bromance in Marvel comics began.
4. Black-Ant & Taskmaster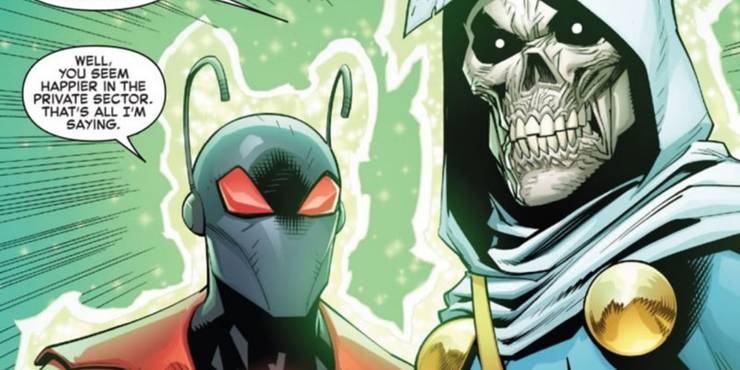 Did you know that even the villains can have some serious bromance? Black-Ant and Taskmaster started working together during Secret Empire, but that wasn't it. Whenever they are together, fighting or completing the task they are hired for, the bond between is clearly visible and it's as entertaining as it's heartwarming.
5. Falcon & The Winter Soldier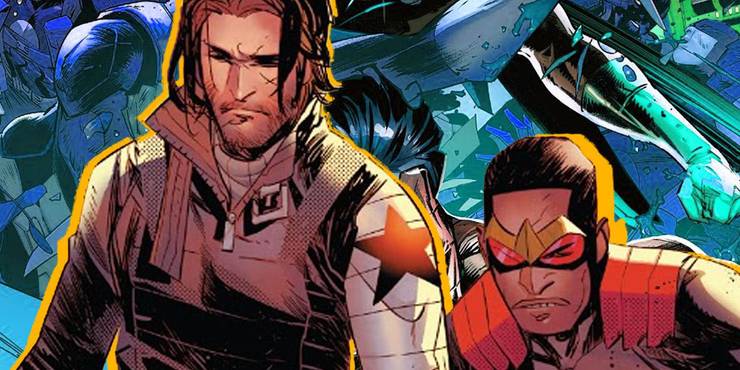 For everyone who has seen the Disney+ series, The Falcon & The Winter Soldier, know the exact bond that the two heroes have. Bucky, aka the Winter Soldier, has had a hard past and we all know, whereas Sam, aka Falcon, has dealt with his own problems. Initially, the only reason why they ever worked together was Captain America. But later, they shared a bond that couldn't be described and it was better than what they had with Steve. So, which bromance is your favourite?
Thanks for your feedback!