Maybe the #1 rule of the web is: Almost everything you post on the web are going to be commented on.
And it probably won't be a pleasant comment or maybe a helpful comment.
Be that as it may, in some cases, a saint goes along and says something hilarious in the right comeback.
It probably won't be nice or helpful, but a minimum of it had been funny or insightful.
In the end, that's all that basically matters. Because of the Reddit forum  r/CleverComebacks, we were ready to collect the simplest comebacks from the week here in one place.
1. Lord's Name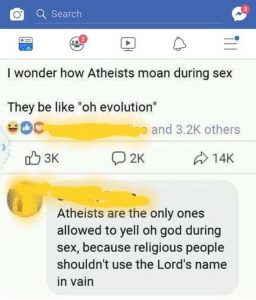 2. Ouch!!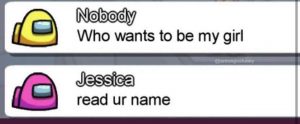 3. Are you sure?
4. Reinforcements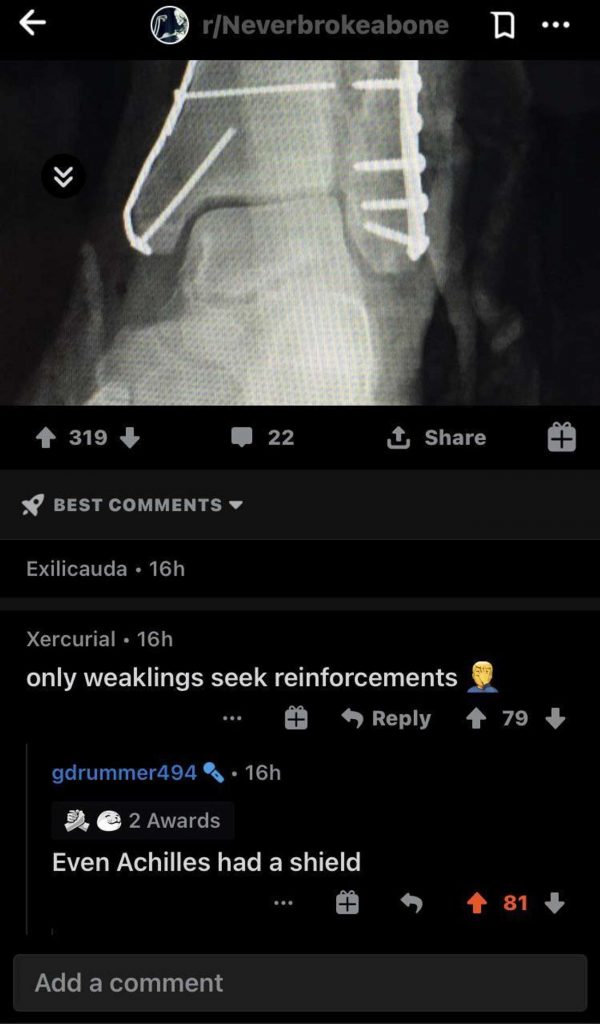 5. Dad Joke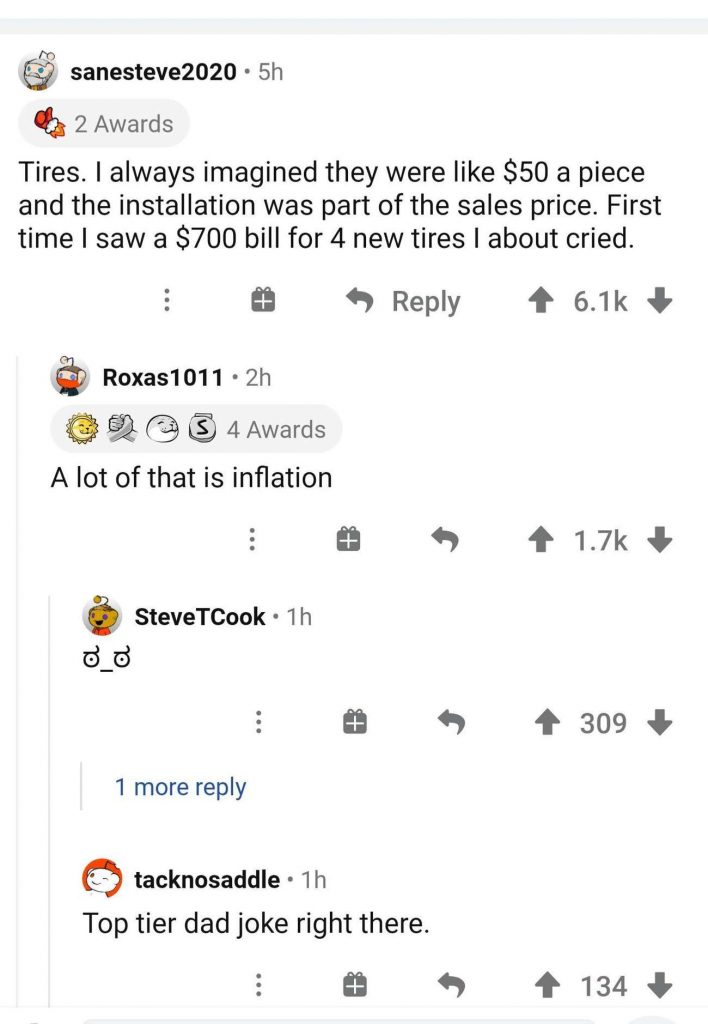 6. I See You!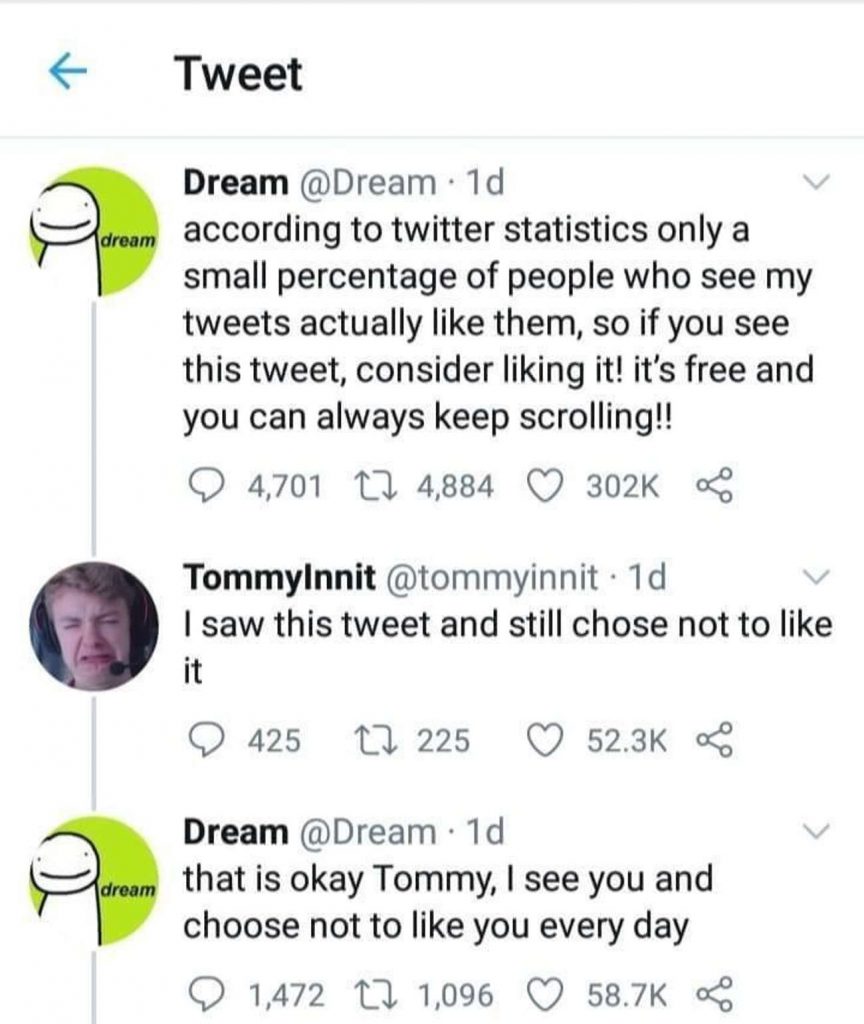 7. These Kind of Games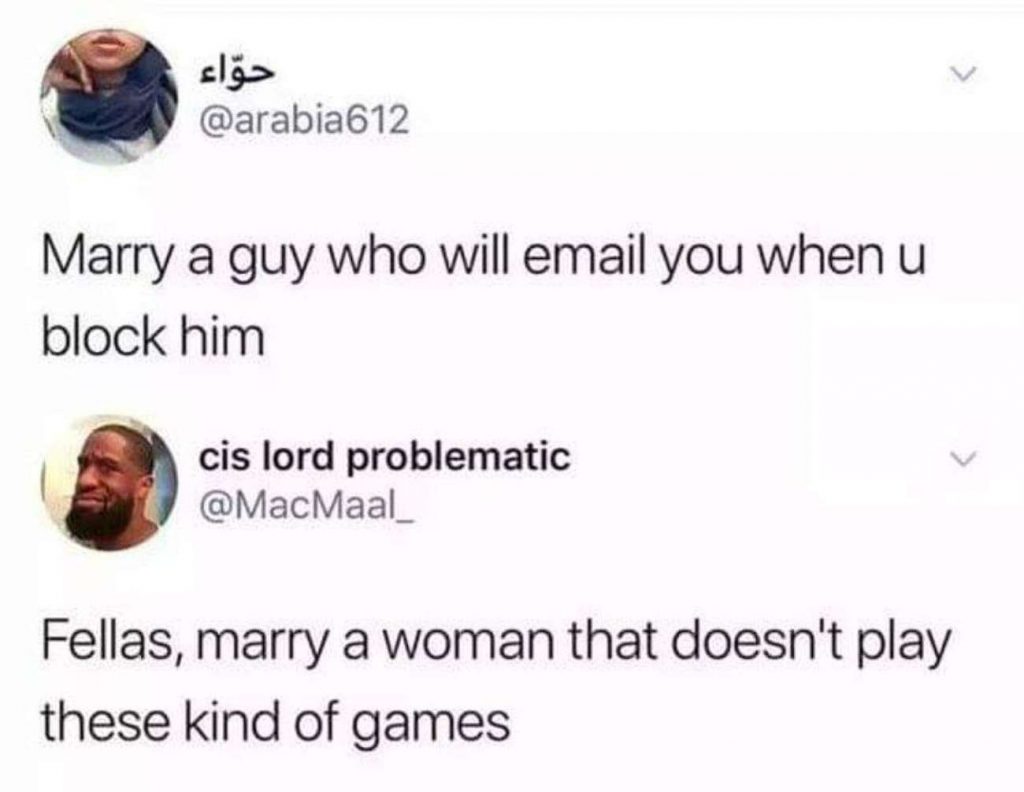 8. What was you point?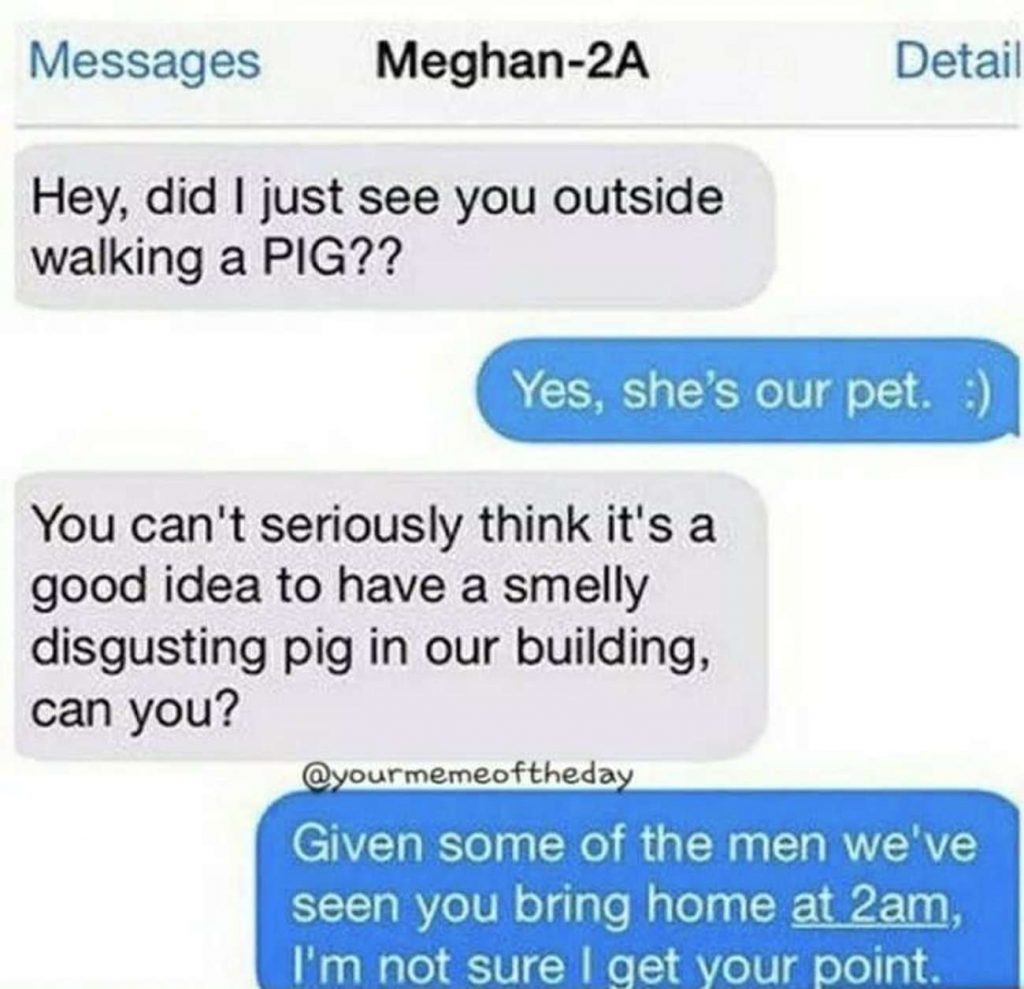 IsMathScience_ / Reddit9. Ben Shapiro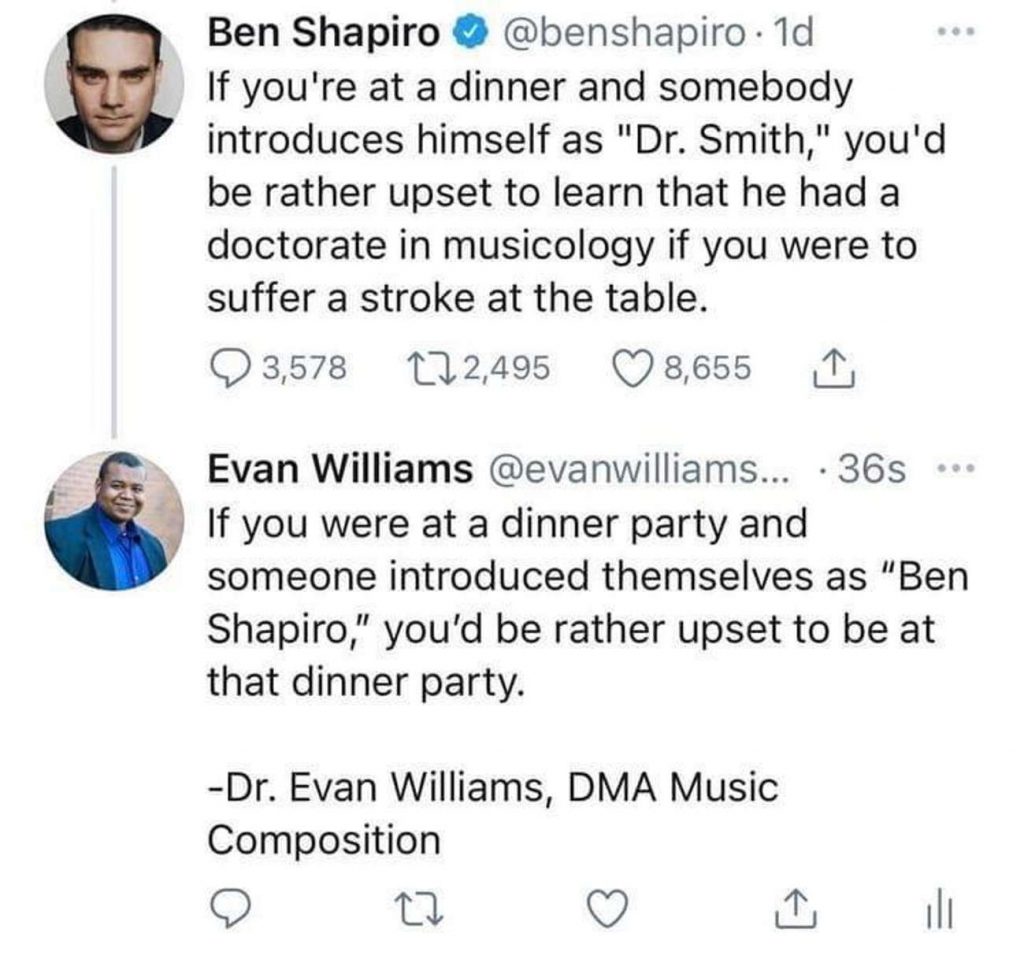 10. Ssshhh!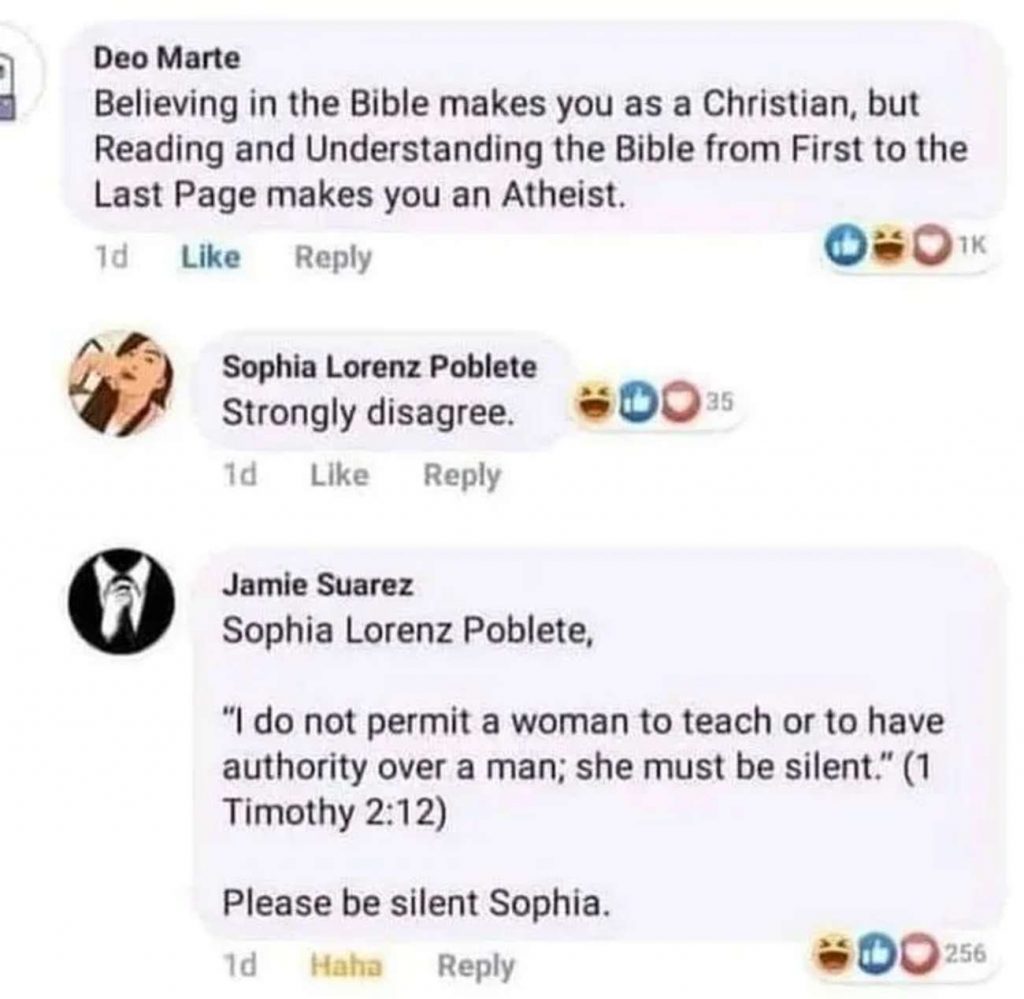 11. Hallmark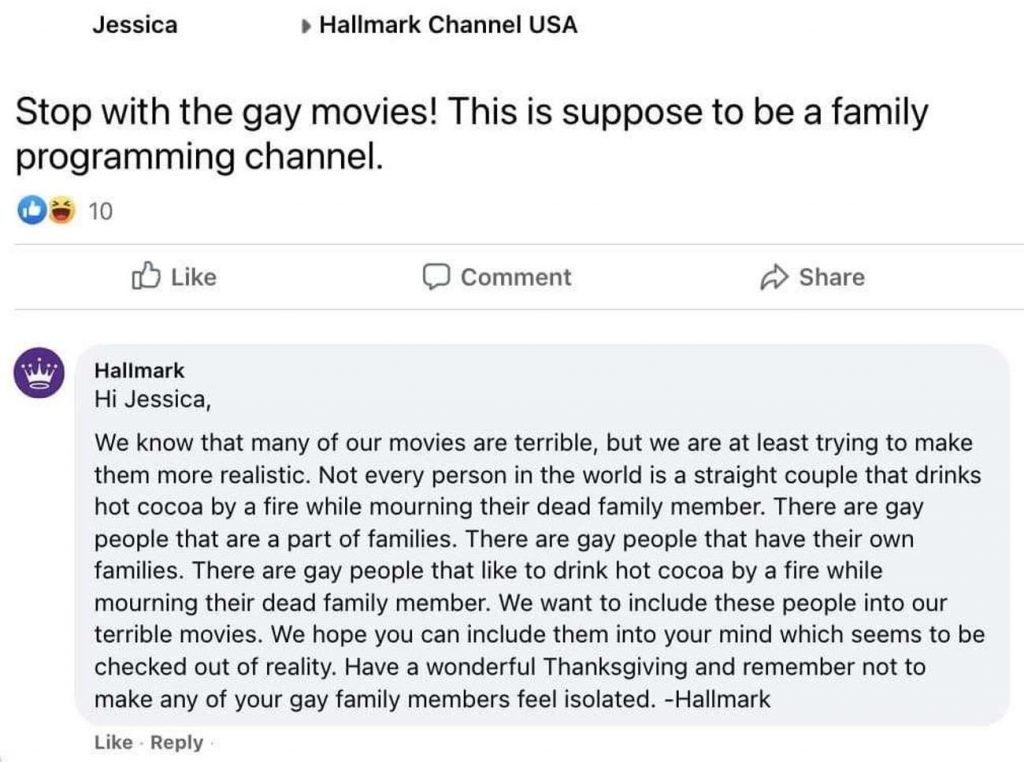 12. The Title Says it.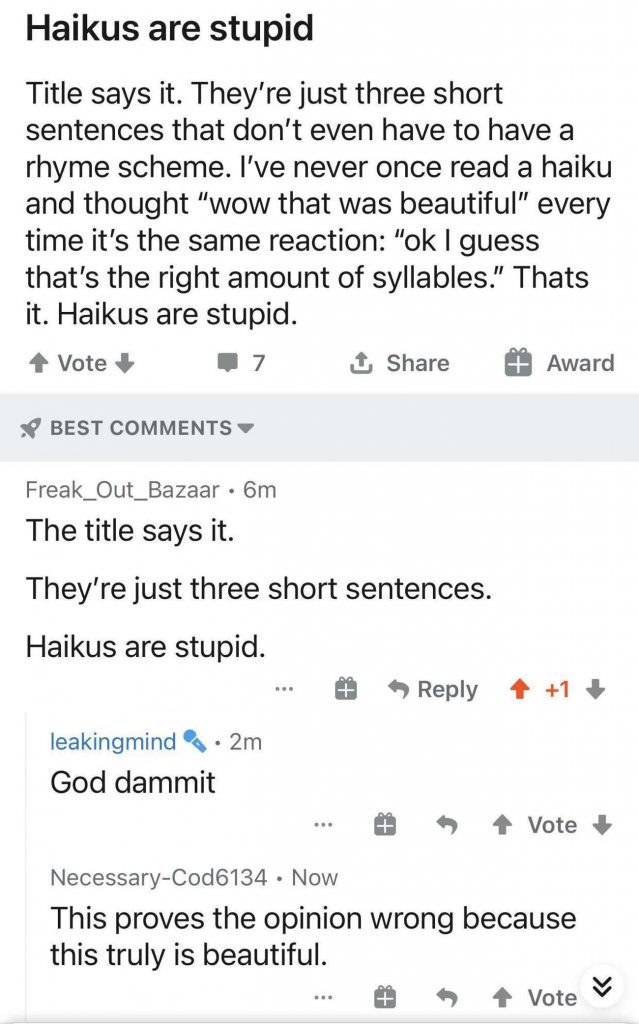 13. Straight To Hell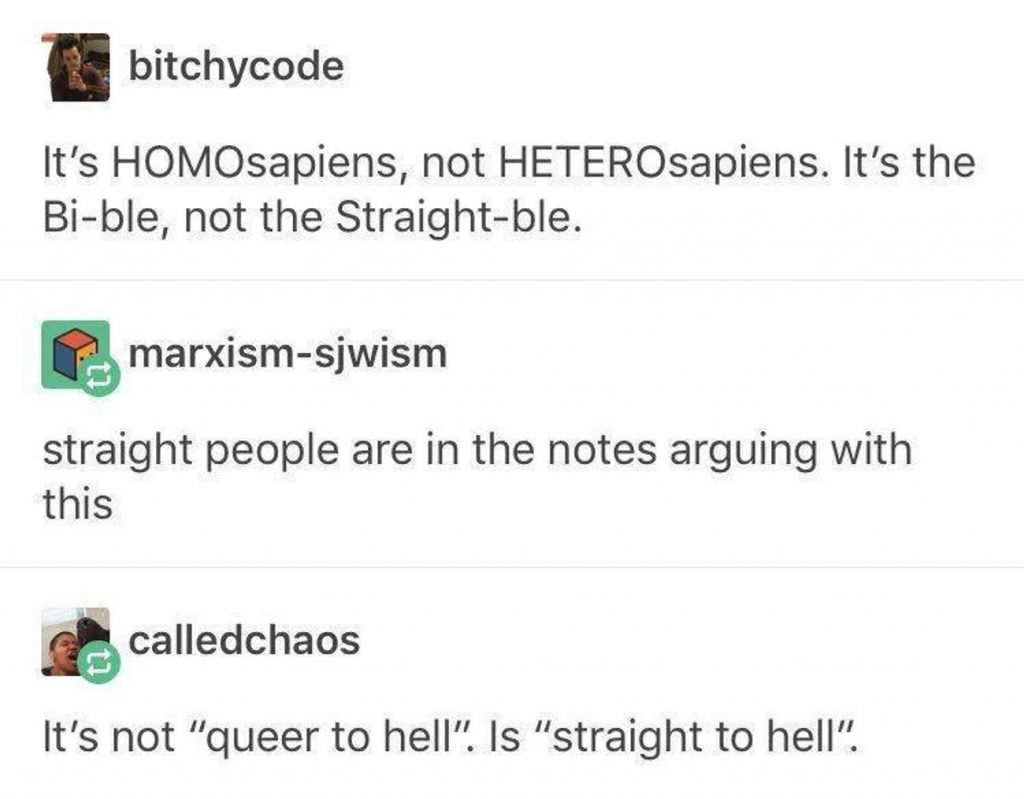 14. "Yo MAMA"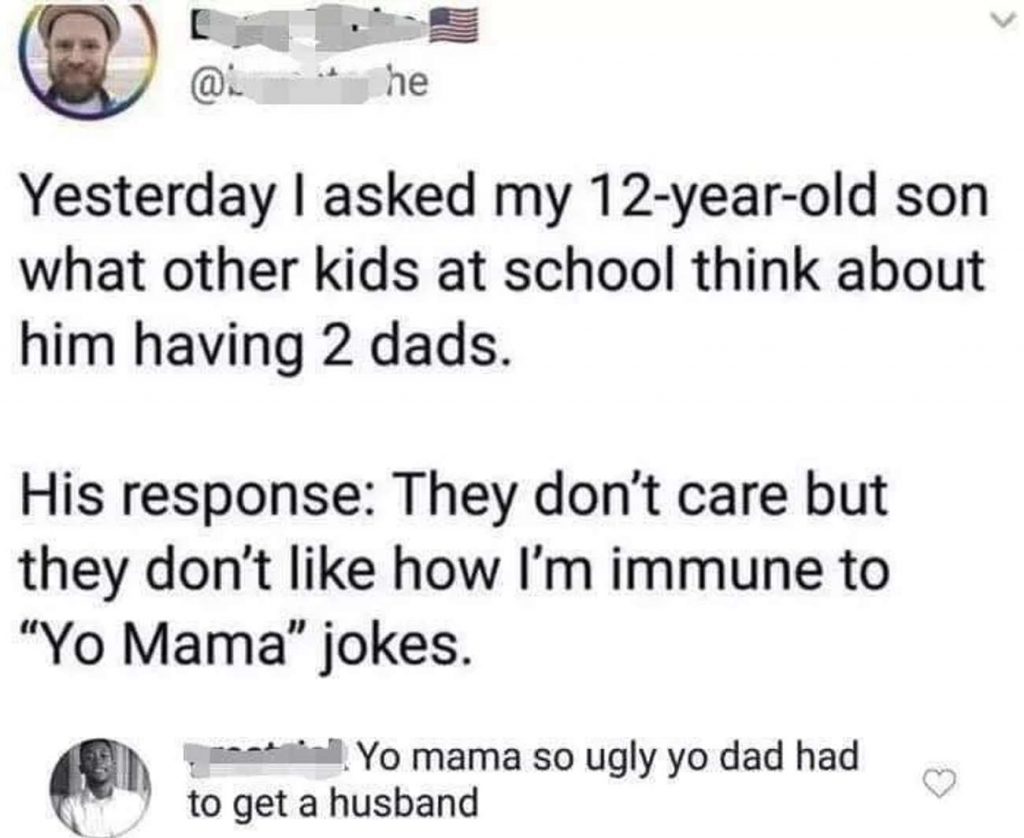 15. Tell us You are a Simmer.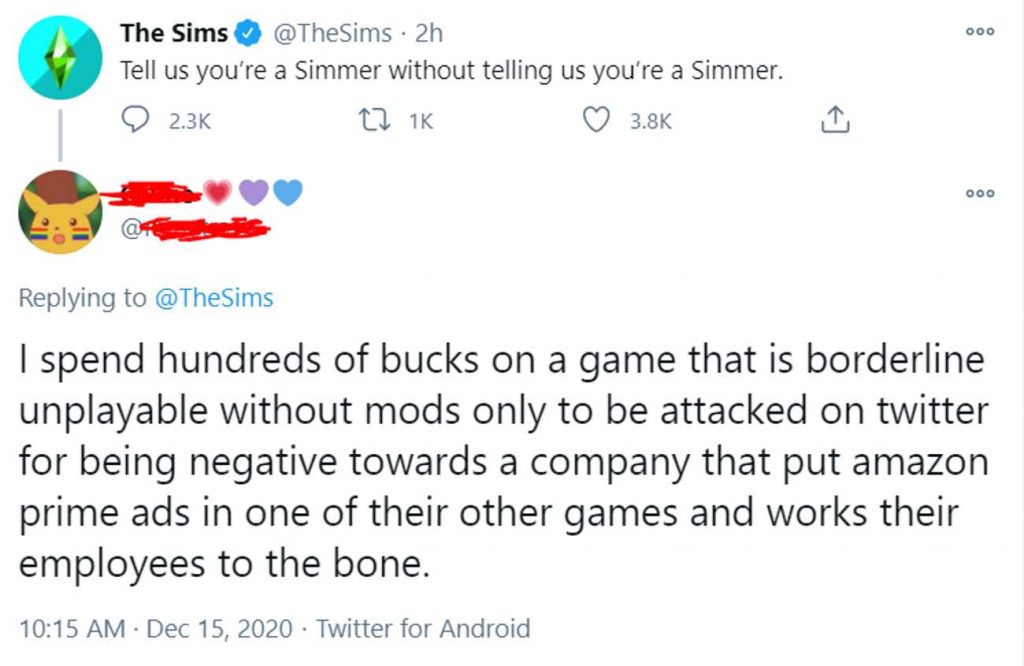 16. Why you do this YouTube!?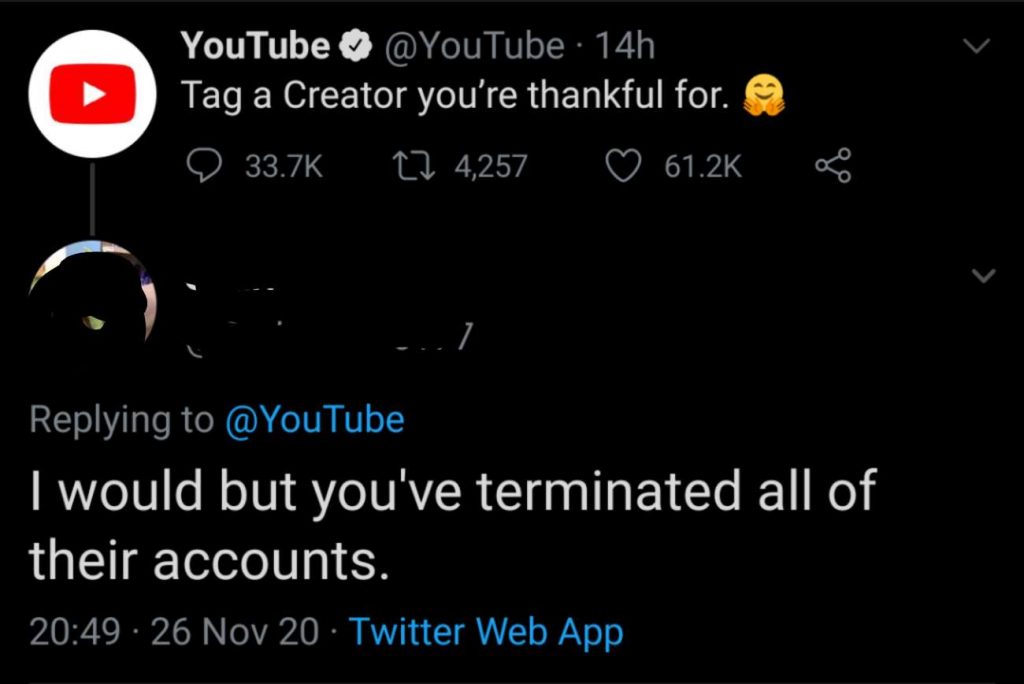 17. Armour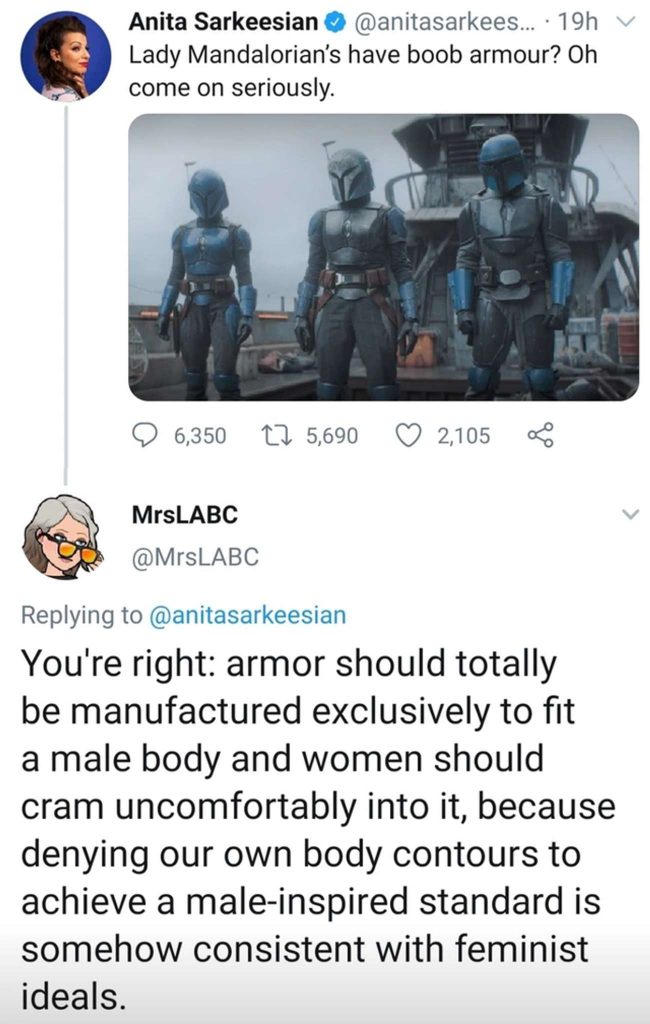 18. Be Realistic.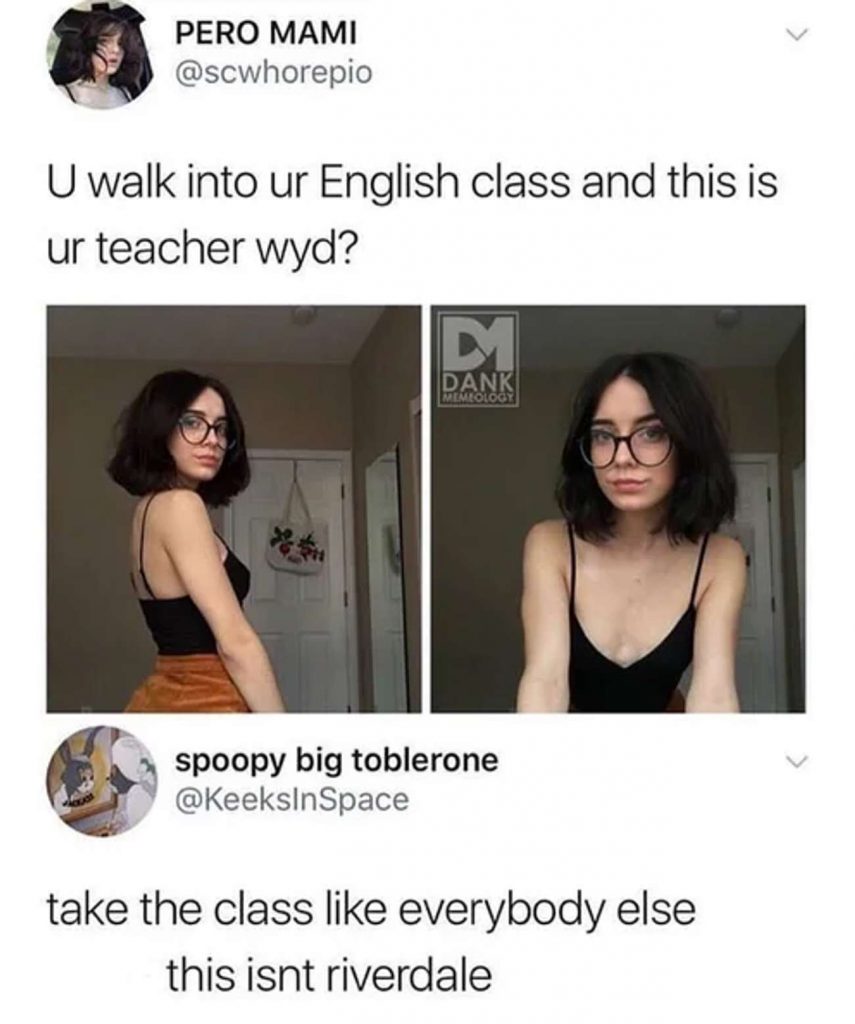 19. Basic Science