Easily one of the best music composers to grace the industry, Hans Zimmer is one of those rare composers who have become popular among enthusiasts and casual fans. His distinctive style and the ability to blend diverse musical styles has made the German composer a towering giant among other composers. His musical compositions have reached such a zenith that his work becomes instantly recognizable from a few beats. Having spanned across decades and genres, Hans Zimmer has also lent his musical genius to the superhero genre, resulting in some of the most epic soundtracks that will stand the test of time. Here are some of the best Hans Zimmer tracks from superhero movies that you must listen to: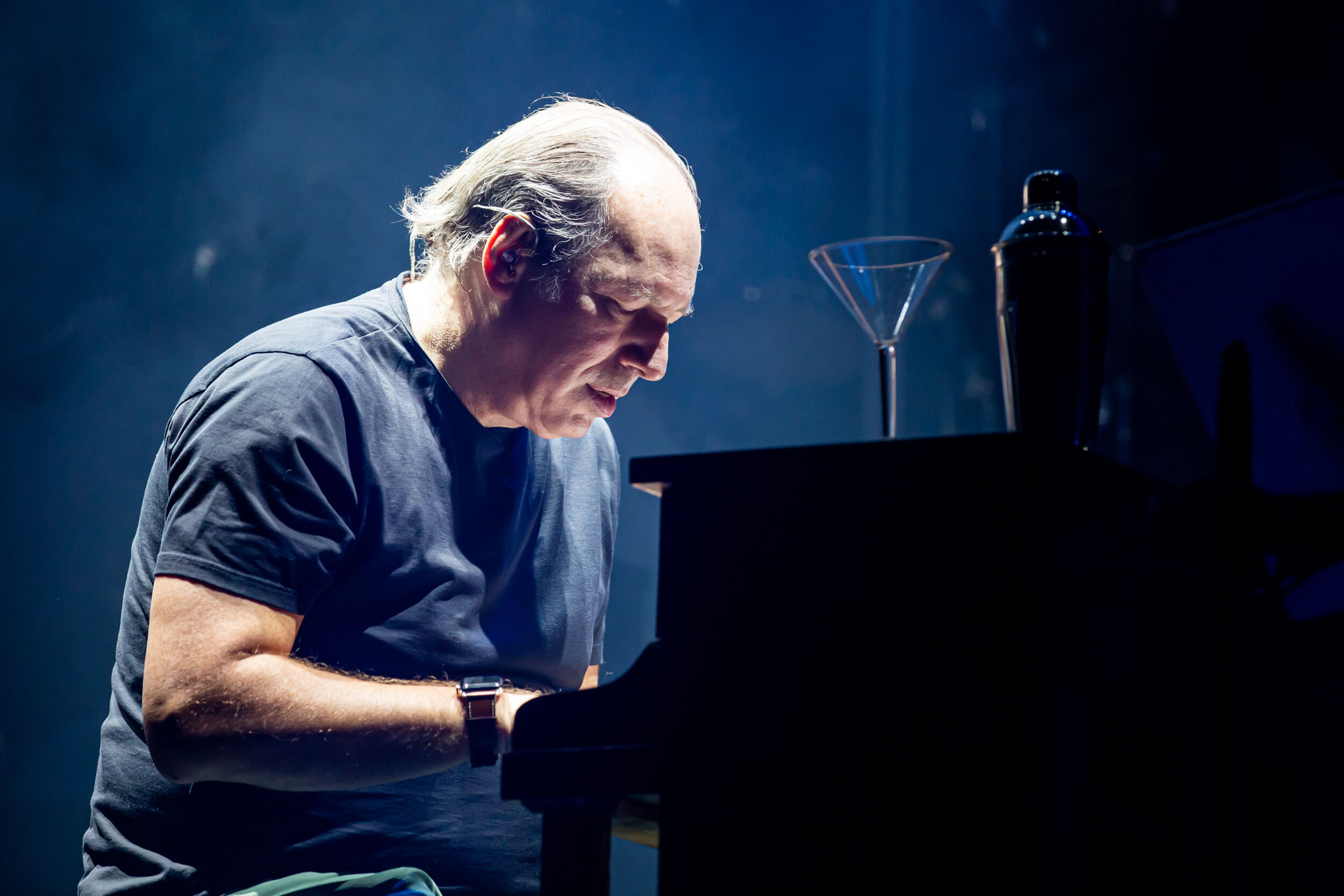 Related: Christopher Nolan Made Interstellar Because Of His Music, Says Hans Zimmer
8. Dark from Dark Phoenix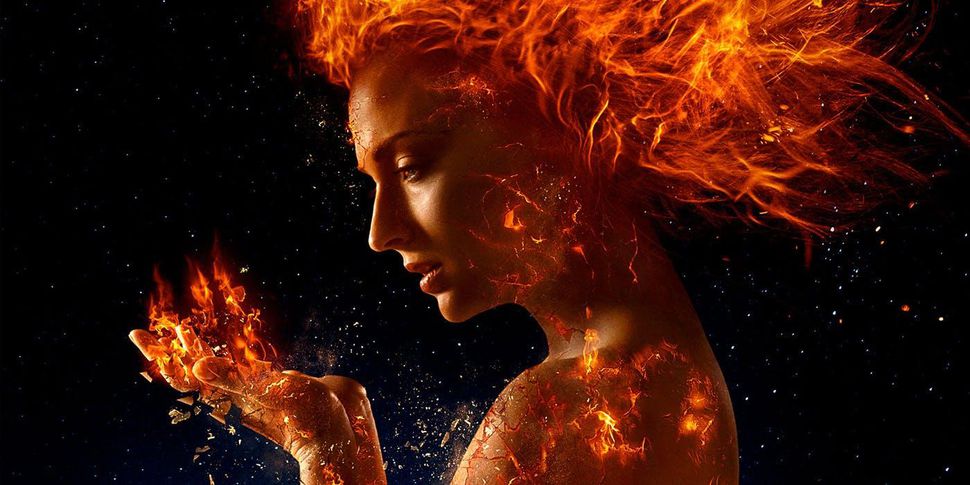 Dark Phoenix might not have been a great movie, but it was studded with stellar soundtracks from the maestro Hans Zimmer. A haunting piece with eerie-sounding motifs, Dark is a beautiful soundtrack that encapsulates the fears, anxiety, and darkness that lies within Jean Grey. Additionally, the female vocals further elevate this track to even greater heights.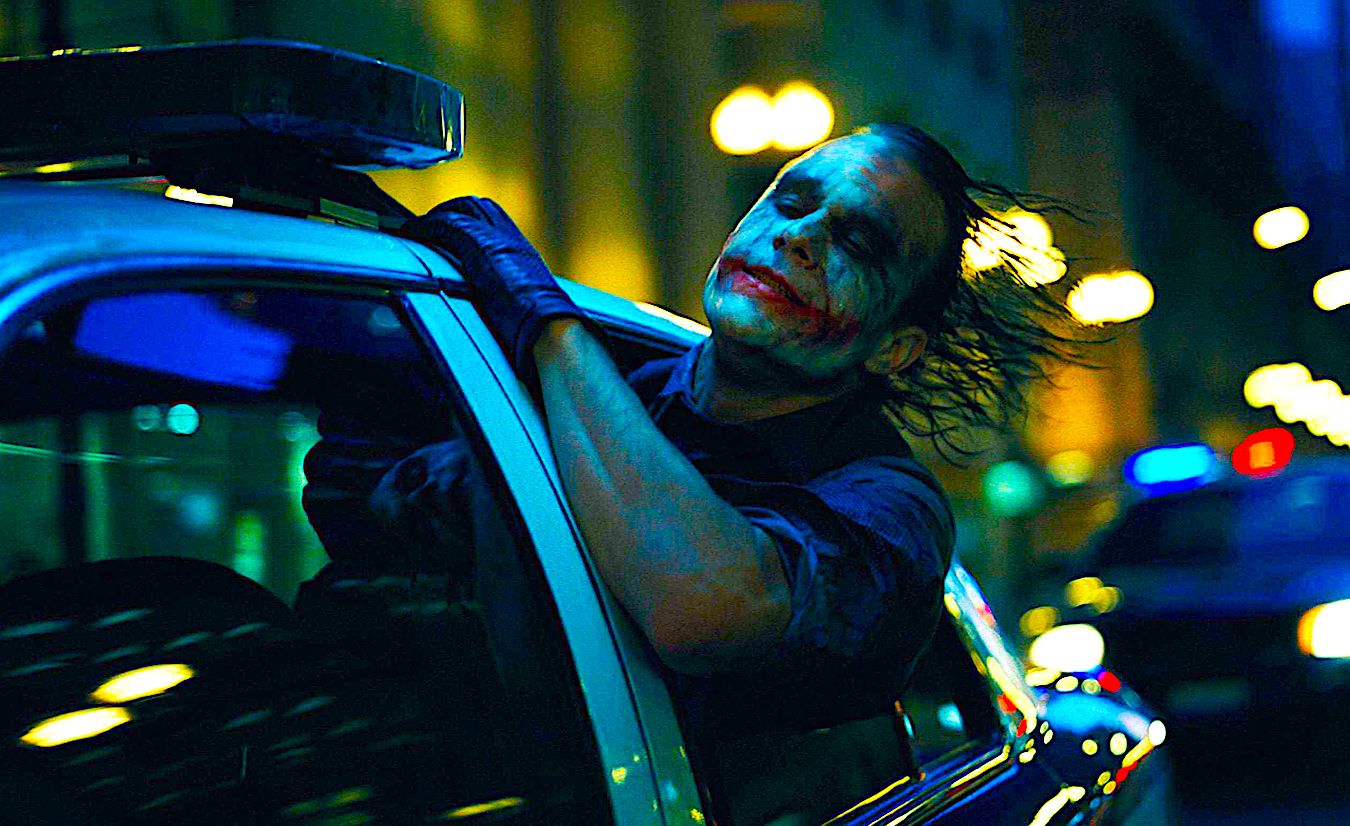 When it comes to epic soundtracks, Like a Dog Chasing Cars ranks easily on the list. Even though The Dark Knight is filled with memorable soundtracks, this one stands out for its diverse range. From using industrial sounds to electronic steps, the soundtrack perfectly captures the chaos of the scene with its steady build-up finally reaching its crescendo.
6. Is She With You? From Batman v Superman: Dawn of Justice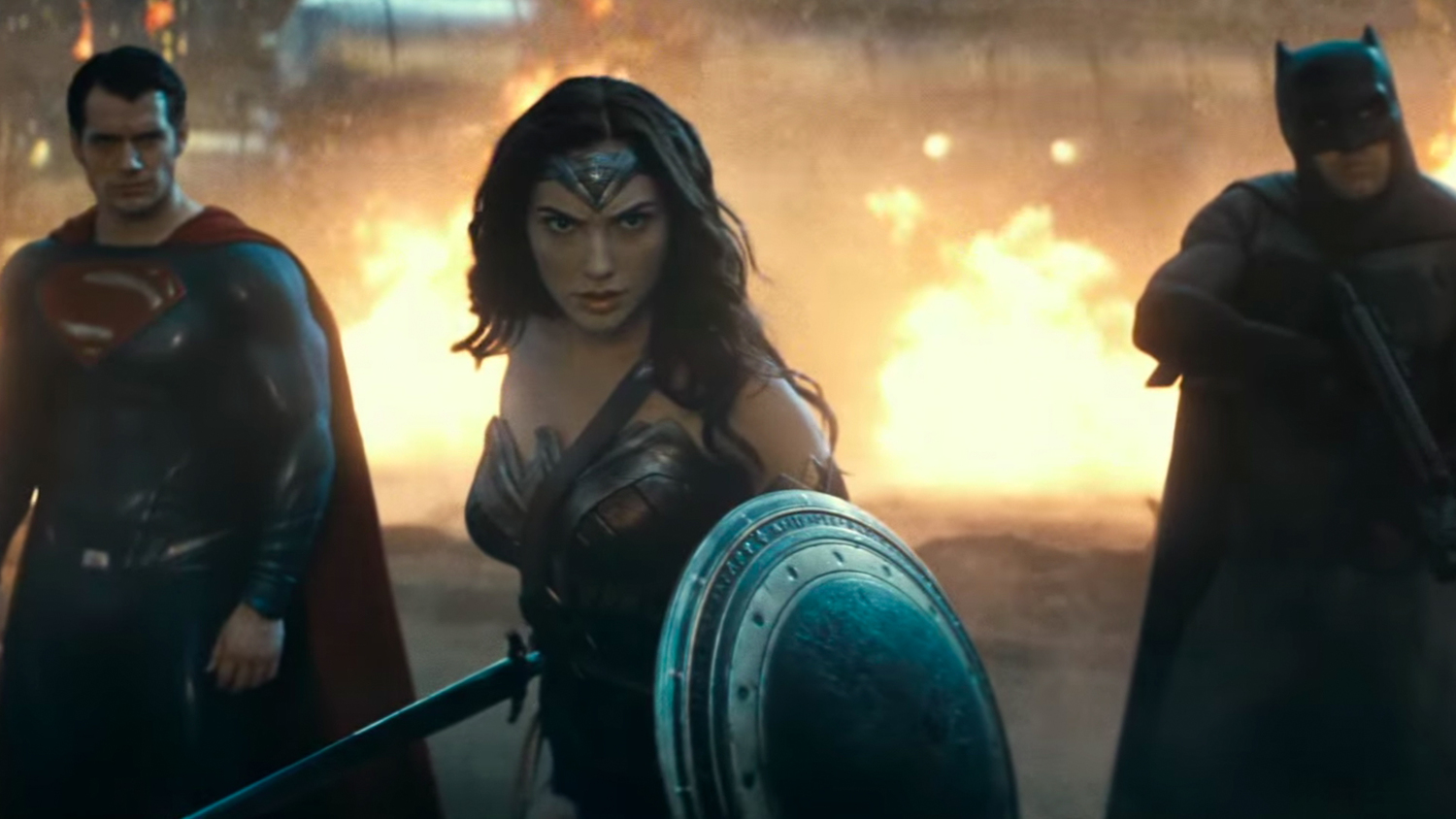 Zack Snyder's Batman v Superman: Dawn of Justice surely received polarized reception, but the entire soundtrack was unarguably remarkable. To depict an ancient Amazonian warrior joining forces with Man of Steel and the Dark Knight is no easy feat but Zimmer ensured that his high-octane soundtrack perfectly captures Snyder's dark and intense cinematography.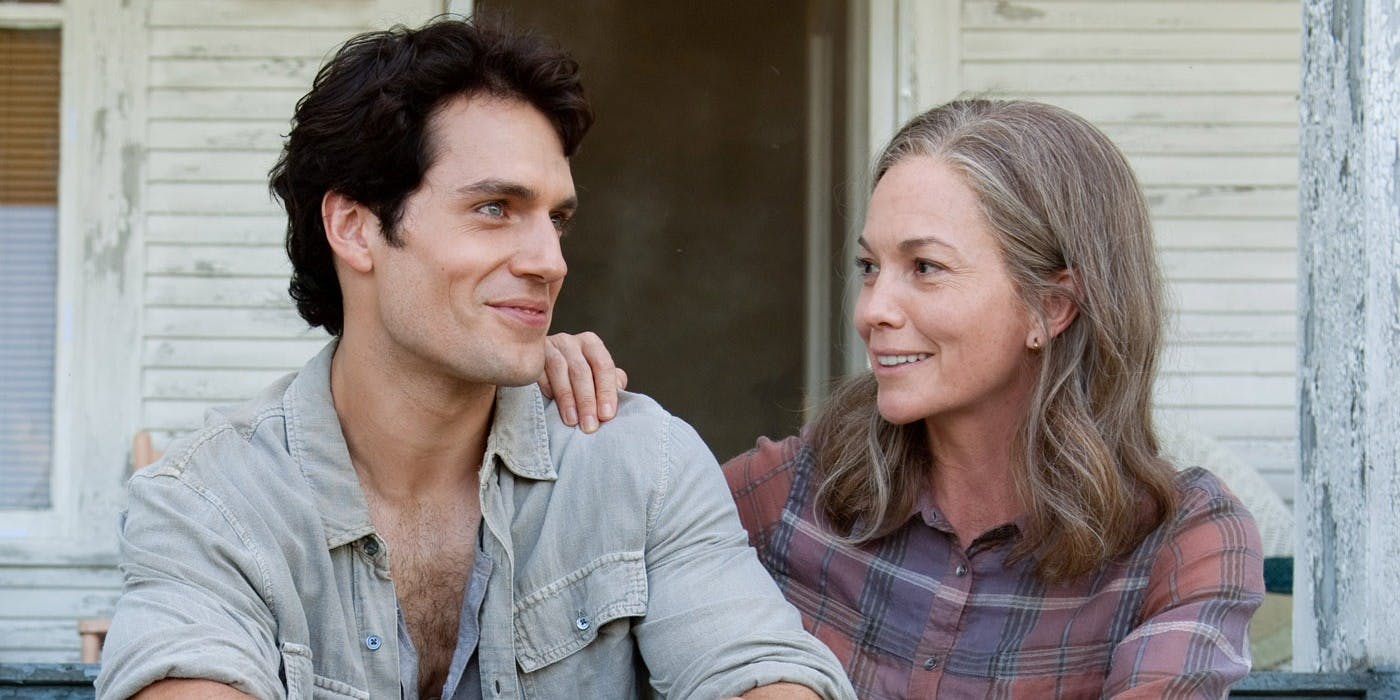 Let's face it. Man of Steel deserves a much better rating than it received upon its release. A realistic take on Superman, Hans Zimmer ensured that this soundtrack inspires us all despite all the insecurities and fears that come with the burden of becoming humanity's shinning emblem.
4. Molossus from Batman Begins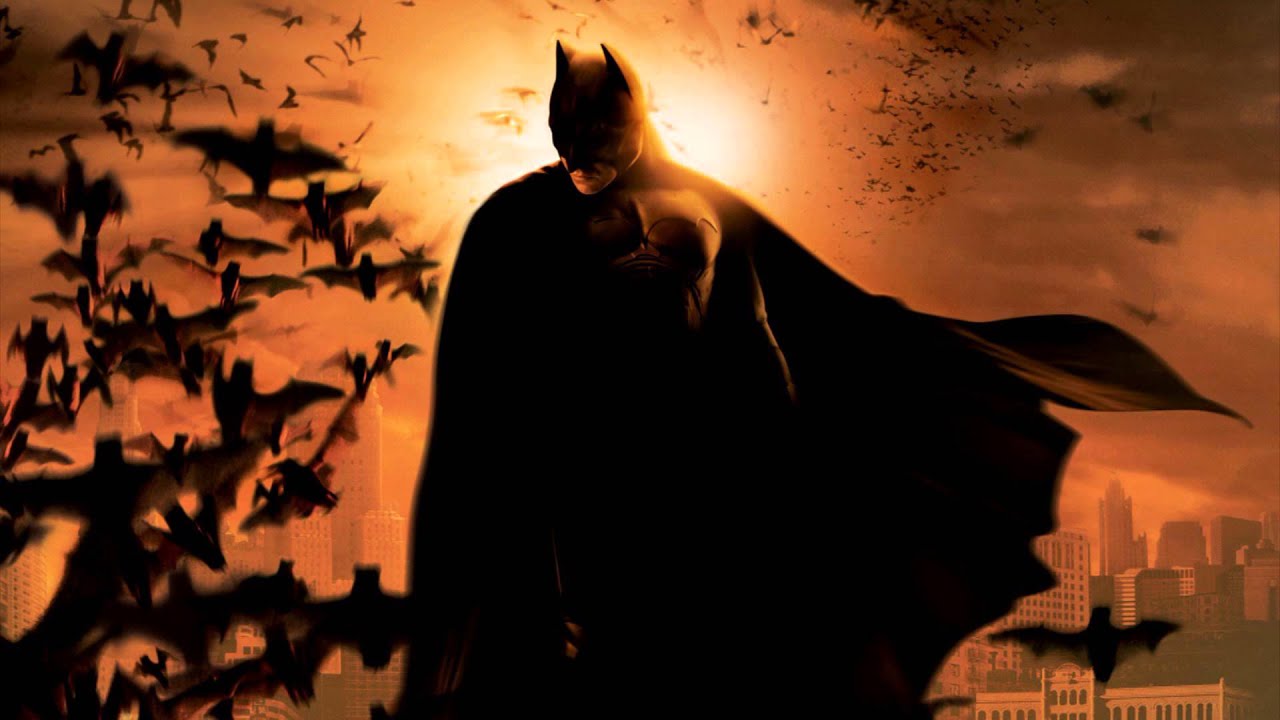 Matches are made in heaven and Christopher Nolan found his artistic match with Hans Zimmer. Batman Begins ushered a new era in the superhero genre and standing at the front of it was the German maestro. To match Nolan's energetic, adrenaline-fulled scene where Batman reveals the Batmobile, only Hans Zimmer was the apt choice with Molossus.
3. A Beautiful Lie from Batman v Superman: Dawn of Justice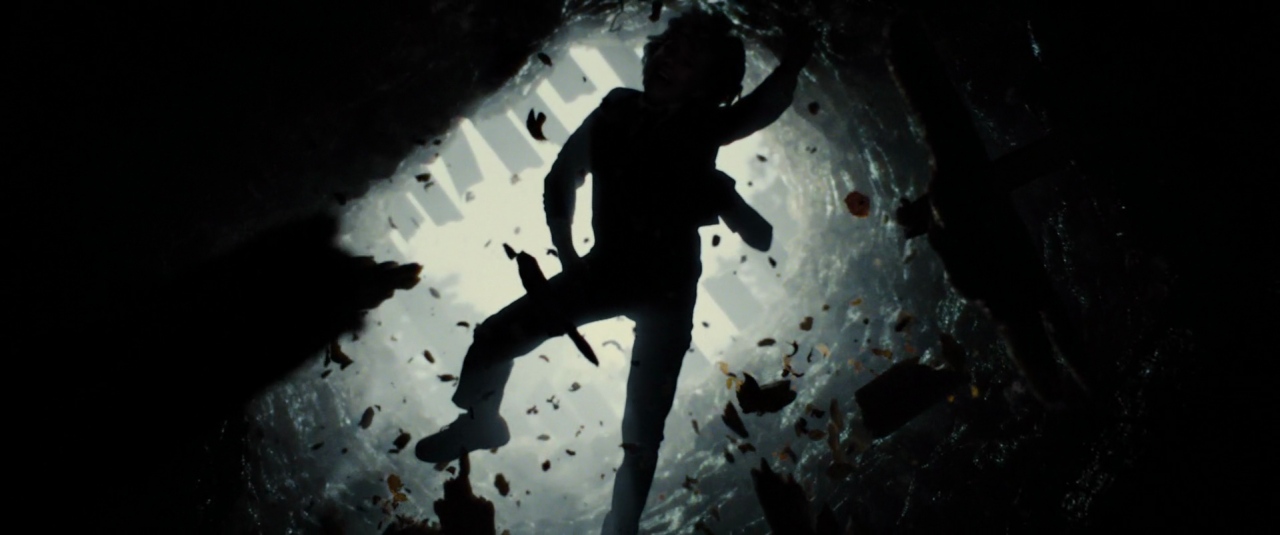 Zack Snyder's movie might have a divided fanbase, but it can't be denied that his slo-mo scenes are some of the best in the industry. To capture the grief, fears, and loneliness of a young Bruce Wayne after losing both his parents is no mean feat and Zimmer once again shone brightly to add gravitas to the entire scene.
2. Flight from Man of Steel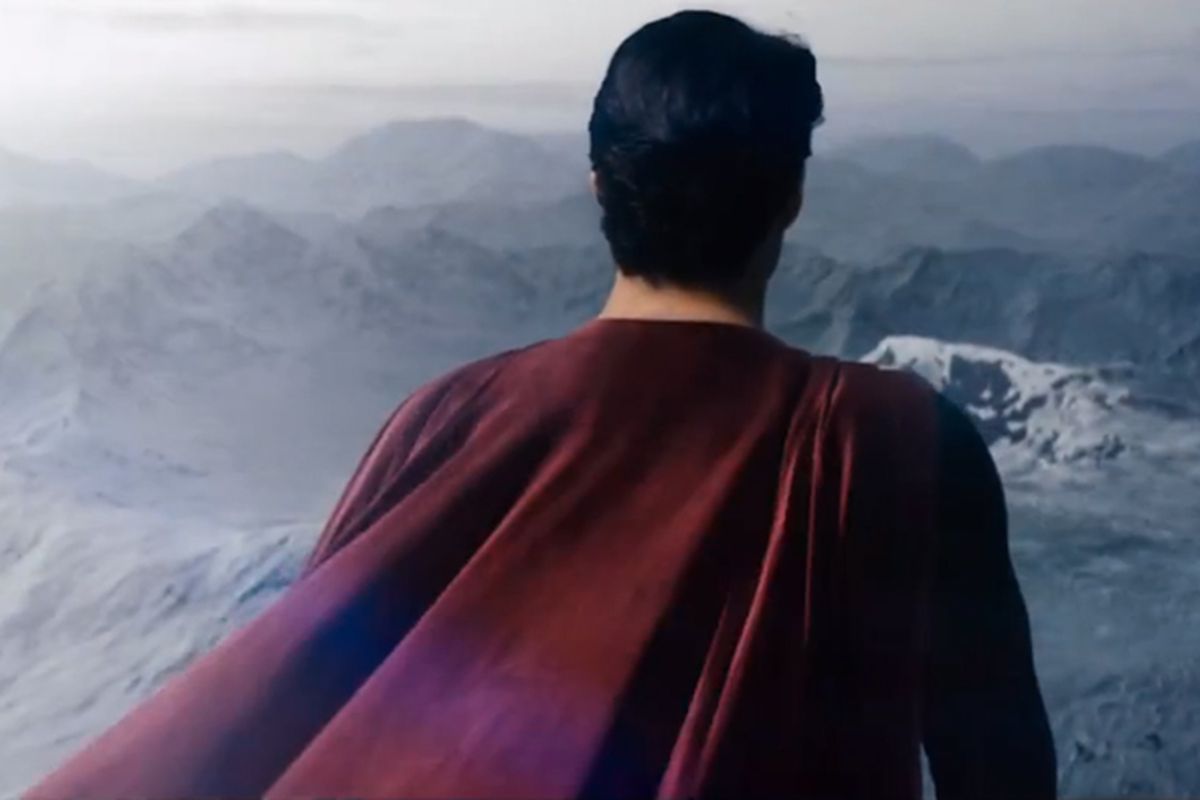 Easily one of the most memorable scenes from the movie, Zimmer's Flight soundtrack will be celebrated for decades to come. A lonely man on a different planet, Clark Kent discovers his true heritage and the responsibilities that come with such great powers bestowed upon him. But for a moment, he discovers what it feels like to live freely, flying over mountains and savannahs like the wind itself.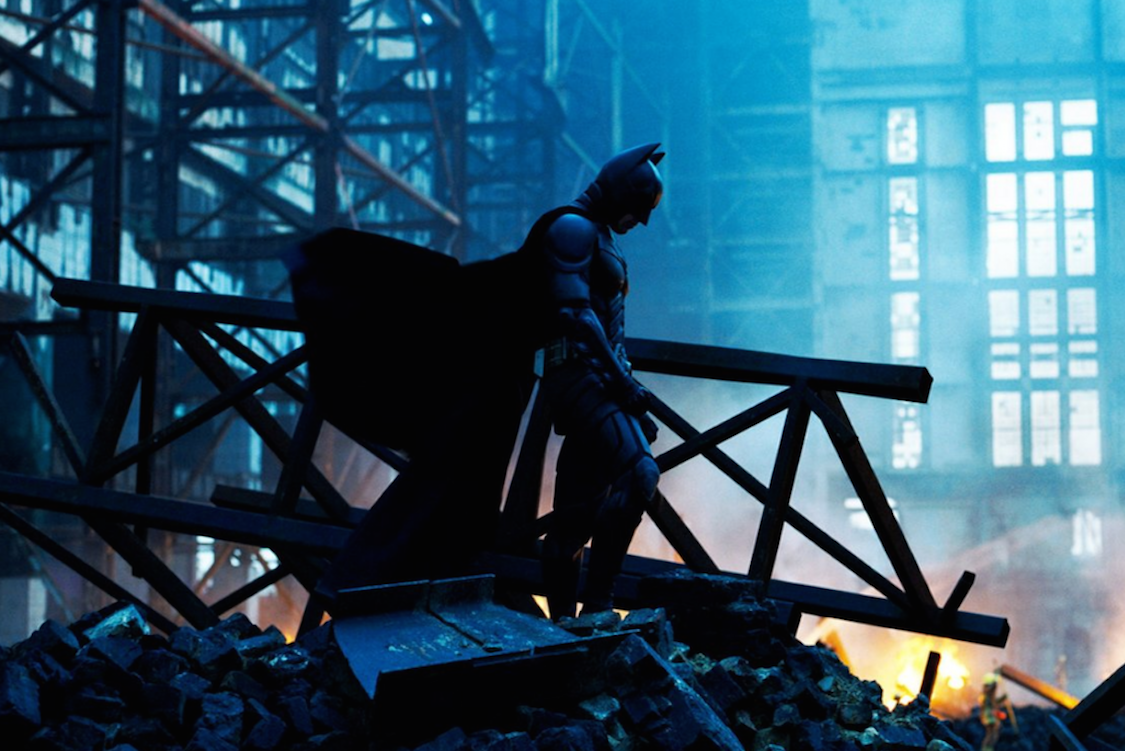 A Dark Knight is not just a soundtrack, it's an instrumental ballad. At 16:15 minutes, the soundtrack takes its time to slowly builds up to an unmatched crescendo that perfectly encapsulates the struggles and sacrifices of being Batman. Everyone wants to be the Dark Knight, but not everyone has what it takes to be one.