For the past decade, superhero films have been everywhere. These films' momentum hasn't slowed down as they develop a narrative within the cinematic universe for something more thrilling, which adds to the excitement. Moviegoers saw a swarm of superhero movies in theatres in 2021 as a result of the pandemic's movie delays. This year, viewers were treated to a slew of fantastic superhero films that introduced new characters like Shang-Chi and reintroduced old favourites like Spider-Man and Venom.
1. Spider-Man: No Way Home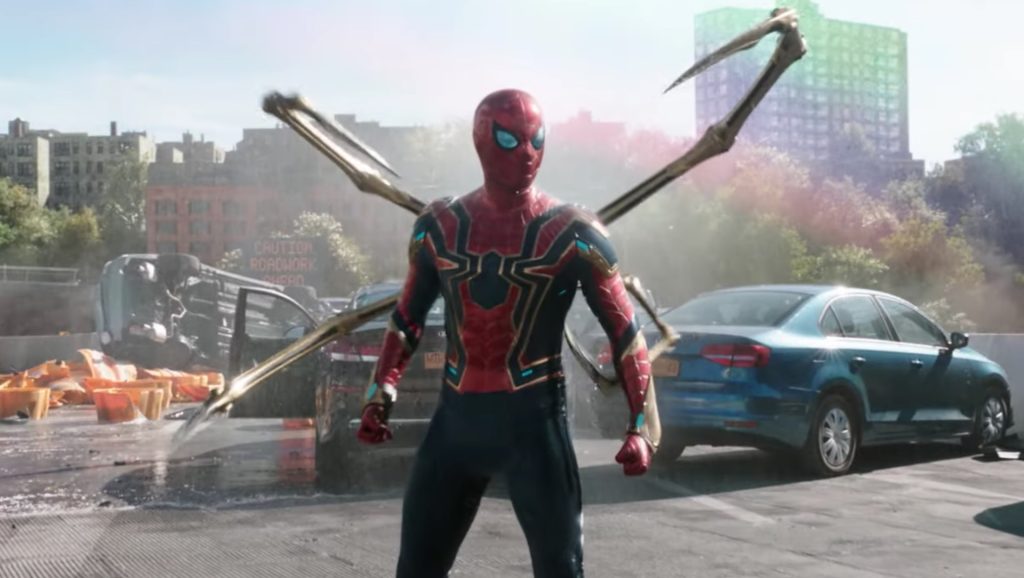 Spider-Man: No Way Home was arguably the year's most anticipated film. When Peter Parker (Tom Holland) asks Doctor Strange to erase the world's memory of his identity, he embarks on an epic journey through multiverses that reintroduces renowned villains from previous Spider-Man flicks. The film is a nonstop journey filled with nostalgia and famous Spider-Man characters. No Way Home raises the bar for superhero films by creating an original storey that pushes the boundaries of storytelling.
2. Shang-Chi And The Legend Of The Ten Rings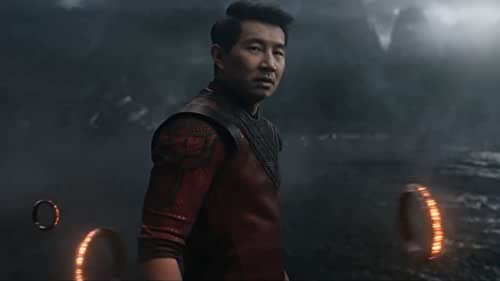 Shang-Chi and the Legend of the Ten Rings is a groundbreaking film that (eventually) allowed the MCU to welcome its first Asian-American-led superhero feature. Shang Chi is played by Simu Liu, while the supporting cast includes Awkwafina, Meng'er Zhang, and Benedict Wong. This film's choreography is pioneering, resulting in several unforgettable action scenes. The Ten Rings Organization's mythology is fascinating and contributes to a memorable plot. The film's popularity has already opened the path for a planned sequel.
3. The Suicide Squad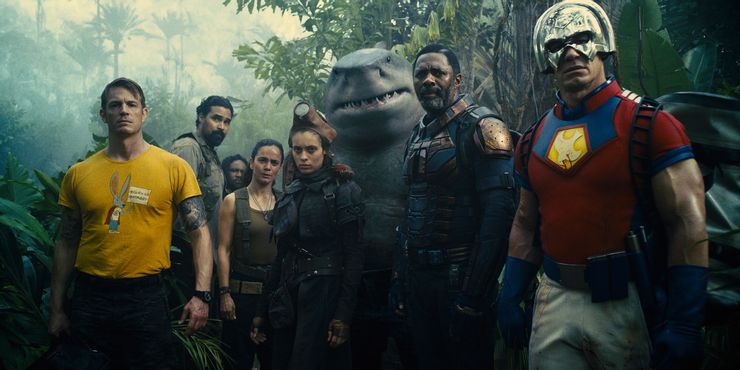 The sequel to Suicide Squad was helmed by acclaimed filmmaker James Gunn, who brought back familiar characters while introducing viewers to some new anti-heroes. Bloodsport is played by Idris Elba, Peacemaker is played by John Cena, and Harley Quinn is played by Margot Robbie once again. The Suicide Squad is a fantastic blend of comedy and action, with even more battles and brutality than the first film.
4. Black Widow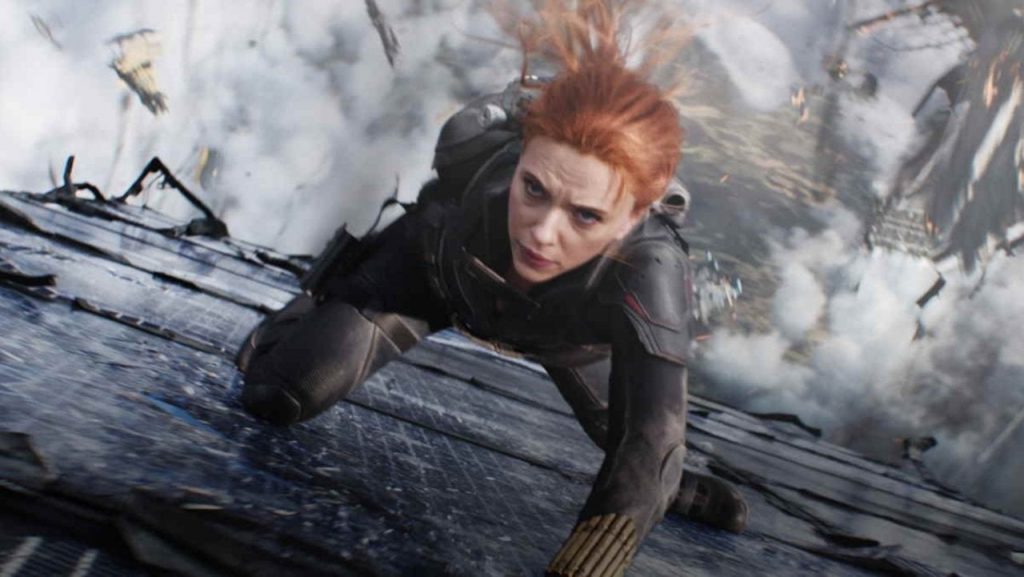 In the 2021 solo feature Black Widow, Scarlett Johanson reprises her role as the titular assassin-turned-spy. This time, we meet her surrogate family, which includes Florence Pugh, Rachel Weisz, and David Harbour, among others. With their personality and incredible physical abilities, Johanson and Pugh carry the film. From beginning to conclusion, the plot is action-packed and concentrates on the protagonists' familial dynamics. On Rotten Tomatoes, the film now has a 79 percent approval rating.
5. Zack Snyder's Justice League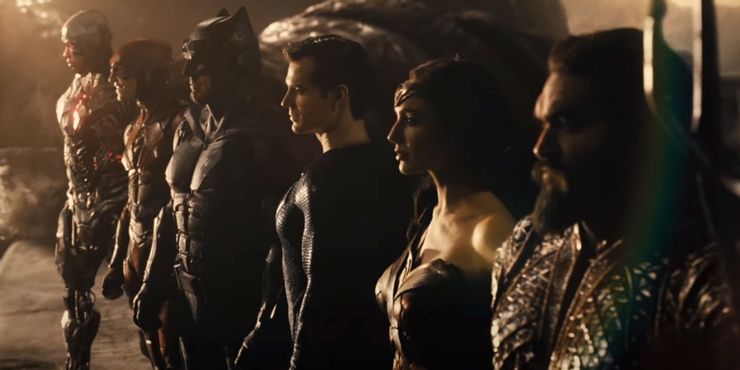 The Justice League, directed by Zack Snyder, is unmistakably DC's version of The Avengers. A gang of superheroes, including Superman, Batman, Wonder Woman, and others, has gathered to fight a threat to humanity. The film is very character-driven, and it gives us insights into each hero's prior struggles. After the original Justice League received mixed reviews, fans pushed for Zack Snyder's recut, which provided a darker and more thought-provoking version of the picture.
6. Venom: Let There Be Carnage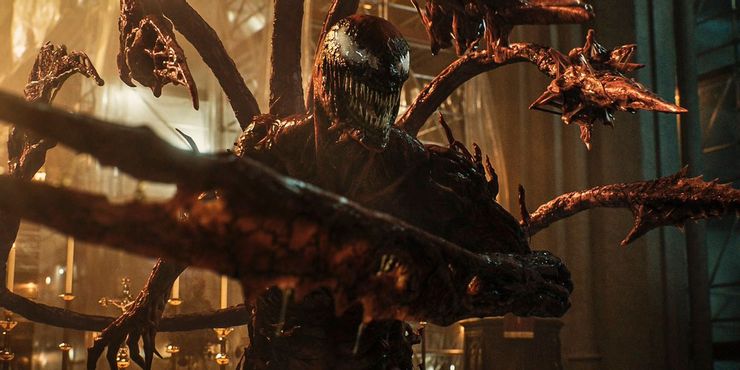 This sequel to the 2018 film Venom was directed by Andy Serkis. Tom Hardy reprises his role as Eddie Brock in the film. While Brock is adjusting to his new life as the host of the alien Venom, he is pitted against Cletus Kasady (Woody Harrelson), who becomes the host of the terrifying Alien Carnage. Venom: Let There Be Carnage delivers hideous special effects once more while delving deeper into Brock and Venom's tangled connection. The picture is a must-see for every Marvel fan, with a good mix of comedy and action.
7. Eternals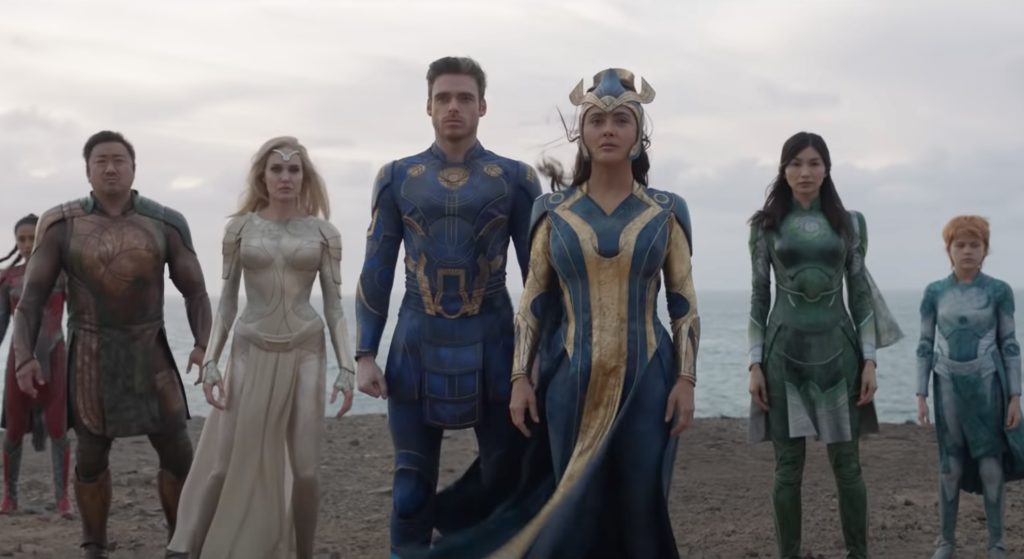 Following her Oscar win, Chloé Zhao's next project was the Marvel Cinematic Universe picture Eternals, which had a diverse cast and a distinctive storytelling technique. The titular squad arrives on Earth to safeguard humanity from beings known as the Deviants in the MCU's Eternals. When the Deviants have reawakened and represented a bigger threat, they rejoin. Unfortunately, many reviews were critical of Zhao's superhero film, which received a dismal 47 percent on Rotten Tomatoes, making it the lowest-rated MCU effort ever.
Thanks for your feedback!