The massive popularity of Netflix is unprecedented in the online streaming history. Rough estimates have shown that almost 37% of the world population is using Netflix.
As other streaming platforms are soon catching up, Netflix is facing its major competition from Amazon Prime.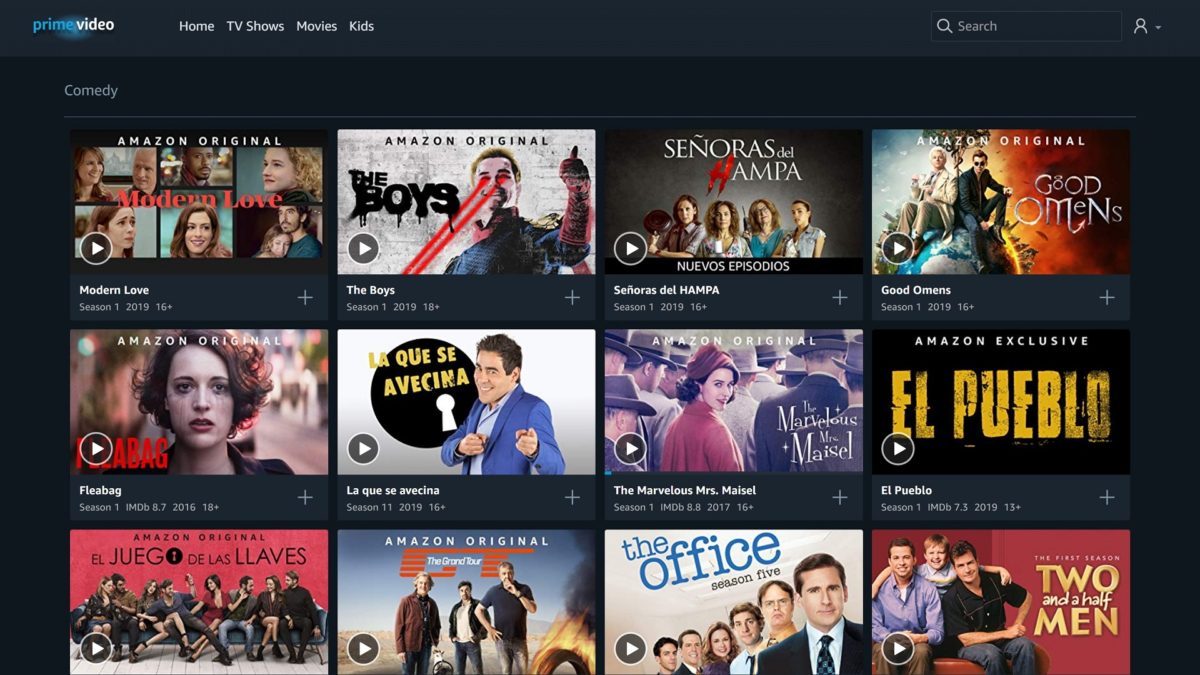 Also see: 8 Most Anticipated Movies Coming This August on Amazon Prime
Amazon Prime's rapid ascension is attributed to its quality of shows which are streamed on the platform.
Though Netflix surely has a much larger library, Amazon Prime is slowly catching up too.
But instead of solely focusing on quantity, Amazon Prime has been able to build an enviable collection of movies and TV shows.
Recently, Amazon Prime announced that it would be producing a Lord of the Rings TV show which can cost $1 billion, making it the most expensive show ever made.
But, instead of waiting for the Tolkein-folklore, here are 10 best shows streaming on Amazon Prime.
10. Grimm
Created by Stephen Carpenter, Jim Kouf, and David Greenwalt, Grimm is an occult detective fiction with supernatural drama.
Homicide detective Nick Burkhardt is the main character of Grimm who is played by David Giuntoli.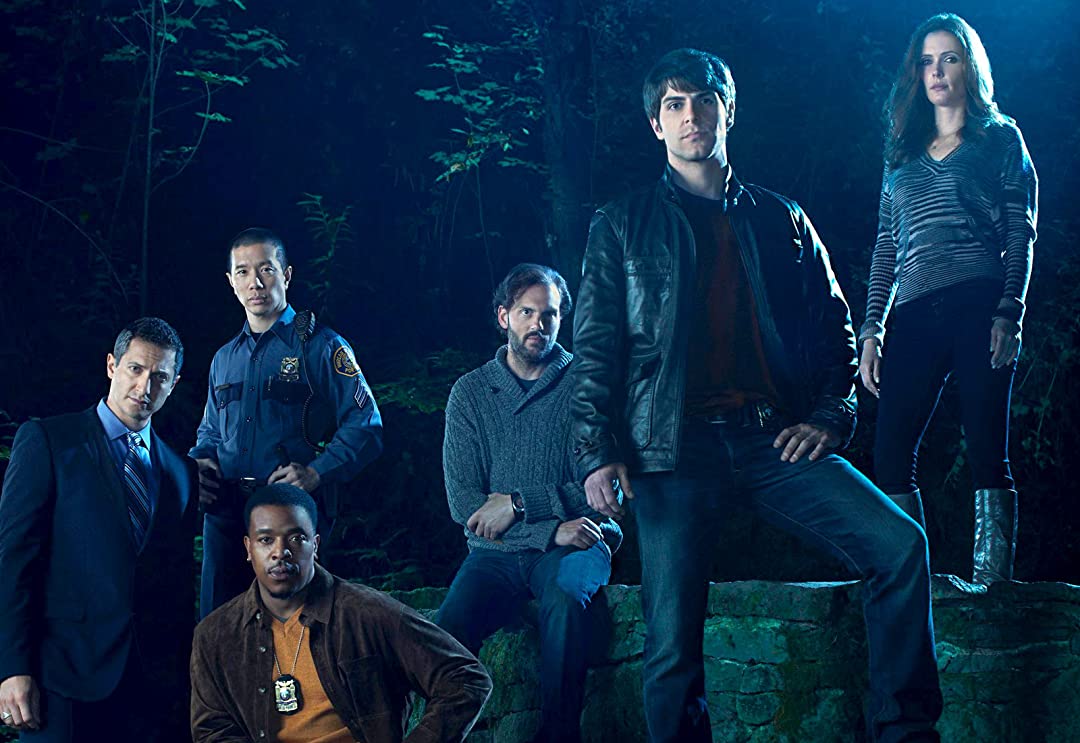 Detective Nick discovers that he is a Grimm, the latest in a line of guardians who have sworn to keep the balance between humanity and mythological creatures, also known as Wesen.
A cop drama with dark and macabre atmosphere including supernatural entities, Grimm is a great watch for fans of detective fiction and horror.
9. House
The medical drama show starring Hugh Laurie as Dr. Gregory House, House was one of the most-watched shows during its run from 2004 to 2012.
Set in the fictional Princeton-Plainsboro Teaching Hospital, House depicts the lives of medical professionals along with Dr. Gregory House, an unconventional and misanthropic doctor who constantly flouts rules.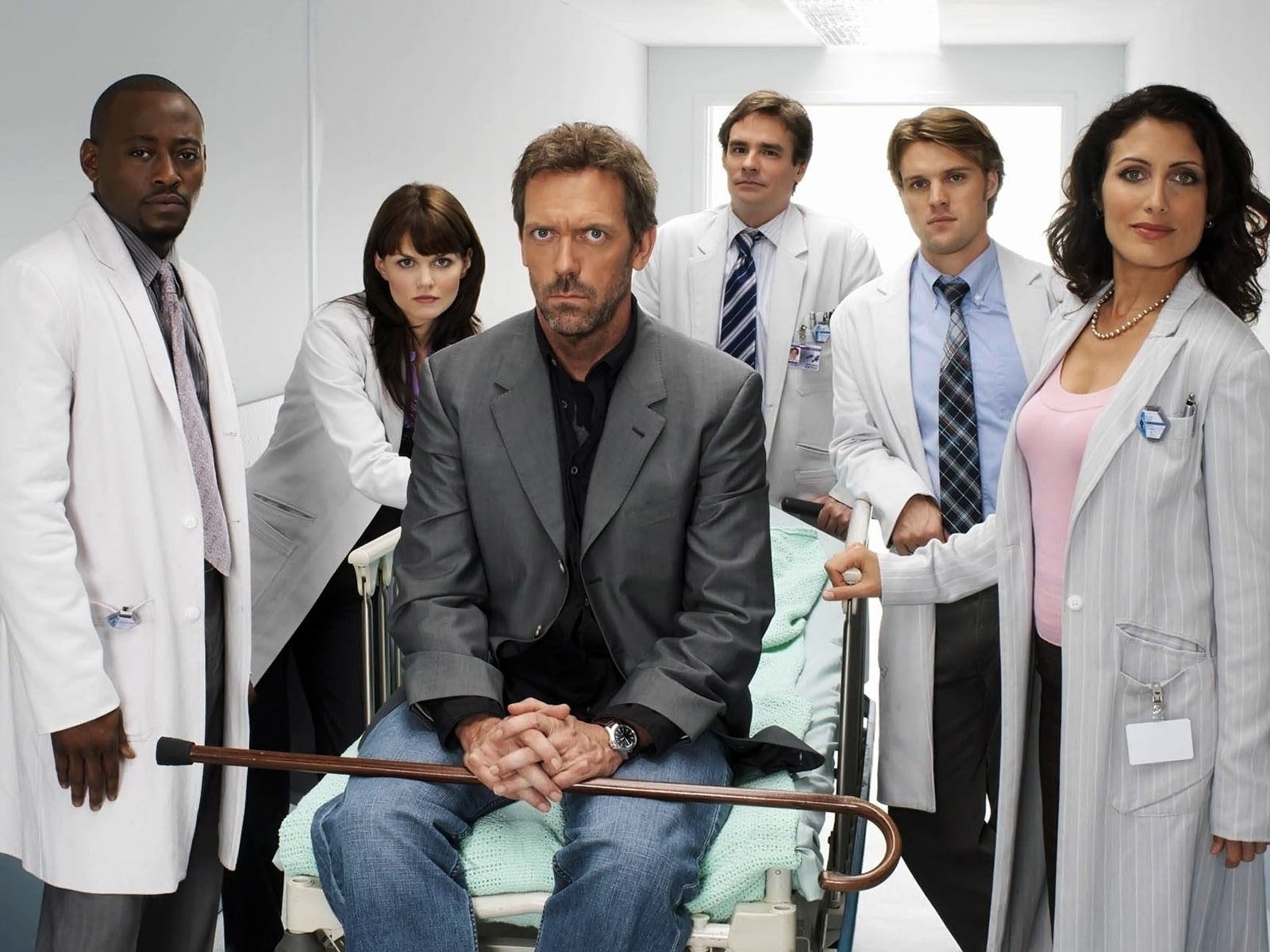 Despite his rebellious attitude, Dr. Gregory House is a medical genius who can provide a diagnosis using controversial and subtle insights. House has received two Primetime Emmy Awards, two Golden Globe Awards, a Peabody Award, and nine People's Choice Award during its original run.
8. Parks and Recreation
Created by Greg Daniels and Michael Schur, Parks and Recreation is one of the greatest political satire sitcoms to have come out in recent times.
Having an ensemble cast of Amy Poehler, Rashida Jones, Paul Schneider, Aziz Ansari, Nick Offerman, Aubrey Plaza, Chris Pratt, Rob Lowe, and Adam Scott, Parks and Recreation daftly juggle its characters.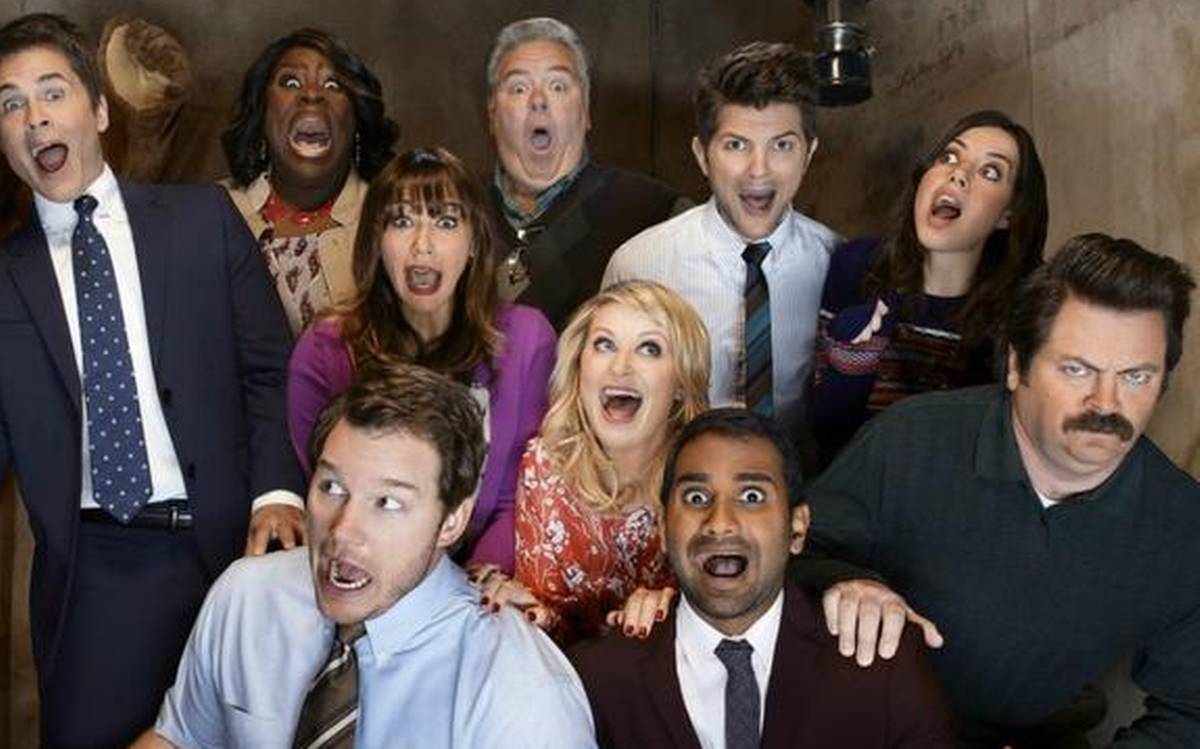 On its release, Parks and Recreation received mixed reviews. But after a re-approach to its tone and format, the show became one of the widely watched sitcoms.
Parks and Recreation was named by Time as the number one television series for the year 2012. In the show, real-life politicians like then-Vice President Joe Biden, Senator John McCain, and the former FLOTUS Michelle Obama have their cameos.
7. The Office
Another critically acclaimed show by Greg Daniels, The Office is an adaptation of the British version having the same name.
A mockumentary sitcom, The Office has gained a cult following in recent years. Starring Steve Carrell, John Krasinski, Rainn Wilson, Jenna Fischer, and B.J. Novak in lead roles, the show is considered to be one of the greatest comedy shows of all time.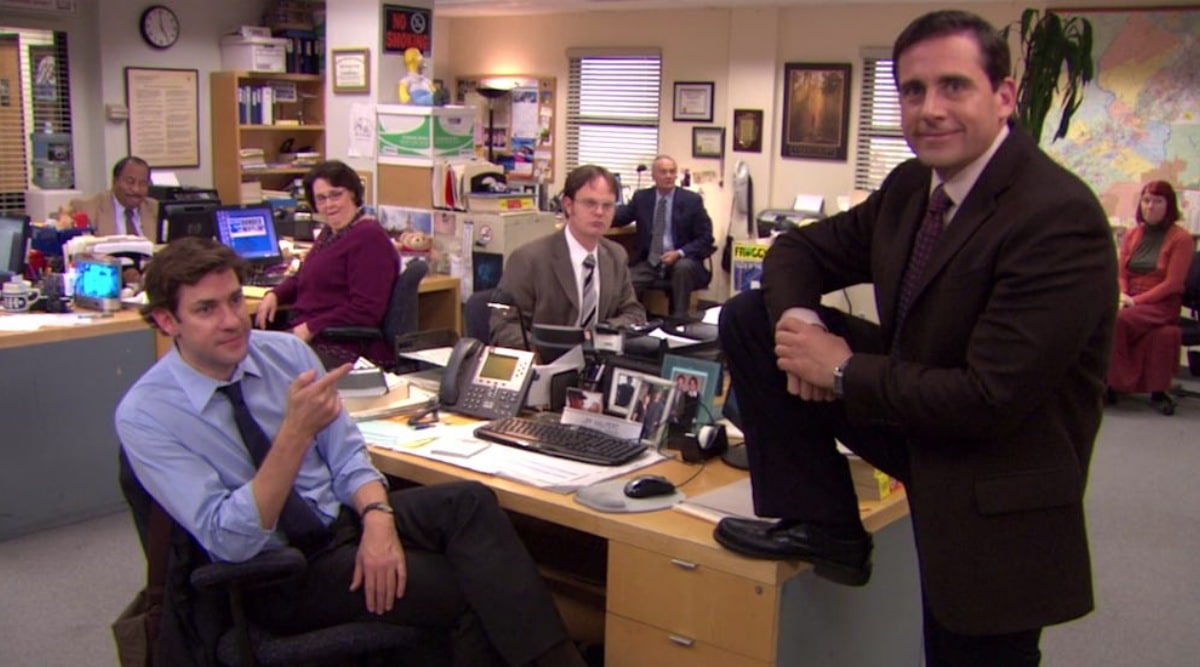 Despite getting mixed reviews on its release, its later seasons received universal acclaim. The Office has won four Primetime Emmy Awards, one Peabody Award, and two Screen Actors Guild Awards.
Steve Carrell has particularly received critical acclaim for his portrayal of Michael Scott, thus winning a Golden Globe Award.
6. Hannibal
An adaptation of Thomas Harris' Red Dragon, Hannibal, and The Silence of the Lambs, NBC's Hannibal was created by the visionary Bryan Fuller.
Starring Hugh Dancy as FBI Special Investigator Will Graham and Mads Mikkelsen as Hannibal Lecter, Hannibal is a work of art in the truest sense.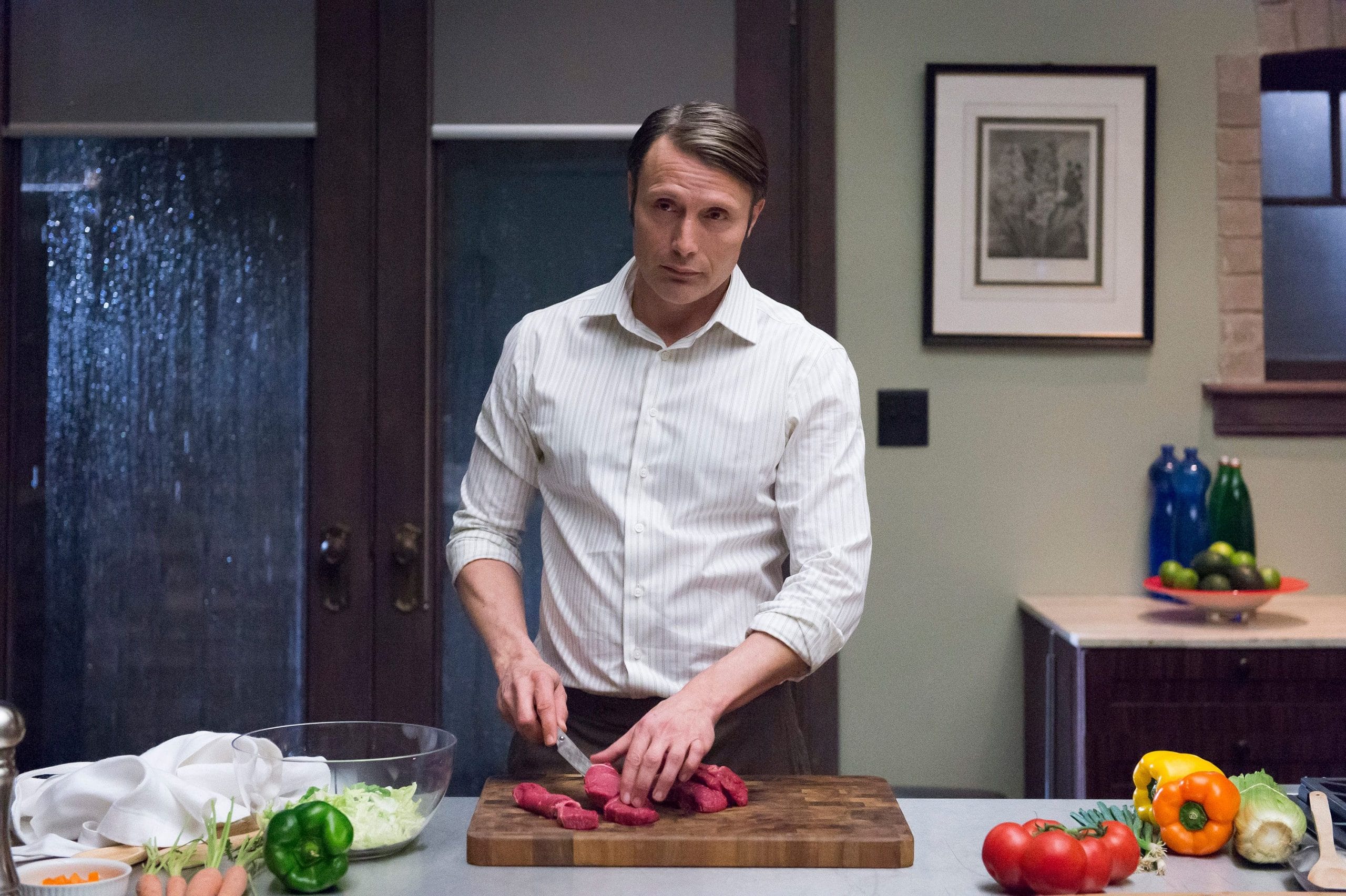 Following the story of Hannibal Lecter; a surgeon, a forensic psychiatrist, a gourmand, and a cannibalistic psychopath, Will Graham gets entangled in the web of Dr. Lecter as he tries to find the Chesapeake Ripper.
Will Graham's astonishing levels of empathy helps him to visualize crime scenes accurately, at the cost of his own mental condition. Gaining a cult-following, Amazon Prime can become an instant favorite if it decides to renew the series for a fourth season.
5. The Marvelous Mrs. Maisel
Starring Rachel Brosnahan in the lead role, The Marvelous Mrs. Maisel is a period-comedy drama set in the 1950s.
Rachel Brosnahan plays the role of Miriam Maisel, a housewife who discovers her knack for stand-up comedy and decides to pursue a career in it, while simultaneously fighting rampant misogyny and sexism.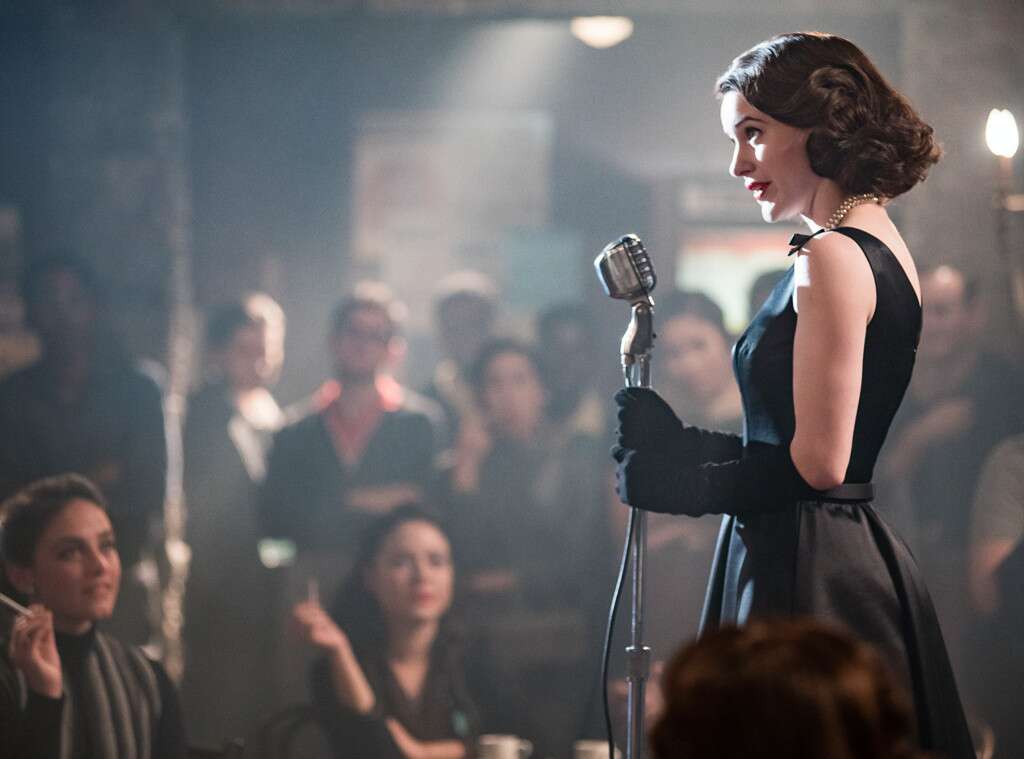 Since its release, The Marvelous Mrs. Maisel has received critical acclaim and won the Golden Globe Award for Best Television Series – Musical or Comedy along with the Primetime Emmy Award for Outstanding Comedy Series.
Additionally, Brosnahan's portrayal of Miriam Maisel has won her the Primetime Emmy Award for Outstanding Lead Actress in a Comedy Series and two Golden Globe Awards for Best Actress.
4. The Good Wife
A show ahead of its time, Robert and Michelle King's American legal and political drama The Good Wife is one of those shows where a strong female character entirely dominates the show with unmatched elegance.
Following the story of Alicia Florrick (Julianna Marguiles), a housewife and a mother who decides to reenter the workforce after her husband finds himself in the midst of public sex and a political corruption scandal.
Returning to her career in law, Alicia manages to slowly reclaim her life after the disgraceful end of her husband's political career.
Breaking stereotypes, Alicia is a shining example of a strong female character who is intrepid and confidently tackles the crisis despite insurmountable odds.
3. Fleabag
A sexually active woman in London who runs a guinea pig-themed cafe while simultaneously mourning the death of her best friend might not seem like a good premise, but Fleabag actually manages to deliver with flawless precision.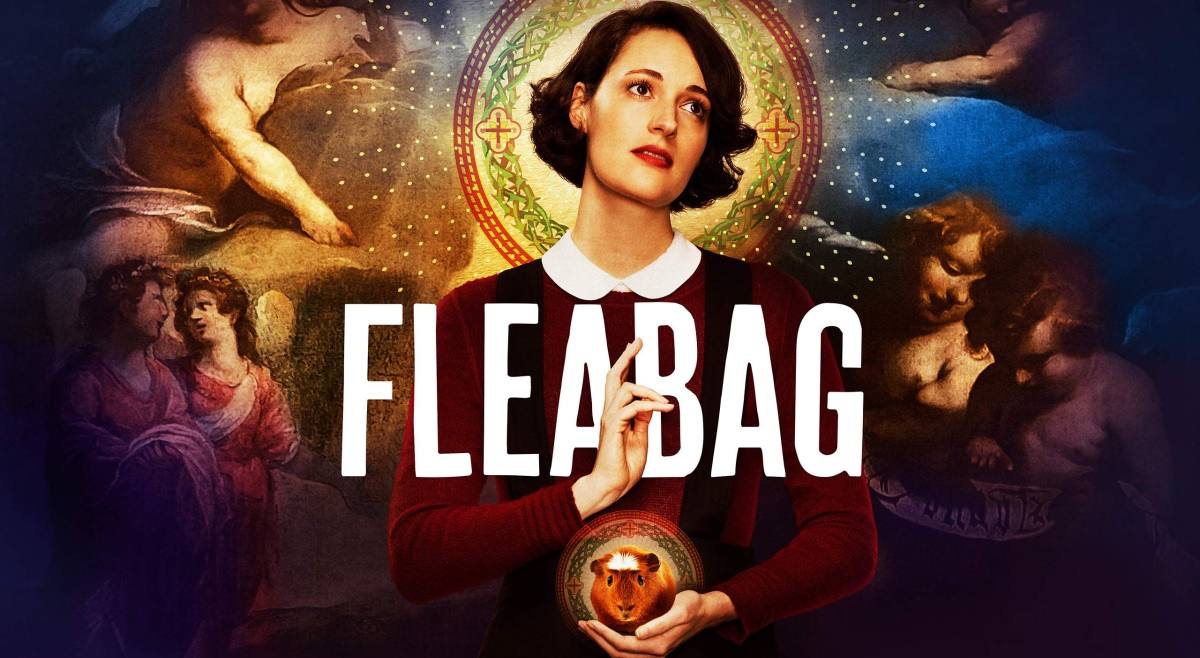 Revolving around the titular character, Fleabag is a sexually active and free-spirited woman in London who is confused and perpetually angry.
Phoebe Waller-Bridge's Fleabag has won more awards and nominations than its number of episodes. The show raises grappling questions regarding feminism and dating culture, thus being able to become relatable to young female viewers.
With ample emotional depth and witty humor, Phoebe Waller-Bridge also breaks the fourth wall multiple times to make the viewer understand various expositions and contexts.
2. Downton Abbey
Set in the early 20th century, Downton Abbey follows the lives of the aristocratic Crawley family and their servants.
The events which took place during that time, starting from the sinking of the Titanic to the outbreak of the First World War, affect the lives of the Crawley Family and the related British Social hierarchy.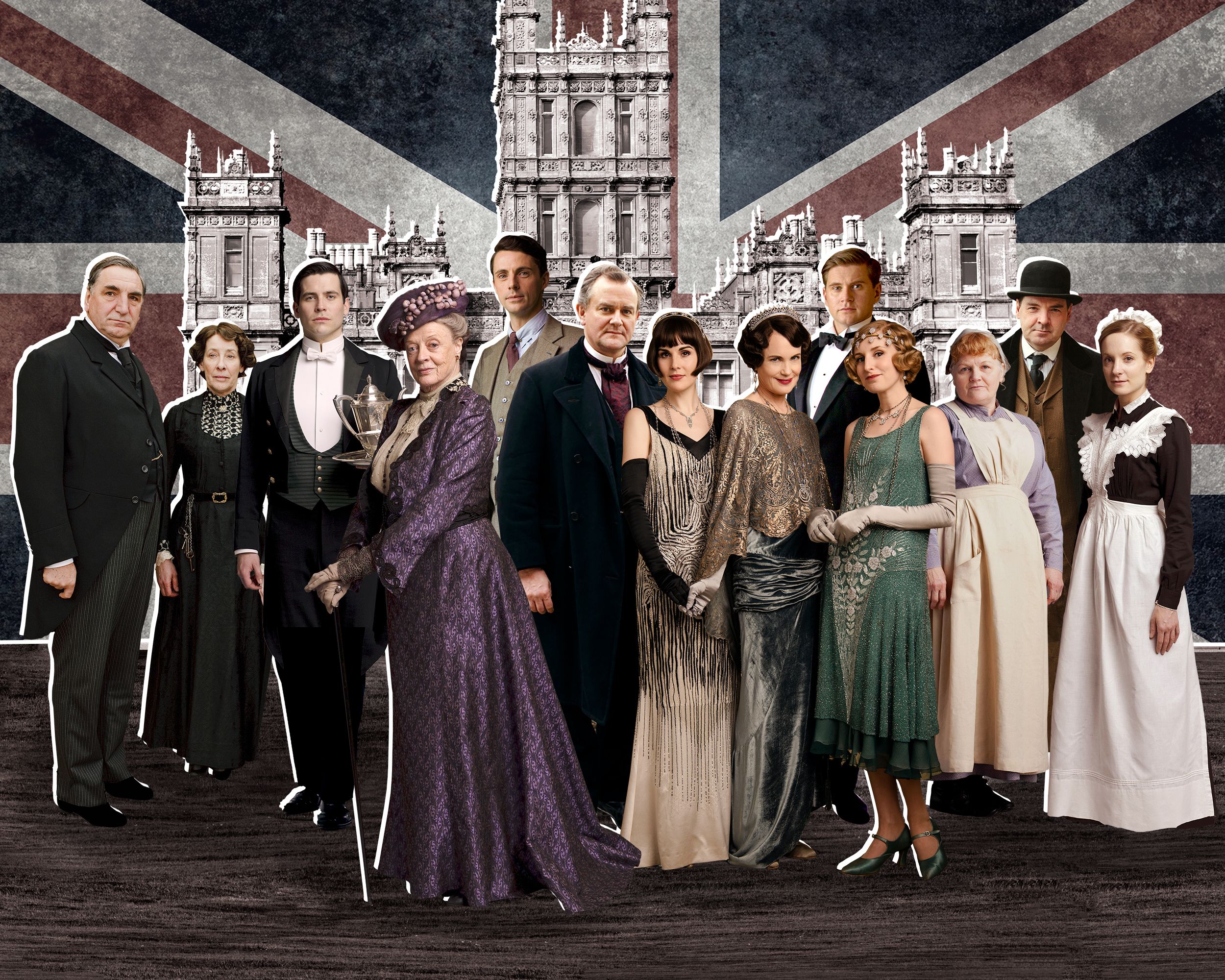 Downton Abbey has won both the Golden Globe Award and the Primetime Emmy Award during its run.
The show has also won the Guinness World Record for being the most critically acclaimed show of England in 2011. Downton Abbey has won a whopping 27 Primetime Emmy Nominations, making it one of the best shows of all time.
1. The Boys
Eric Kripke's adaptation of Garth Ennis' The Boys became an instant hit upon its release last year. Starring Karl Urban as Billy Butcher, the leader of the Boys against corrupt superheroes of Vought International, the show has pushed the envelope really far with its usage of violence and strong language.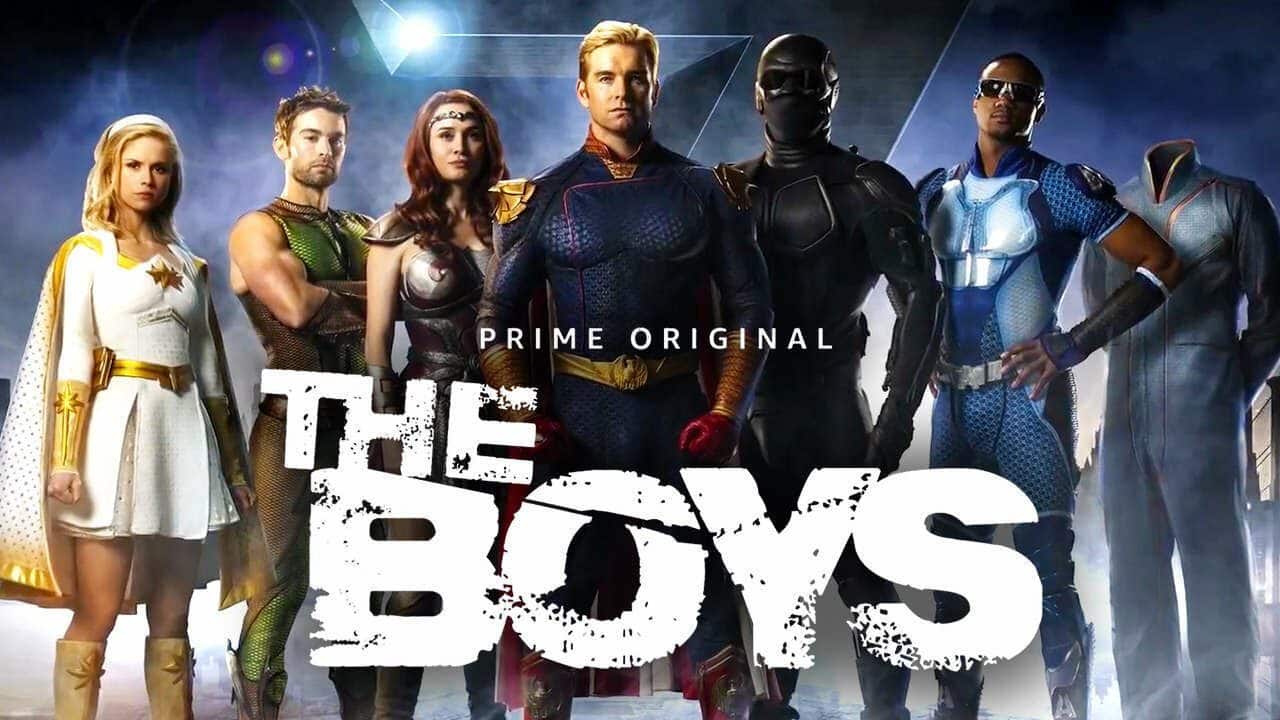 Also see: Jeffery Dean Morgan to Join The Boys
Staying true to the graphic nature of the comics, The Boys depict a much more realistic view of superheroes in a capitalistic world stinking of moral decadence.
As the Boys pick up a fight against the superheroes for personal reasons, it gets really ugly right from the very beginning. Not for the faint of heart, The Boys holds no bar when it comes to dealing with personal justice and vengeance.