The newest trailer of Green Lantern: Beware My Power is now available on YouTube. With that being said, IGN reveals John Stewart donning his power ring in a new animated movie starring other DC heroes that includes Oliver Queen and Hawkgirl as well as several others. The latest trailer reveals the beginning of Stewart's origin story and a hint at the war between Thanagar and Rann.
Related: Reasons Why John Stewart Is The Most Underrated Green Lantern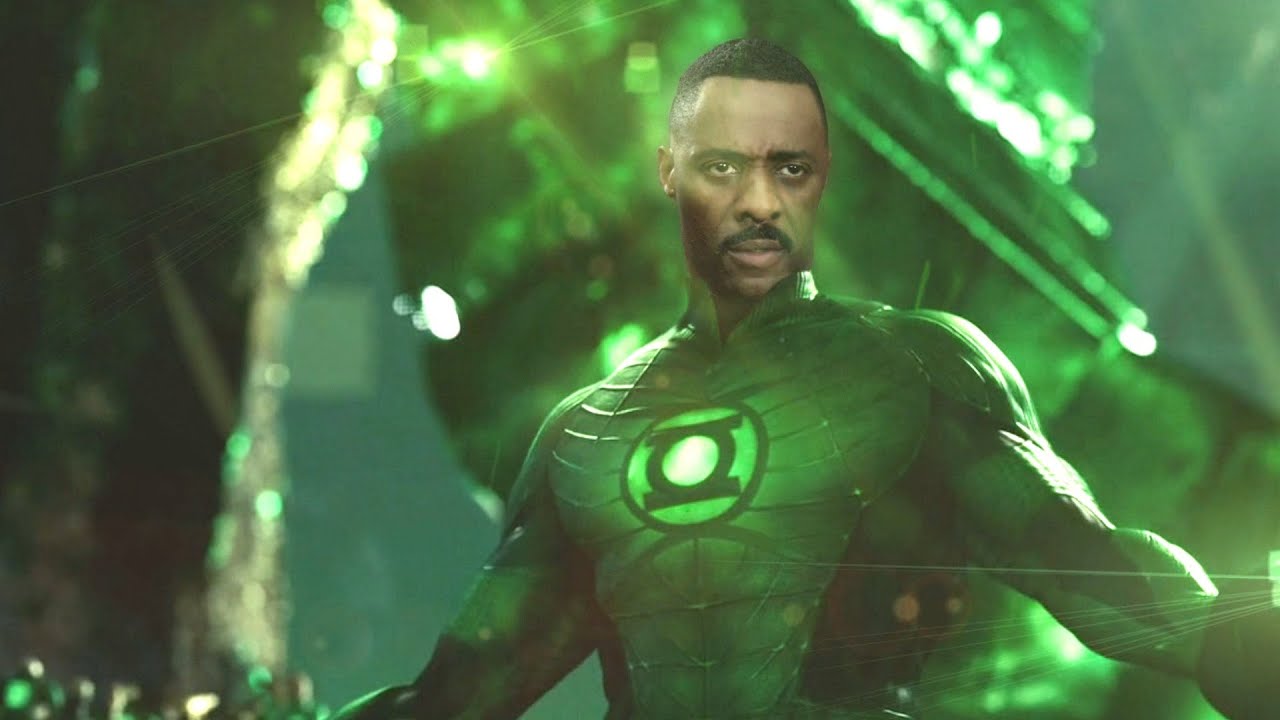 John Stewart's Green Lantern: Beware My Power: The Plot
The synopsis for Green Lantern: Beware My Power is here. John Stewart, an ex-Marine sniper, doesn't have it easy in life. But when he receives an extraterrestrial ring and transforms into a green-powered superhero he's suddenly forced to not only protect America but multiple galaxies as well. Apparently, the ring didn't have any rules – so he'll have to protect the galaxy without knowing how to use any of his powers! With the assistance of the hilariously irreverent Green Arrow, Adam Strange, and Hawkgirl; this reluctant hero will somehow have to overcome a slew of interplanetary killers bent on destroying every member of the Green Lantern Corps in existence.
Related: Insanely Wild Facts About Green Lantern's Power Ring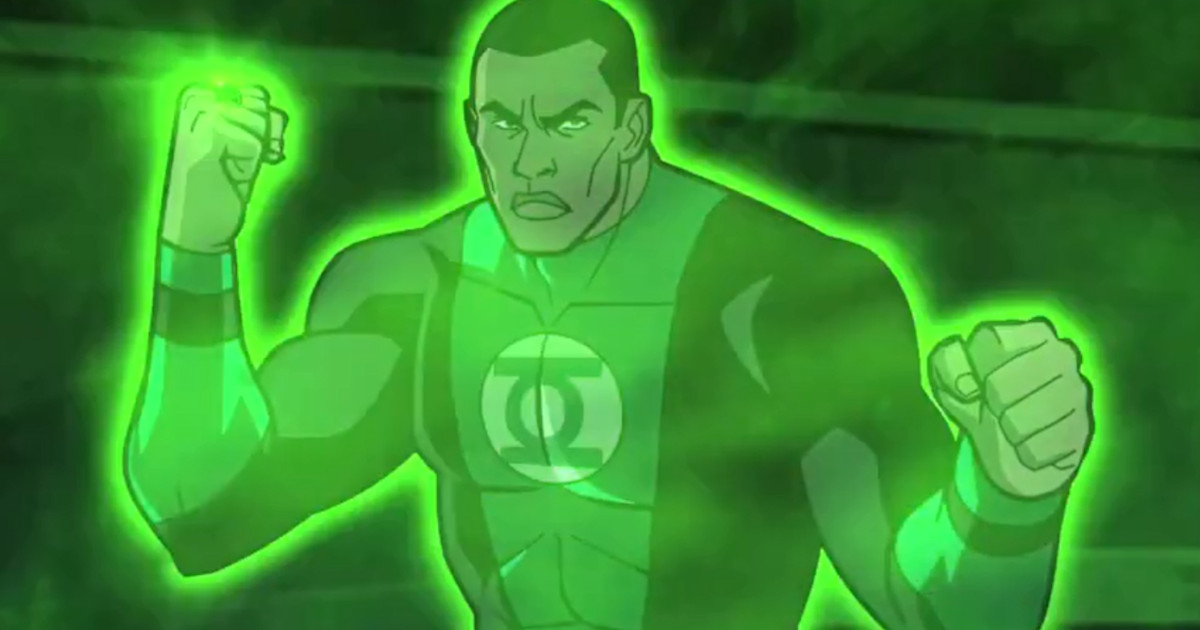 Who Is This Version Of Green Lantern?
Created by Neal Adams and Dennis O'Neil from 1972's Green Lantern #87, Stewart was a key member of DC comics. This once marine became one of the most powerful characters in the story. In addition to the Justice League, he has also appeared in many other live-action films where he was portrayed by actor Wayne T. Carr and other actors as well.
Related: Meet Marvel's Green Lantern: New Hero Who's Beaten Inhumans, Celestials & Now Thanos To A Pulp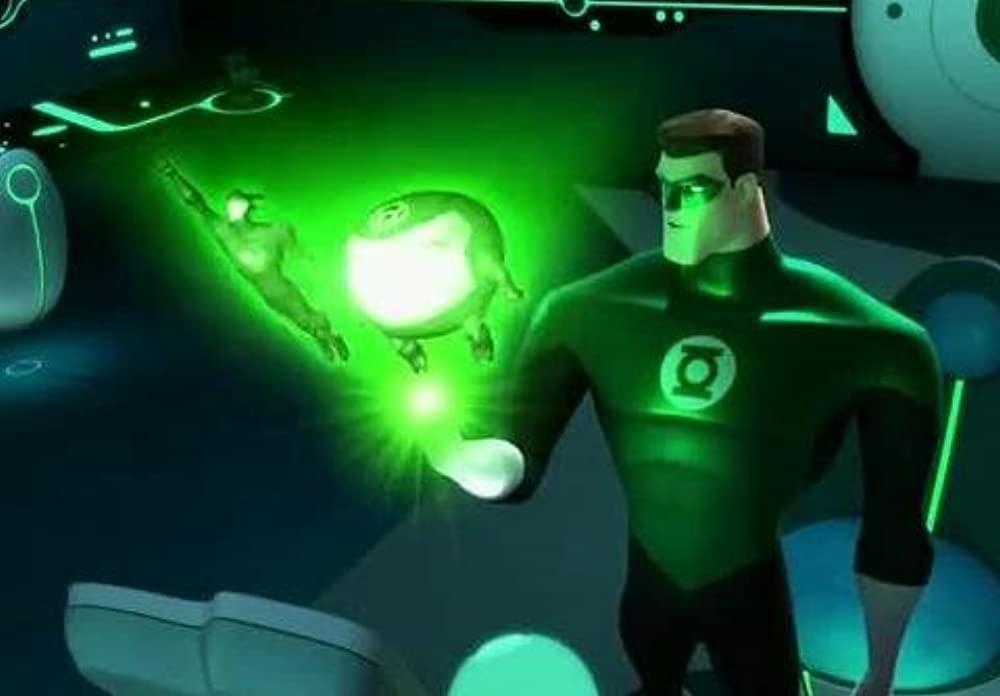 With all being said, Green Lantern: Beware My Power is all set to get released on July 26. It has received a PG-13 rating.
Check out the trailer here:
Thanks for your feedback!