Harley Quinn is a very famous batman character and she finally jumped out of the comic book pages and into the big screen in 2016's Suicide Squad. While Margot Robbie was praised for her performance as Harley Quinn, the movie was widely panned by critics and fans alike for its poor characterization and overall story. But since Robbie as Quinn was so good, it wasn't that surprising that Warner Bros. decided to expand Quinn's role in the overall DCEU. So came along Birds of Prey (And the Fantabulous Emancipation of One Harley Quinn). While it may make some people think the Birds of Prey will function as the direct sequel to Suicide Squad but that's not really the case.
Birds Of Prey Is Not A Suicide Squad Sequel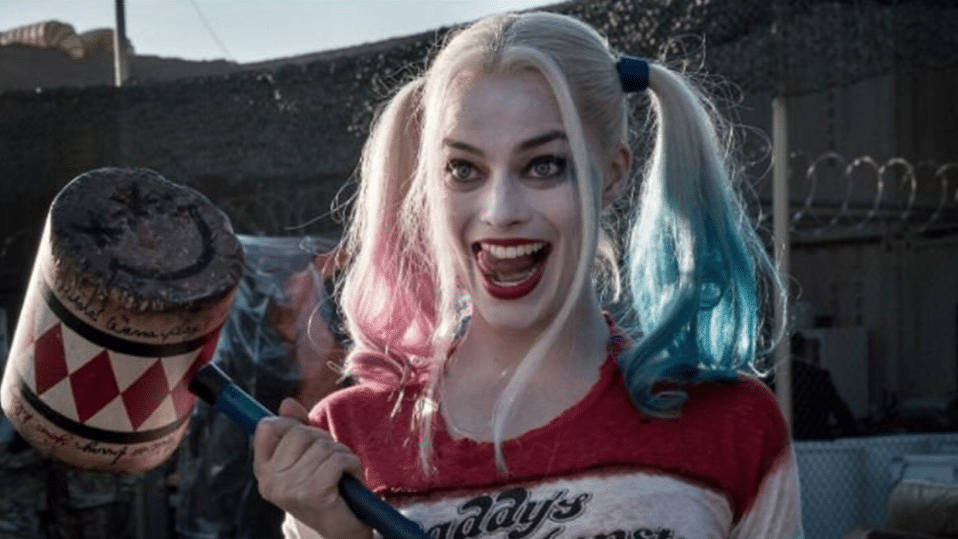 While Margot Robbie will return as the mallet wielding Harley Quinn in Birds of Prey but the movie will fully exist on its own. But this doesn't mean that the movie will not reference bits of Quinn's story from that movie. After all, due to the set photos we do know that the Joker is in the movie which looks a lot like Leto's take on it. Apart from this, Harley Quinn's overall appearance hasn't been altered all that much as well.
So how will Birds of Prey stand apart from Suicide Squad? By simply telling its own self contained story. Christina Hodson, writer of Birds of Prey explained how she went about the project in an interview with Total Film. She said that rather than forcing herself to stick to the story told by Suicide Squad, she made it a point to tell a story that doesn't have to "feel like it follows one or the other." She said that:
"Obviously, yes, it's a character we have met before, but it's really it's own story, and that's kind of how I approached it. I just tried to take myself off-leash. I fell in love with this character, and then all of these other new characters. I just created a brand new story that felt like its own thing, and that doesn't have to feel like it follows one or the other."
DCEU Needs To Find Its Footing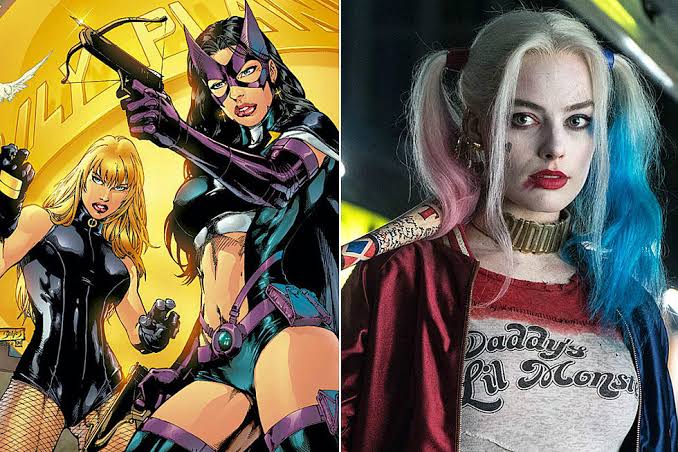 It's also interesting to note that Suicide Squad is being re-made again with James Gunn at the helm. It isn't really sure if it's a sequel or not but Margot Robbie as Harley Quinn will be returning for it as well. If this new Suicide Squad is also a self contained story then it can exist alongside Birds of Prey with ease.
It certainly is risky to have the same character appear in different movies and that too without any cohesive story between them. After all, Marvel Cinematic Universe or MCU's success has been based on telling one expanding cohesive story. But this method hasn't really worked for DC so they are certainly better off trying to find what works for them.
Birds of Prey (And the Fantabulous Emancipation of One Harley Quinn) has been directed by Cathy Yan and from a script by Christina Hodson. The movie is scheduled for release on 7 Feb, 2020.
Check out the video below to find all the easter eggs in the Birds of Prey trailer trailer:
(Source:  cbr.com and variety.com)