Starwars is such an iconic series that is all filled with unexpectedly epic scenarios and lightsaber battles. Who wouldn't wish to get cast in such films? Over the years, there are small tidbits have been released about them. This means there are certainly bizarre strict rules which every Star Wars actor has to abide by. Although there are some of the rules which seem unnecessary, they have been put in those places which make sure the movie runs smoothly. One of the weirdest aspects of Star War movies is, it is indispensable to be courteous and polite in the business. If you intend to create any nuisance, you will barely get hired again.
Let's Have A Closer Look At A Few Of The Bizarrely Strict Rules Which All Crew Members Need To Follow While Working:
Do Not Move, Unless You Are Asked To: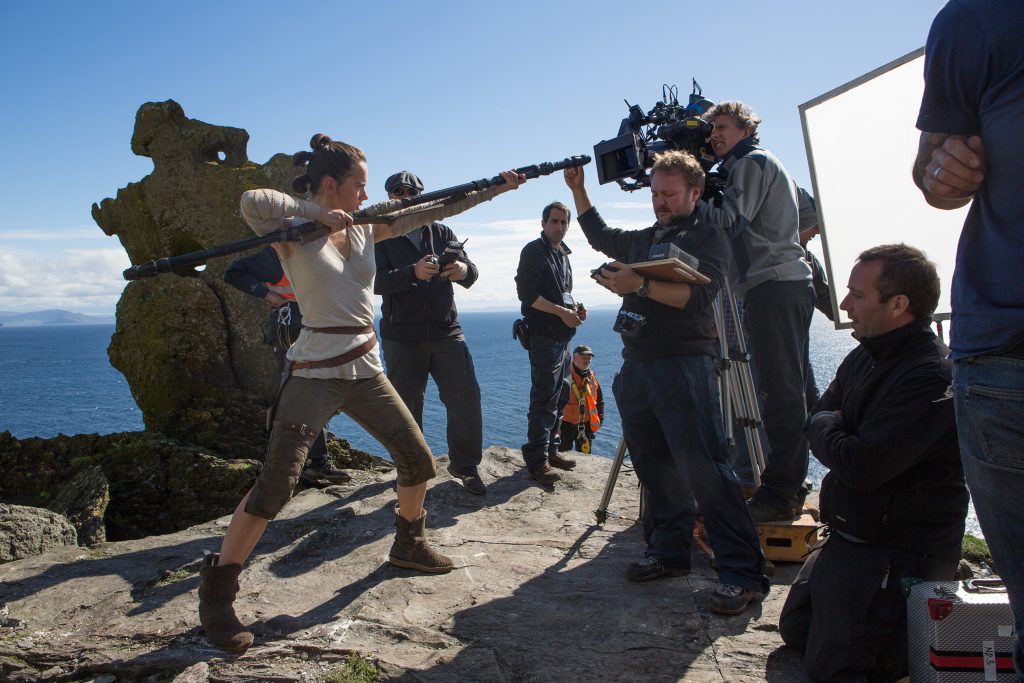 Once you are on the go, managing continuity is hard. The folks will expect you to stick to the details every damn time. Ranging from the background to the props and the clothes as well. Once you are asked to, then only you can move things around.
Actors Must Never Judge Their Performances: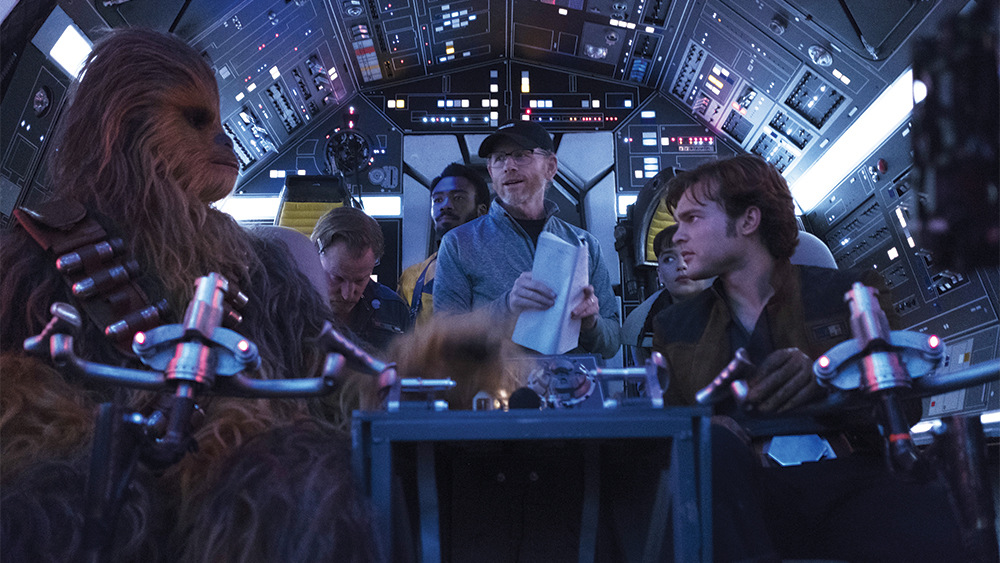 Actors are never really allowed to judge their performances which goes like this. Only the director has the right to say 'cut'. Even if you feel your performance is going down the lane, or you are making a mistake, you mustn't stop. Unless they ask you to. 
Do Not Complain About Longevity of The Hours: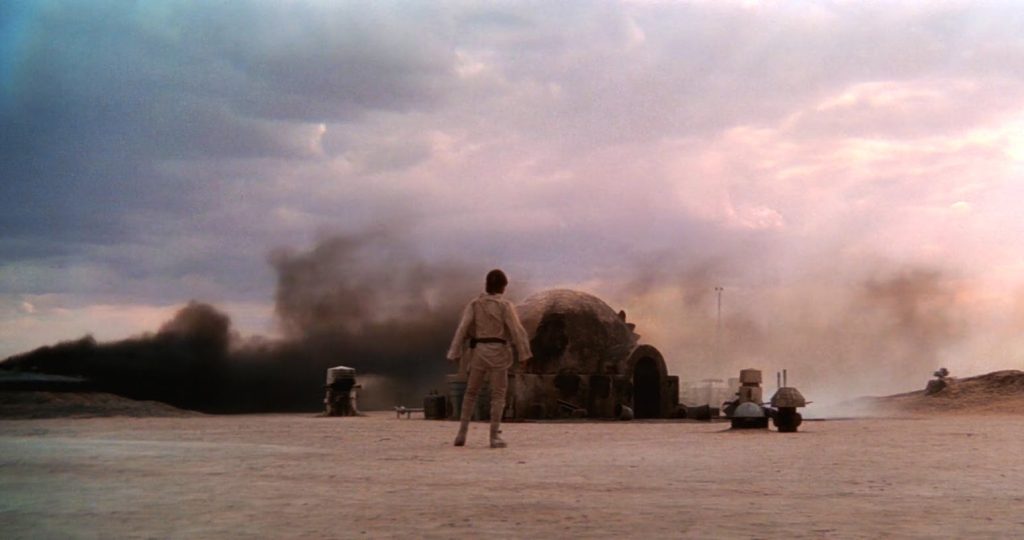 Long delays are absolutely unavoidable within movies. There is absolutely no use if you complain about it because you still have to give in those hours. Of course, the finished product will be worth it. This is why it is advised for you to complain less and keep working professionally.
Do Not Have A Chat With Method Actors: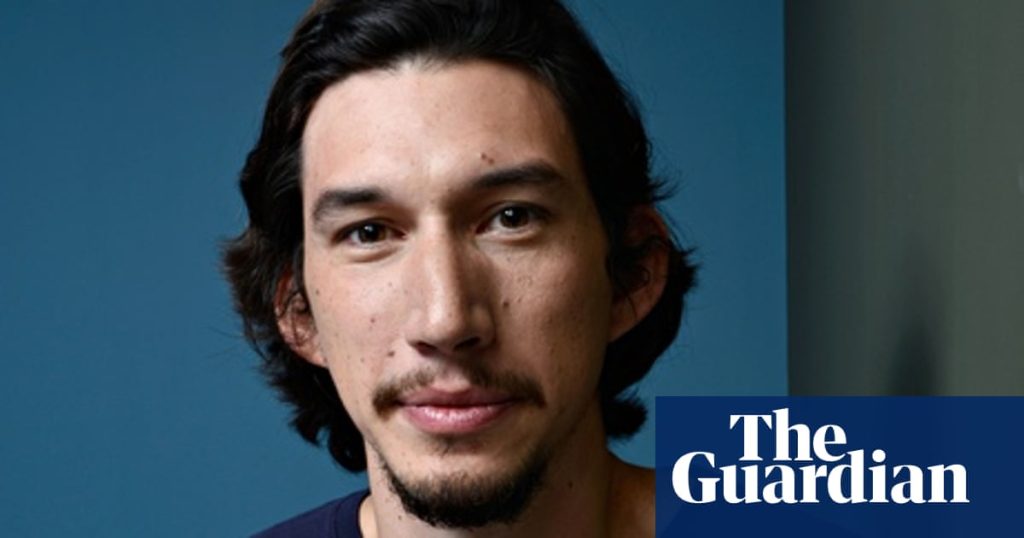 Make no distractions with the method actors. They are immersed within their characters so much. Especially, for a long period of time. The general strict rule is, do not to talk to method actors until they make the first step.
Do Not Ask For The Autographs: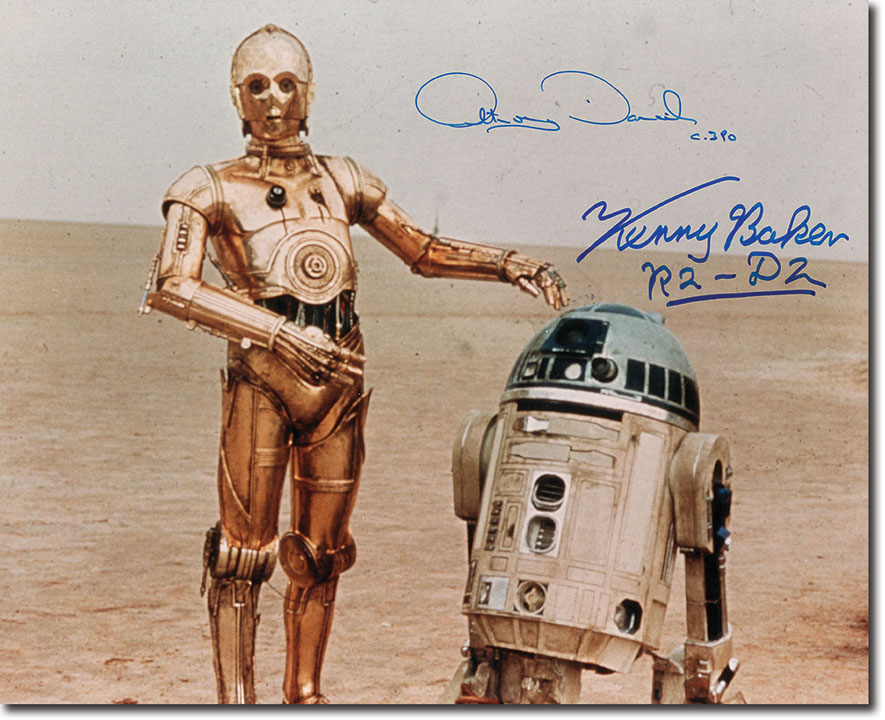 This is by far the most essentially followed strict rule. G-listers working with A-listers might be a little star-struck. This is natural. Although you can't just always run out for autographs or keep pointing. 
Actors Should Not Look At The Camera: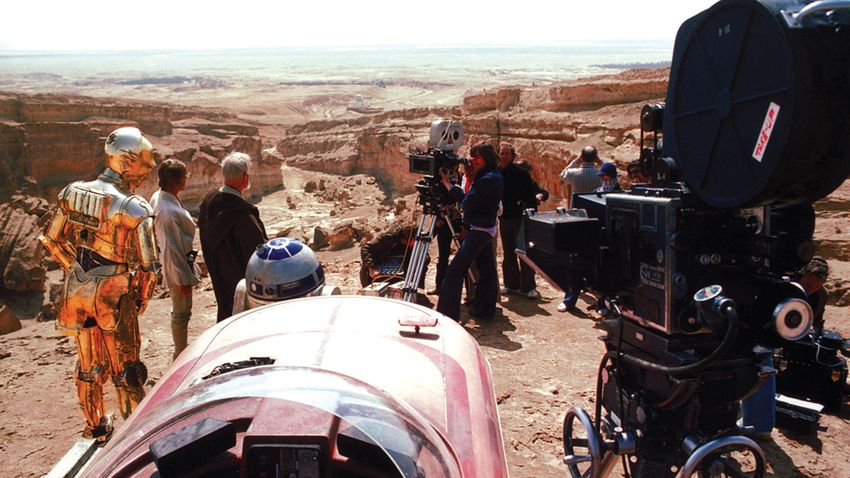 This might sound like an obvious rule, but still easy to break. Actors are asked to look into different locations within an ongoing activity. With the same, an actor might evoke a sense to look into the camera. Although this is strictly prohibited and you must abide by these strict rules so that you won't let a shot get ruined.