Dwayne Johnson is all set to make his debut as a DCEU character in the upcoming film Black Adam. The film, which is directed by Jaume Collet-Serra, is set to release on October 21, 2022. It is a prequel to the film Shazam and will set up Shazam: Fury of Gods, which is set to release on December 21, 2022. The film is also rumored to include a cameo from Henry Cavill. Even though the film's shooting is over, Dwayne Johnson is staying in character while responding to fans' tweets. 
Dwayne Johnson announces he will appear at the San Diego Comic-Con's Hall E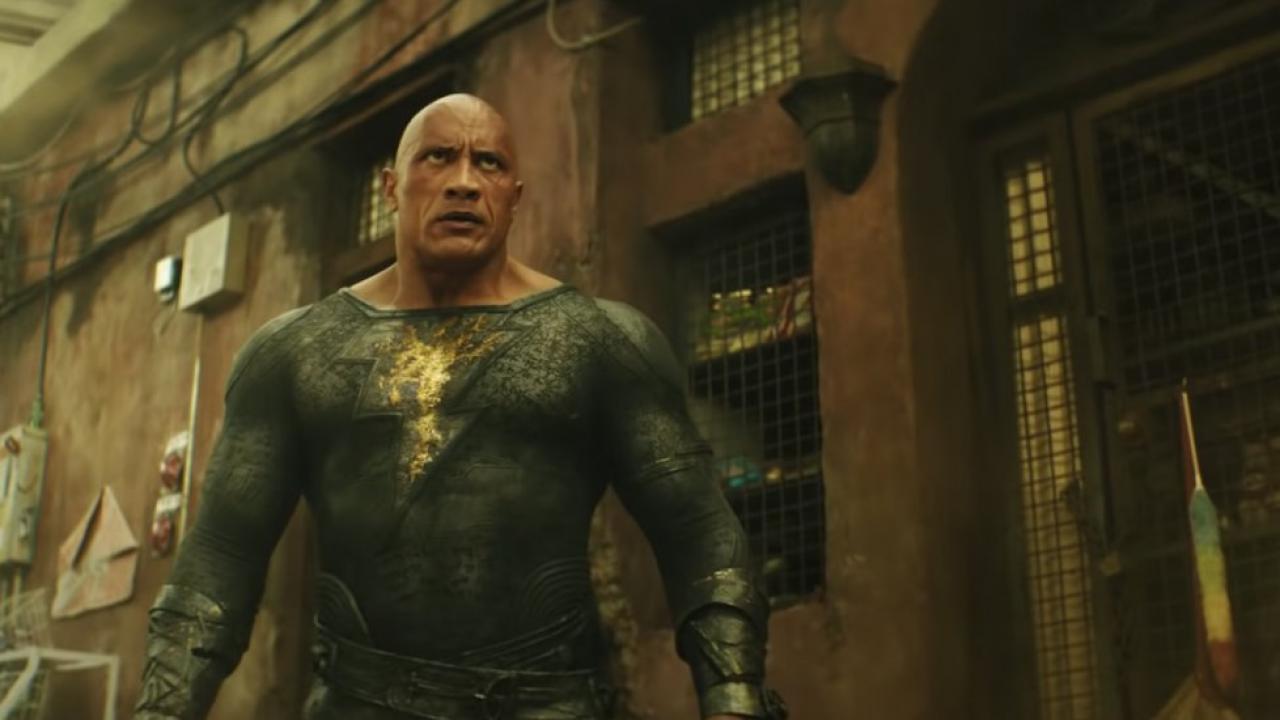 Recently, the actor also took to Twitter to announce that he'll be making an appearance at the San Diego Comic-Con's Hall H as the DCEU character this year.
⚡️COMIC-CON EXCLUSIVE ⚡️

FINALLY…

The Man in Black COMES HOME TO COMIC-CON ⚡️

BLACK ADAM⚡️
JSA: JUSTICE SOCIETY OF AMERICA
DIRECTOR: JAUME COLLET-SERRA

SATURDAY JULY 23rd.
SAN DIEGO, CALIFORNIA
COMIC-CON
HALL H
6,000 STRONG 💪🏾⚡️

I'll see you then…

LFG.

BA⚡️#BlackAdam pic.twitter.com/rVAHux48cC

— Dwayne Johnson (@TheRock) July 7, 2022
The actor shared his video along with the tweet.
Also Read: Black Adam: New Set Video Confirms In-Movie Costume Changes
Dwayne Johnson refers to Black Adam as "the MOST electrifying man" in DCEU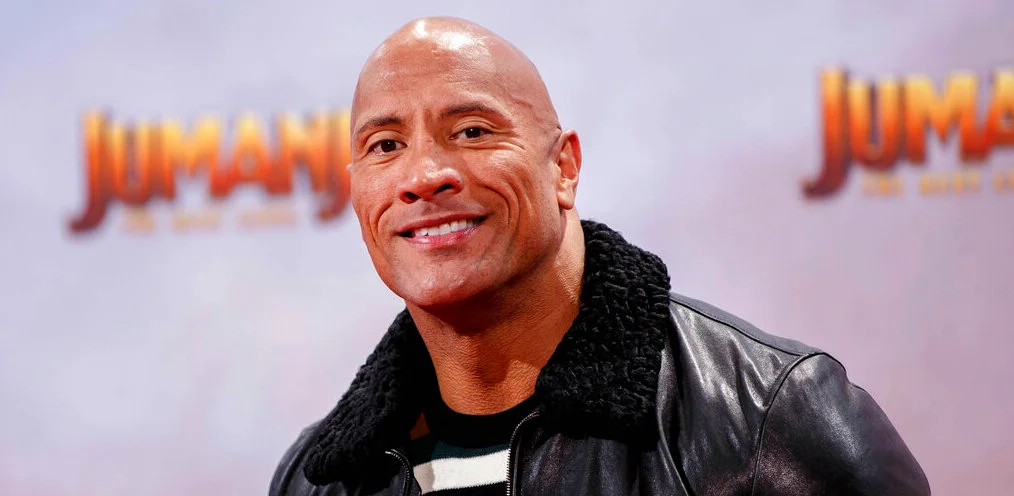 In the video, he stated,
"Get ready because the hype is real. Saturday, July 23, San Diego, California, stand up. Comic-Con, get ready, stand up! Because guess who's coming to town? The MOST electrifying man in all of the DC universe is coming to town."
He also stated that the character's appearance would be impressive.
"You guys know me, you guys know that any time I do an event like this, my main goal and objective is to create something so special and unforgettable for you guys, the fans," he said. "And I think we're lining up an incredible Black Adam appearance."
Also Read: 'Deadpool With a Degree in Physics': Marvel Fans Troll Black Adam's Atom Smasher, Call Him a Deadpool Clone
DCEU fan says that Jared Leto's Joker is the most electrifying man in DCEU, not Black Adam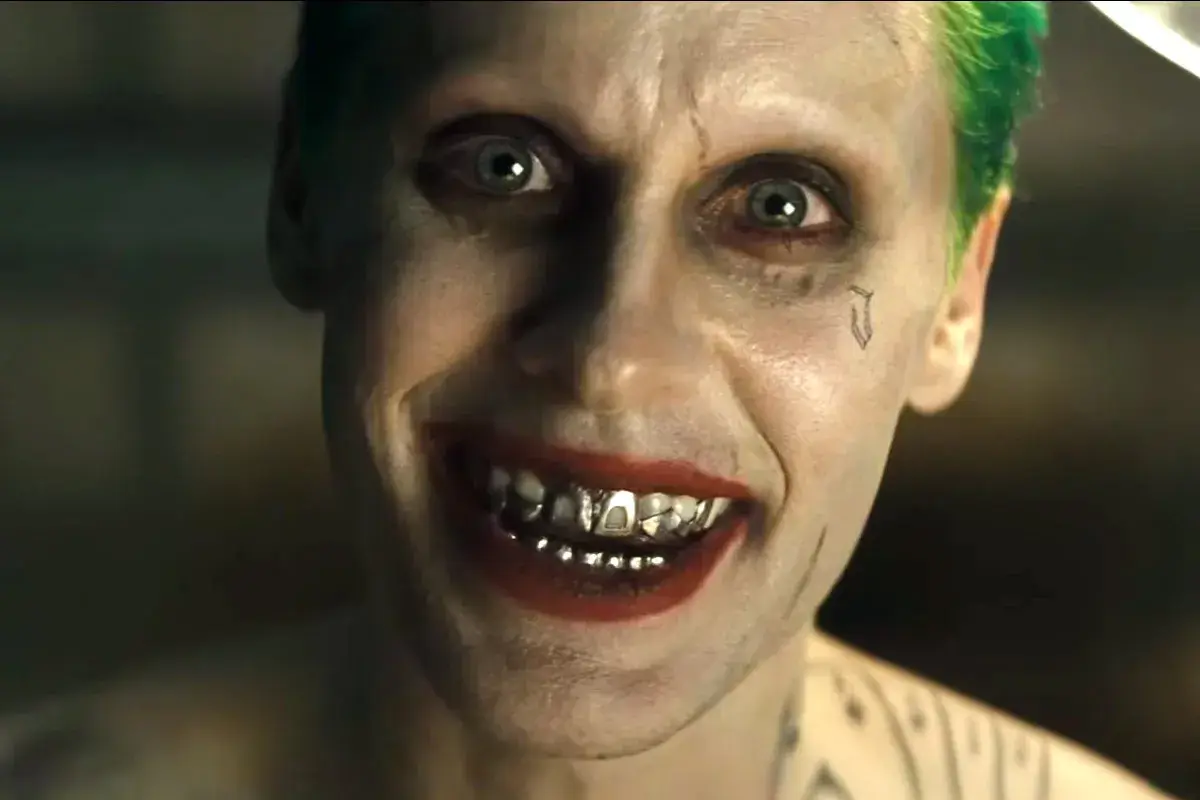 However, a fan took a jab at the title of Black Adam as 'the most electrifying one in the DCEU' and shared a gif of Jared Leto's Joker from Suicide Squad. The tweet also included #ReleaseTheAyerCut, which is a reference to the fans' demands for the release of the director's cut of the film.
No, because Black Adam doesn't give a fuck.

— Dwayne Johnson (@TheRock) July 8, 2022
Dwayne Johnson's reply was straightforward and brutal. However, it was likely meant just for laughs, and it doesn't suggest the actor's contempt for David Ayer or the film Suicide Squad, even though it did not receive positive reviews from the audiences or the critics.
Also Read: 'Dwayne Johnson Was Born For This': Fans Bow Down to The Rock as Black Adam Official Trailer Drops
Source: Heroic Hollywood
Thanks for your feedback!