When the latest Shazam posters and behind the stage pictures were released, we were all disappointed.
Why? Because we expected Dwayne "The Rock" Johnson to play the antagonist in the movie.
However, that didn't happen. And now we can't be more eager to see "The Rock" playing the badass Black Adam.
Dwayne Johnson first signed up with Warner Bros to play Black Adam in DCEU in 2014. However, the filming hasn't started till date.
But now, Johnson confirmed that the DC's Black Adam is finally happening and the shooting begins in 2019. In an interview with Yahoo Movies for his latest movie "The Rampage" The Rock said,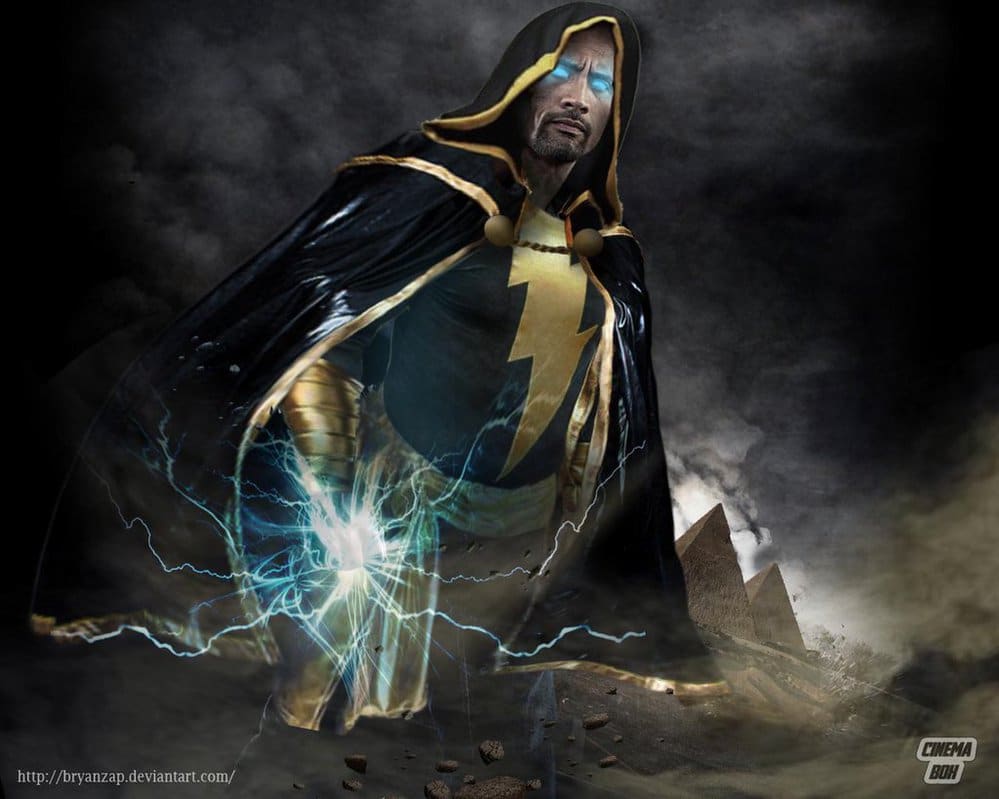 "Marvel is doing such an incredible job of universe building and building out … and DC is doing a great job finding the footing and tone of their movies, certainly with like Wonder Woman, for example. I look forward to James Wan's movie that's coming out, with Aquaman. So, Black Adam is this phenomenal opportunity for us to nail the tone, make sure that he's badass, make sure that we're serving the mythology properly, but then, also make sure that we can have intrinsic DNA tied to a lot of other properties in DC. So, it's not an easy thing to do, but I think we're going to nail it."
Thanks for your feedback!