It's still saddening to think about the loss of Chadwick Boseman. It was so sudden and we just couldn't fully grasp the fact that he is truly gone. Marvel has been put in a tough spot. They will have to come up with a way that will honor the late actor's legacy, and at the same time, do justice to the Black Panther franchise. Recent rumors have suggested that Marvel might recreate Chadwick Boseman through CGI for a couple scenes in Black Panther 2. Then T'Challa will supposedly die in battle, leaving Shuri with the mantle of Black Panther.
Then, here's a big one re #MCU #Marvel

I hear that they are making a #ChadwickBoseman digital double that's looking very life like…

The current plan is that #TChalla will die in battle at the beginning of the film & #Shuri becomes the new #BlackPanther pic.twitter.com/tSsfaGarpU

— Grace Randolph (@GraceRandolph) November 5, 2020
This rumor came from YouTuber Grace Randolph from Beyond the Trailer. It was also fueled by our recent findings from the new MCU tie-in book, The Wakanda Files: A Technological Exploration of the Avengers and Beyond. The book suggests that after Erik Killmonger burnt the whole plantation of the Heart-Shaped Herb, Shuri was looking for a way to manually create the Herb with Vibranium as a stabilizing agent. So this way, Shuri might have to ingest the Herb in Black Panther 2.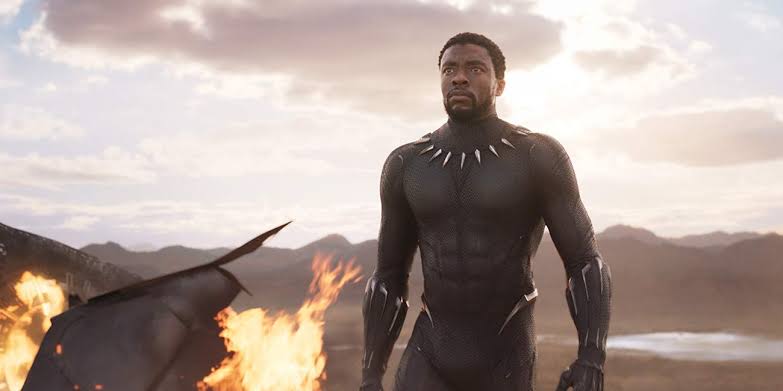 But now, Randolph's rumor has been debunked by the Executive Vice President Marvel Studios, Victoria Alonso. She recently spoke with Clarin, and answered the question of a digital double of Chadwick Boseman being created in Black Panther 2. Here's what she replied:
"No. There's only one Chadwick, and he's not with us. Our king, unfortunately, has died in real life, not just in fiction, and we are taking a little time to see how we return to history and what we do to honor this chapter of what has happened to us that was so unexpected, so painful, so terrible, really."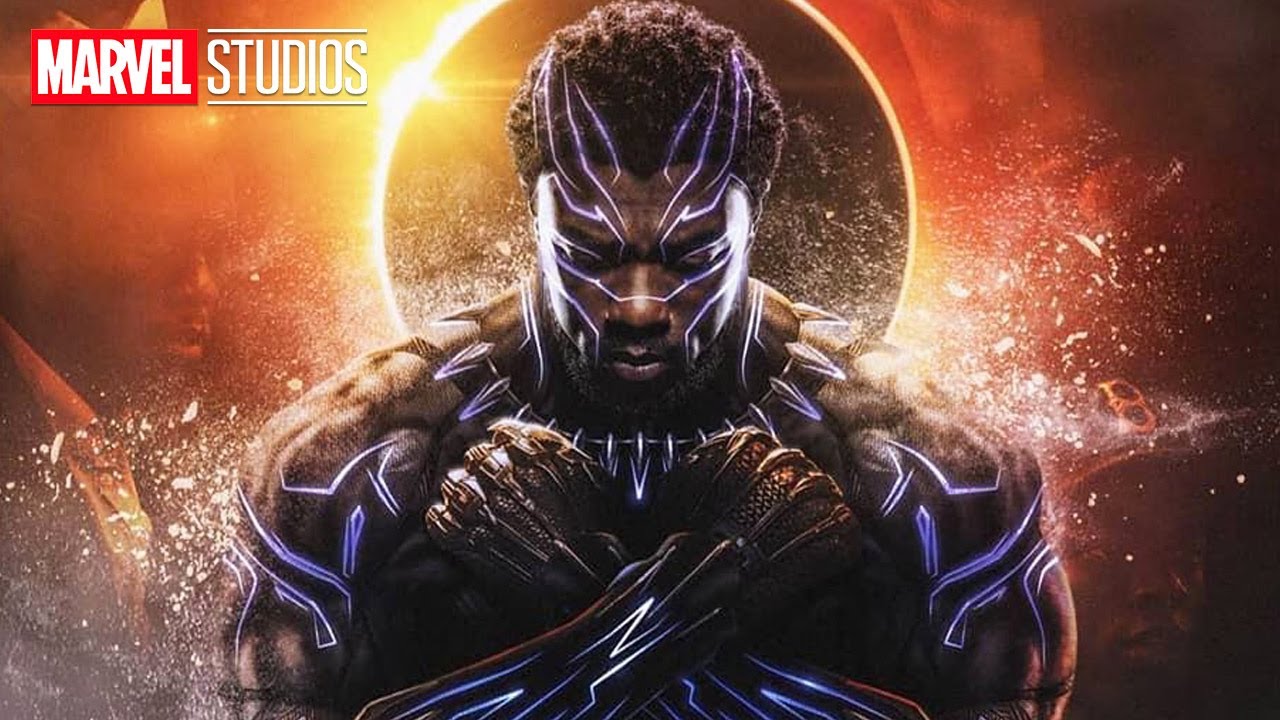 She added that Marvel just wants to take their time with the whole situation. Yes, it has been more than two months since Boseman's demise, but it still hasn't been a long enough for them to just leave things be, and go back to the pre-production stage of Black Panther 2. Marvel is still trying to work out a way through which they could honor Chadwick Boseman and his family, and the Black Panther franchise.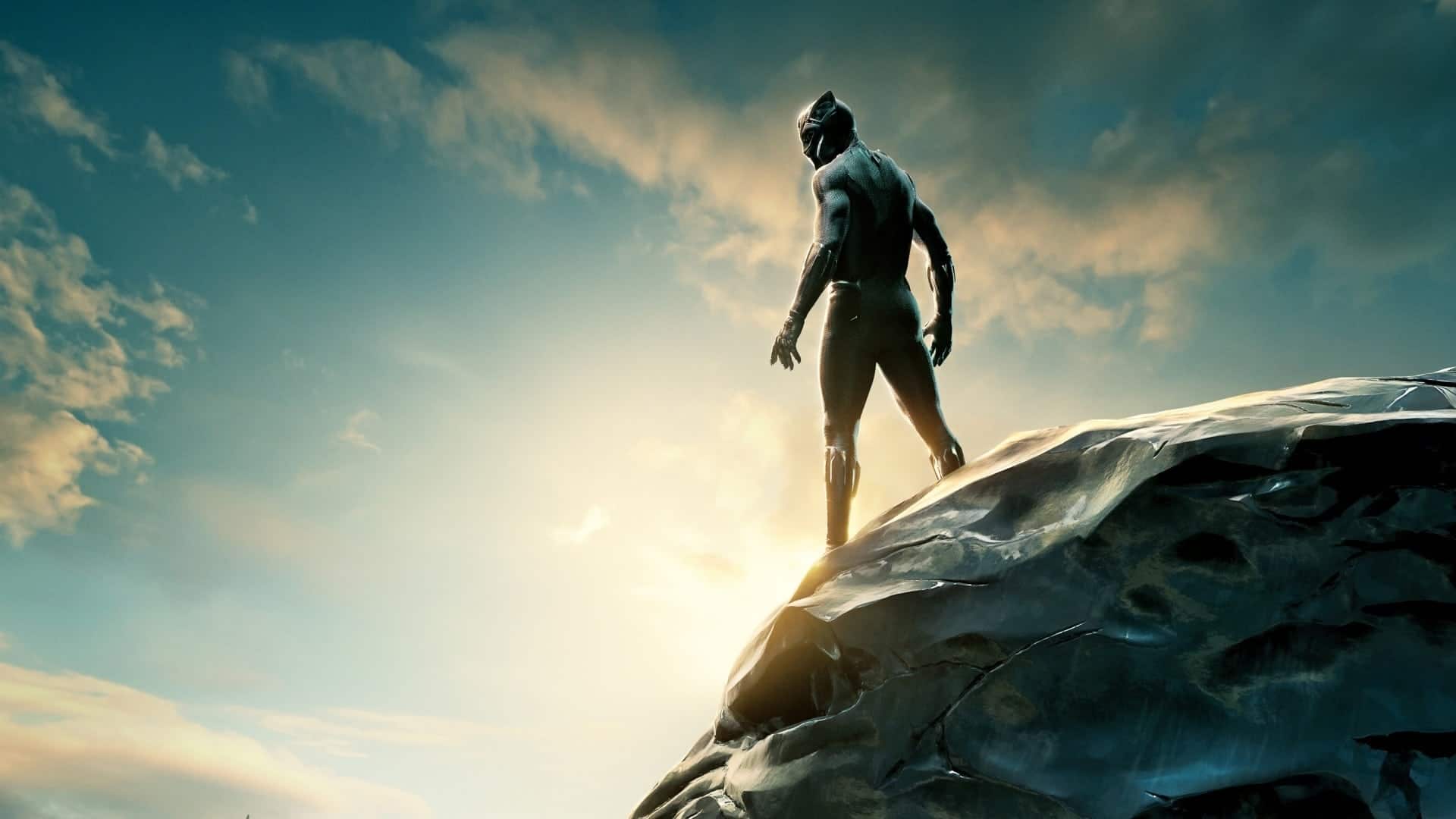 We reckon that since the rumor of a CGI double has been debunked, Marvel will ultimately cast a new actor for the role, who will take Boseman's legacy forward as T'Challa. We don't want to think of the new actor who might take on the part just yet, but it does seem that Marvel will have no choice but to take this particular route. The reason we believe so is because it is just too soon for T'Challa to be done as a character and pass on the Black Panther mantle to Shuri. T'Challa has a lot of potential moving forward, and Marvel would probably explore his story further. As for Shuri's Black Panther, it will certainly be a thing of the future, but not yet.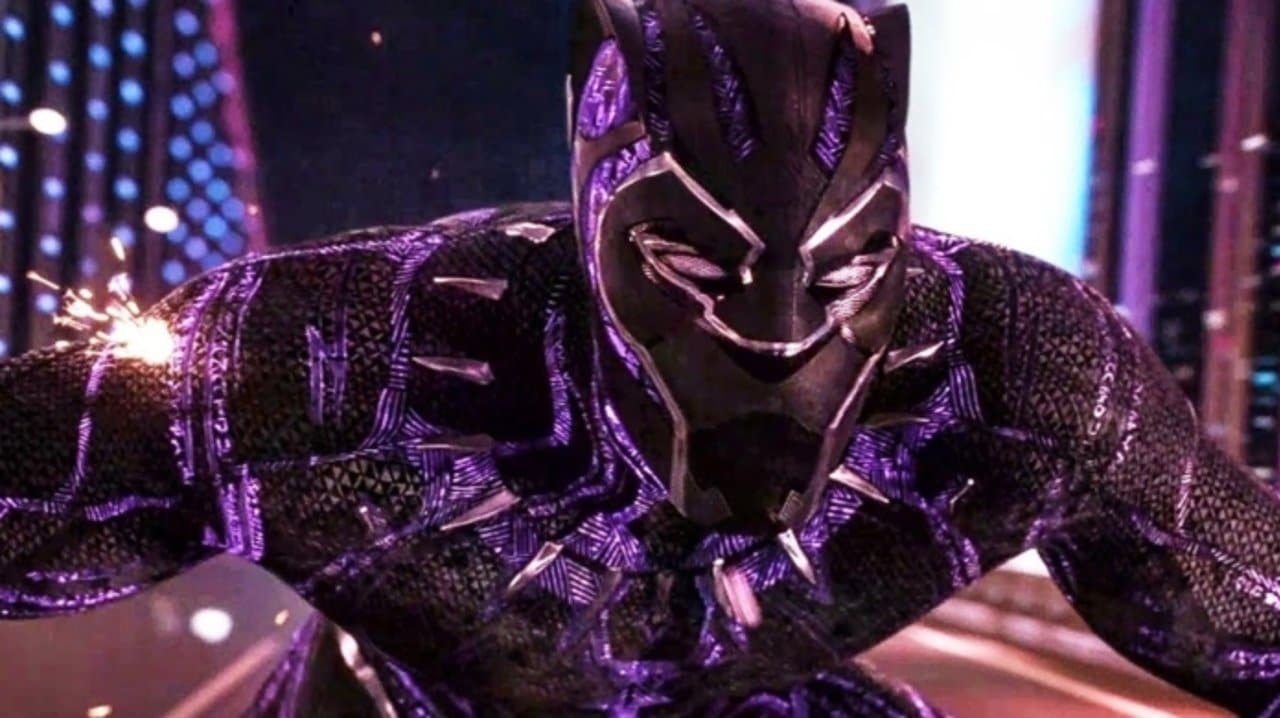 For now, Marvel is in grieving mode, and we should respect that. They've always made the right decisions with their characters, and we should trust them to do the same with T'Challa. Black Panther 2 is set to arrive on May 6, 2022. But it might be delayed depending upon how Marvel decides to proceed. So, be prepared for that too.