With Black Panther: Wakanda Forever's new merchandise, fans got to see Marvel Cinematic Universe's Atlanteans for the first time. Marvel Studios and director Ryan Coogler will soon bring fans a sequel to 2018's hit superhero movie, even after the tragic passing of Chadwick Boseman. Black Panther 2 opens the door for Shuri, Okoye, M'Baku, and others to play bigger roles. There are rumors that Tenoch Huerta is playing Namor the Sub-Mariner in the MCU.
Also read: Superheroes Who Have Gone Through Insane Amounts Of Torture
There are no confirmations about the movie's plot as of now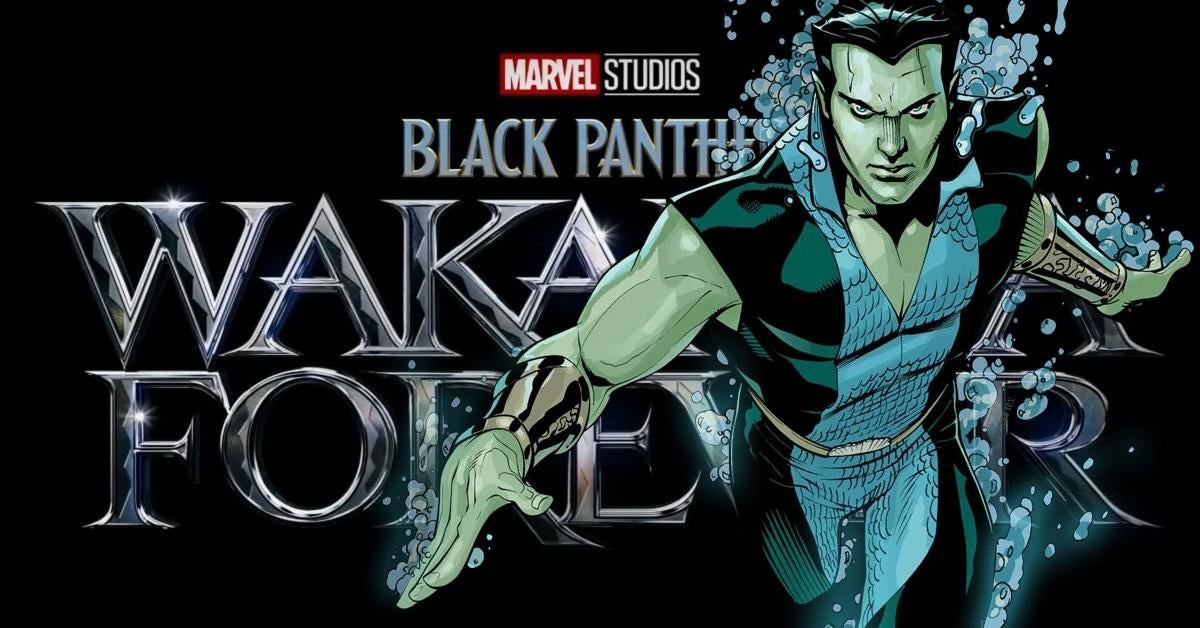 Marvel has not confirmed anything about the sequel's story yet, but the movie is expected to include the introduction of Atlanteans to the MCU, and Namor is rumored to be the main villain. There are many theories that say the movie's plot will revolve around Wakanda going to war with Namor and Atlantis.
Fans got to see Attuma for the first time ever
🚨 #BlackPantherWakandaForever Official Merch ! First Look for #Attuma ! #MCU #Marvel #MarvelStudios #BlackPanther #WakandaForever #Atlantis pic.twitter.com/MWFK8x15lW

— MCU Facility (@MCU_Facility) July 2, 2022
The first look at the MCU's Atlanteans in Black Panther: Wakanda Forever has been revealed. Thanks to MCU Facility, the merchandise for the movie is circulating online which also features Attuma – an Atlantean in Marvel comics. The character has blue skin and an ancient warrior style of armor and weapons.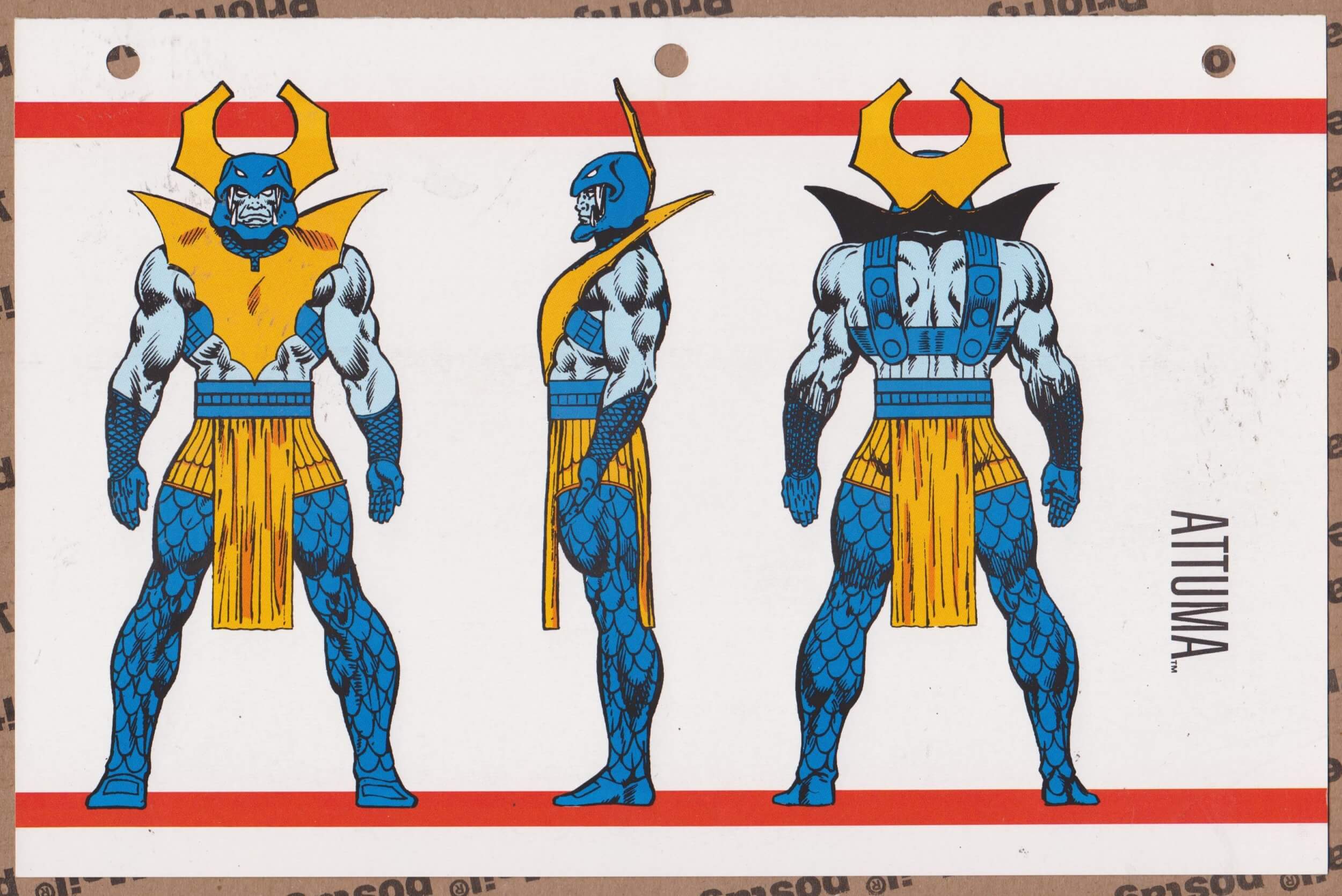 Attuma is the ruler of the Atlanteans who were banished from Atlantis. In the comics, Attuma is portrayed as a blue-skinned Atlantean, but Namor is half-Atlantean/half-mutant and has never had blue-tinted skin.
Also read: New Black Panther 2 Footage Reveals Wakanda Goes To War
More details should come out soon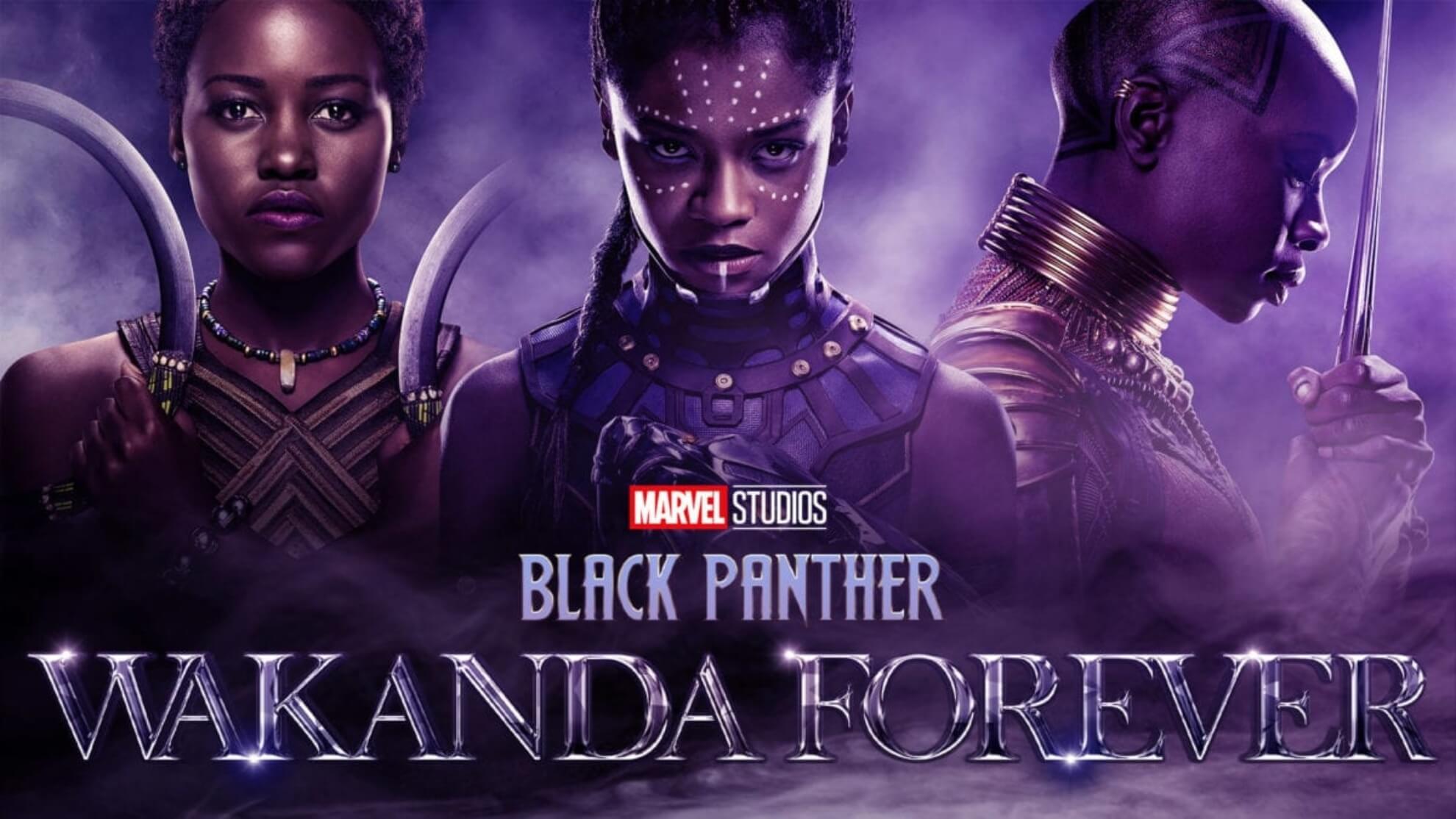 Fans should get more information about the movie very soon. The Black Panther: Wakanda Forever is slated for release in November 2022 so the trailer should come out in the next few weeks. This merch clearly indicates that Namor and the Atlanteans will play a major role in the movie and should get featured in the trailer.
Source: Screenrant
You may also like: Official Updated MCU Timeline Released By Marvel
Thanks for your feedback!