With the rise of video-game franchises getting adapted by major studio houses for the big screen, the critically acclaimed first-person shooter and role-playing game Borderlands is the latest entrant to this expanding list. Despite the mixed reception that movie adaptations of popular video-games have received in the past, there's still an untapped potential that can unlock a whole new world of characters, stories, and lucrative business. With games like Uncharted, The Last of Us, Warcraft, and Tomb Raider on their way for big-budget releases, it was only a matter of time before Borderlands was going to join the party.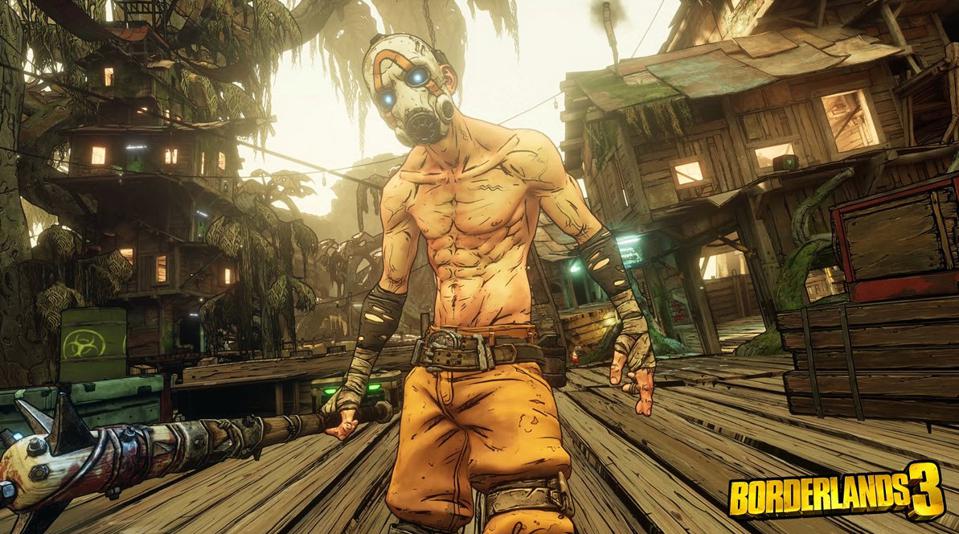 Related: Tomb Raider: Lovecraft Country's Misha Green To Direct, Alicia Vikander To Return As Lara Croft
Developed by Gearbox Software and 2K Games, Borderlands is one of the widely played video-games that has been massively successful with over $1 billion in revenue when the third game of the franchise hit the stores. Having received universal praise for its co-op gameplay, irreverent humor, and loot-based theme, Borderlands also has the Guinness record for having a whopping 17 million different possible guns that can be used by the player. As a result, the game's massive popularity has made Lionsgate adapt it for the big screen.
NEWS
Earlier in December, The Illuminerdi had reported that comedian/actor Kevin Hart was in talks to join the cast of this upcoming movie. Now, it has been confirmed that Hart will be playing the role of Roland, one of the original Vault-hunters in the game, alongside Academy Award-winning actor Cate Blanchett, who has been confirmed to portray Lilith in the movie.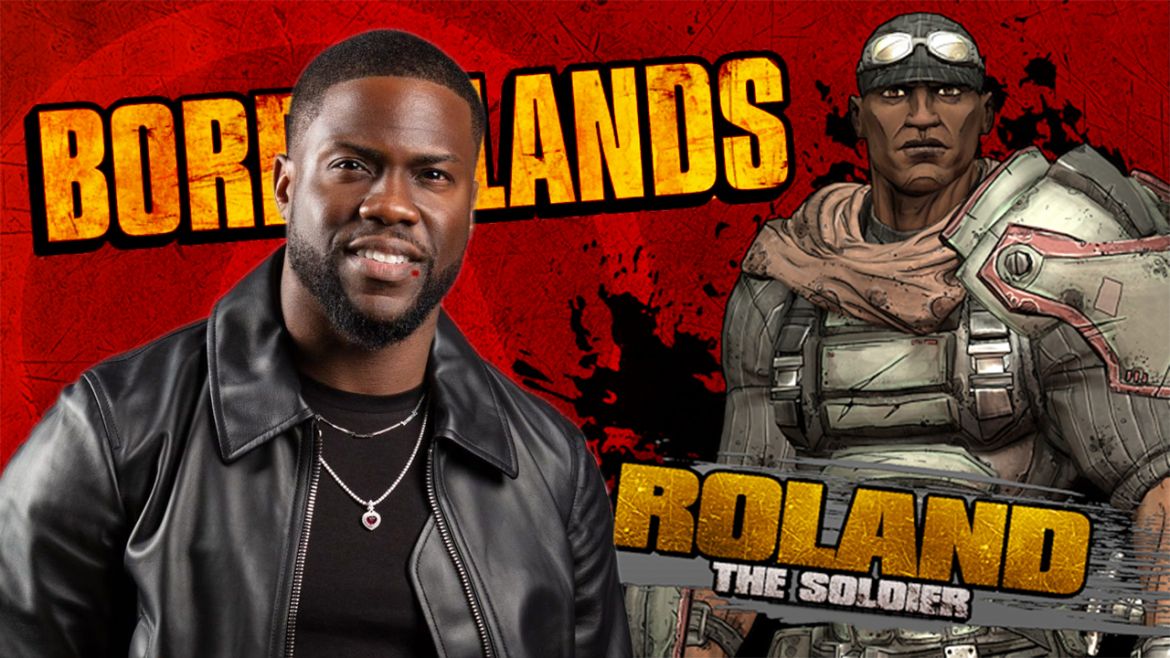 Related: The Punisher: The Last Of Us Director Wants To Make A Game On Marvel's Vigilante
WHAT DOES THIS MEAN?
When reports of Kevin Hart playing the role of Roland had first emerged, the internet was left scratching its head over this bizarre casting. The bizarreness of this decision does not stem from Hart's capability as an actor, since he has proved to be one of the most bankable stars by rising from the ranks of being a stand-up comedian in the past. Rather, the character of Roland does not match Hart's exuberant and comedic personality, excluding the obvious size difference.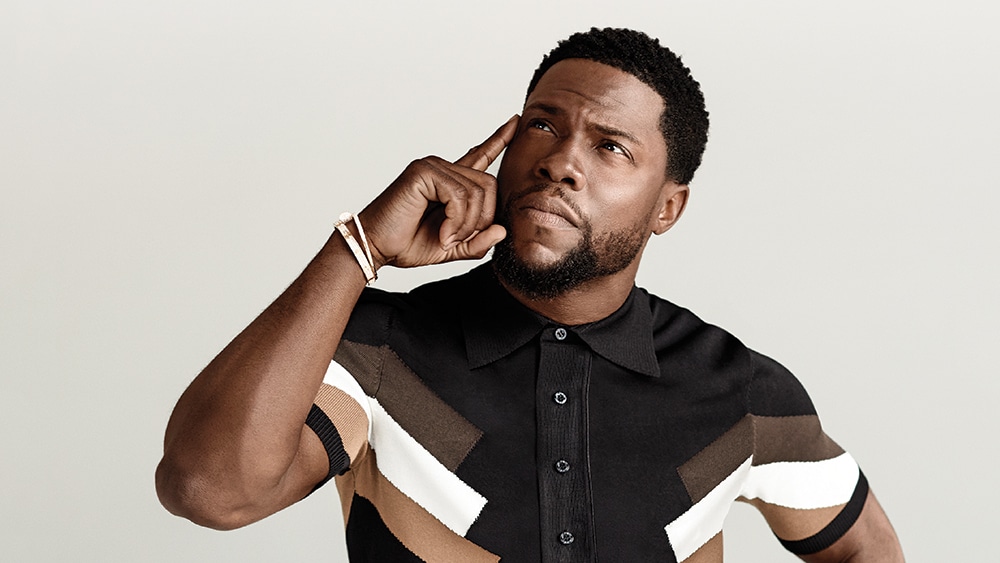 Related: The Sandman: Netflix Reveals Cast Members For TV Adaptation
With actors like Mike Colter and Lance Reddick in the industry, who perfectly match Roland when it comes to straight-shooting personality paired with an imposing physique, casting Kevin Hart has truly caused some disgruntled opinions, particularly among the gaming fanbase. However, Randy Pitchford, the President and Chief Executive Officer of Gearbox Software has strongly defended the casting decision.
Kevin Hart, best known for his work in The Secret Life of Pets, Jumanji, and Get Hard is widely popular for his comedic personality and his bromance with Dwayne 'The Rock' Johnson. Despite his impressive acting chops, his short stature and amiable personality make him an unlikely candidate for a character like Roland. Even casting Cate Blanchett, who will be turning 52 this summer is also another interesting casting choice for the role of Lilith, a young and feisty member of the Sirens with unbelievable powers and dangerous strategies. However, Blanchett's unforgettable performance as Hela in Thor: Ragnarok is a testament to the fact that the veteran actor can put her own twist on any iconic character to make it an instant success.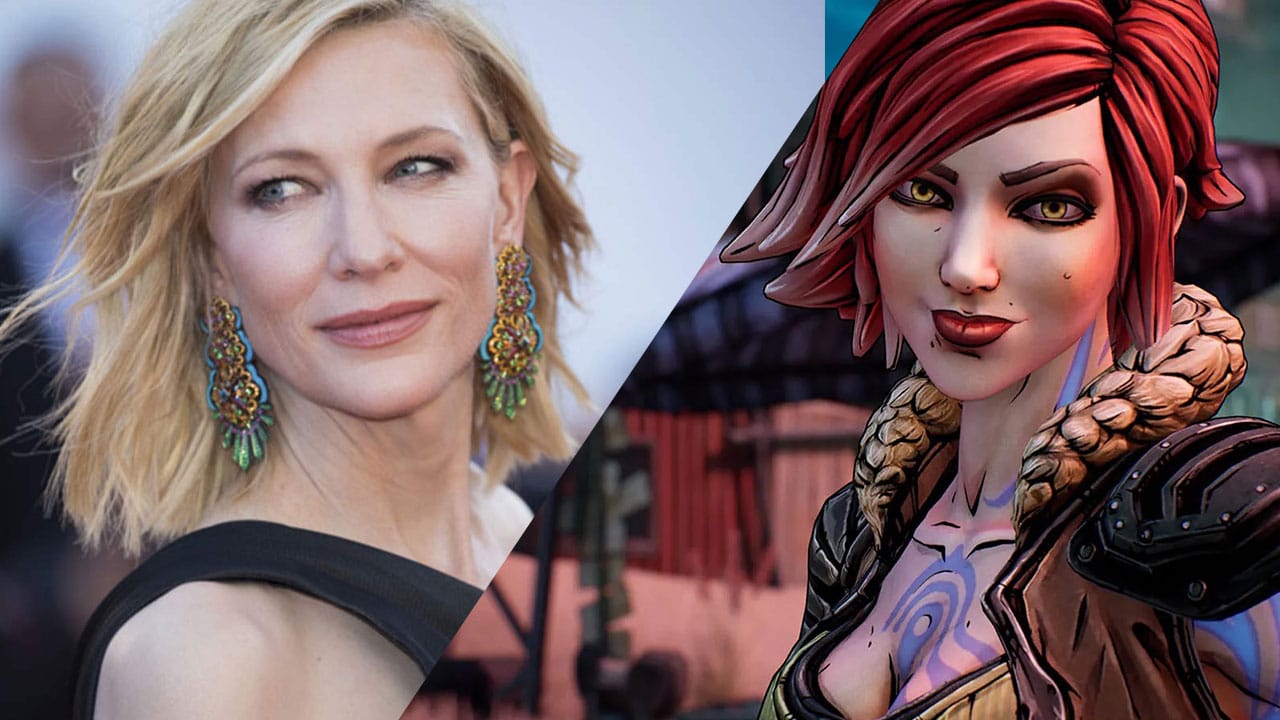 Related: Every Big Movie Now Releasing In 2021
Borderlands is set to be directed by Eli Roth, the only logical decision for the movie for his masterful blending of comedy and horror. Craig Mazin, who rose to meteoric fame for his critically acclaimed miniseries Chernobyl, will be writing the script for Borderlands, which has left the fans of the franchise excited. With such interesting casting decisions, it is yet to be seen if the movie can finally lift the curse that has been haunting movie adaptations of video-game franchises for nearly a decade.