Amid the news of a blossoming relationship between Brad Pitt and Ines De Ramon, it has been reported that the pair is able to "connect" well with each other. It has also come to light that the Fight Club actor has been enjoying Ramon's company a lot. Although he was linked with Emily Ratajkowski some time ago, their relationship did not go any further. But unlike Ratajkowski, it seems Pitt has good chemistry with Ramon. Also, they are still seeing each other after a month since they were spotted together.
Since his divorce from ex-wife Angelina Jolie in 2019, the Bullet Train star has never been in a serious relationship with anyone. Similarly, Ramon has also only been linked with Pitt since her split with ex-husband Paul Wesley. As of now, everything is going smoothly between Pitt and Ramon. However, the latter has been a bit "overwhelmed" by the media's attention reportedly.
Ines De Ramon is Overwhelmed By Attention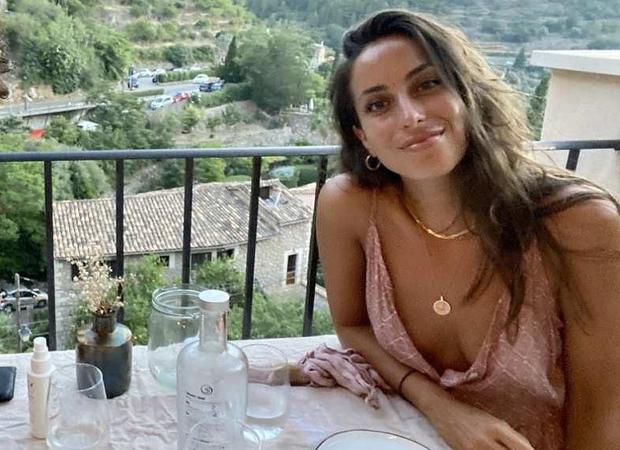 Since they started dating back in November, Ines De Ramon and Brad Pitt have been under the media's radar constantly. It has been reported that the pair are warming up to each other. Recently a source shared with Entertainment Tonight (ET) that Ramon and Pitt were "really into each other." And according to the sources, the Meet Joe Black star likes Ramon's personality and wants to know her more. A source shared, "Ines is worldly, cultured, cool, and down to earth, and Brad really likes that about her." 
Also Read: Who is Ines de Ramon: 58-Year-Old Brad Pitt Reportedly Dating Bombshell Jewelry Designer Who's a Whopping 26 Years Younger To Him
Also, the two are reportedly connecting over various shared interests. But unfortunately for her, dating a Hollywood A-lister has resulted in a huge amount of media attention. Ramon is described as a "pretty chill" and "private" person. Therefore the source added,
"She has been somewhat overwhelmed by the attention she has received from being photographed with Brad,"
But besides that, the pair is having a "good time" being in each other's company.
Also Read: "She was always at the pool when Brad was there": Angelina Jolie Went Paranoid With Flirty Nanny, Doubted Brad Pitt Was Having an Affair Before Their Divorce
When Did the Relationship Start?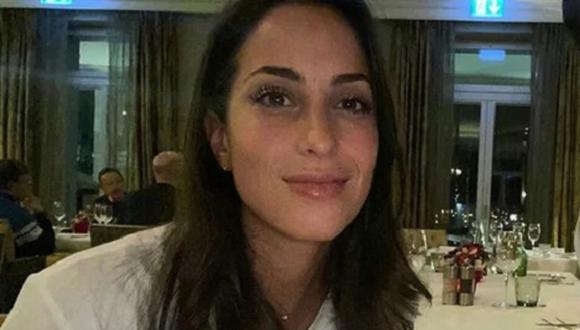 For the first time, Brad Pitt and Ines De Ramon were spotted together at a Bono concert in November. They were seen hanging out with Cindy Crawford and Rande Gerber. Just a few months ago, Ramon separated from her ex-husband and Vampire Diaries star Paul Wesley. And as for the Fight Club actor, he had been dealing with his divorce and other legal issues with his ex-wife Angelina Jolie. However, before Ramona, Pitt was linked to supermodel Emily Ratajkowski for a very short period. A source shared with ET at the time,
"Brad and Emily have spent time together, but it's very casual. They're friends"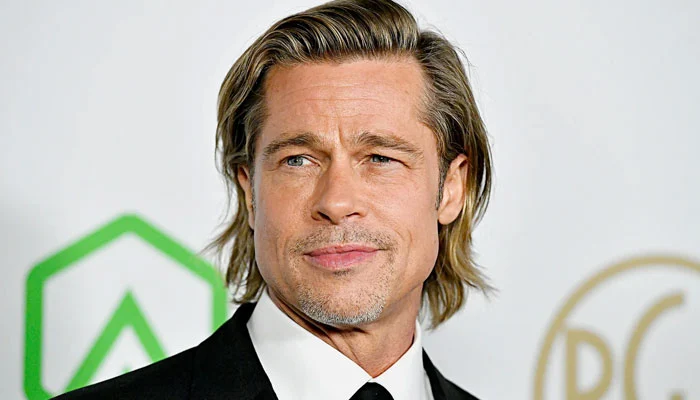 Ratajkowski was also newly single after her divorce from her ex-husband Sebastian Bear-McClard in September. Following her fling with Pitt, she has been linked to comedian Pete Davidson. As for now, the relationships do not look serious or long-term.
Also Read: "I really believe in conscious uncoupling": Gwyneth Paltrow Confesses About Her Relationship With Ex-boyfriends Ben Affleck and Brad Pitt Years After Their Breakup
Source: ET