Brad Pitt is one of the most swashbuckling stars that Hollywood has got to offer. His looks have made him a hit among most of the people out there; not to forget, they have also won him the title of the hottest man alive and he continues to justify the title still. All this has resulted in him crafting an image of the perfect heartthrob. But despite all this, he has not been able to find the perfect person for himself. The Fight Club star has had a bad streak of finding dates for himself. Ever since divorcing Angelina Jolie, things have failed to go his way.
George Clooney has got some wisdom for Brad Pitt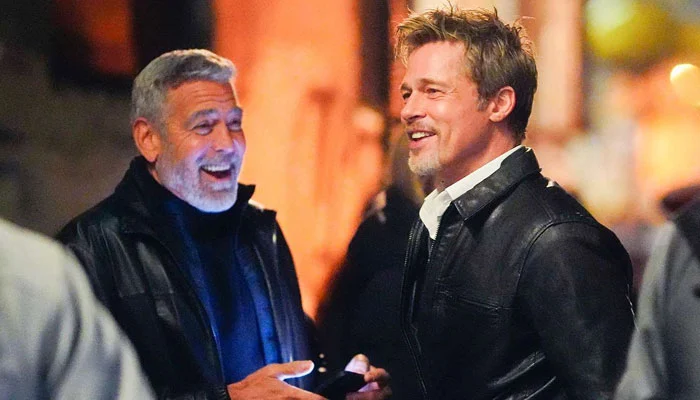 Brad Pitt has reportedly taken the call to turn to his old friend George Clooney for some relationship advice. Clooney has officially turned into a love guru for the 59-year-old after he started dating Ines de Ramon. The Babylon star and Ramon sparked dating rumors after they were photographed together at a Bono Concert in November.
And it seems that no one is happier than the Ticket to Paradise star. He is thrilled that his friend finally has found the potential person who would really bring a change in Pitt's life for the better.
Also Read: "Brad prefers to keep things separate": Brad Pitt is Afraid of His New Girlfriend Ines De Ramon Meeting Angelina Jolie and Her Children?
George Clooney is truly happy for his friend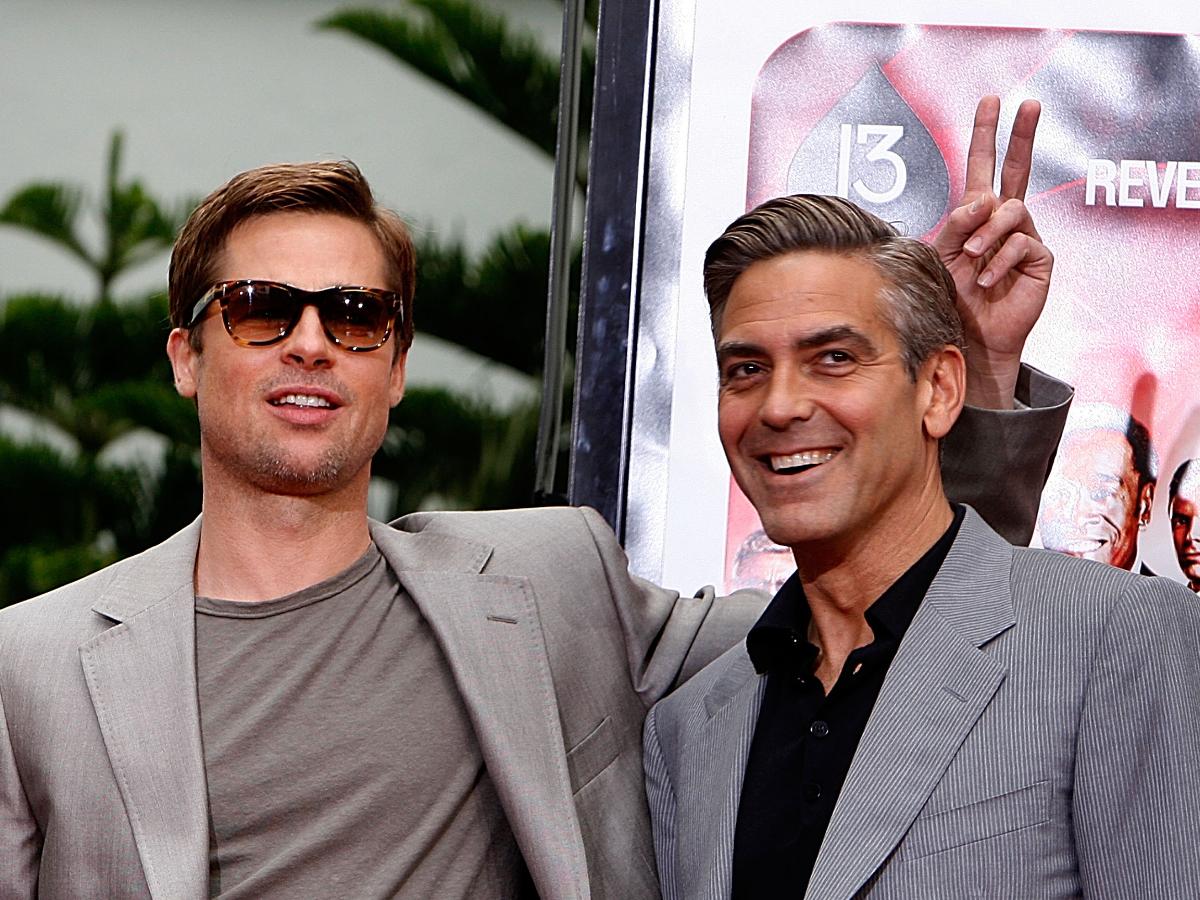 The 61-year-old is truly delighted that his Ocean's Eleven co-star has finally found a great person for him. And, if reports are anything to go by, he wants to ensure that he doesn't lose her. A source close to the Bullet Train star revealed,
"George has been giving Brad romance advice in his new relationship with Ines and George loves that Brad found someone to genuinely care for."
Another source informed the Daily Mail,
"George thinks that Ines is just Brad's type, and Brad really hasn't had that since Angelina, so it's refreshing to see." 
All this indicates that the Once Upon a Time in Hollywood star is trying his best to ensure that he doesn't mess it all up.
Also Read: "It was something I had to escape": Angelina Jolie Reveals Brad Pitt Had No Remorse for Working With Harvey Weinstein Despite Knowing Disgraced Producer Had Assaulted Her Before
Brad Pitt doesn't want to see this one go wrong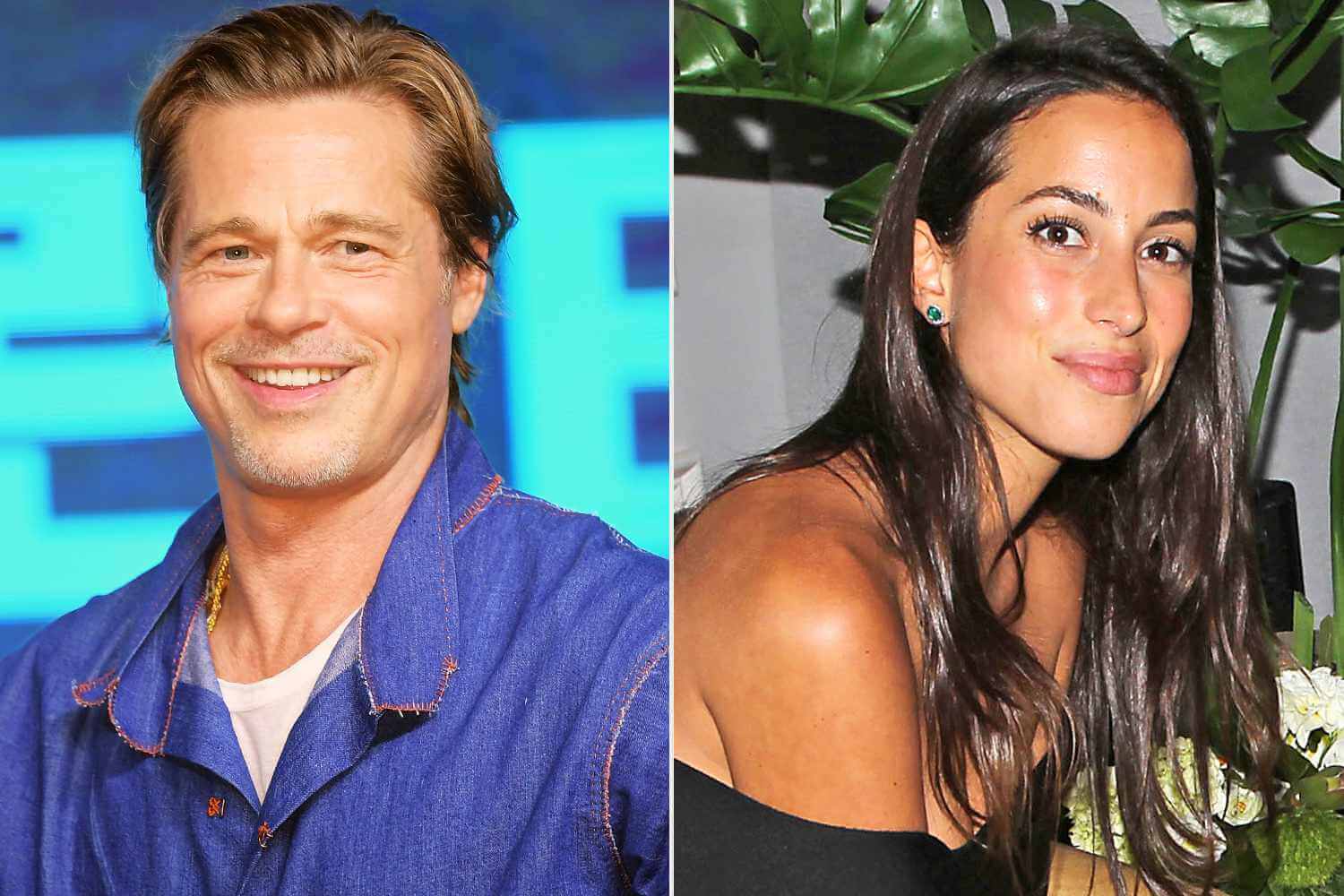 The father of six seeking his close friend's advice might prove that he is definitely wary of messing this up. And the Angelina Jolie divorce saga played a huge role in fueling his insecurities, without a doubt. The Mr. & Mrs. Smith stars went their separate ways in 2016, after two years of marriage.
One wouldn't be wrong to term everything that has gone down between the two ever since acrimonious. Pitt would do anything to ensure that his and Ramon's relationship doesn't suffer from the same fate.
Also Read: Angelina Jolie's Brother James Haven Promised To Be Her Kids' Co-Parent When Brad Pitt Left Her, Forced to Back Out after Jolie Became Toxic and Distant
Source: IMDB