Following their break up three years ago in 2019, Bradley Cooper and Irina Shayk seem to have decided to get back together. The former couple shares a daughter named Lea. And after the split, they got joint custody of the child. Their separation was due to a simple case of the two not getting along anymore according to a source.
However, both of them later spoke about feeling grateful for their time together. Recently there are rumors going around that the couple might be on the trajectory of rekindling their former relationship. The rumor started to surface after the ex-couple was spotted vacationing in the Bahamas in August.
Bradley Cooper And Irina Shayk 2019 Break Up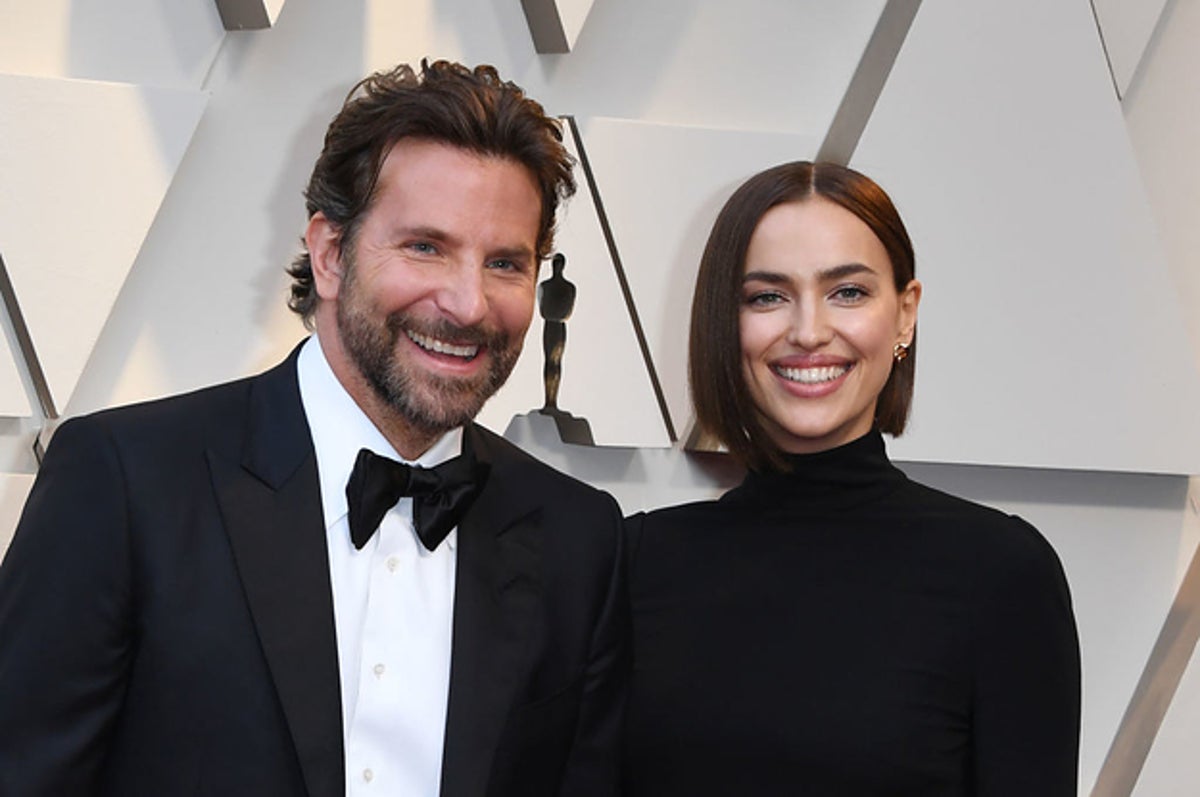 The former couple started dating in 2015 a year after Irini Shayk split from her ex Cristiano Ronaldo. Their relationship lasted for four years and they decided to break up in 2019. There were several reports talking about the possible reason for their fallout. The most talked about reason was Bradley Cooper's chemistry with Lady Gaga. Bradley Cooper and the Born This Way singer's steamy Oscar performance of the song Shallow from their movie A Star is Born led many to believe the two were in love.
A possible romantic spark between them might have been a factor in Shayk and Cooper's split. And according to some US sources, the model had also accused her ex of having an affair with Lady Gaga.
Also Read: 'She would like her daughter to have a sibling': Cristiano Ronaldo's Ex Irina Shayk Reportedly Wants To Start a Family With $100M Worth MCU Star Bradley Cooper
However, after their split, both of them regarded the time spent with each other as 'grateful'. Shayk revealed in an interview with British Vogue,
"I think in all good relationships you bring your best and your worst – it's just the nature of a human being. Two great people don't have to make a good couple."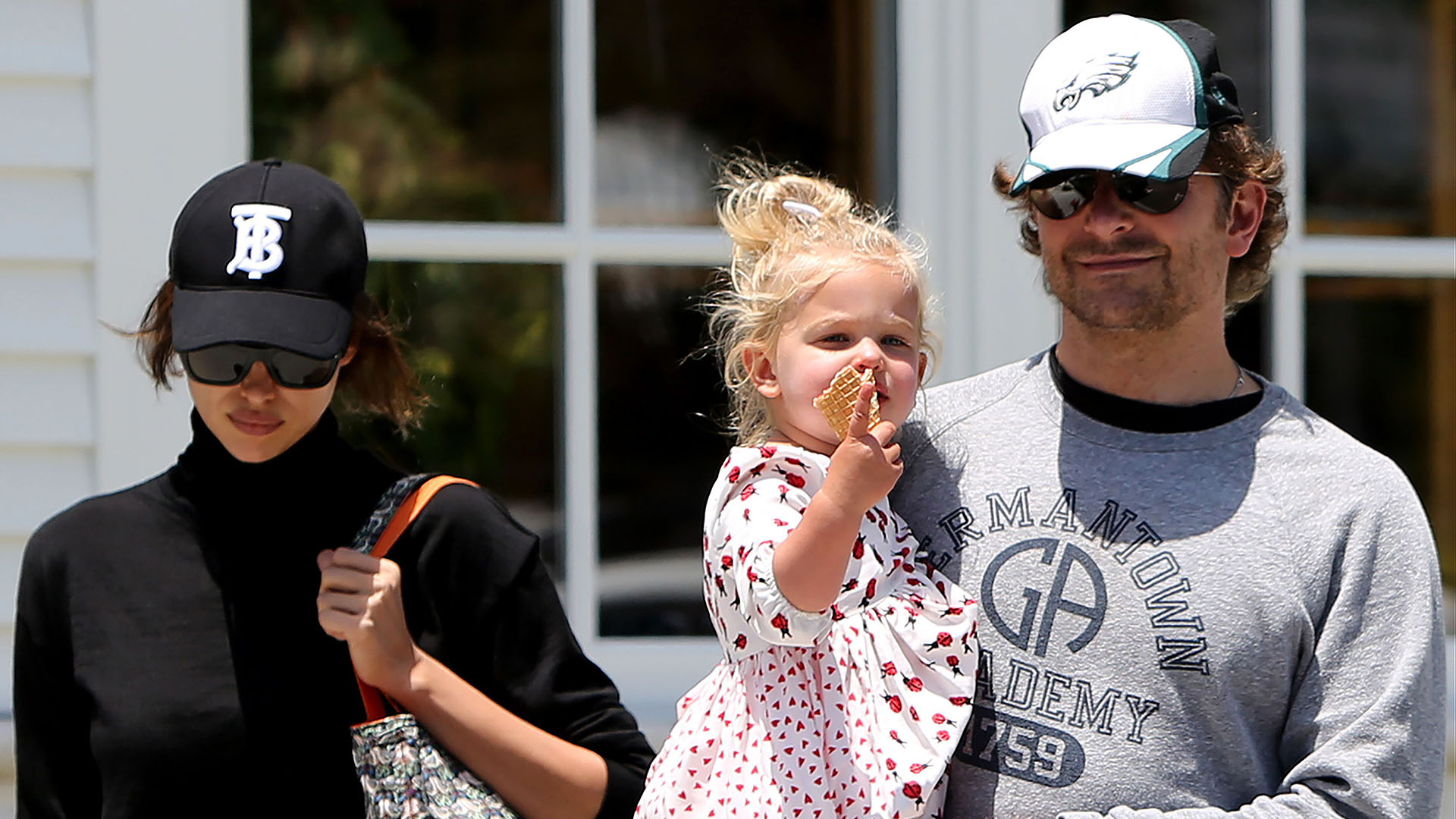 She went on to say she felt lucky for the experience they had together. And also mentioned that being a single parent sometimes felt like "falling apart". The TV personality was linked with Kanye West in 2021. But they reportedly split in August of that year.
Also Read: MCU Star Bradley Cooper Rumoured to Be Moving in With Cristiano Ronaldo's Ex Irina Shayk and Her 5 Year Old Daughter Lea De Seine Shayk in NYC, Fans Convinced He's Starting a Family
Are Bradley Cooper and Irina Shayk Getting Back Together?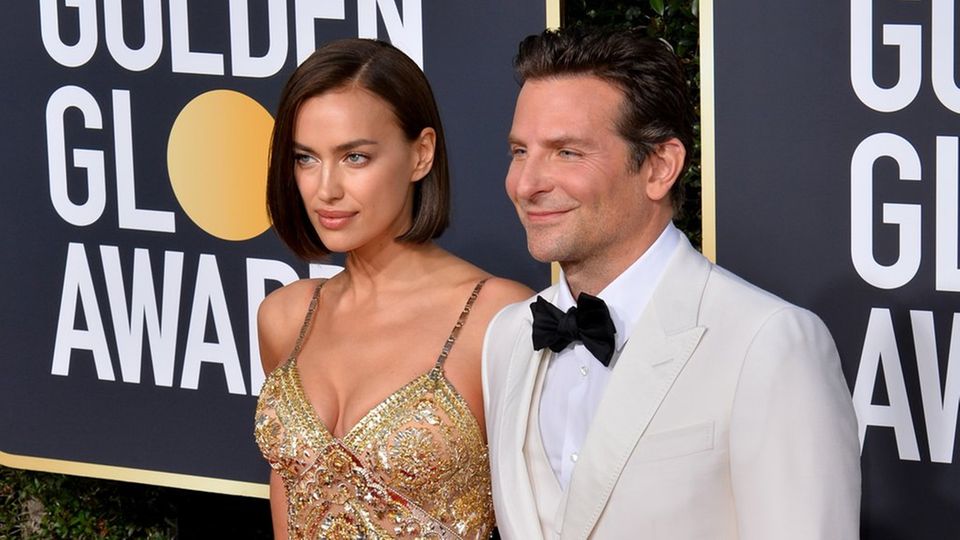 There have been many instances where the ex-couple were spotted hanging out with each other happily following their split. Only in August, there were reports that the ex-couple was thinking about getting back together because they wanted more kids with each other. But the rumor of a possible rekindling of their old flame actually started when the two were spotted vacationing in the Bahamas over the summer. Shayk even shared a picture of them together enjoying the vacation.
Next, recently this Halloween the two went out with their daughter Lea (4). This was enough to spark a possible reconciliation between the two. Most recently, the ex-couple was once again spotted having a romantic stroll in New York City. This has made people and fans believe that the two might get back together. However, nothing has been confirmed by any of the two as of now.
Also Read: "I was like, 'I want to f**king kill myself'": Jennifer Garner Series 'Alias' Exacted Tremendous Toll on MCU Star Bradley Cooper To The Point He Had Suicidal Thoughts
Source: marca.com