Bruce Willis has had a remarkable acting career ever since he made his small-screen debut in the 1980s comedy-drama series Moonlighting opposite Cybill Shepherd. The 68-year-old has been in over 70 movies and became well-known as an action hero after playing John McClane in the Die Hard series. 
Now a retired American actor, he is one of the best-known actors in the world, appearing in such blockbusters as Armageddon, Pulp Fiction, The Fifth Element, The Sixth Sense, and The Whole Nine Yards. 
But, the Whole Nine Yards actor still harbors some professional regrets about some significant film roles that he declined despite his enviable success. One of these is the Ghost movie from 1990, which was well-received by both critics and viewers.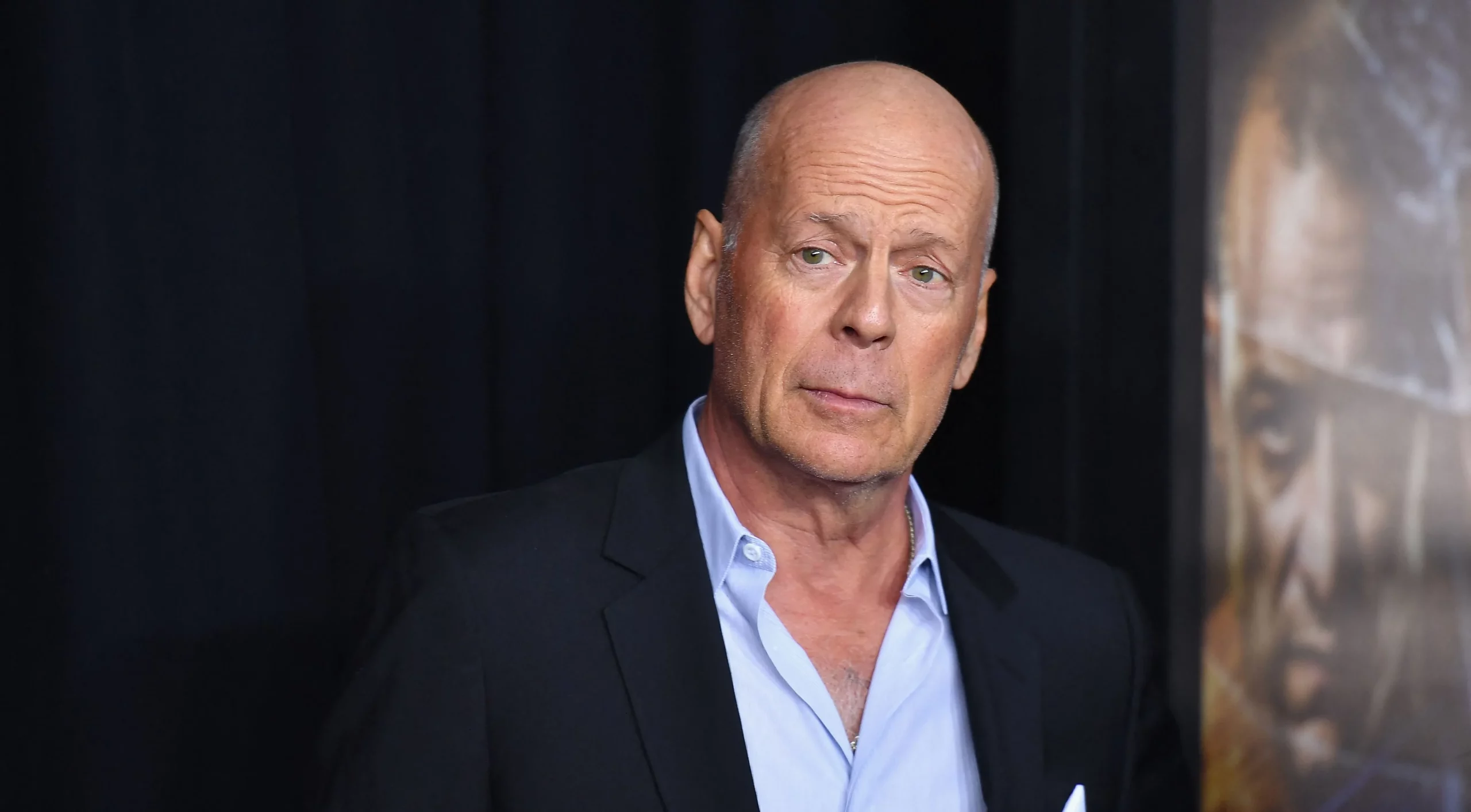 Even so, it is sometimes the case that actors are very candid about the high-profile roles they declined and the regret they felt when those films were eventually released. Find out why he declined this Oscar-nominated movie.
Also Read: After Ex-Wife Demi Moore's Efforts, Bruce Willis' Current Wife Emma Heming Renews Vows to Keep Die Hard Star's Memories Alive to Battle Dementia 
What Caused Bruce Willis To Pass On Ghost?
Ghost was a 1990 film that did well both critically and financially. A cult following eventually formed for this fantasy romance movie starring Patrick Swayze and Demi Moore. However, it was revealed in a 2007 interview that Bruce Willis was the original choice for the role of Sam Wheat before the late Patrick Swayze won the part. 
Bruce Willis admitted in 2007 that he turned down some of the most well-known roles during a Q&A session. This included the motion picture, Ghost. Given the success the movie has had over the years, most fans were shocked by his film's rejection in 1990, directed by Jerry Zucker.
If Willis' statements are to be believed, he declined to participate in the film because he couldn't envision how a romance between a ghost and a real person would pan out. However, after the film's release, he regretted it the most because he had missed the opportunity to collaborate with his ex-wife, Demi Moore, to whom he had been married from 1987 to 2000.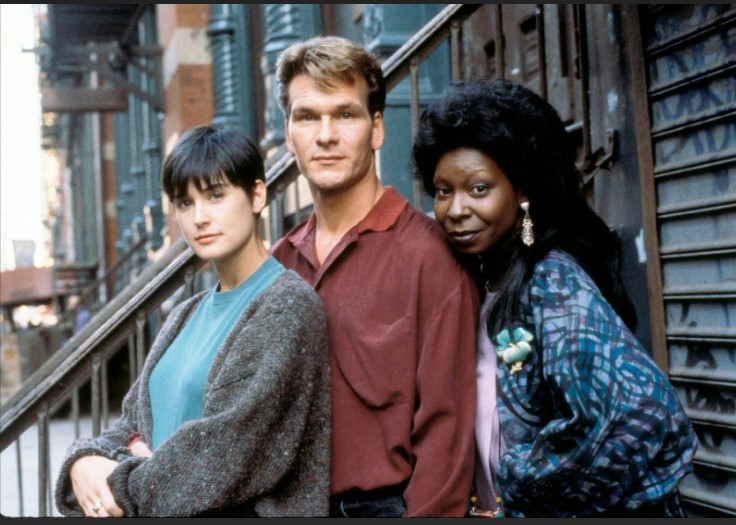 He also had no doubts because he enjoyed the film, which dispelled his doubts.
"I wish I had not turned down the part that Patrick Swayze eventually played in Ghost. I simply could not see how a romance between a ghost and a living person would work. Duh…. Also it would have been nice to have worked with Demi again. I liked that Film."
Also Read: "I'm not given a choice. I wish I was": Bruce Willis' Wife Emma Heming Desperate for Husband To Beat Dementia after Arnold Schwarzenegger, Sylvester Stallone Lend a Hand
His Record of Refusing Other Good Roles
Given that Training Day was released more than twenty years ago, it is difficult to predict the outcome of the film if Bruce Willis had starred in it. But it's not the only role that Willis turned down that had a positive result. He spoke candidly about his regrets from the past in an interview when asked about the roles he passed on, including his potential parts in Oceans Eleven and Ghost.
Bruce Willis has participated in more than 70 films, despite having turned down many projects. In the last stages before retiring, most of his endeavors were direct-to-video movies. Before leaving the film industry due to his aphasia, he finished eight projects, two of which are still slated for a 2023 release.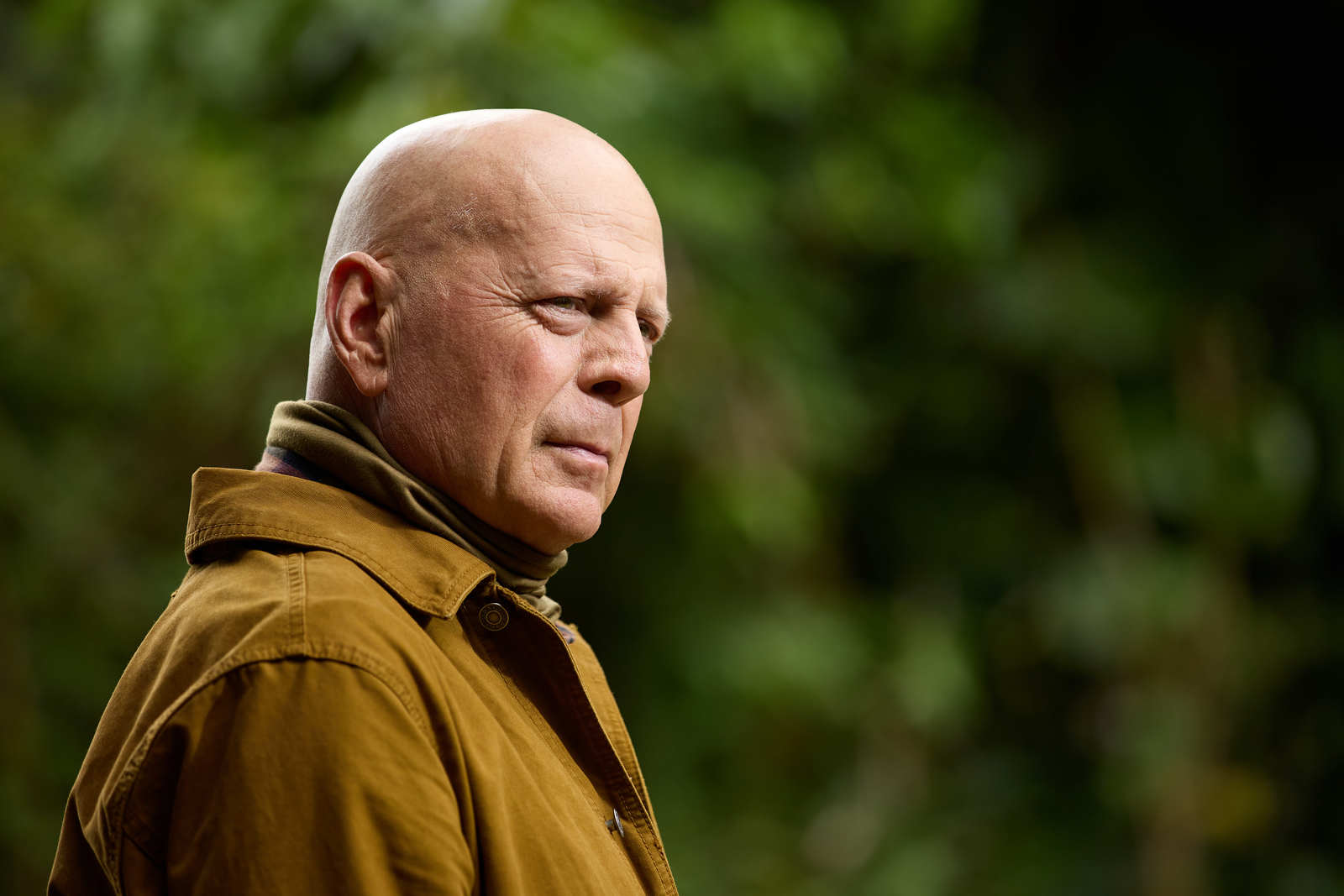 Willis disclosed his aphasia in 2022 and is now concentrating on getting better while receiving a lot of love and support from his friends and fans.
Ghost is available to be streamed on Amazon Prime.
Also Read: "The whole family is very excited": Bruce Willis' Ex-Wife Demi Moore Lends Help From Sylvester Stallone and Arnold Schwarzenegger to Keep Die Hard Star's Memories Intact as Final Option 
Source- Ain't It Cool News