Sylvester Stallone's one of the major action-packed franchises The Expendables was reportedly turned down by several actors. While The Expendables turned out to be one of the biggest successes in the career of Stallone, many A-listed stars like Bruce Willis, Wesley Snipes, and many more had once refused to work in the movie. Here are the seven actors who turned down The Expendables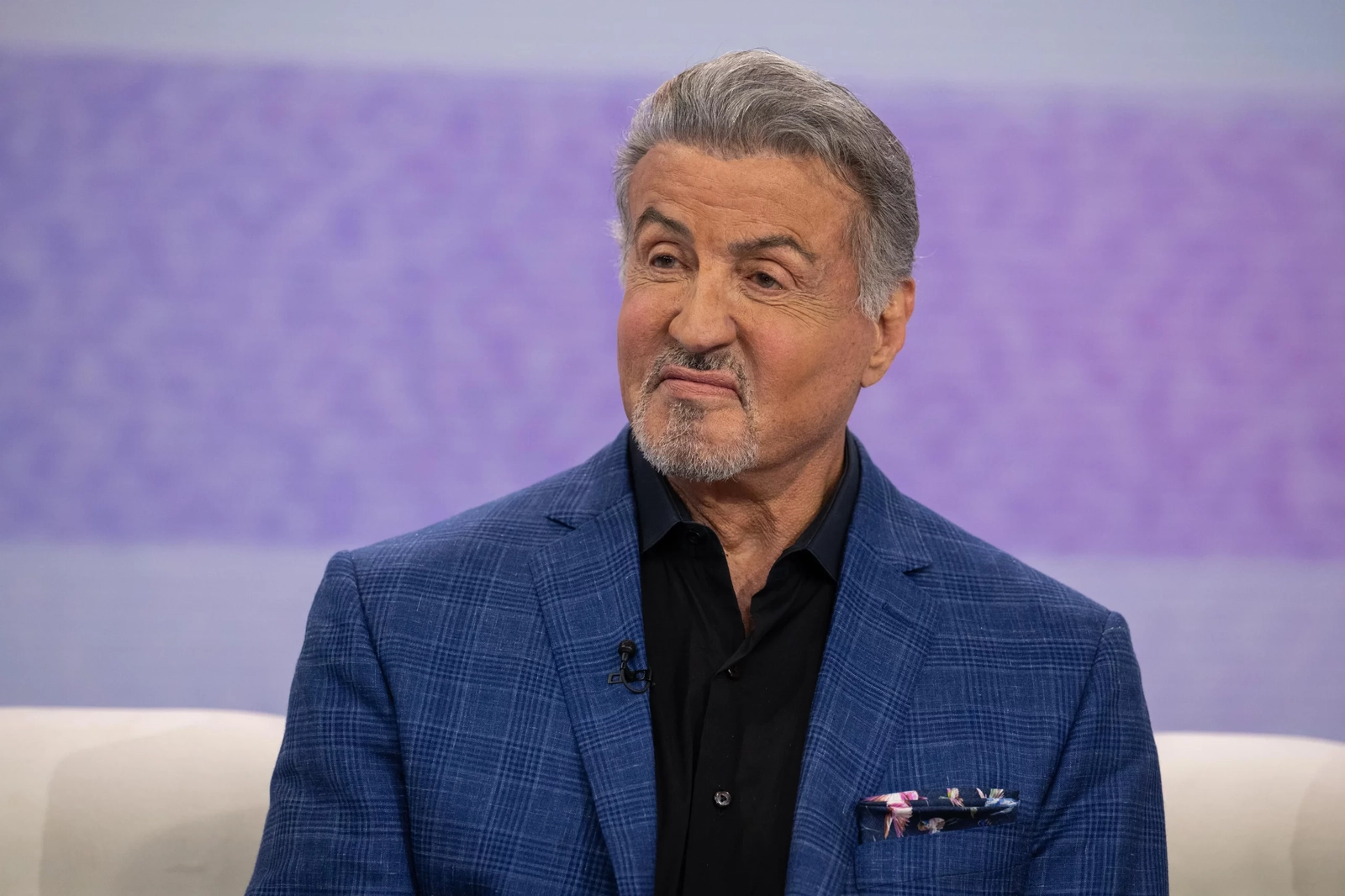 1. Kurt Russell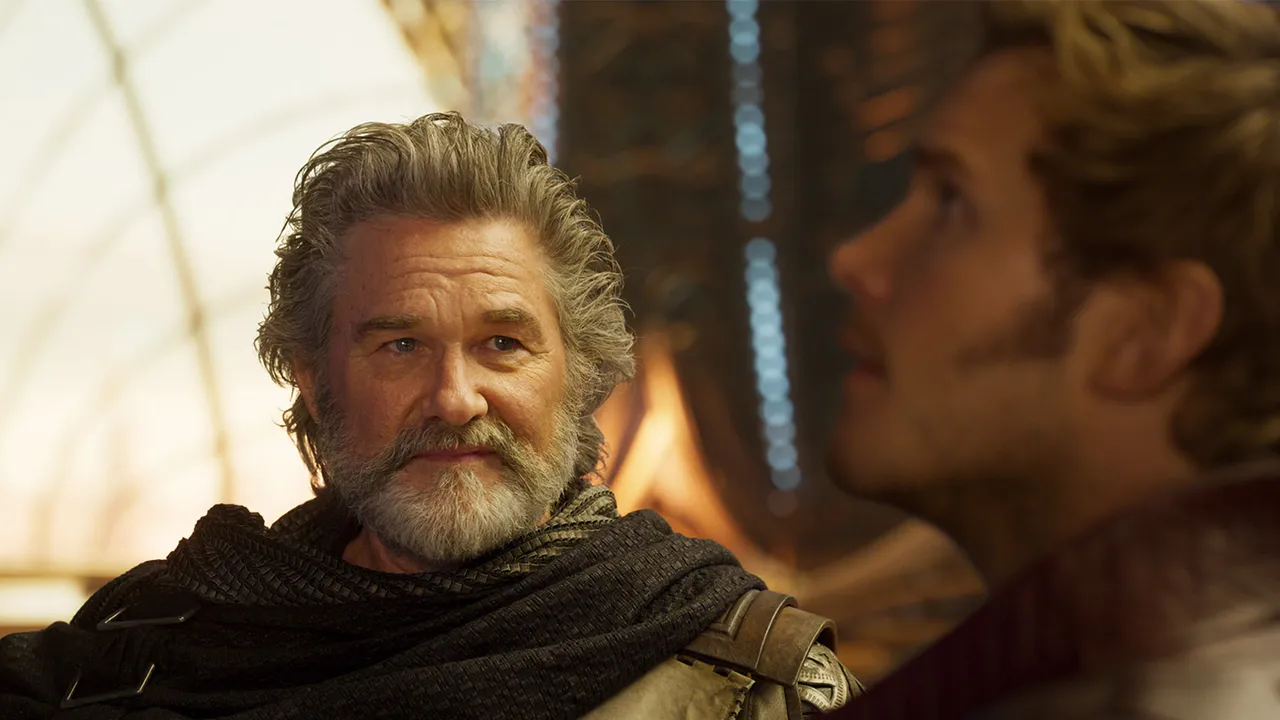 Also Read: Marvel Star Dave Bautista is Ready to Follow Dwayne Johnson's Footsteps After He Broke the Internet With His WWE Return
As per the reports, Kurt Rusell was the first choice of Stallone for Mr. Church in The Expendables. However, Rusell reportedly declined to work in the movie because of his disinclination towards ensemble acting at that moment. Talking about this once Rusell also said he never even watched the movie.
2. Bruce Willis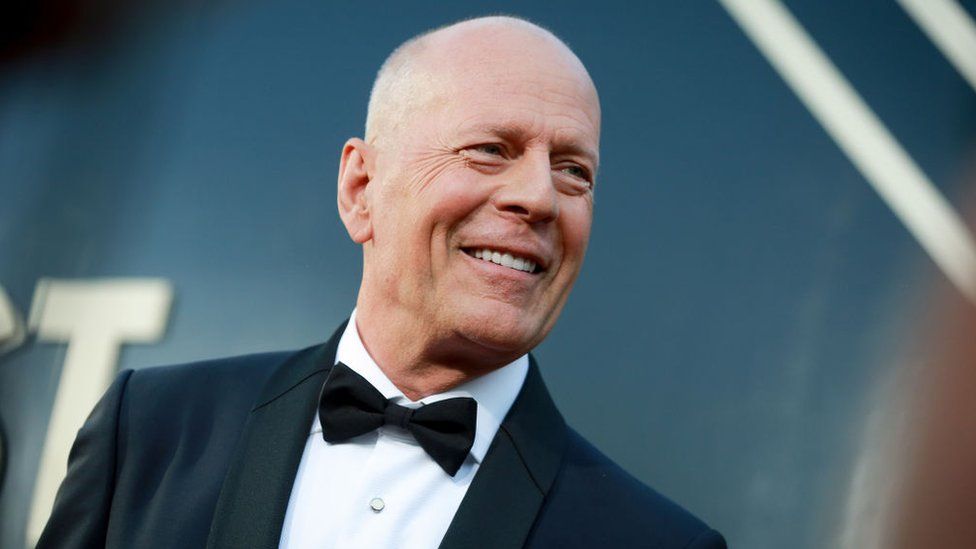 Even though Bruce Willis was seen as Mr. Church in the second sequel of the movie. He is listed on this list considering his refusal to come along in the third part. As per the reports, it was due to pay issues that Bruce Willis refused to be part of The Expendables 3. While Willis was being paid around $3 million for a four-day shoot he asked for an extra million which Stallone refused bringing an end to Willis's role in the franchise.
3. Jean-Claude Van Damme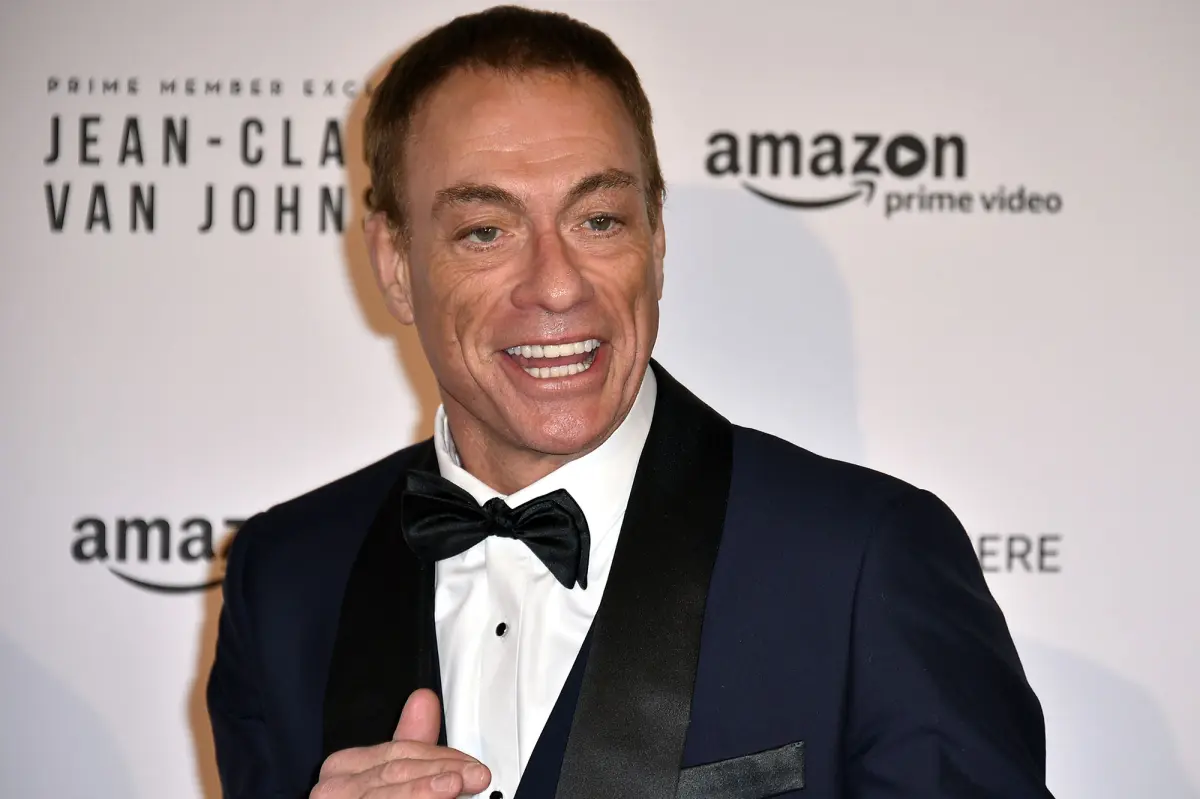 Also Read: Before Almost Buying Marvel from Stan Lee, Michael Jackson Nearly Played One of the Most Hated Star Wars Characters
Another actor who denied being part of Stallone's action-packed franchises was none other than Jean-Claude Van Damme. As per the reports, Damme did not find the story very compelling and he denied working with Stallone. Although only two years after his comments the actor was seen playing Jean Vilain in The Expendables 2.
4. Steven Seagal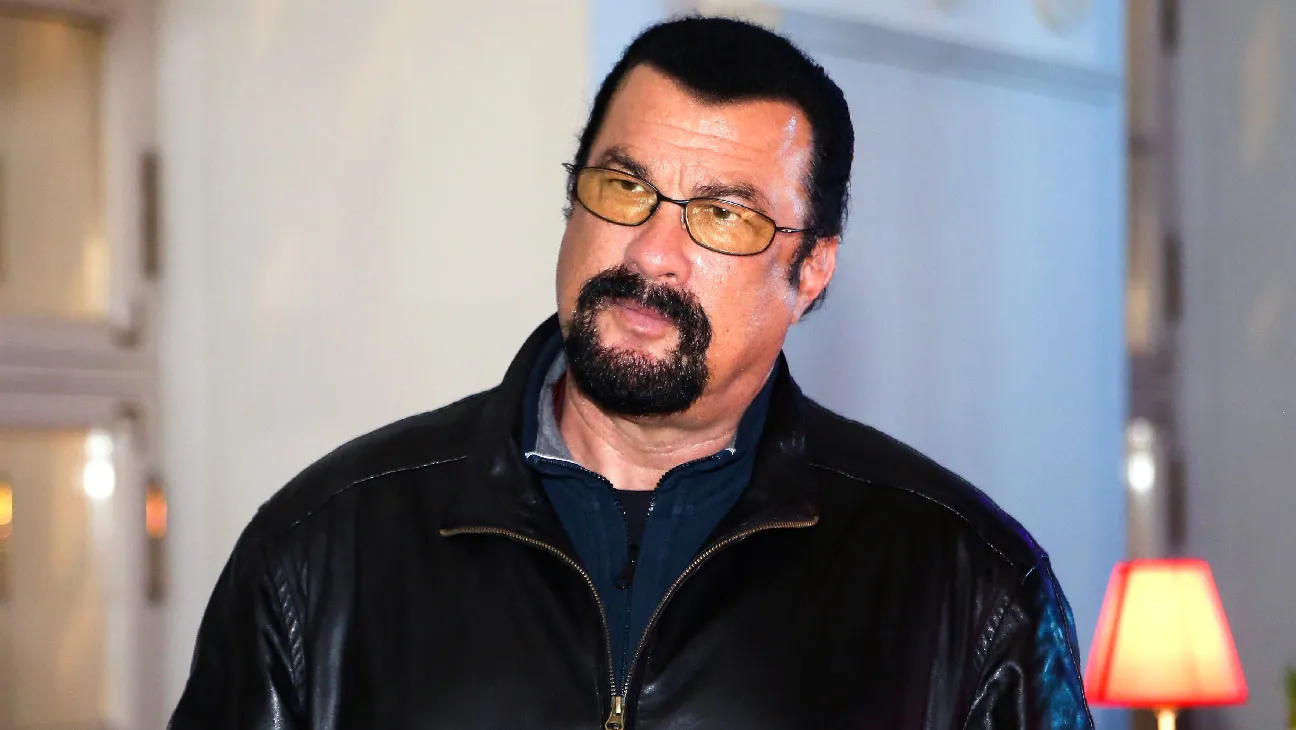 Even Steven Seagal was approached by Stallone for this franchise. Although Stallone only wanted Seagal to make a cameo appearance in the movie. Due to his ongoing rift with one of the franchise stars, Seagal refused Stallone's offer.
5. Wesley Snipes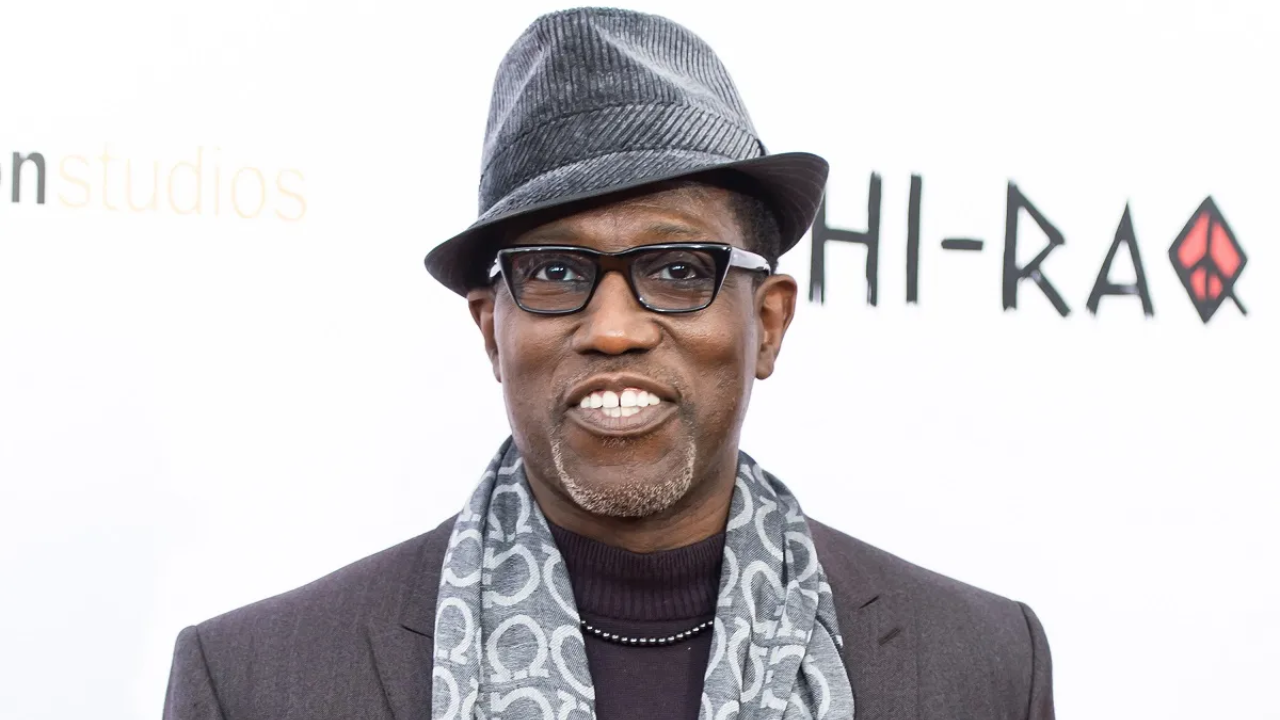 The character of Hale Caesar was actually written for Wesley Snipes. However, as Snipes was going through some legal drama that involved him spending three years in prison, Snipes had to turn down the role. However, later the actor was seen in The Expendables 3 as Doc Death.
6. Forest Whitaker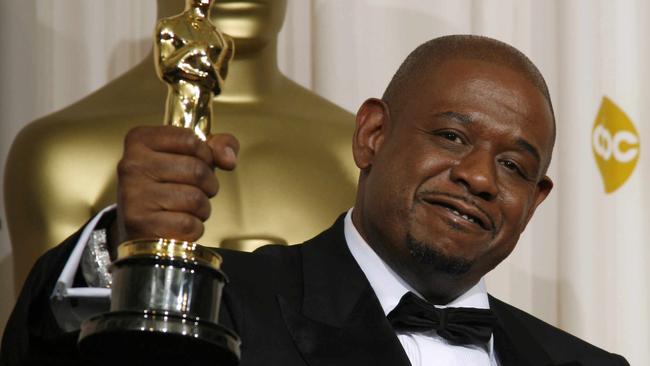 Also Read: "It was a very specific topic of conversation": After Iron Man, Another $1B Franchise Remains 'Priority' for Robert Downey Jr.
Apart from Wesley Snipes, even Forest Whitaker reportedly denied playing the role of Hale Caesar. Whitaker was supposedly facing some scheduling conflict which left him with no other option than to leave the role.
7. Nicolas Cage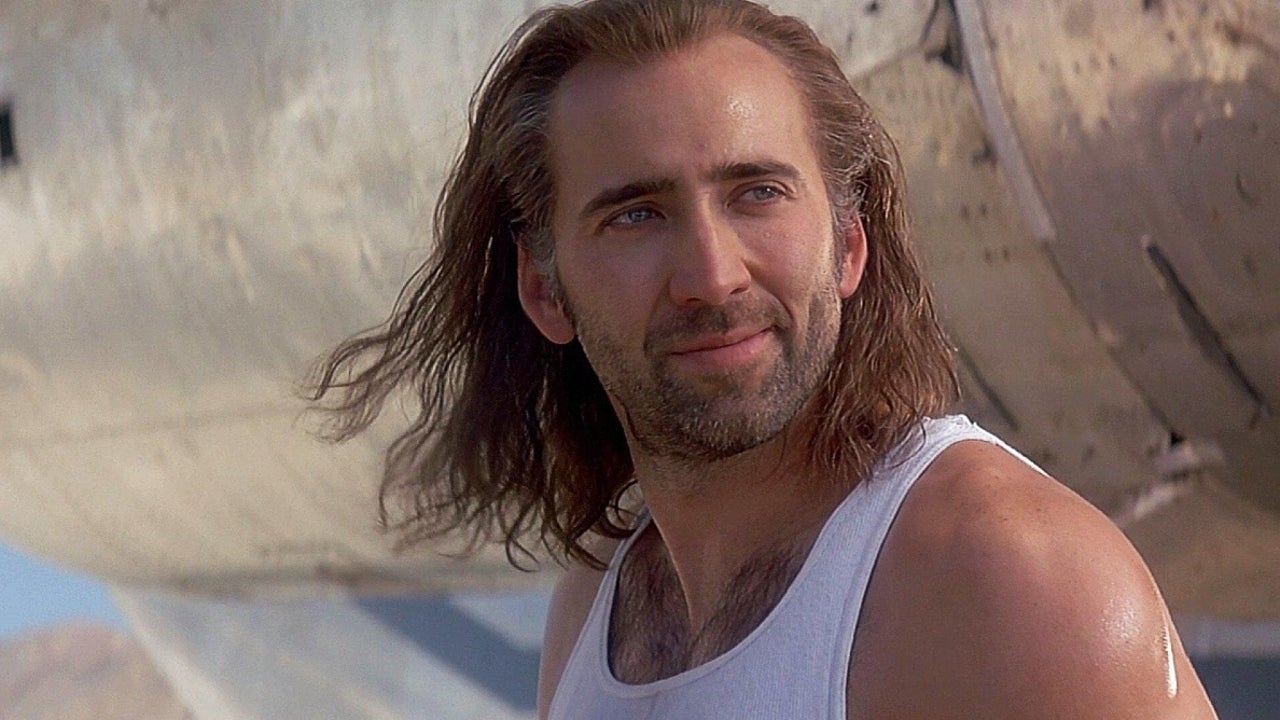 Even Nicolas Cage was once said to be part of The Expendables 2. Despite having all discussions with Stallone and his team Cage could not appear in the movie. Some reports stated that even Cage faced some scheduling issues which eventually led him to not be part of the movie. However, the real reason for his absence in the movie is not known.
While all of these stars refused to work with Sylvester Stallone on this action-packed movie, there were still some of the most acclaimed actors on the film's cast which made it a big success.