Well, it seems like the past of Iron Man and Captain America has continued to torment them in the much-anticipated action-packed opening to Captain America/Iron Man by Marvel Comics.
Captain America/Iron Man #1: The Backstory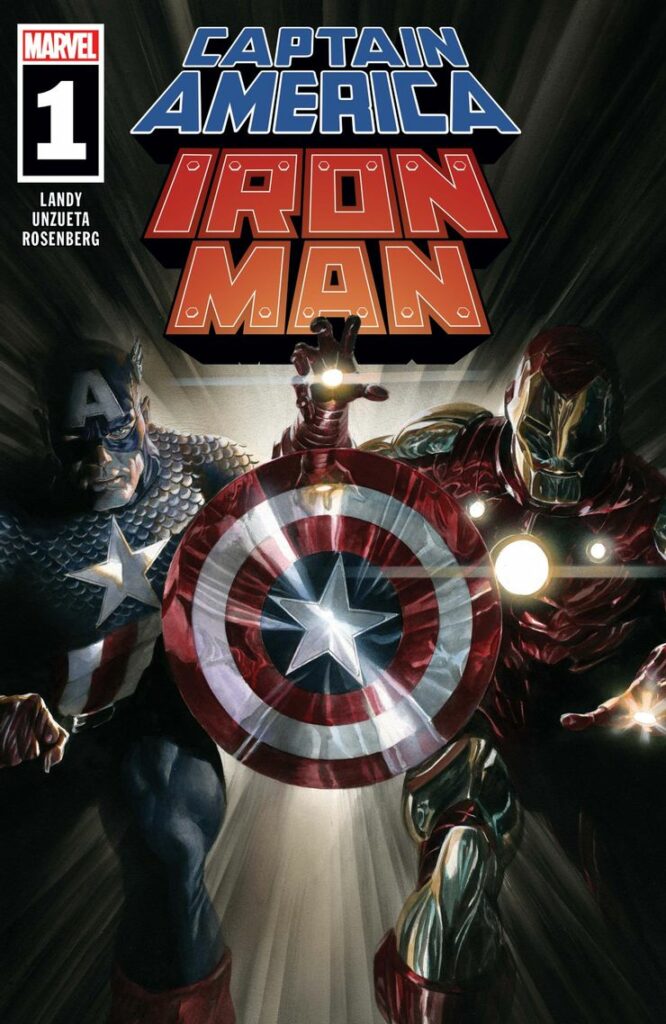 While the art of the comic series is done by Angel Unzueta and written by Derek Landy, the first edition of the comic series sees Tony Stark and Steve Rogers teaming up to halt a resurgence of Hydra from coming to everyone's attention. Captain America/Iron Man #1 follows the events of Falcon and the Winter Soldier where a lady called Veronica Eden begins her campaign to trounce Hydra for her own benefit. However, Hydra is not going to be the only focal point that will haunt our heroes as the preview of Captain America/Iron Man also showcases a preview of the heroes facing an Avengers recruit who Tony himself was responsible for training and recruiting.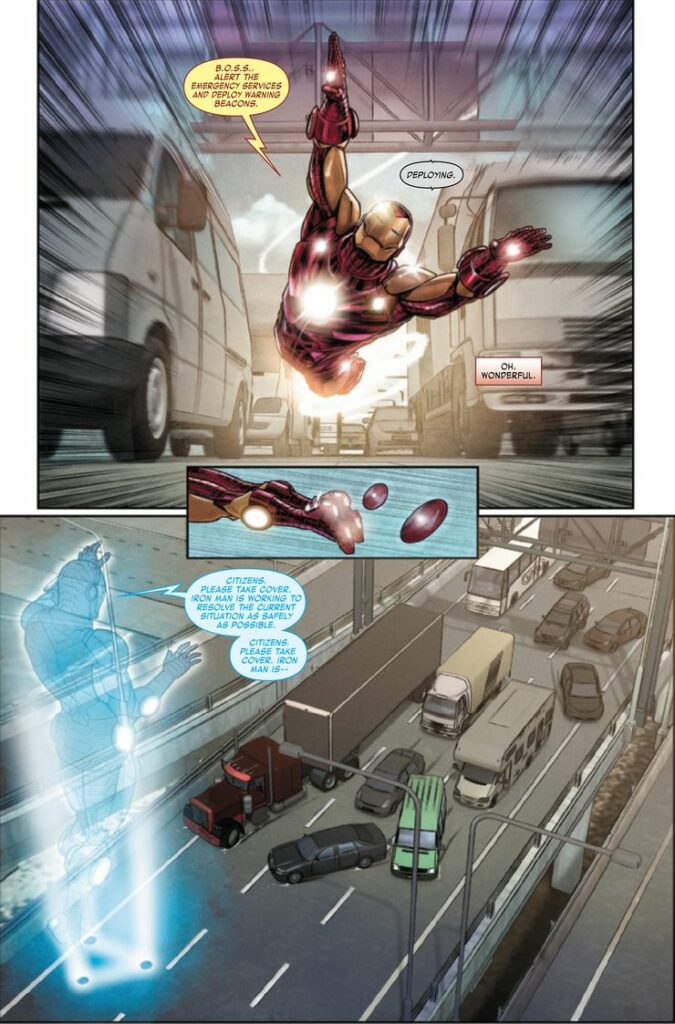 Who Is The Rogue Avenger Trainee?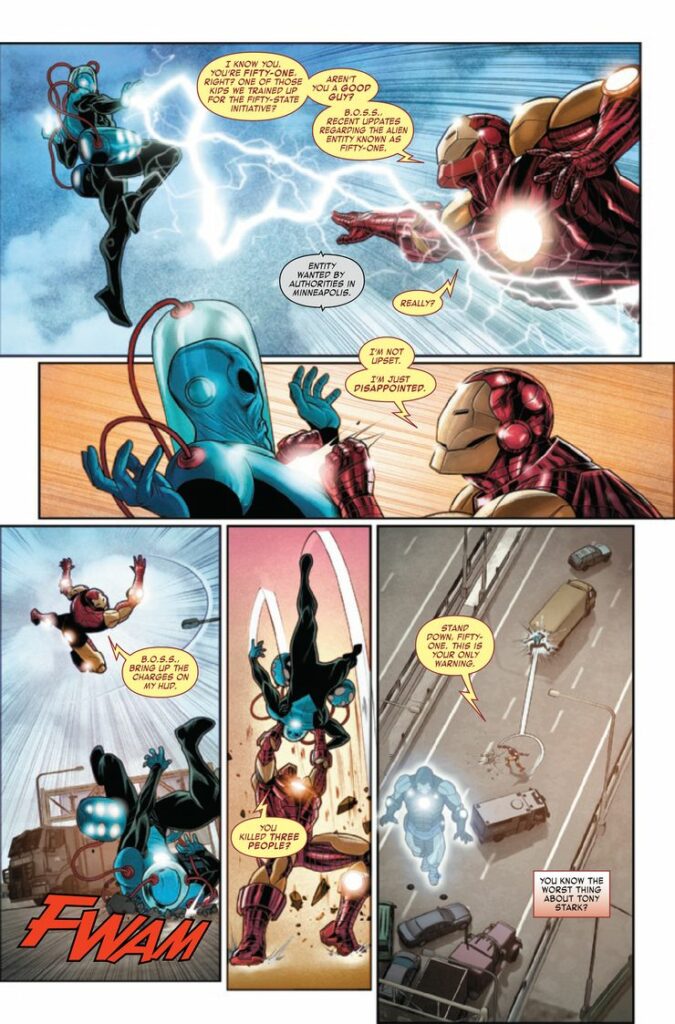 After the Civil War in the Marvel Universe, Iron Man led the initiative signed by 50 states, which provided the young heroes with the appropriate skills they need to become an Avenger in the future. While every state was provided with a hero to protect them, Tony and the rest of the Avengers were tasked to overlook the entire country. The unnamed mysterious Fifty-One was seen participating in the program and was also drafted in the Texas-based team of Rangers. After the initiative got dissolved, the Rangers kept staying together, taking on Roxxon alongside a clone of Spider-Man known as Kaine. Now, this series reveals that Fifty-One has gone rogue, becoming a fugitive, and is also wanted for the murder of many people over the years since he was last spotted. His appearance also signifies that he could be allying with Hydra, provided that he has already broken Eden out of custody.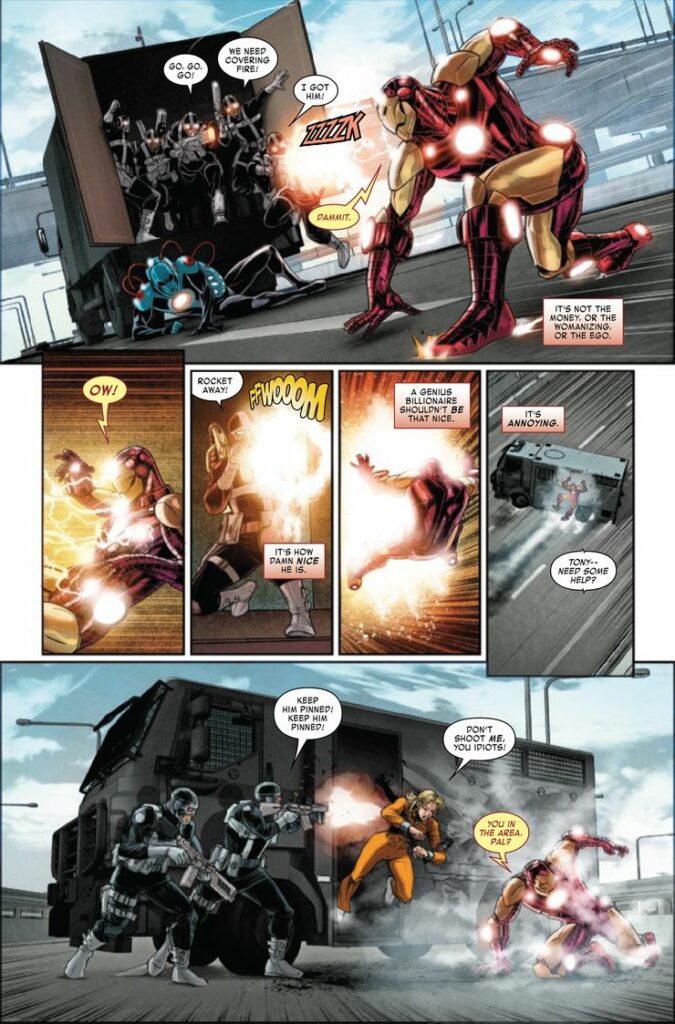 Whether Fifty-One has gone rogue and shifted to the dark side is yet to be cleared but from what it seems, Eden has already recruited some really powerful allies in her pursuit to conquer Hydra. The cover for the upcoming Captain America/Iron Man #4 shows Tony and Steve going against the Hydra Cap armor which appeared in the Secret Empire storyline and was previously worn by Steve Rogers' doppelganger from a different reality. However, this evil version of Rogers was killed during the Captain America series by Ta-Nehisi Coates, making the new wearer of the armor's identity one of the biggest mysteries of the comic book series.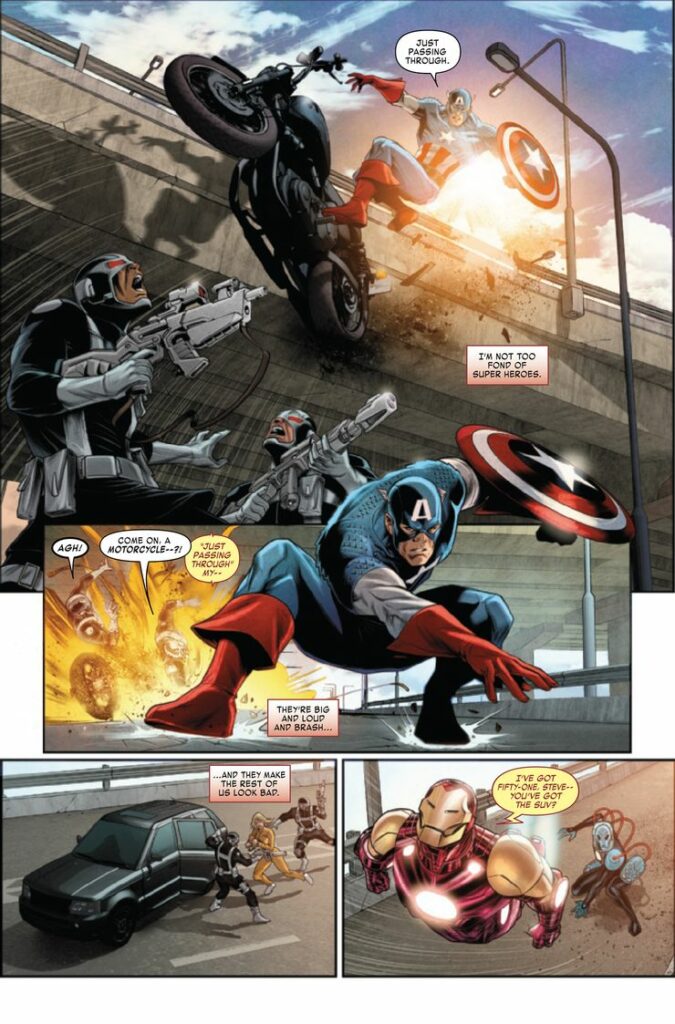 Iron Man and Captain America have already gone on to confront their legacies over the past year. While Steve went on to assemble a team of Captains America to take on the return of his original nemesis, who attempted to defile America's perception altogether. The results of this battle somewhat rattled Rogers, and made him question himself about his struggles and if those struggles have helped in moving the United States ahead. Talking about Tony Stark, he has had his hands full facing Michael Korvac, who is a cosmic-level threat that has previously come really close to destroying the Earth's Mightiest Heroes. After a failed attempt by Tony to help prevent Korvac from getting his powers back, Iron Man came through a cosmic portal and became Iron God, gaining powers and abilities which are superior to anything he has had before. These experiences seem to have gone heavily on our heroes, who could actually use an extra friendly hand or two, to face their next threat. Fortunately for them, they can always count on each other.
CAPTAIN AMERICA/IRON MAN #1 (OF 5)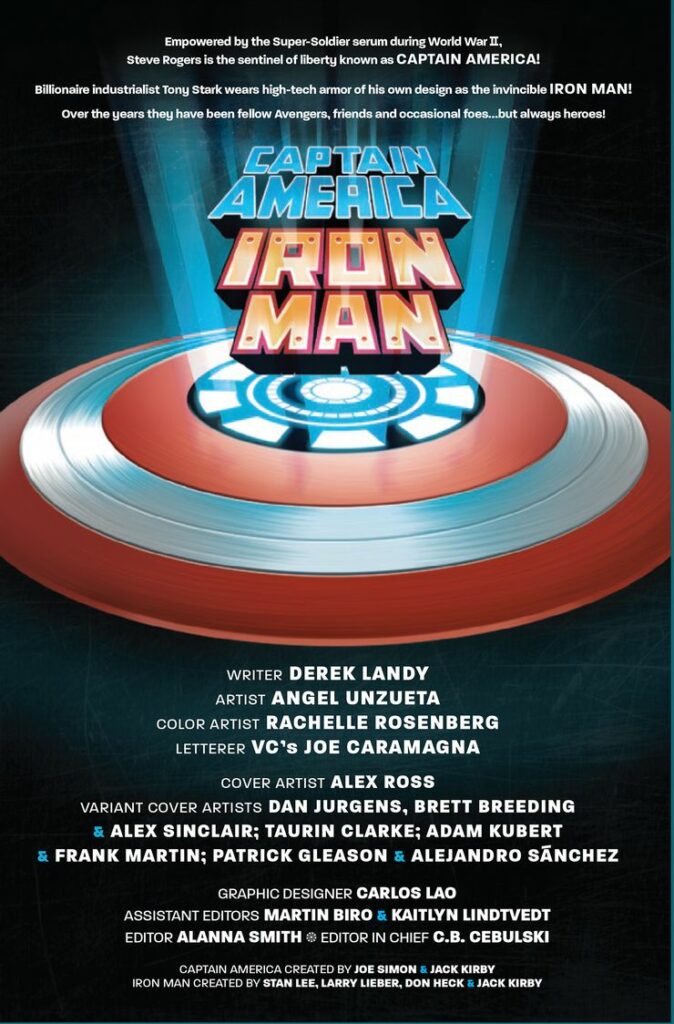 DEREK LANDY (W) • ANGEL UNZUETA (A)
Cover by ALEX ROSS • Virgin Variant COVER by Alex Ross
STORMBREAKER'S VARIANT COVER BY PATRICK GLEASON
VARIANT COVER BY DAN JURGENS
Thanks for your feedback!