When they said "It's a small world", they weren't kidding. Even though we have plenty of celebs in Hollywood and otherwise, some of them happen to be related to someone else in the most unexpected ways. Did you know Steven Spielberg is Drew Barrymore and Gwyneth Paltrow's godfather? And, Jennifer Aniston is Courteney Cox's daughter Coco's godmother?
So, here's a list of celebs you never knew were related. Check it out!
1.
Zoë Kravitz And Roxie Roker
Roxie Roker is Zoë Kravitz's grandmother. Roxie was Lenny Kravitz's mother (Zoë's dad). Just like Zoë, Roxie was an actress.
2. Nicolas Cage And Jason
Schwartzman
Both the actors are first cousins. Oh, and also, both of them are first cousins of filmmaker Sofia Coppola.
3. Snoop Dogg And Brandy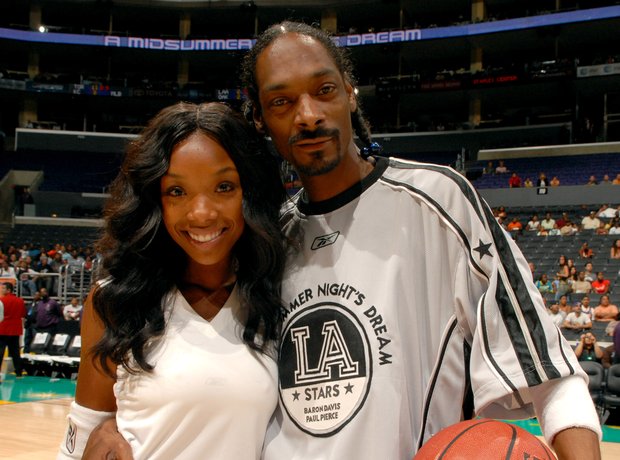 Snoop Dogg and Brandy are cousins. Snoop Dogg told MTV, "Brandy's my first cousin… That's my family."
4. Emily Blunt And Stanley Tucci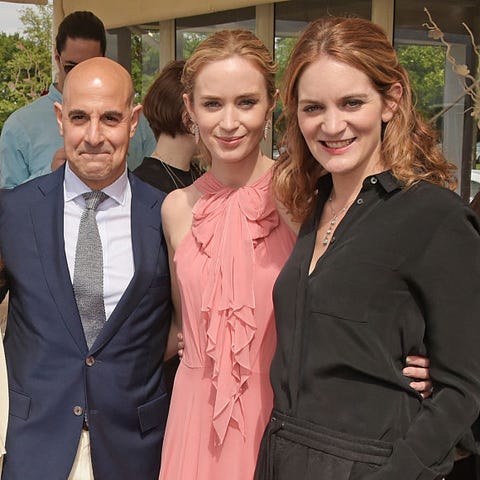 Stanley Tucci married Emily Blunt's sister, Felicity Blunt, and now they are in-laws. Emily and Stanley became friends in 2006 after costarring in a movie. And, six years later, in 2012, Stanley married Emily's elder sister.
5. Diana Ross And Ashlee Simpson
In 2014, Ashlee Simpson married Evan Ross, Diana Ross's son. So, this means Diana Ross is Ashlee Simpson's mother-in-law. Diana Ross is a music superstar.
6. Tom Hanks And Abraham Lincoln
It was revealed that Tom Hanks is Abraham Lincoln's third cousin (four generations removed) through Lincoln's mother Nancy Hanks.
7. Jeff Bezos And George Strait
Amazon's founder, Jeff Bezos is a distant cousin of country singer George Strait through Strait's grandmother.
8. Cameron Diaz And Nicole Richie
Both the divas are sisters-in-law who married identical twin brothers Benji and Joel Madden respectively.
9. Riley Keough And Elvis Presley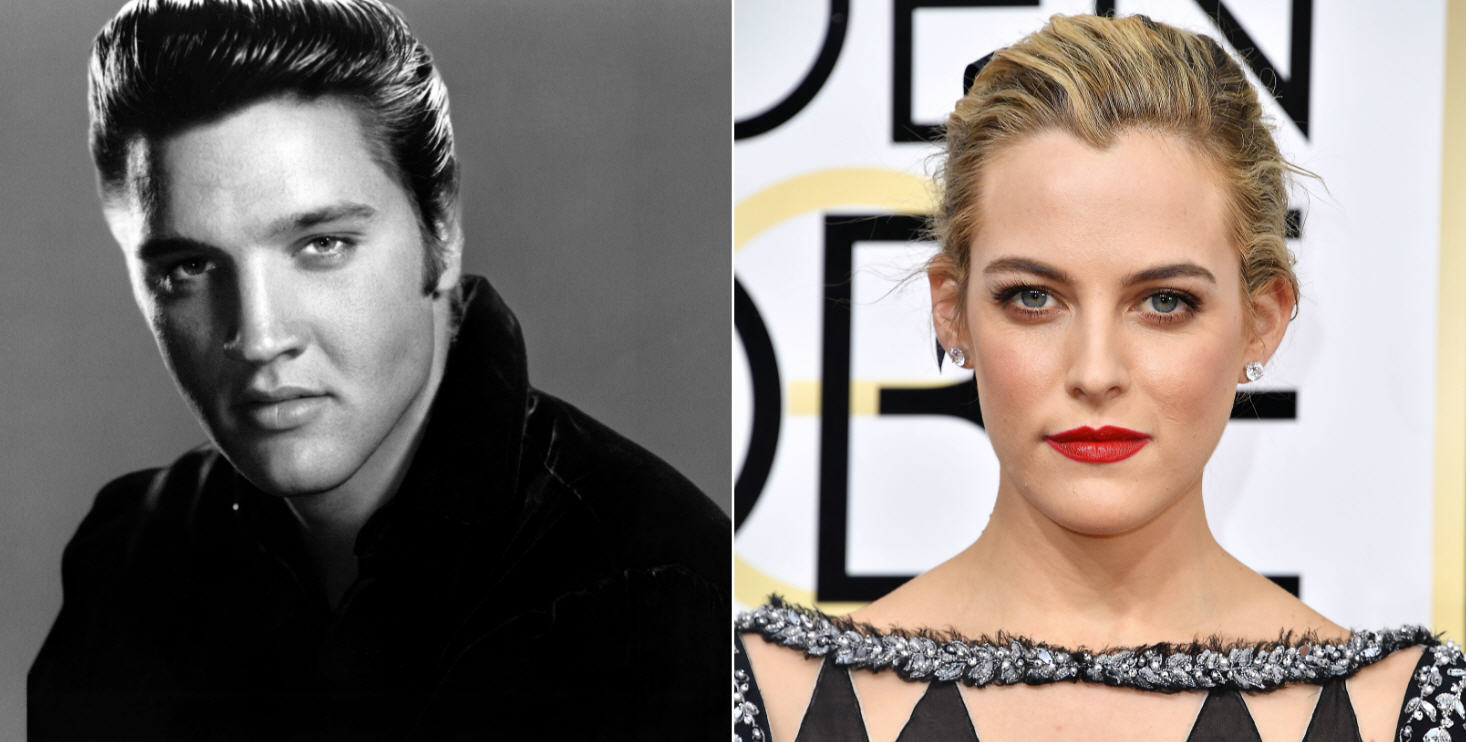 Elvis Presley is Riley Keough's grandfather.
10. Barack Obama And Brad Pitt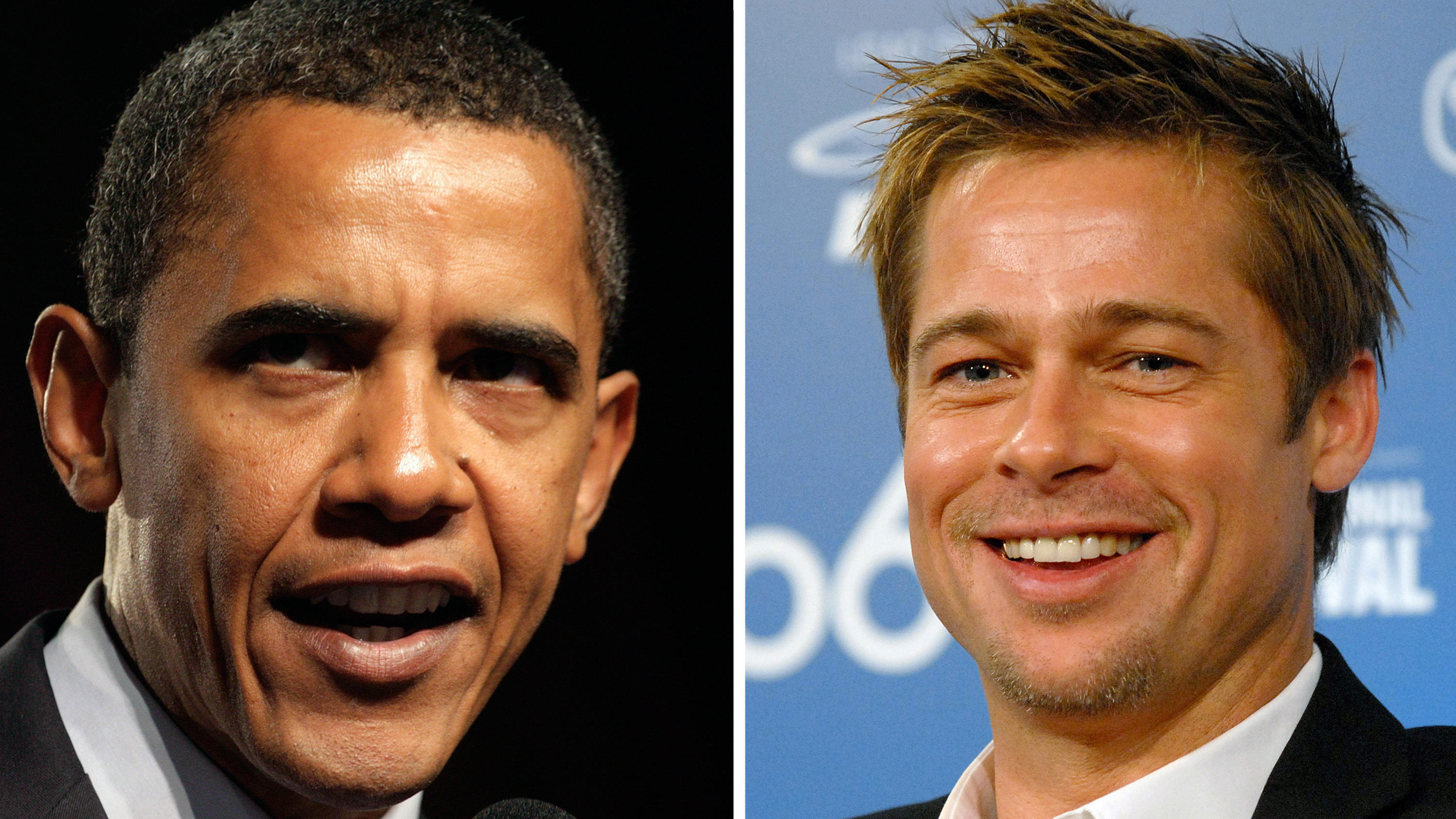 According to an ancestry study, Barack Obama and Brad Pitt are ninth cousins, both being descendants of Edwin Hickman.
Thanks for your feedback!