Cher has experienced a lot of glamour and melodrama over a career that spans several decades and counting. As the star, she always negotiates her fame on her own terms and has a blast. Among celebrities, she is one of the few who doesn't need to do anything to maintain the spotlight without risking losing her star power. Her star power has never waned.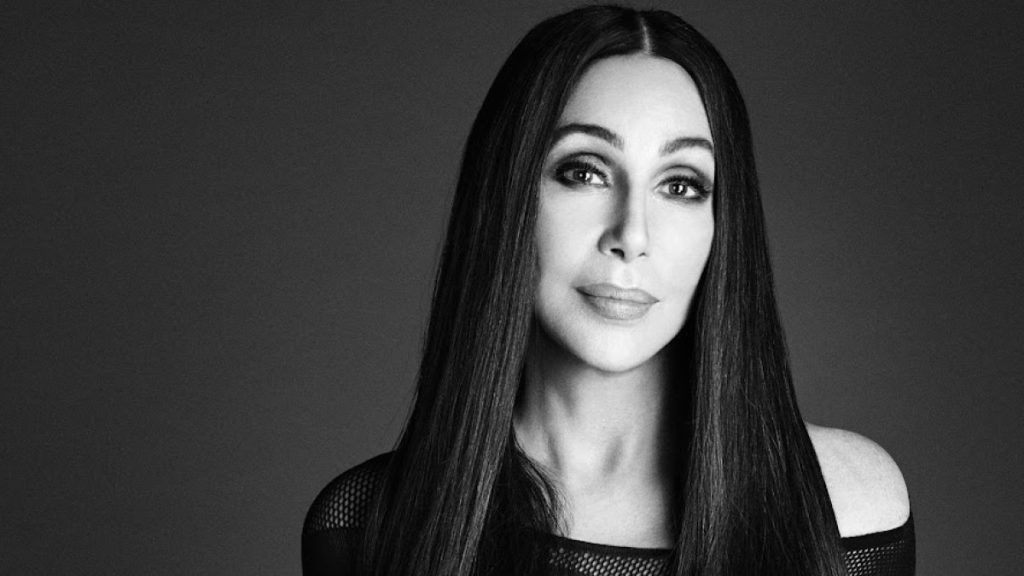 The 76-year-old singer is known for her decade-themed perfume from the 1970s. She appeared recently on The Kelly Clarkson Show, where the host and the singer discussed their few old memories of Willie Nelson. Aside from this, Cher has been making headlines as she is reportedly in a relationship with music executive Alexander "AE" Edwards after being spotted cuddling up to him early in November despite their 40 years of age difference.
Also Read: 'Did he propose to you?!?!': Fans Convinced 76 Year Old Cher's Diamond Ring Means $360M Rich Music Icon Has Agreed To Marry 36 Year Old Alexander 'AE' Edwards
Cher Shares Memories About Willie Nelson's Tour Bus
Willie Nelson's tour bus has earned quite a reputation for its nights of weed-fueled antics over the years, according to the stories shared over time by musicians who have spent time on the bus during Willie Nelson's tenure as a musician. American singer Cher recently went on The Kelly Clarkson Show, where the singer and Kelly Clarkson discussed Cher's new Decades Eau de Parfum Collection.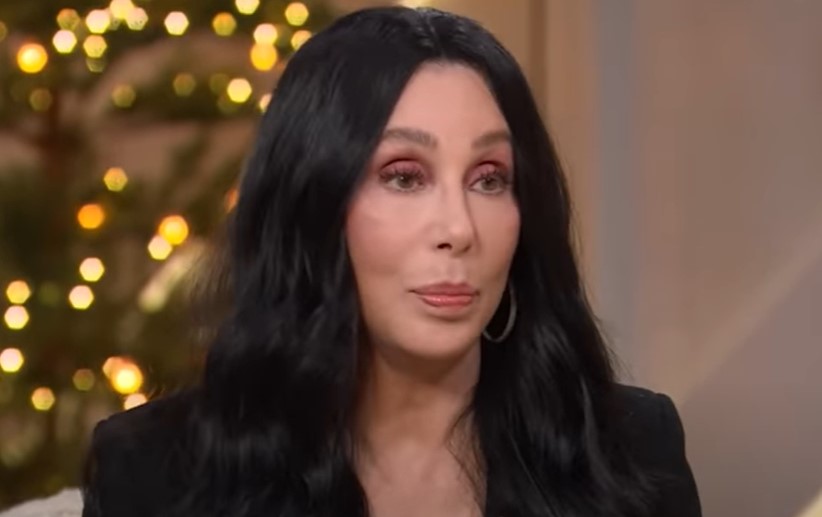 The 76-year-old singer and Kelly Clarkson shared stories about entering the 89-year-old country musician Willie Nelson's hazy vehicle, which, to Clarkson's surprise, turned out not to be the unique fragrance behind Cher's decade-themed perfume based on the seventies.
Clarkson said,
"I was shocked that [your '70s perfume] didn't smell like marijuana. I'm just going, to be honest with you upfront. I was like, 'Oh, this one will obviously smell like Willie Nelson's bus.'"
The Strong Enough singer replied,
"Oh my God, I've been on Willie Nelson's bus. It smells exactly like marijuana."
Clarkson recalled,
"I went on Willie Nelson's bus once and got a contact high."
The 76-year-old singer said,
"I couldn't believe it. It was a terrible, old bus, but he was great. And just… drugs everywhere."

"It was as if you'd go into a store, like some old-school Airstream in LA, and that's where they're selling. It was everything you kind of wanted it to be when you walked in, but then when you walked out, you were definitely hungry."
She compared the tour bus to a Los Angeles dispensary. In addition to Cher and Clarkson, other stars also have exciting stories about their time with Nelson, including Snoop Dogg.
Also Read: "Mom is Gone": Millions of Fans Join Cher to Mourn Saddening Death of Her Mother After Long Battle With Sickness
Did Cher Get Engaged To Alexander "AE" Edwards?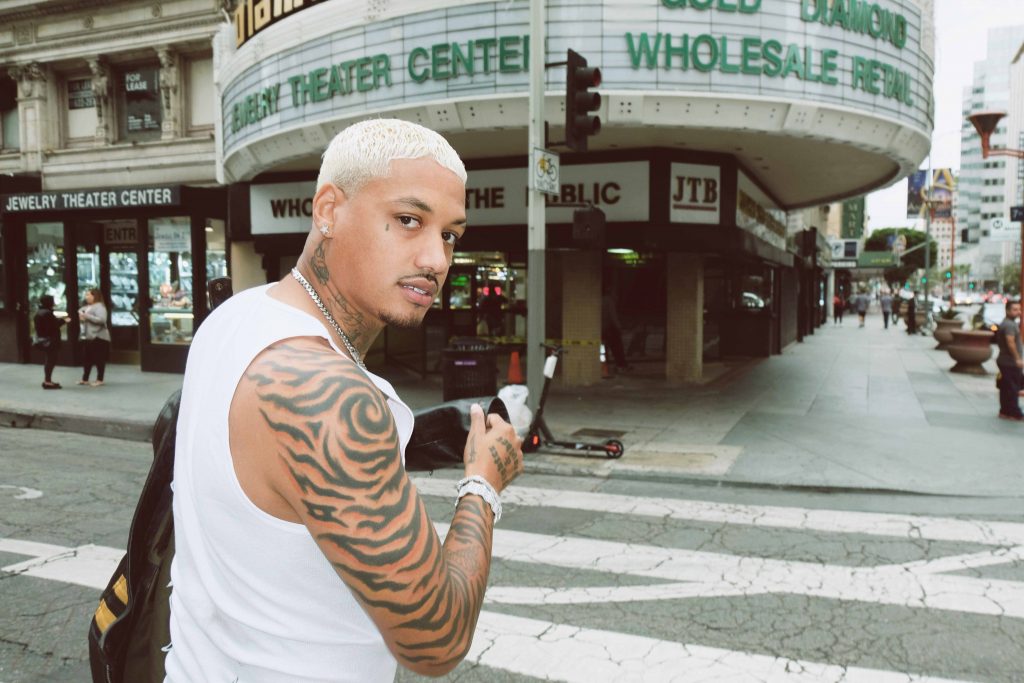 Cher's Twitter post of a dazzling diamond ring from her boyfriend, Alexander Edwards, sparked engagement rumors Sunday. Cher wrote on Christmas Day, tweeting a picture of the ring in its open box – before clarifying that she simply wanted to draw attention to her 36-year-old beau's eye-catching manicure. She tweeted, "THERE R NO WORDS, ALEXANDER, A.E."
THERE R NO WORDS,
ALEXANDER,A.E pic.twitter.com/TZOYLGVWkv

— Cher (@cher) December 25, 2022
Fans started congratulating her on the ring, considering that she got engaged to A.E, and many were curious to know whether they got engaged or not. Also, many trolled the wrinkled thumb, which was seen in the picture.
Congratulations 🎊 grab happiness with both hands, but have a pre nup too 💞 x

— Sarah-Louise Robertson (@SarahRobertson5) December 26, 2022
Did he propose?

— Linda Roy (@LindaRoy_SCT) December 25, 2022
https://twitter.com/MorganF19348035/status/1607080561193127936
How many Botswanans died getting that out of the ground?

— McMao 🏴󠁧󠁢󠁳󠁣󠁴󠁿 (@clanogilvieMao) December 25, 2022
https://twitter.com/JustAGirlXjs/status/1607169321016651782
After some time, she tweeted again to clarify the nail picture, which reads, "I posted this cause his nails are so cool."
I posted this cause his nails are so cool pic.twitter.com/aeUOOy4IIE

— Cher (@cher) December 25, 2022
Edwards and Cher have not confirmed they are engaged, but the 76-year-old has denied it. Their love went public in early November when they were spotted holding hands outside Craig's in West Hollywood, a celebrity eatery.
Also Read: Who is Alexander 'AE' Edwards – 76 Year Old Cher's Alleged New Boy Toy is 40 Years Younger Than Her
Source: The Kelly Clarkson Show, Twitter