92-year-old Clint Eastwood who is considered Hollywood's last great action hero has been away from the limelight for more than a year now. He was supposed to be filming his last project (reportedly) Juror No.2, however, the actor has been MIA (missing-in-action) for 455 days now. And this has reportedly raised concerns among his close friends. It first came to light back in March.
And the fact that Eastwood is already very old has automatically brought scenarios regarding his absence for a long time. He has not retired as of yet and according to reports the Million Dollar Baby star was looking forward to on least directorial project after his 2021 movie Cry Macho which could not bomb at the box office.
Clint Eastwood's 455 Days of MIA Has Raised Concerns Among His Friends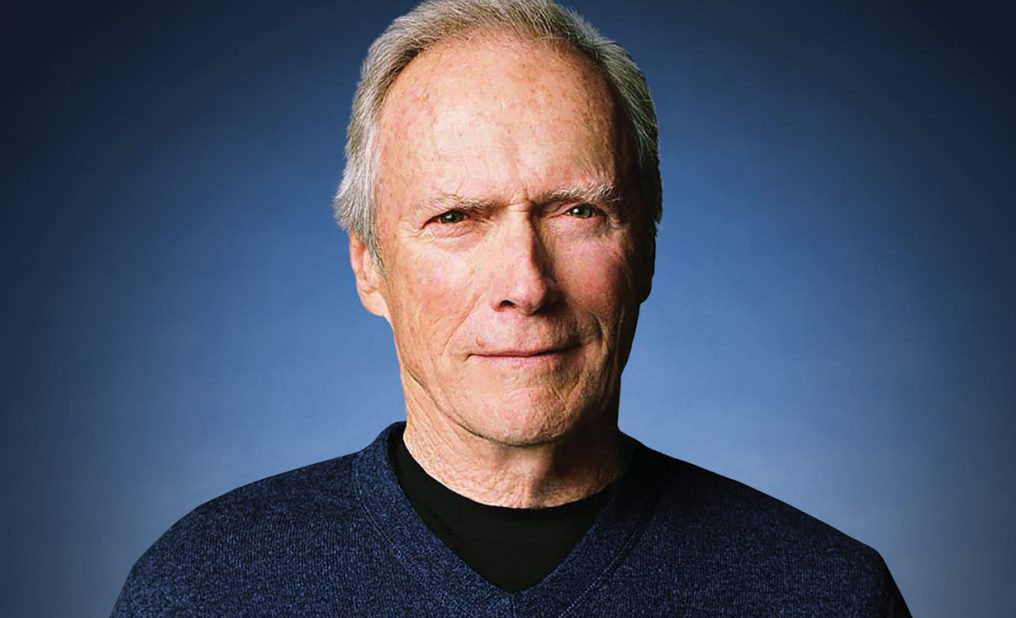 Although he was supposed to be working on his possibly last film project titled Juror No.2, Clint Eastwood has seemingly been absent for a long while. The actor is 92 years old currently and has had a successful career since he started his journeyman Hollywood. Whether it be his acting or directing talent, Eastwood has been successful in all of it.
Also Read: "I was so angry as a mother": Angelina Jolie Said She Became Pregnant Because of Clint Eastwood Directed Movie
In addition to his being considered the Western gem of Tinsel Town, many of his directorial projects have been critically acclaimed. However, at present, the actor has been MIA for 455 days now. And according to Radar Online, it has come to light that he has not shown his face for hundreds of days and this is reportedly raising concerns among his close friends.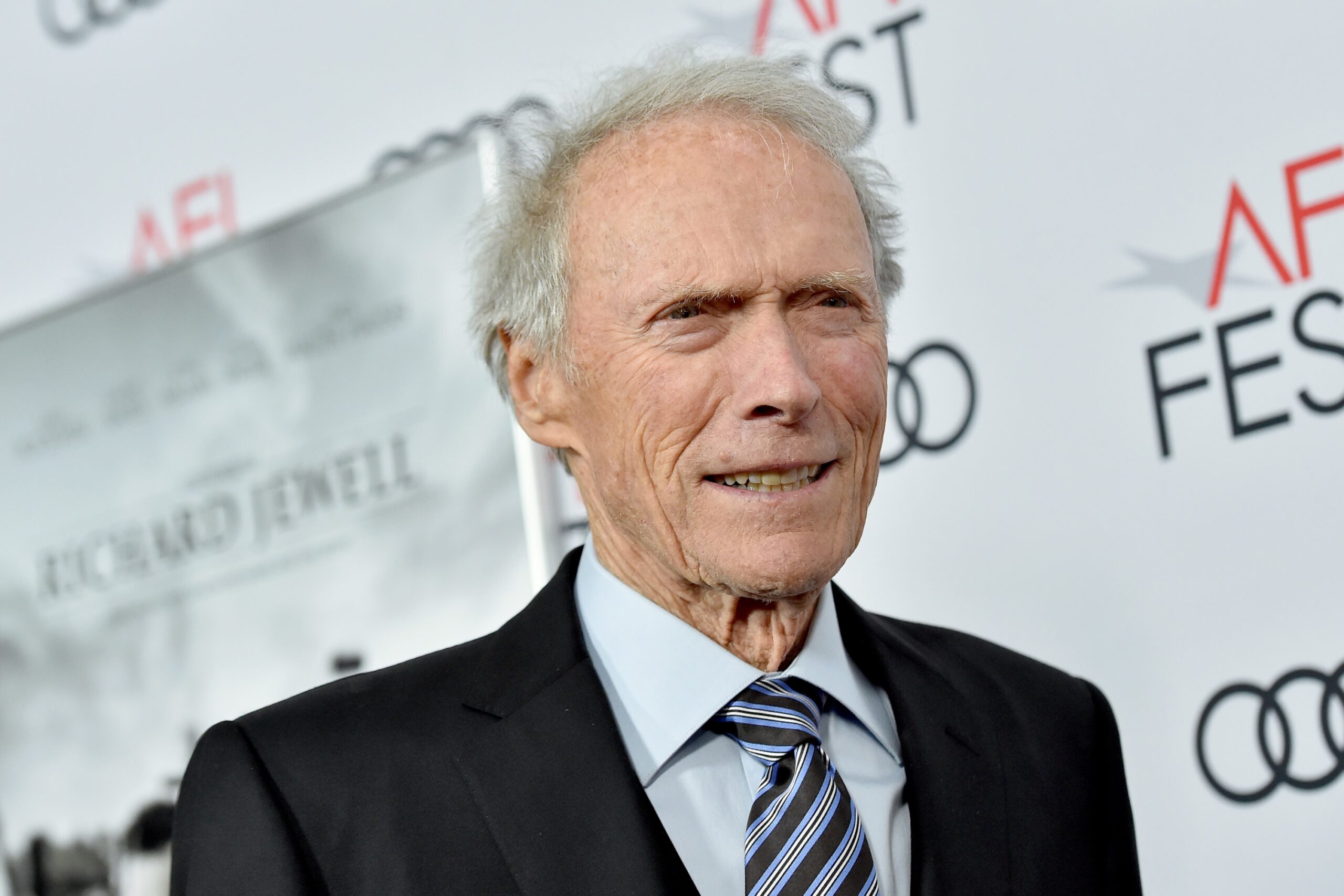 Despite his active and healthy lifestyle, Eastwood is still a 92-year-old man which makes him much more vulnerable to many problems of life comparatively. And now only time will reveal where he went and what he has been doing in his MIA period.
Also Read: "It's just the movie business": Beyonce Rejected Will Smith as Co-Star in $436M Movie That Could've Won Her Oscar Nomination
A Brief Look At Clint Eastwood's Hollywood Journey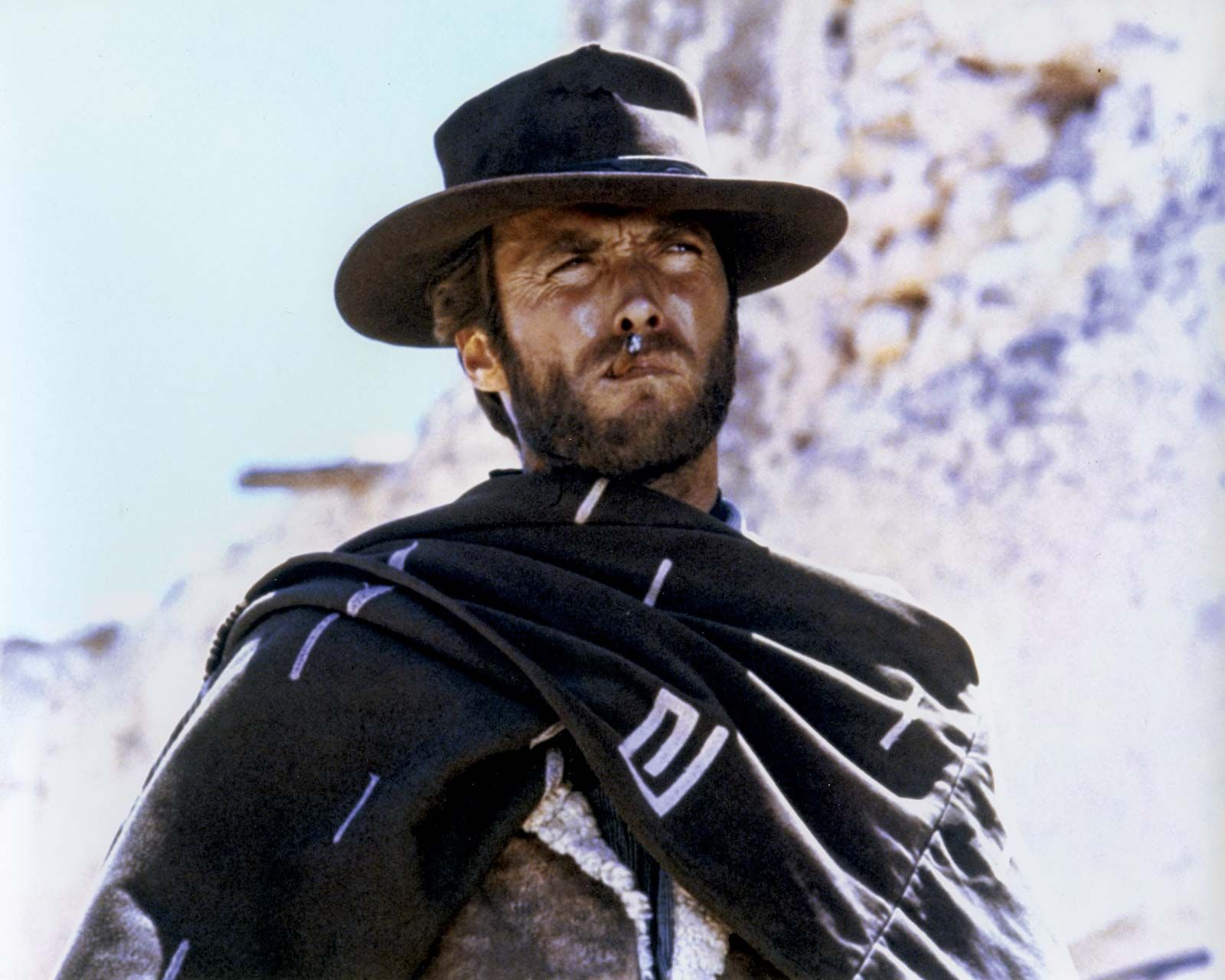 Clint Eastwood's career in Hollywood began in the late 50s. The one that launched him into the center spotlight was tv the series Rawhide at the time. This show proved to be a successful one tuning for 6 seasons in total. After that, his role as the anti-hero called the man with no name in Fistful of Dollars (1964) brought out the Western hero image.
Since then Eastwood has had many successful roles and even as a director his work was equally recognized and appreciated. Some of his critically acclaimed directorial works are Mistic River and Million Dollar Baby etc. His last project was the 2021 film Cry Macho however it did not do well at the box office.
Also Read: Hollywood Legend Hasn't Been Spotted in Public For a Freakish 455 Days 
Source: Radar Online