Kreese and Silver's lead over Daniel and Johnny will become more visible as season 4 of Cobra Kai advances. Season 3 of the highest-rated Netflix show saw some new rivalries ignite and old enemies restore harmony, with Daniel LaRusso played by Ralph Macchio and Johnny Lawrence played by William Zabka eventually on the same page as they get ready to battle Cobra Kai at the All Valley Karate Championship. The hype for the All Valley has never been this awaited in The Karate Kid franchise, with the fate of three dojos against each other.
Cobra Kai Season 4 will witness the return of Terry Silver played by Thomas Ian Griffith, the main negative role of The Karate Kid Part 3, and also the original corporate owner of the Cobra Kai dojo. Netflix showed Silver's return in a 23 second Youtube video that teases fans with the character's silhouette and his most popular dialogues from The Karate Kid 3 fire in succession. The clip finishes with Silver's most famous quote on the screen, which says: "Now the real pain begins."
Kreese and Silver will certainly hold an advantage against their opponents heading into season 4 of Cobra Kai. Their military history will prove to be significant, with veteran Cobra Kais John Kreese and Terry Silver determined to lead their pupils in testing conditions and incite violence at will to crush the other teams. Kreese and Silver have much experience as dojo leaders, something LaRusso and Lawrence are both newbies at.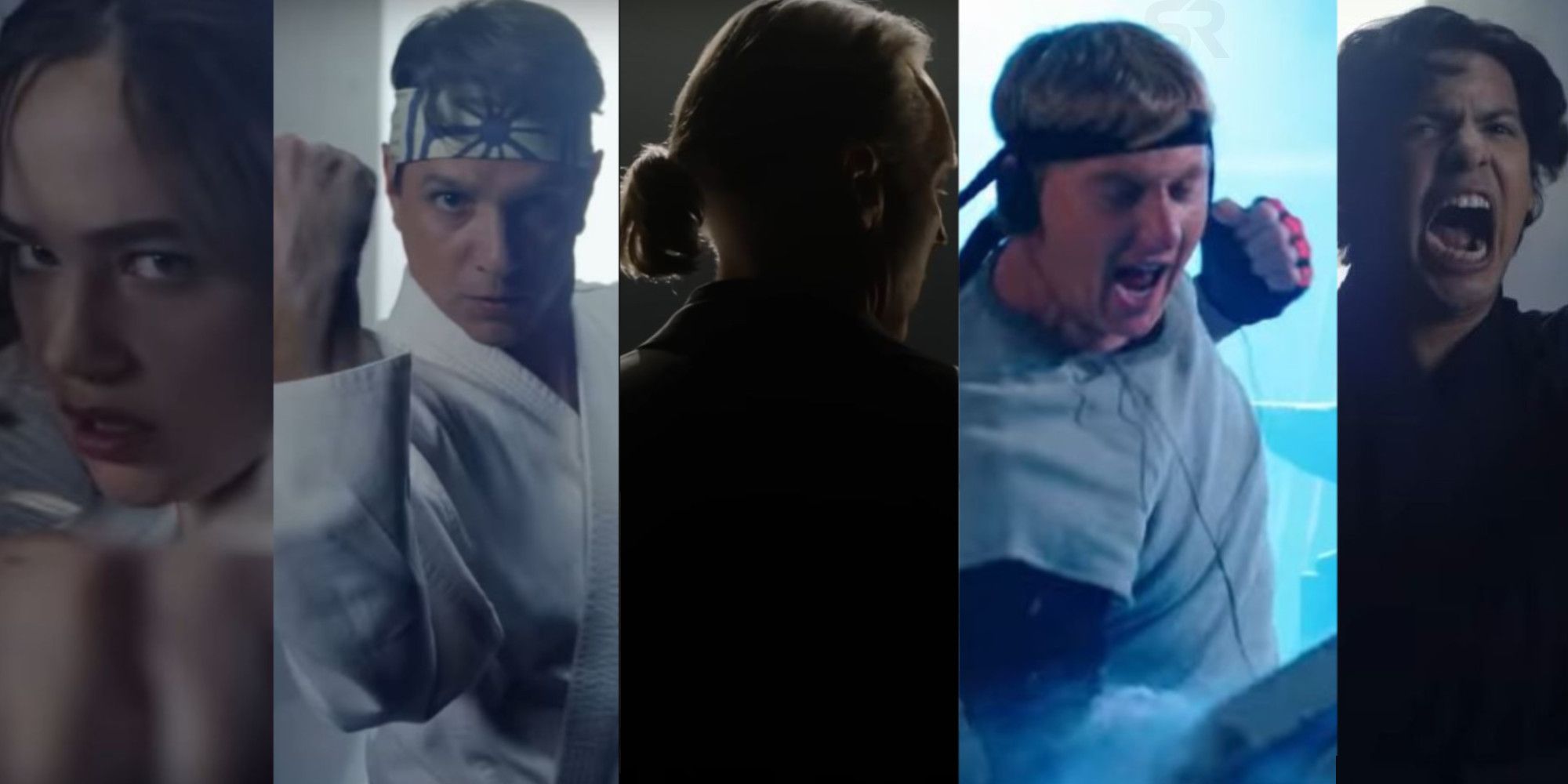 The trump card they hold against Daniel and Johnny is their goldmine of experience as senseis. While Daniel and Johnny have currently opened their dojos and are seen still to be digging their way as leaders, Kreese and Silver have many years of training to back them. The fight mentality that Kreese and Silver maintain throughout the Karate Kid franchise delivers results and bends rigid, ruthless students. Even after considering their losses in prior Karate Kid movies against the prodigal Daniel LaRusso, they shouldn't be betted against in Cobra Kai season 4.