Characters speak more than stories do. Marvel and DC comics are well known for introducing to us the world full of superheroes and borderline intolerable strong villains. In terms of dark characters, they are mostly inspired by famous monster movies. Monsters can be intriguing, scary as well as fascinating in all senses. Here are the 5 most loved Comic Book Characters Inspired by Monsters.
5. Abe Sapien
Based on Gill-man from 'The Creature from the Black Lagoon', Abe Sapien is a more persuasive and elegant form of his. Introduced by Hellboy Comics, Abe Sapien is not a monster but a best friend. He has an intellect with psychic abilities, which is in sheer contrast to Gill-man like untamed monster.
4. The Kraken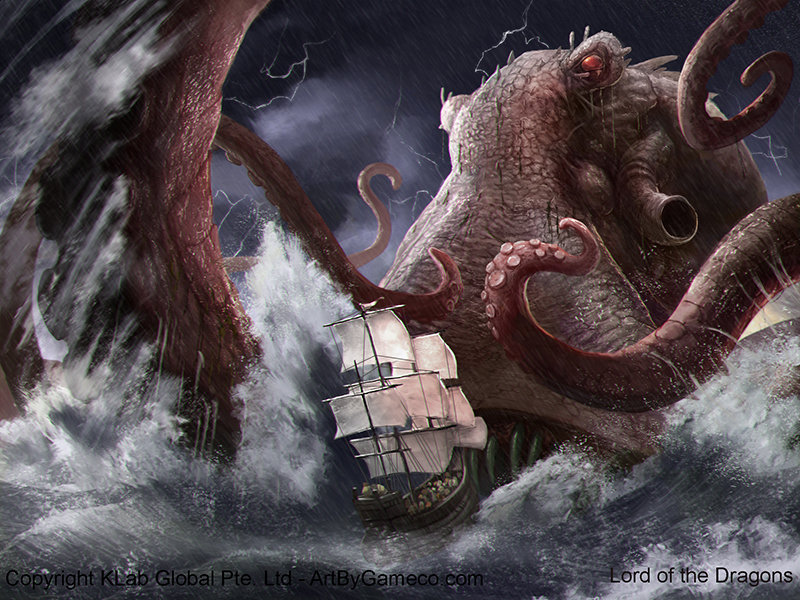 Many stories used Kraken from ancient Greek mythology. The most famous one is the 'Clash of Titans'. Aquaman – the ruler and protector of the seas, his encounter with DC's version of the Kraken was inescapable. Karaqan, a giant crustacean is one of the most loved monsters from the DC's. However, there is also Topo, an ally of Aquaman. Both of them were brought together to create the DCEU. Injustice and DCeased comics used authentic Krakan labels.
3. Wendigo
Paul Cartier's reliance on cannibalism to survive resulted in a curse that created The Wendigo. Wendigo is one of the Hulk's favorite villains in Marvel Comics. He is a monster that kills innocent people in the woods and tricks the Hulk. But instead of the legendary skeletal design of Algonquin in the movie Antlers, Marvel's Wendigo version is a large furry beast that closely resembles a terrifying snowman, also known as the Yeti.
2. Swamp Thing
For a long time, Swamp monsters have been a prominent element in fiction and Swamp Thing can be seen as a blend of them. Swamp Thing can be evocative of horror-centric stories with a tragic love story like 'The Creature from the Black Lagoon' from Universal Studios mixed with The Hunchback of Notre Dame and famous Bigfoot sightings. Man-Thing was a swamp monster introduced by Marvel, however, he was much darker.
1. Werewolf by Night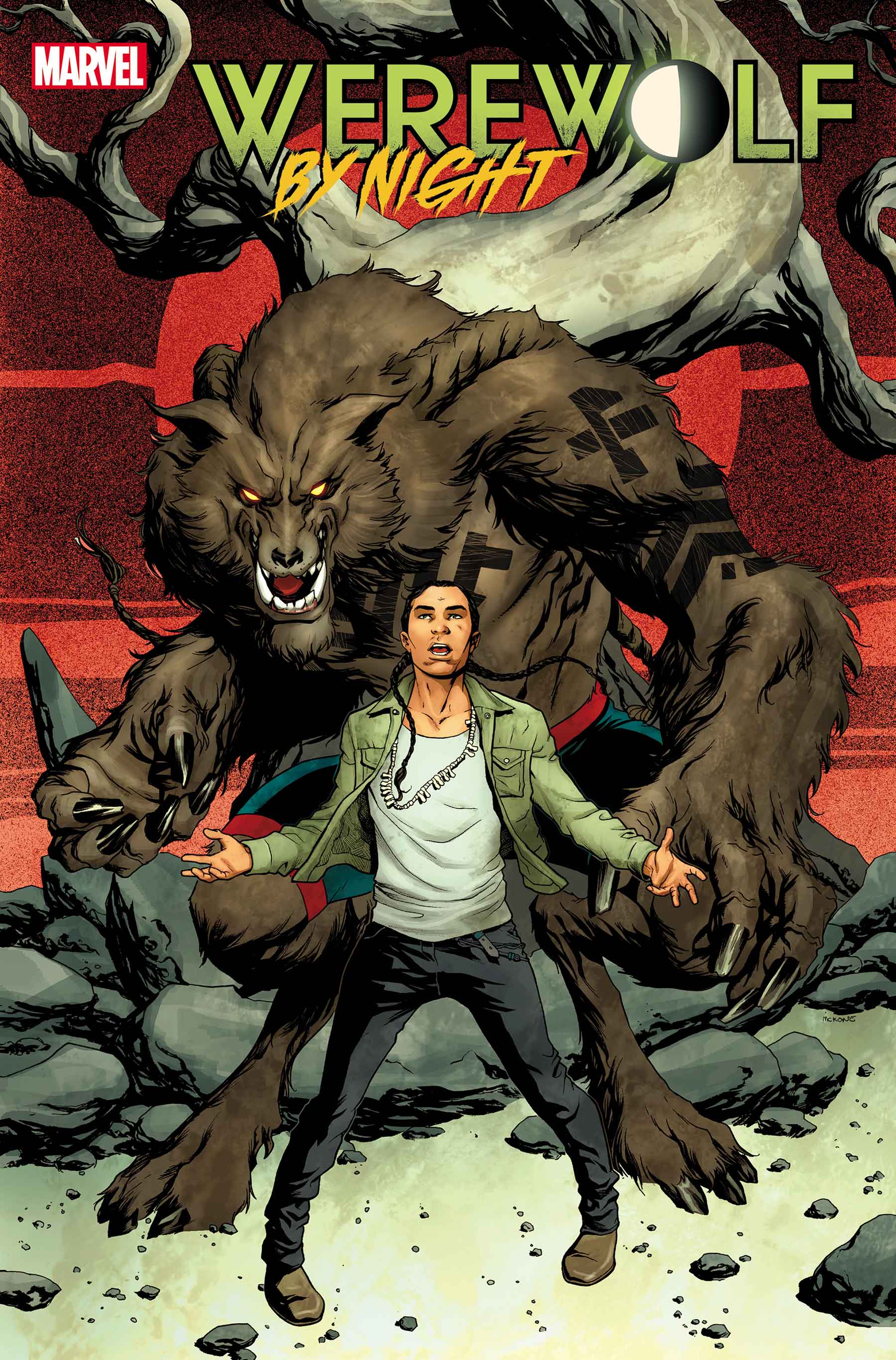 Werewolves are rather famous monsters across books, TV shows, movies, and whatnot. They kinda fascinate and trigger every cell in our body to see one. With the success and likeability of werewolf's characters through 'The Wolf Man', many such movies were made making this character an inescapable one. This anti-hero version was introduced to us by the comic 'Werewolf by Night'.