Marvel and DC have never failed to amaze us. The quality of the content at some points might have seen a downfall but more or less it always has marked its return with a bang. Starting off from the characters to the storyline in addition to the actors, everything plays a crucial role in the making of a film. Sometimes they fascinate us to an extent that watching the sequel becomes what we can say the only for survival. However, the writers are rarely appreciated.
This article is to praise the foundation of such movies – the writers. The characters we see on screen be that Harry Potter or Iron Man, are brought to us by very talented writers who took their imagination to a different level in order to make us experience things beyond reality.
Jack Kirby
Kirby broke into the comic book industry after WWII and produced a slew of iconic characters. Highlights include The X-Men, Hulk, The Fantastic Four, The Inhumans, Galactus, Scarlet Witch, Silver Surfer, Magneto, Ka-Zar, The Avengers, and many more. Though his most major contributions were made under the helm of Marvel Comics, Kirby, like many others, also worked for DC, Pacific Comics, and Topps Comics, where he kept ownership of his characters. Jack Kirby has been labeled the "superhero of style," with John Carlin's Masters of American Comics describing his work as "deliberately primitive and bombastic."
Bill Finger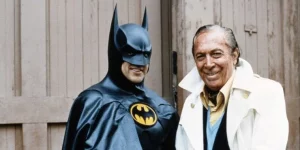 Bill Finger is well known for co-creating and co-writing the DC superhero Batman alongside Bob Kane. He even gave the character the name Bruce Wayne and contributed significantly to the development of the nemesis Joker. He also invented a number of other characters, including Green Lantern, for which he wrote the original comics. Finger received his deserved recognition only years after his death in 1974 because he had been working as a ghostwriter for Kane. His legacy, however, lives on in films such as Batman v Superman: Dawn of Justice (2016) and Justice League (2017). 
Chris Claremont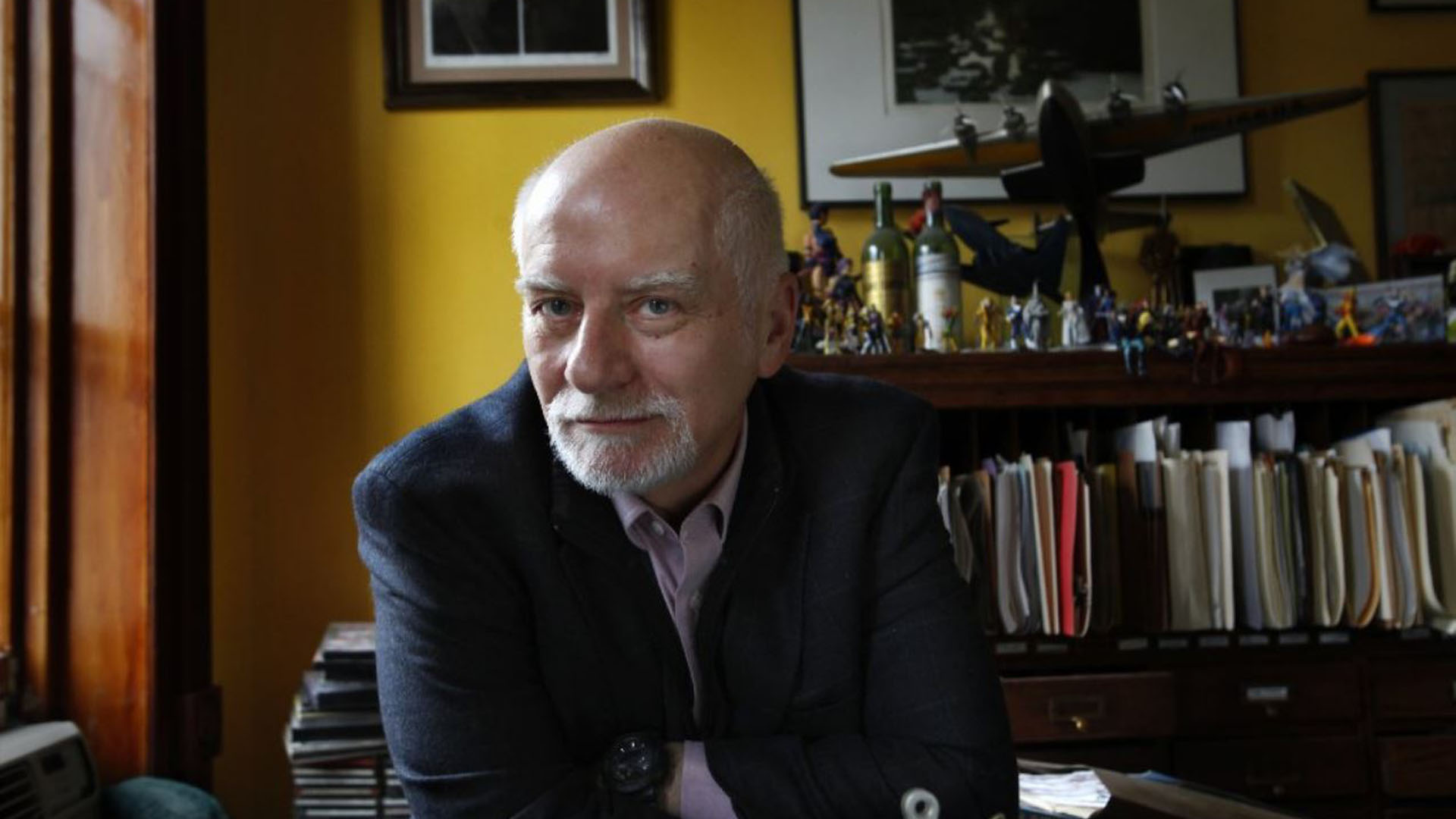 In comparison to the other comic writers, Chris Claremont is regarded to have had a longer career. Daredevil #102, his first-ever penned comic, was published in August 1973. After that, he worked on Uncanny X-men from 1975 until 1991, during which he included some of the strong female characters and complicated themes that helped him make the series one of the most popular. His other significant works include Wolverine, X-Treme X-Men, New Mutants, Captain Britain, and Excalibur, in addition to Uncanny X-Men.
Steve Ditko
Ditko is one of the greatest surreal comic artists of all time. Although his artwork seemed to be basic, a close examination reveals that his style has distinct emotional rhythms. This is especially evident in his Spider-Man work, which he co-created with Stan Lee. He would modify panels and characters' expressions to convey authentic emotion, giving him a lankier appearance than other superheroes at the time.
Jim Starlin
After selling two comic storylines to DC Comics and signing on with Marvel for an assignment on the Amazing Spider-Man, Starlin entered the work field. Starlin didn't debut any of Marvel's important characters until his run on Iron Man, where he introduced the iconic Thanos and Drax the Destroyer. With the legendary tale The Infinity Gauntlet, Starlin achieved the zenith of his career. The plot has lasted so long that it was made into a two-part full-length film, the first of which premiered in 2018 and became the box office mega-hit Avengers: Infinity War.