The Marvel Cinematic Universe, or MCU for short, and commonly known as the Marvel Franchise, has produced over twenty-eight films. The comic-book giant network gained international recognition back when Robert Downey Jr. first appeared as Tony Stark in Iron Man. With many more movies on the slate already, fans will be thrilled to know that there are years of superhero action ahead so don't miss your chance to catch up before you're left behind. With all being said, here's a list of the top-5 coolest characters (apart from Iron Man) in the Marvel Cinematic Universe, ranked –
Rocket Raccoon In Marvel Cinematic Universe
He is one of the most popular and coolest characters included in the MCU. Not all heroes are created equal and Rocket proves that, even though he certainly isn't your typical hero. He wants nothing more than to be treated equally by his fellow Guardians despite being much smaller and a lot different looking from what you see as an average member of society. But it's that very difference that makes him who he is today and also one of the most badass of the Avengers.
Related: Deleted Scene: Rocket Raccoon Mocks The Avengers For Taking Too Long To Defeat [THIS] Army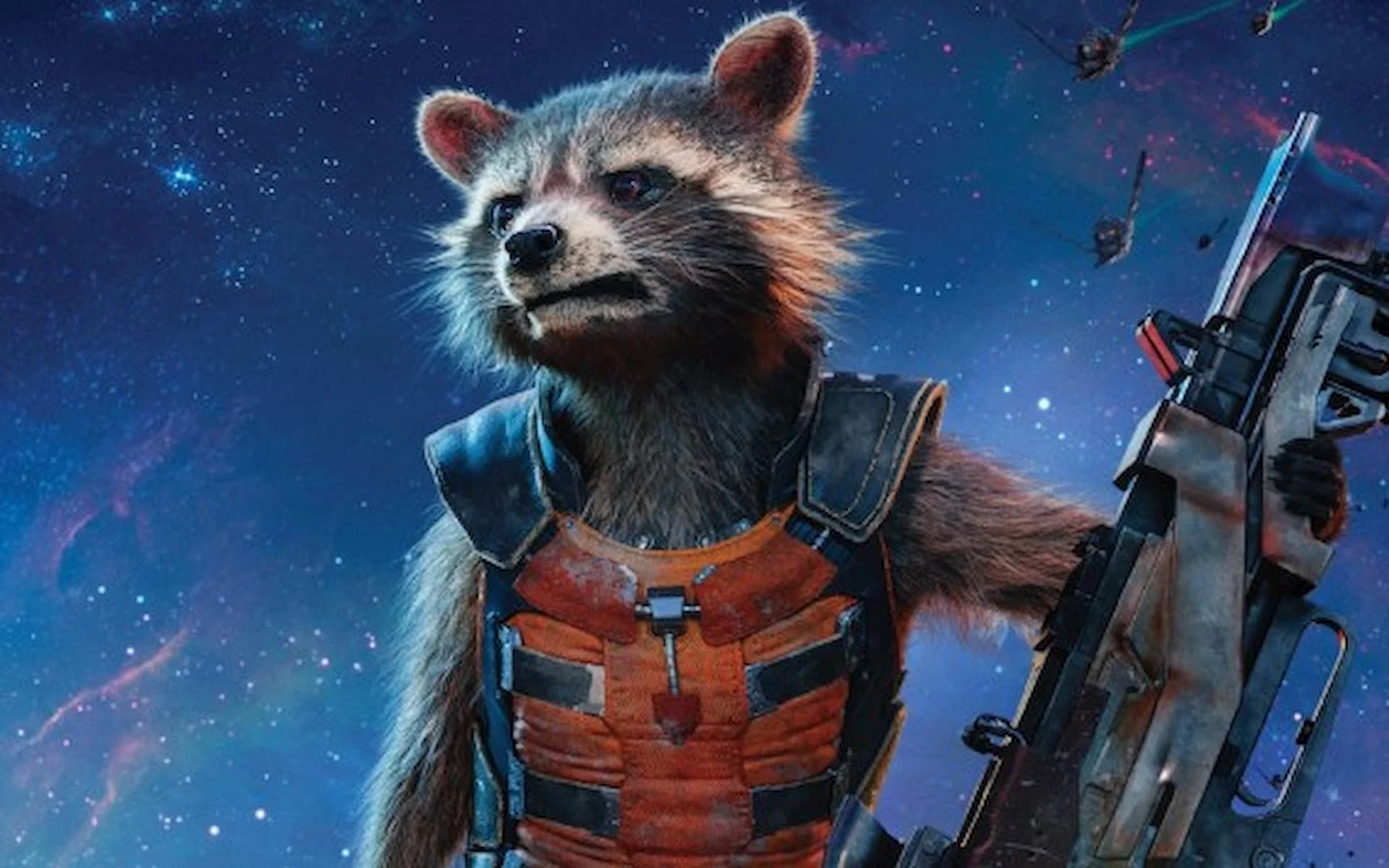 Spider-Man
The new Spider-Man (Tom Holland's version) is striking a chord with many fans, and for good reason. The thing this version does really well that sets it apart from prior adaptations is that although Parker's life may look exciting, he still has the same problems as all teenage boys – he has to navigate feelings for girls and relationships with his friends as well as go to school. His friends are excited for him to use his superpowers to fight crime. But Parker wants to do everything possible to keep being Spider-Man a secret from them.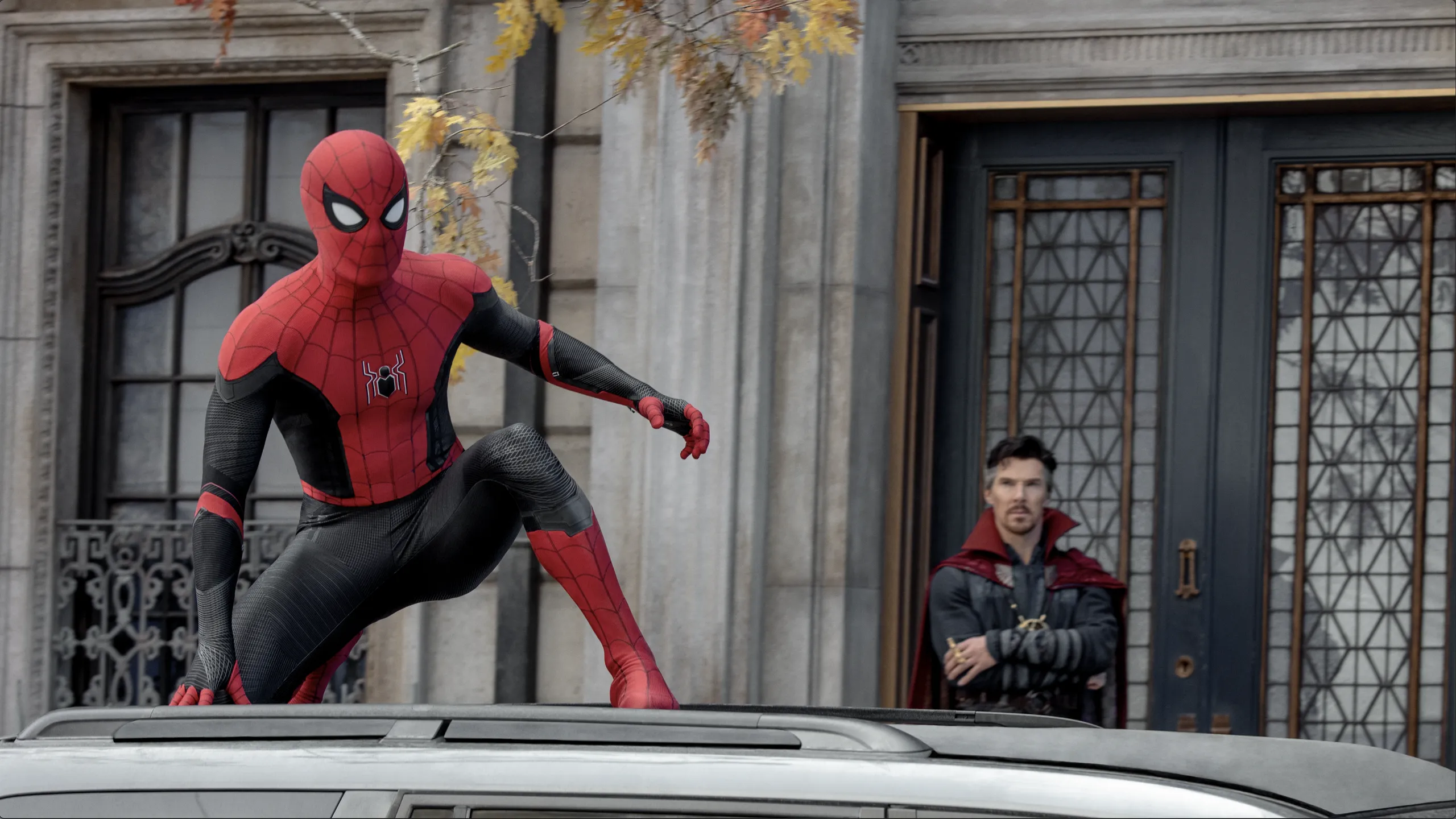 Captain America In Marvel Cinematic Universe
Steve Rogers or Captain America is a very cool and powerful character, both on and off the battlefield. Although he may have needed some aid in becoming an effective supersoldier, it never questioned his character as a man first. Captain America was willing to sacrifice himself for his country before stepping foot onto a battlefield which is why we know that he has unquestionable loyalty and honor when it comes down to matters of leadership as well.
Related: How Strong Is Moon Knight Compared To Captain America?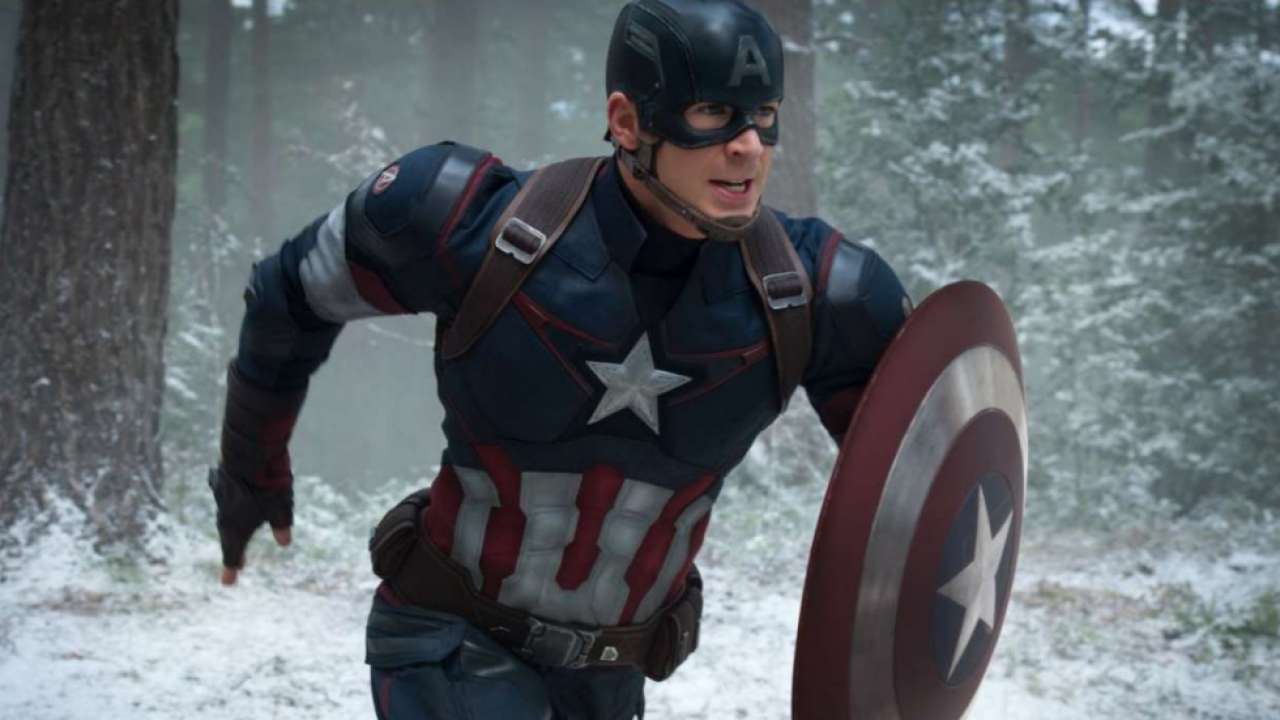 Loki
The God of Mischief, Loki, is someone who should never have been trusted. He has deceived not just the people of Asgard but everyone. He has tempted Thor into betraying his kingdom and throne for the sake of creating a better world. Yet, what makes the character cool is the fact that he's not innocent but very mischievous. On the other hand, he managed to position himself as a heroic character in Loki. How cool is that!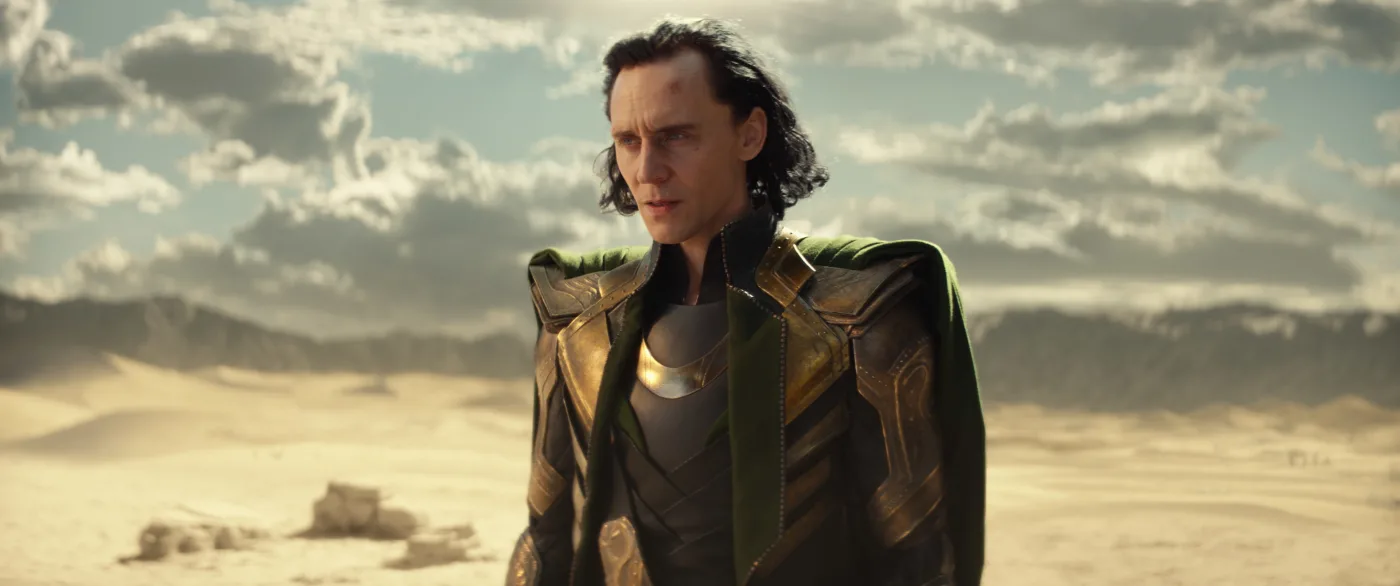 Thor In Marvel Cinematic Universe
As the prince of Asgard and son of Odin, Thor has incredible physical capabilities compared to his Asgardian peers. He also carries a hammer called "Mjolnir" which helps him manipulate the weather and travel between dimensions, and he can even use it as a melee weapon to defeat his foes. Thor is introduced to audiences as an arrogant hero in the first film, but throughout several films, he matures into someone who displays integrity rather than arrogance.
Related: Why Thor Is At His Weakest In Love and Thunder Since Ragnarok?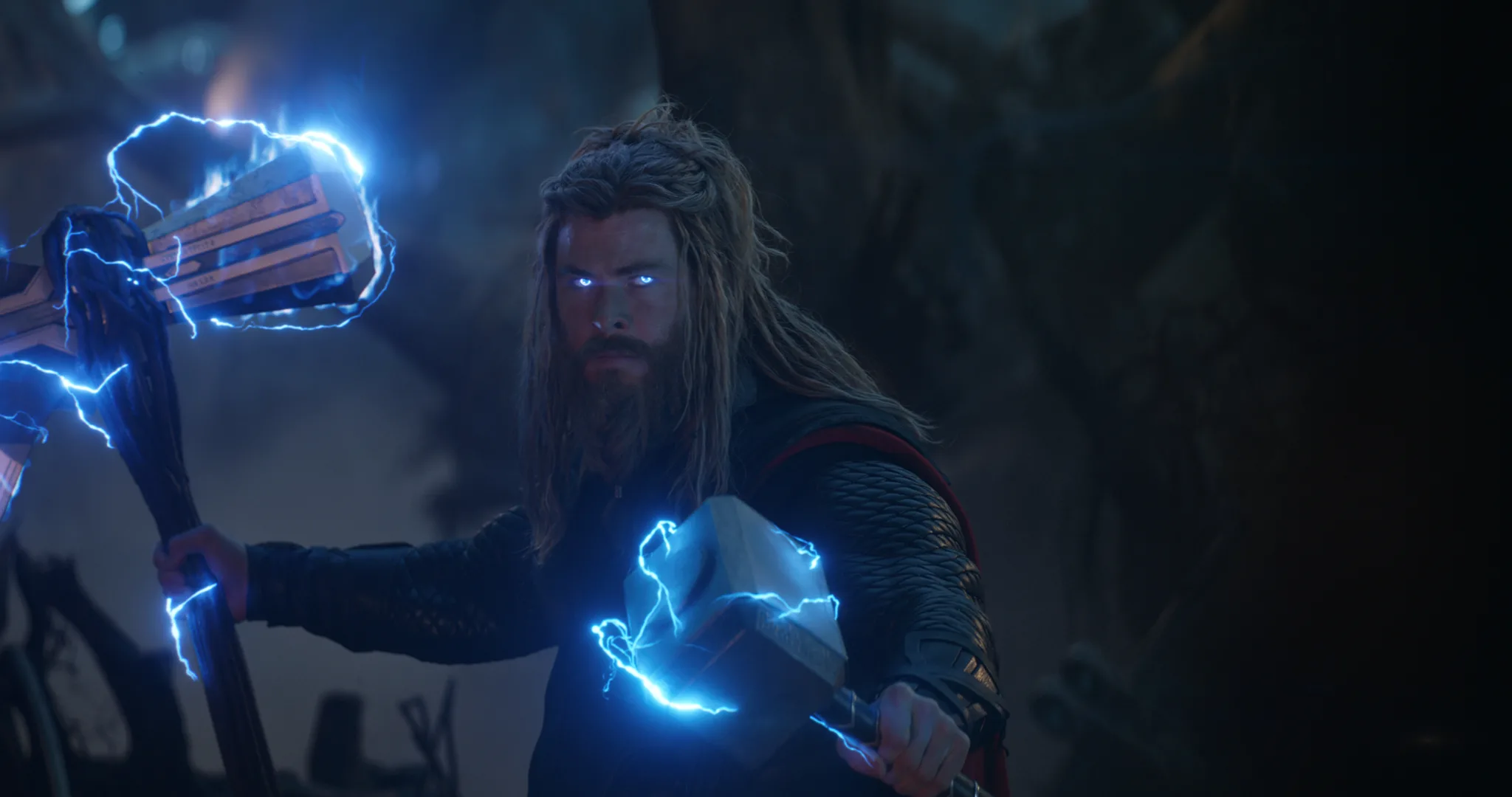 Thanks for your feedback!