Following the popularity of "Star Wars: The Clone Wars," "The Mandalorian," and the latest spin-off masterpiece "The Book of Boba Fett," it appears that "Star Wars" has found a fresh life as a Disney+ series. Obi-Wan Kenobi, Lando Calrissian, Ahsoka Tano, Boba Fett, and Cassian Andor are among the Star Wars characters earning their series. To identify characters for solo stories, Lucasfilm is looking to all generations of the Star Wars universe — and embracing every part of the franchise's massive mythology. Audiences have been yearning for all of their favorite characters to have their streaming series. While we wait for the new programs to premiere, these are some of the most intriguing "Star Wars" characters we'd want to see. 
Galen Marek/Starkiller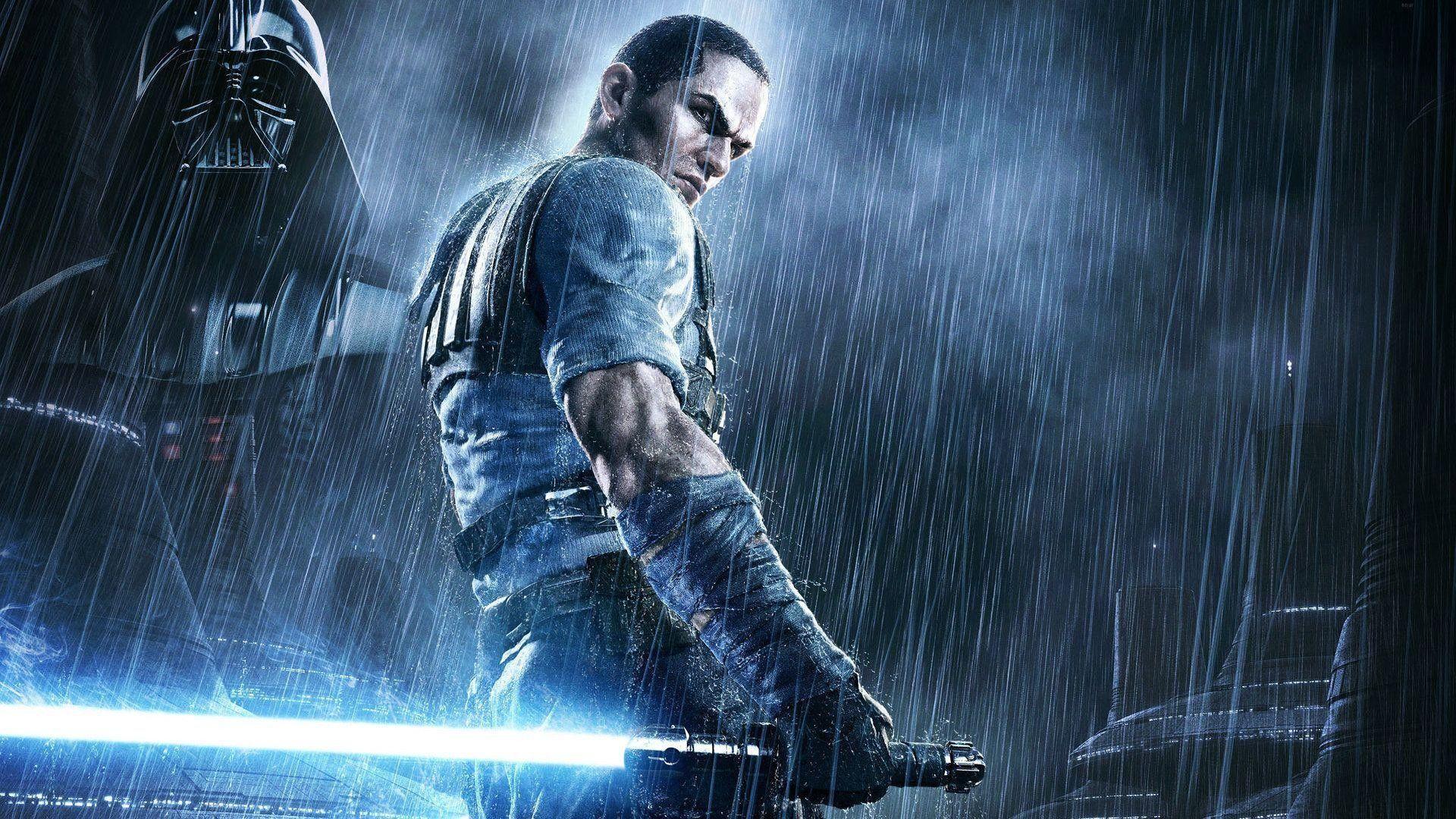 Darth Vader's rumored hidden disciple – Galen Marek, in the acclaimed Force Unleashed video games, is a figure who many admirers have longed to see in a live-action version in some fashion. Starkiller could be treated as a hero or a villain. This implies that a series would be possible for Marek's character regardless of which route he chooses. The concept of a "Star Wars" series that followed both a good and evil side brandishing form of the very same figure would be fascinating, and a showdown between the two variants of Marek would be thrilling.
Ezra Bridger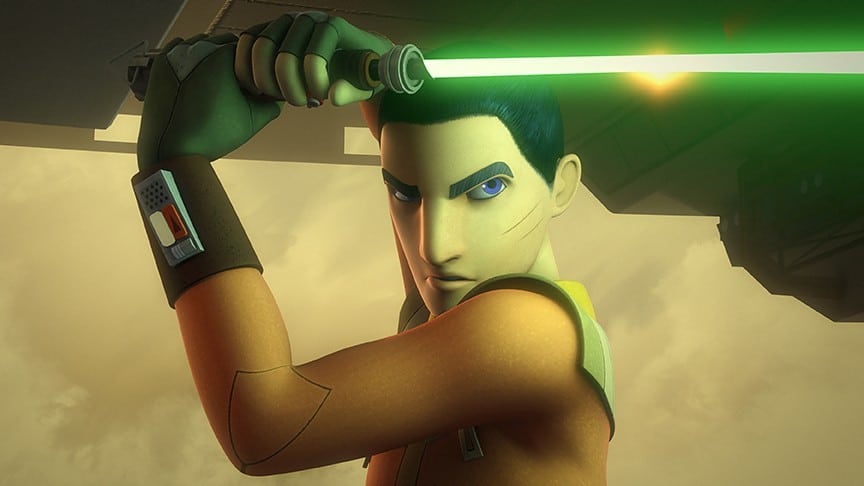 Bridger, the streetwise co-lead of Star Wars: Rebels, ended the series on an ambiguous note. With Dave Filoni's Ahsoka, set to premiere on Disney+ in 2023, there's a high possibility that a live-action Bridger adaptation is on the way. A spinoff based on Bridger and his potential input to the Star Wars world is clearly within the bounds of imagination now that the series has gained tremendous popularity.
Jabba the Hutt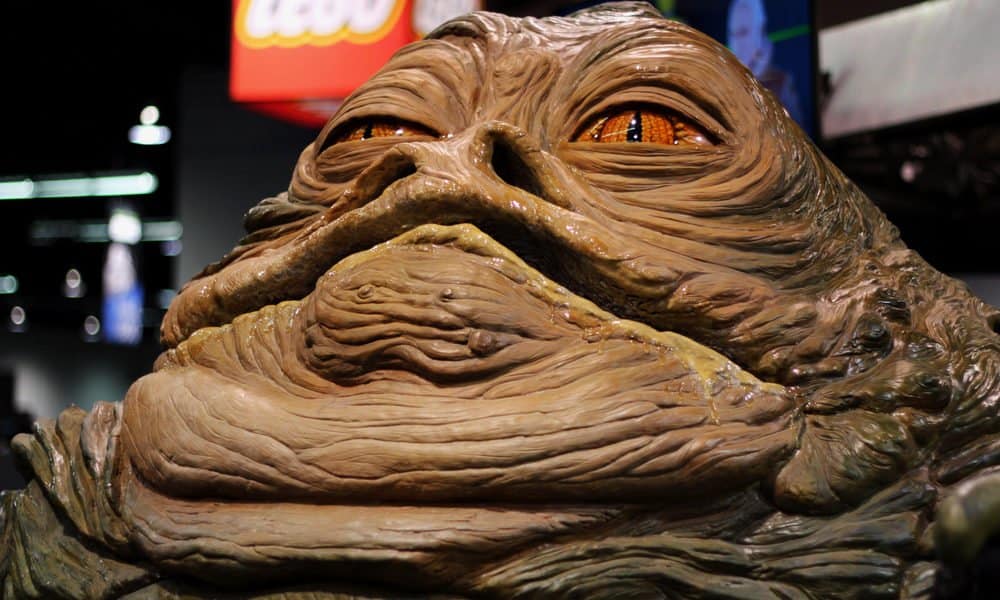 Guillermo del Toro offered a concept for a gangster drama following the rise and fall of Jabba the Hutt when Disney purchased Lucasfilm and planned to produce a slew of films. The incapacity of both the Republic and the Empire to regulate the Hutts is an engaging struggle, and a gangster's rise and fall is a dramatic structure that has never been explored before.
Darth Maul
He is among the most legendary Star Wars villains of all time and, for some, shining salvation for the prequel trilogy's flaws, was slated to reappear to the live-action Star Wars universe after Solo: A Star Wars Story. The character's fate, nevertheless, remains a mystery with the issues concerning actor Ray Park and the disappointing box office performance of Solo. However, it is rumored that Lucasfilm is developing a Darth Maul series for the Disney Plus streaming network.
Qui-Gon Jinn
Lately, Liam Neeson expressed interest in making his return as Qui-Gon Jinn in the future Obi-Wan Kenobi series, potentially as a Force ghost who comes to his old disciple or in recollections to the Jedi's initial training. Qui-Gon is a fascinating guy who deserves his show. His faith in Anakin was vital to the Skywalker narrative, and his defiance of Jedi precepts may be addressed in a prequel concerning his childhood.