American Socialite and Kylie Cosmetics Founder Kylie Jenner have always been around many controversies who is currently the most-followed woman on Instagram. She was recently in the limelight for her brand's quality Kylie Cosmetics by sharing a picture of her on Instagram. Earlier, she was trolled when she shared a post of herself and her partner Travis Scott's private jets and was rumored to travel through her flight only for a 17-minute journey. It was trolled with people sharing the impact of using a personal jet on the environment however the personality didn't address the issue yet.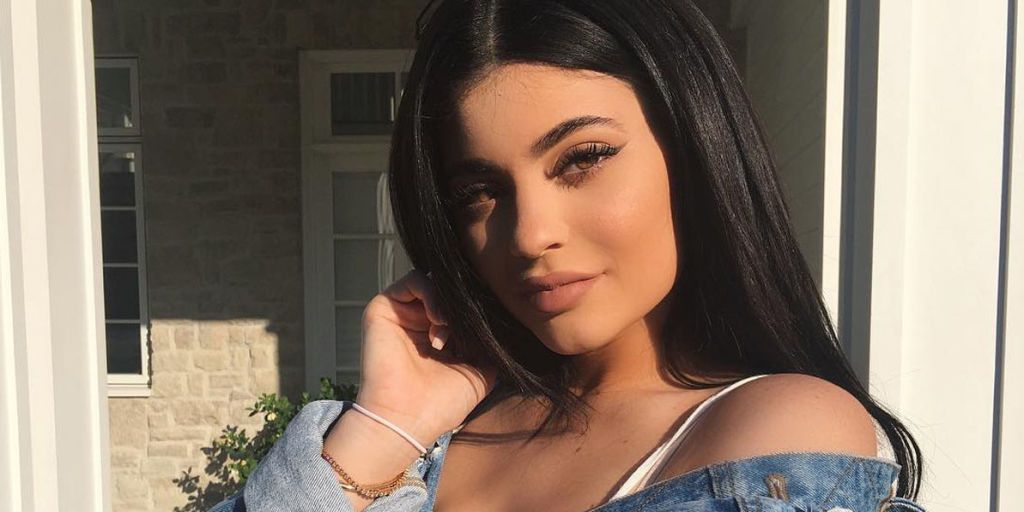 Related: Kylie Jenner Gets Blasted For 'Unsanitary' Lab Practices, Make-Up Artist Says She's Putting Beauty Industry's Credibility At Risk
Her cosmetics brand was valued at $900 million, as reported in 2019. The 24-year-old influencer is listed as one of TIME's most influential teens in the world, due to her influence among youth on social media. She recently faced backlash for her cosmetics brand's quality after posting an image however she has given her reply to the same.
Kylie Jenner Defends Herself From The Recent Backlash After Lab Photos Go Viral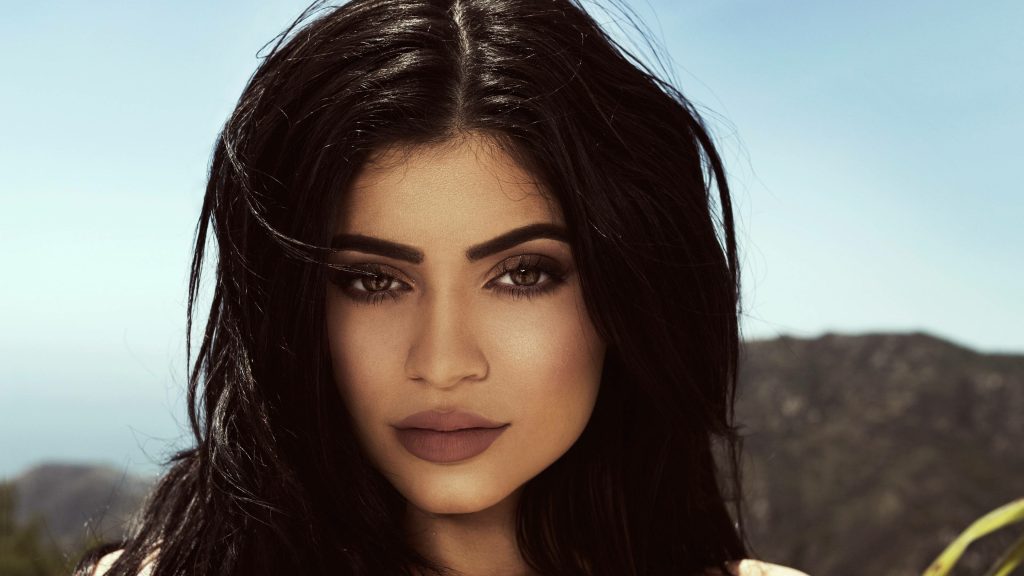 Also Read: Kris Jenner Reportedly Puts Taylor Swift in Trouble to Save Kylie Jenner From Backlash, Leaks Her Private Jet Emission Data
Kylie Jenner recently posted a post on Instagram which received heavy backlash due to not following the lab protocols and many even doubted the quality of her products. In an Instagram post shared by cosmetic developer Kevin James Bennett criticized the star for not wearing "a hair net, shoe covers, mask…and disposable GLOVES." 
Also Read: Kylie Jenner Becomes a Victim of Internet Hate after Flaunting Her $72 Million Private Jet
Jenner saw this post and snapped back by writing, "Kevin — this picture is not taken in a manufacturing facility. I would never bypass sanitary protocols and neither would any other celeb or beauty brand owner." She further explained that she was creating samples in her personal space and took pictures for the content and clarified that the image was not taken near the "mass manufacturing."
"[I was] creating my own fun samples and taking pictures for content nowhere near the mass manufacturing. No one is putting customers at risk !" She finally concluded the message by writing, "Shame on you Kevin for spreading false information !!!!"
A Brief Note On Kylie Jenner's Lab Photos Controversy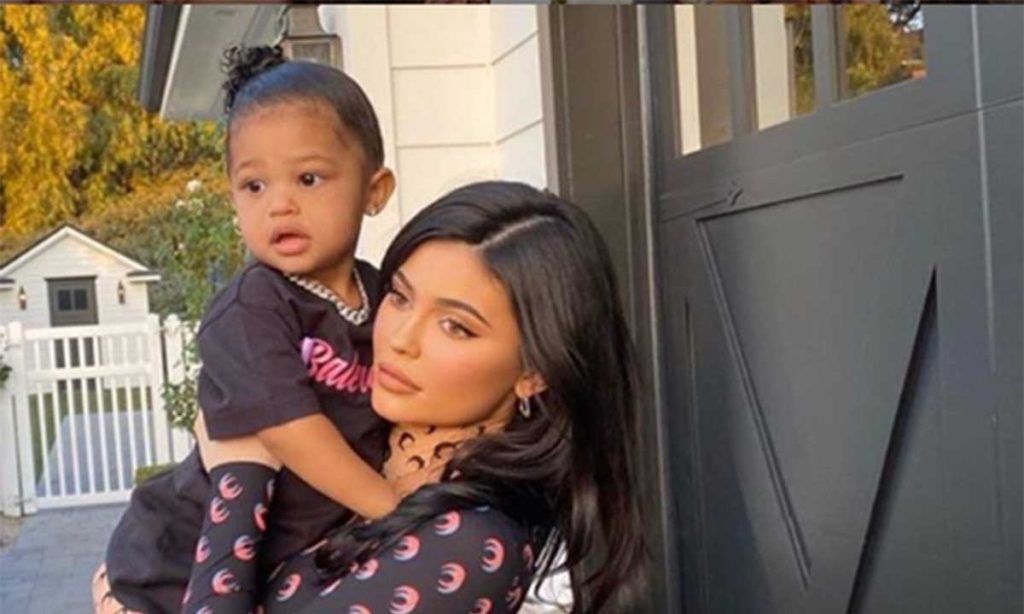 You May Also Like: Kylie Jenner Slams TikToker For Attention-Seeking After He Claims He Heard Kylie's Son Crying
Kylie Jenner previously shared her pictures wearing a labcoat captioning it, " in the lab creating new magic for you guys." Though this again spread like fire and the star was engulfed with criticisms about her brand's quality however things got more serious when the cosmetic developer shared that igniting more to the topic.
He recently replied to the star's reply by asking "So you were standing on a platform, looking into an expensive homogenizing kettle that had processed at least 50 liters of a complexion product (the product still covering the mixing paddles) without PPE or your hair tied back, wearing a @weareregi lab coat? But this is not a cosmetics manufacturing facility?" However, as per PageSix reported, Jenner didn't take the pictures on the production floor as she was simply reviewing colors and looking for new concepts.