Warning: The article contains spoilers for Justice League: Last Ride #6! Darkseid Might Have Just Respected a Bounty Hunter
Darkseid, the Lord of Apokolips inspires more fear than any other character in the DC Universe. And he has waged war on Earth and been in battle with several superheroes countless times in search of Anti-Life Equation. His desire to enslave the sentient life has caused a lot of destruction. Although Darkseid has no equal in the DC Univers, he respects the chaotic bounty hunter Lobo.
Who is Lobo?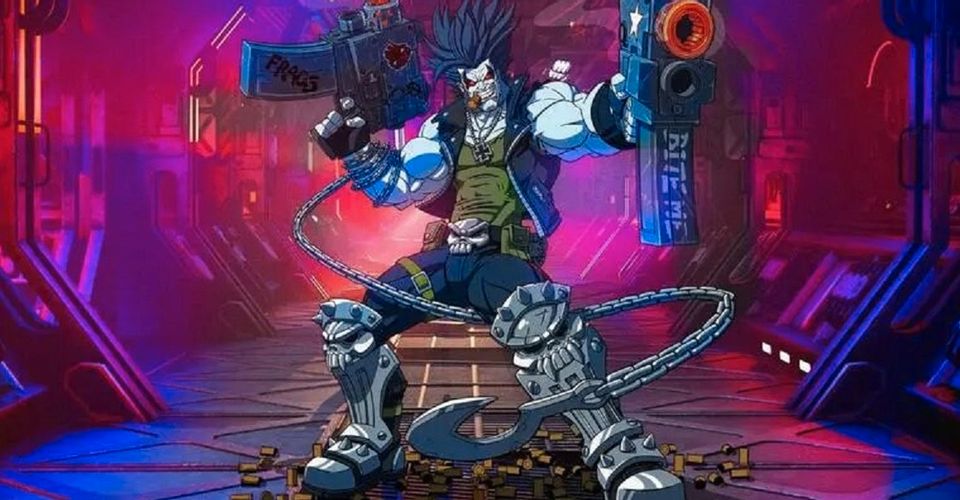 Lobo was meant to be a parody of characters such as Wolverine. He first appears in 1983's Omega Men#3. He hails from the planet of Czarina. Lobo is one of the most feared bounty hunters in the DCEU. This is because he has super strength, regenerative powers, and endurance. This makes him almost indestructible. Lobo has previously fought with several members of the Justice League especially Superman.
In the Justice League: Last Ride, we see that the league has disbanded. Lobo is imprisoned and the former League members must make him stand trial. Thus they hide him in Apokolips and wait for him to face his trial. The story is set in the future in the issue.
However, in issue six the League learns that Lobo was a trap set by Darkseid. The main motive was to gain control of the Green Lantern Corps. The latest issue is written by Chip Zdarsky, with art by Miguel Mendonca, colors by Enrica Angiolini, and letters by Andworld Design.
What Happens in Justice League: Last Ride #6?
Darkseid reawakens Apokolips. And thus Batman realizes that there is more to Lobo's imprisonment. He quickly deduces that it was Darkseid's plan to lure the League to Apokolips and walk into his trap. Lobo says, "business is business." Upon hearing this, Batman offers Lobo a bag full of two million Thanagarian credits and asks him to leave Darkseid and join them. Lobo accepts.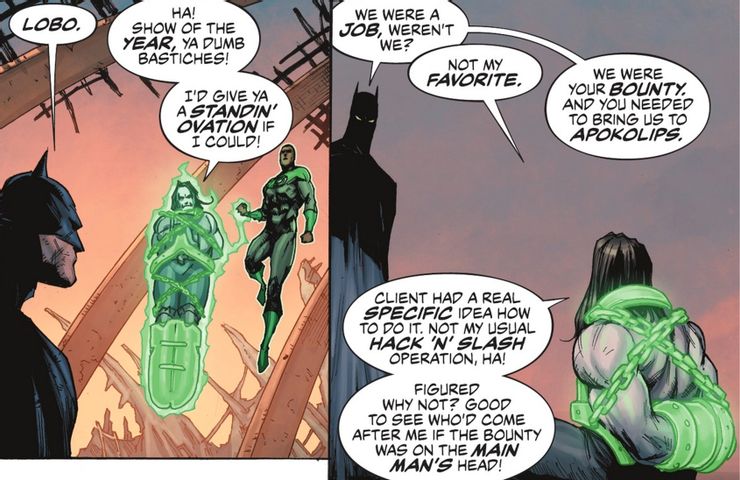 Probably this is the best compliment that can be given to anyone in the DC Universe. Batman and Darkseid see Lobo as the greatest asset. And who doesn't want that! And this is especially important to note because Darkseid didn't trick Lobo into obedience. Instead, he told him the true purpose of his plan.
Why does Darkseid Respect Lobo?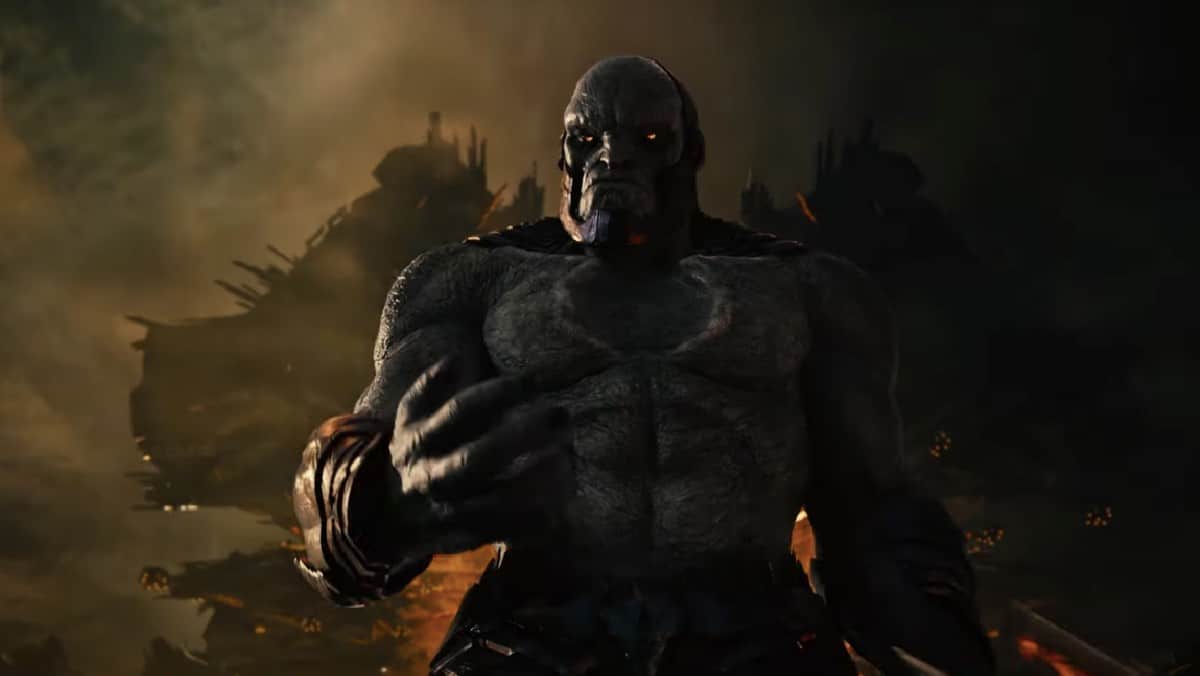 It is quite striking to see that Darkseid, who is a master manipulator, respects and trusts Lobo. It is not impossible for Darkseid to manipulate anyone he wants and move people like chess pieces. He uses Lobo as bait and it works perfectly to lure Justice League.
However, he tells Lobo the part of his plan and gives him all the details needed to see the plan to fruition. This trust and respect for Lobo might come from the fact that Lobo had killed every Czarnian making him the last of his species. Darkseid has seen a lot of bloodshed in his time and he might be seeing a kindred spirit in Lobo.
Darkseid might also see Lobo as an equal in terms so strength and endurance. However, he doesn't completely trust him. Yes, Darkseid let Lobo in on his plans which can be a rare sign of respect from the Lord of Apokolips. However, this didn't stop Lobo from turning on his former boss given the right price.