Running down nostalgia via the memory (travel) lane is one of the most powerful abilities that fans are obsessed with every time DC comes to their mind. Superheroes are full of ecstatic powers who have developed with time and overtime. As youngsters, we have seen comic characters grow all our life and without even noticing much, we spent most of the childhood and even present times, repeating those on loop. Although it has taken years for them to grow and develop into such characters that readers or viewers would love to drool on, all over again.
It's Time To Explore A Few Of The Dc Characters Which We Have Known That Grew On You, With Time:
Deathstroke: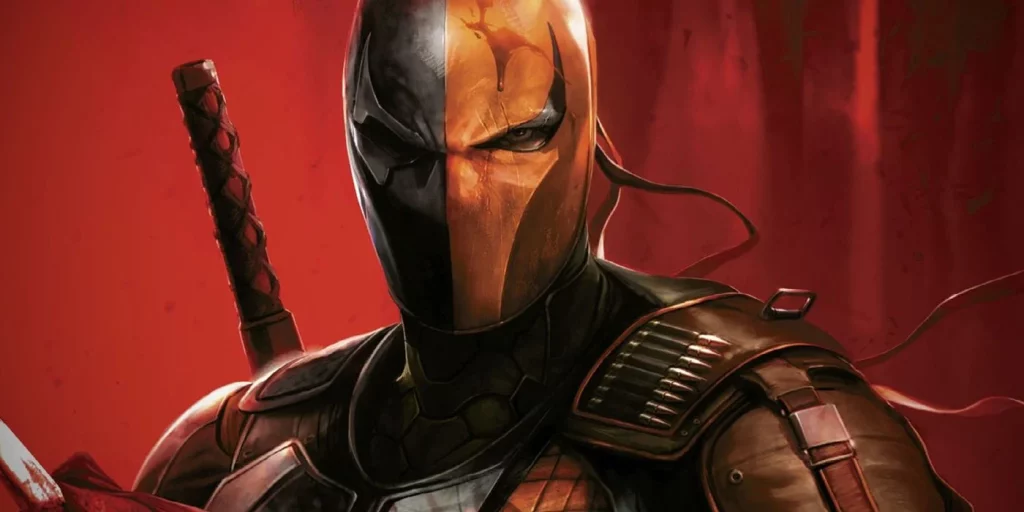 He has been at the number one on the list ever since we have known him. Deathstroke seems terrible at times but guess it's his charm. He has battled with the greatest DC heroes, being the cruelest villain. What makes him differentiated from others is, his actions are justified with whatever he oughts to do. He is the real epitome of being an anti-hero concluding the feelings of sympathy and monster mostly!


2. Damian Wayne: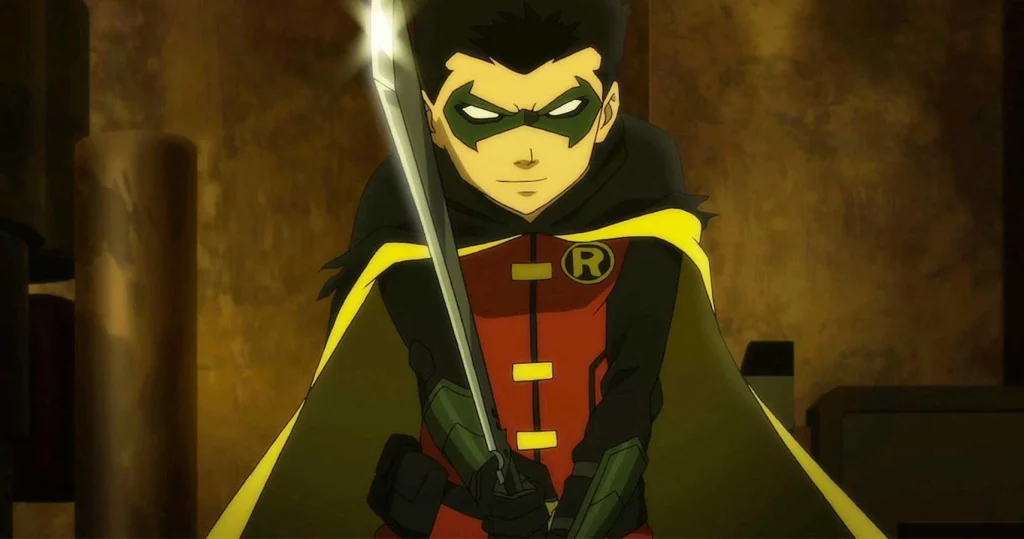 He has been the most fun character of all times who have been hated for a little longer than expected. He was proven insufferable for years and has gone constantly too far with his battles. He used to question everyone's authority while he remained insufferable he always used to pull himself back and came around as a more well-rounded character. Although his early appearances have been quite annoying.


3. Guy Gardener: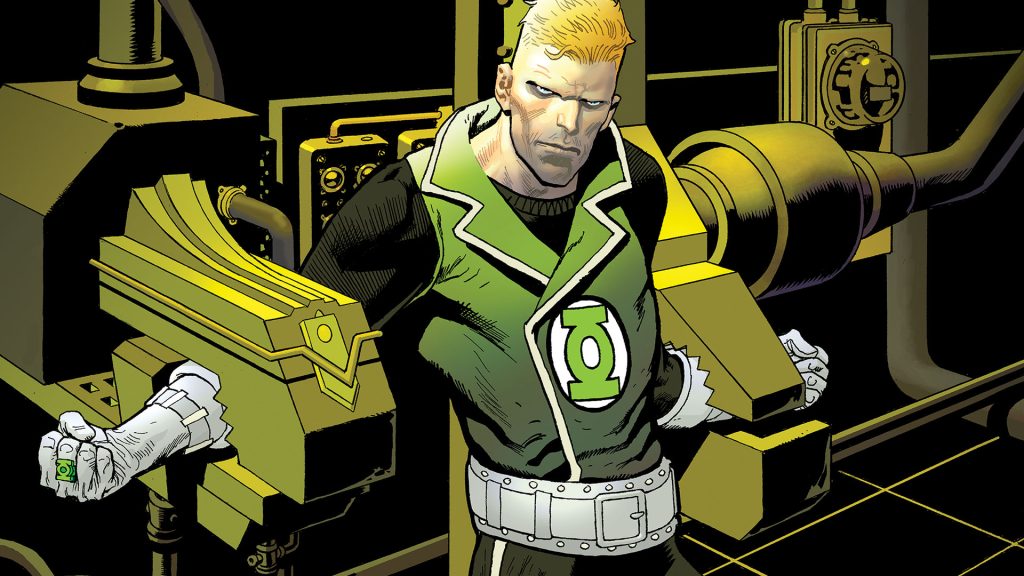 Yet another epitome of entertaining surface so far! He is been regarded as one of the best Green lanterns in the universe wherein he can be insufferable too. Safe to state that Gardener is frat bro kind. When we dig deeper into his character, we can notice he is someone who is always on the go to help people and is a never-say-die fighter.
4. Bane: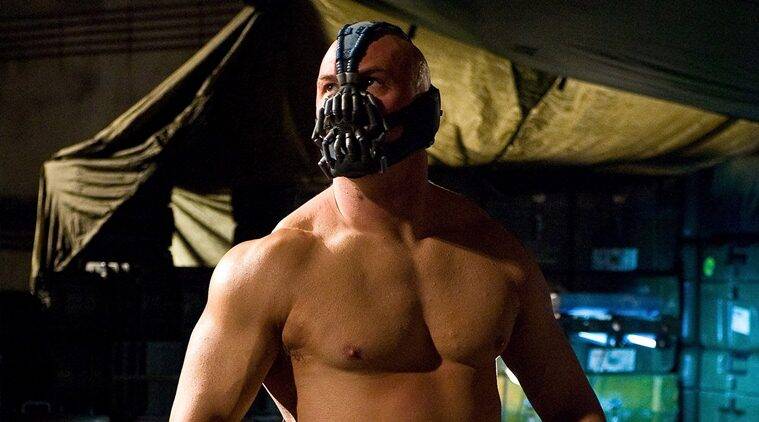 In the DC universe, we noticed two Banes. One who constantly used to beat Batman to make his life sound miserable which was probably the least fun Bane while on the other hand the one the most likable one who appeared back in Secret six who was a tough person to beat and always intended to become more and better version of him. This Bane was full of joy and was more of human and sane. 

5. Booster Gold: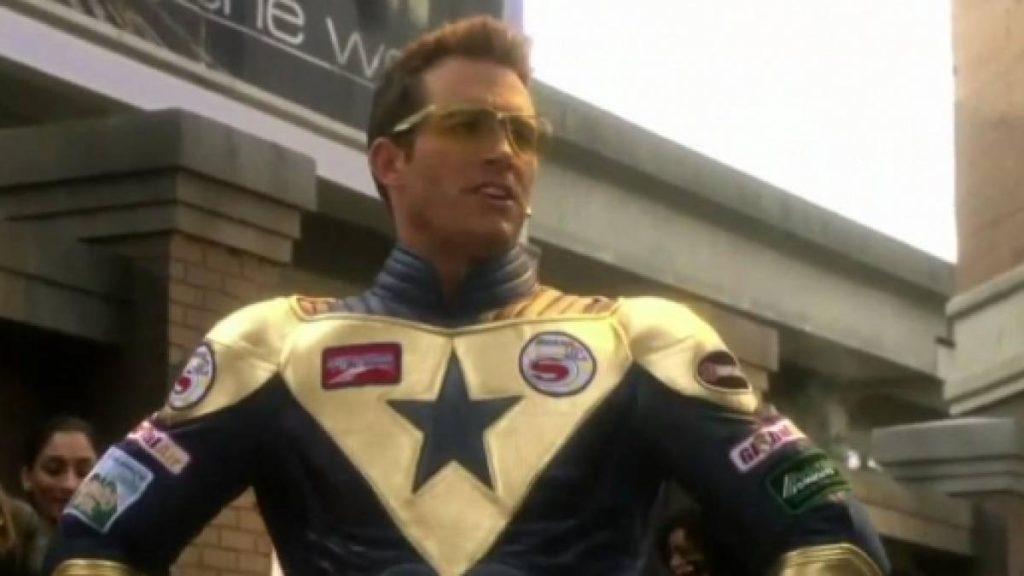 Probably the worst kind of phony hero who has been a strict and stagnant blowhard who always strived to prove how great he is! Booster Gold is someone who is fully filled with his corny sense of humor who wanted to be a hero and would do anything to make people like him. By the end, it is mandatory to also mention that Booster Gold had an intention to make people laugh with him and not at him, which is absolutely commendable and worthy of the praise of him being purely genuine underneath with an amalgamation of a little loser, on the inside.