Leslie Jones, an Emmy-nominated comedian, has been cast in the lead role in Warner Bros. Animation's untitled DC adult animated comedy series, which is thought to be in the early stages of development, according to Variety. More information regarding the show's narrative and characters is still being kept under wraps, but Jones is believed to play Plastic Woman.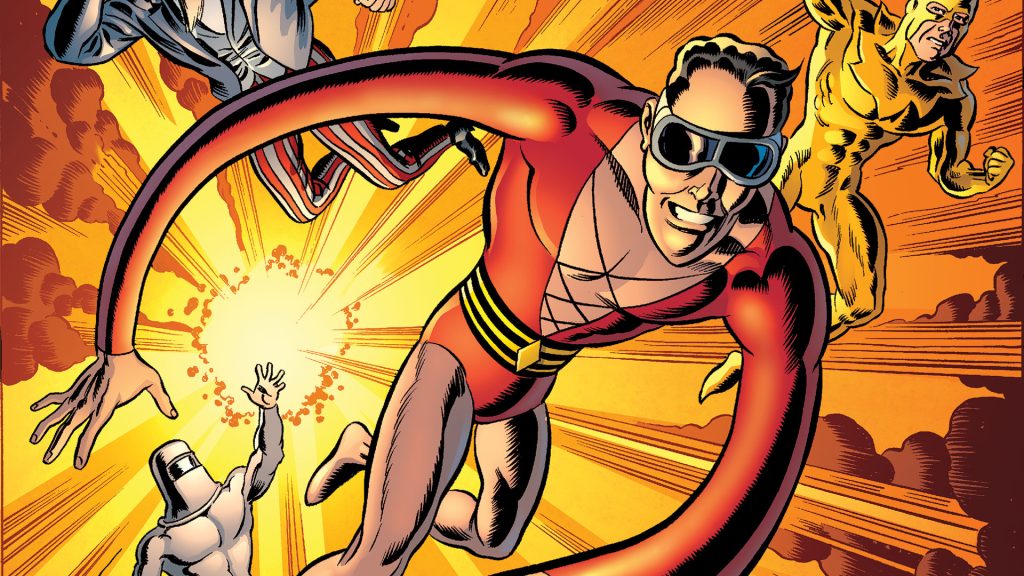 The new series isn't thought to be tied in any way to the previously announced female-led film adaption based on the DC superhero Plastic Man. Jones' Plastic Woman's resemblance to the original character is likewise unknown.
DC Fans weren't exactly happy, they took to Twitter to voice their disappointment regarding Leslie Jones' Plastic Man
This… is interesting. Leslie Jones is doing an animated series about a character called Plastic Woman, apparently unrelated to the "female-led" film version of Plastic Man. Unknown if it's actually based on Plas in any way, or if it's just a name, but still…

Weird https://t.co/ZBD0IErVoW

— Let's Talk Plastic Man🌻(Neil) (@PlasticManTalk) May 23, 2022
Apparently Leslie Jones is set to play DC's Plastic Man. I can't wait to not see it.

— Walter Wetzel (@Wetzel4Walter) May 25, 2022
There hasn't even been a Plastic Man show or movie and they're making a Plastic Woman cartoon show. Also Leslie Jones doing voice work… (sigh) ok. https://t.co/BgJj2ZSx1g

— CosmoJames (@CosmoJames) May 26, 2022
Leslie jones gets casted as plastic man smh another lazy race swap for the sake of Twitter 🤦‍♂️

— saber_ssbu👁️⃤ (@dav3dgotchips) May 24, 2022
https://twitter.com/LVonla/status/1529680980272762882
Here were some of the fan's responses!
Jones will both executive produce and voice the primary character of Plastic in the untitled series.
Jones, who recently played in HBO Max's Our Flag Means Death in the recurring character of Spanish Jackie, will executive produce the adult animated comedy. The Saturday Night Live veteran is no new to the animated genre, having previously appeared in two animated films, Sing in 2016 and The Angry Birds Movie 2 in 2019. In 2015, she also voiced a role in Hulu's adult animated sitcom The Awesomes, which has since been cancelled.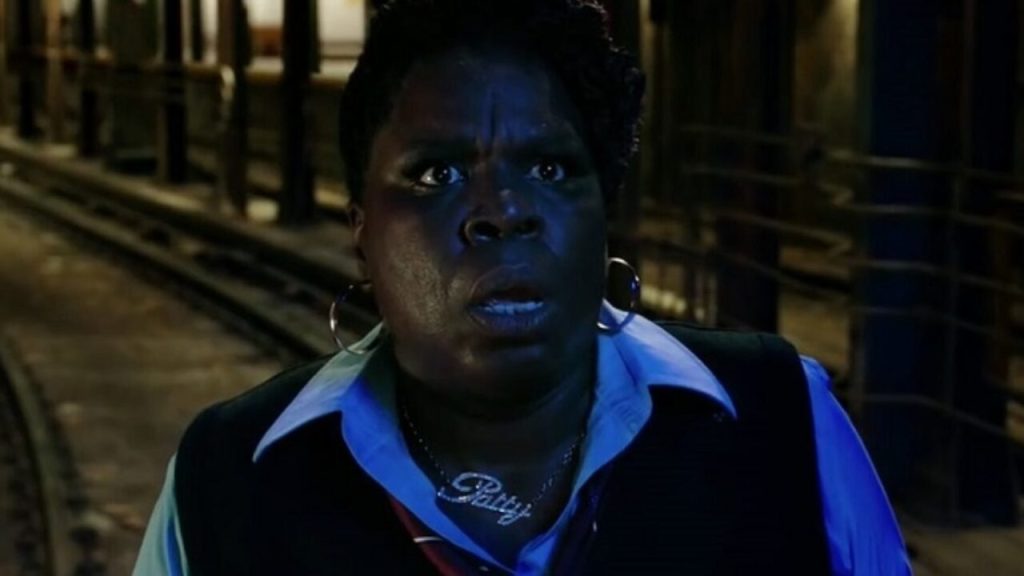 Plastic Man was developed by Jack Cole for Quality Comics in 1941, but when Quality Comics failed in 1956, DC bought him. Plastic Man, a.k.a. Patrick "Eel" O'Brian, was a member of a gang who was shot while being bathed with a corrosive liquid during a botched theft. Patrick awakens to find himself gifted with the power to shapeshift and stretch his body into nearly anything, thanks to his status as the world's most flexible man. After a period of rehabilitation, the former criminal becomes a police officer. Plastic Man later became a member of the Justice League and had his own cartoon series.