If you remember how Bruce Banner in The Avengers explains that he tried to kill himself by attempting suicide but failed, then this might be interesting for you to know that this wasn't the original plan of The Avengers but The Incredible Hulk.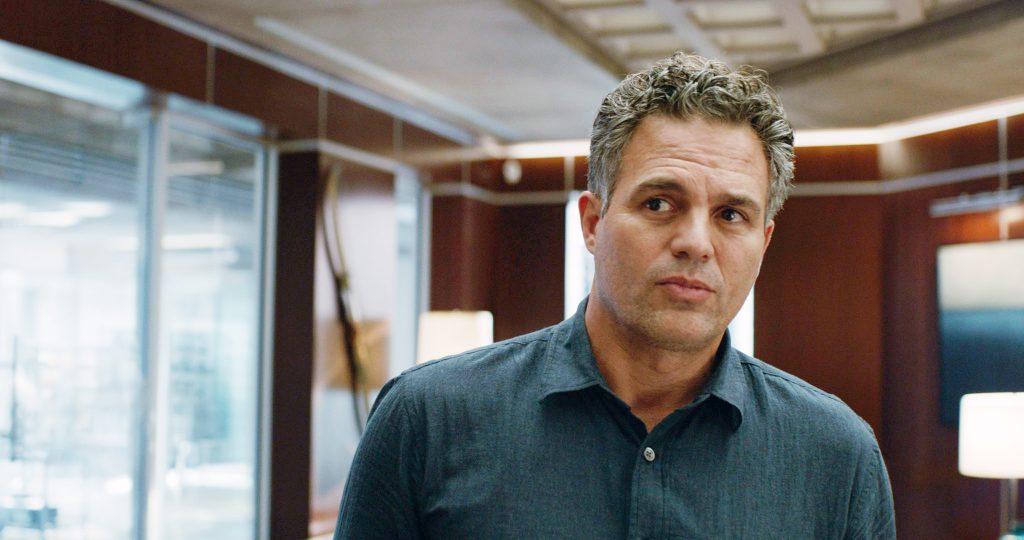 The Incredible Hulk starring talented actor Edward Norton was planned to have a scene that includes Bruce Banner trying to kill himself after personal struggles, the scene looked too dark and heavy to the makers, so they decided to terminate it, and was finally utilized in Mark Ruffalo's The Avengers.
Mark Ruffalo's The Avengers Utilized a Deleted Scene from Edward Norton' The Incredible Hulk
The Incredible Hulk starring Edward Norton as an exceptional scientist Bruce Banner had a deleted scene that Marvel used in the first Avengers movie. During the Happy Sad Confused podcast with Josh Horowitz, the director of Norton's Hulk movie Louis Leterrier revealed that in his movie there was an opening scene in which Banner travels far North into glaciers and attempts to kill himself, which angers The Hulk, and he smashes the ice.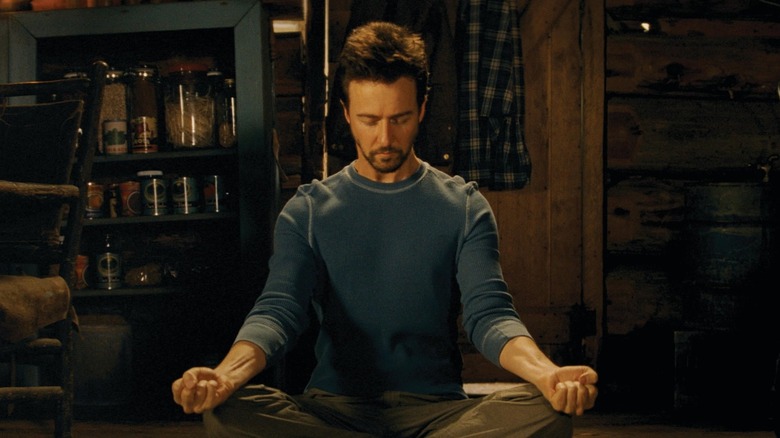 Marvel Studios Vice President of Production and Development Stephen Broussard, in the book The Story of Marvel Studios: The Making of the Marvel Cinematic Universe, has also shared why the makers decided to abandon the scene:
 "That scene works and is really cool. There's nothing wrong with it. But if it's not right for the movie, and the movie is telling you it doesn't want to start that way, there's a fearlessness in walking away from that. And that was not an example of reshooting something. That was simply, 'No. Let's walk away.
However, this scene came back in The Avengers in which Mark Ruffalo's Bruce Banner mentions attempting suicide by putting a gun in his mouth but The Hulk pitches it out. In the first Avengers, Banner explains that he wanted The Hulk to cause no trouble:  "I got low. I didn't see an end, so I put a bullet in my mouth… and the other guy spit it out! So I moved on. I focused on helping other people." This is also a clarification of why Hulk hates Banner in Avengers: Age of Ultron.
Also Read: "No Mera No Money": Aquaman 2 Poster Humiliates Amber Heard, Johnny Depp Fans Celebrate
How Edward Norton Was Replaced By Mark Ruffalo in The MCU
Acclaimed actor Edward Norton' The Incredible Hulk received mixed reviews from fans and critics as Marvel had just begun. However, Norton's journey was quite short in the Marvel Cinematic Universe as Bruce Banner and felt a bit awkward to his fans after his abandonment from the role and Mark Ruffalo took over.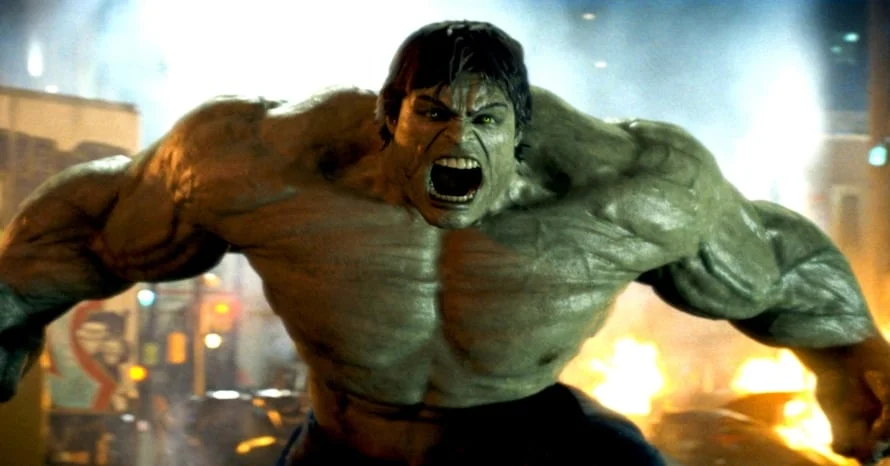 Also Read: 1 Actress Was "Definitely Interested" to Beat Jennifer Lawrence for Hunger Games Role
It is believed that due to creative disagreements, Edward Norton departed from his role. However, according to Kevin Feige, the reason was chemistry. According to CBR.Com, he said:
"We have made the decision to not bring Ed Norton back to portray the title role of Bruce Banner in The Avengers. Our decision is definitely not one based on monetary factors, but instead rooted in the need for an actor who embodies the creativity and collaborative spirit of our other talented cast members. The Avengers demands players who thrive working as part of an ensemble, as evidenced by Robert [Downey Jr.], Chris [Hemsworth], Chris [Evans], Sam [Jackson], Scarlett [Johansson], and all of our talented casts."
After Feig's statement, Norton wasn't satisfied and one of his representatives then came forward to express dissatisfaction and even claimed that Feig's statement was unprofessional and defamatory.
Also Read: Ben Barnes' Netflix Sleeper Hit 'Shadow and Bone' Canceled After 2 Seasons
Thanks for your feedback!