James Gunn's latest superhero series Peacemaker starring John Cena as the titular character has taken the world by storm. A spin-off of The Suicide Squad (2021), the series has been making the headlines for its gratuitous violence, stellar soundtracks, exciting plotline, and strong performances by the cast, especially Cena. A different take on the superhero genre, Peacemaker is unhinged at its best with enough room for character development. While the series has taken ample creative liberty from its original source material, Peacemaker is still very much attached to the larger DC Extended Universe as it often takes funny jabs at other popular superheroes such as Batman and Aquaman. However, amidst its various hot-takes, Peacemaker might have hinted at a particular topic of contention that has been at the forefront of many discussions. Yes, it did talk about the Snyderverse.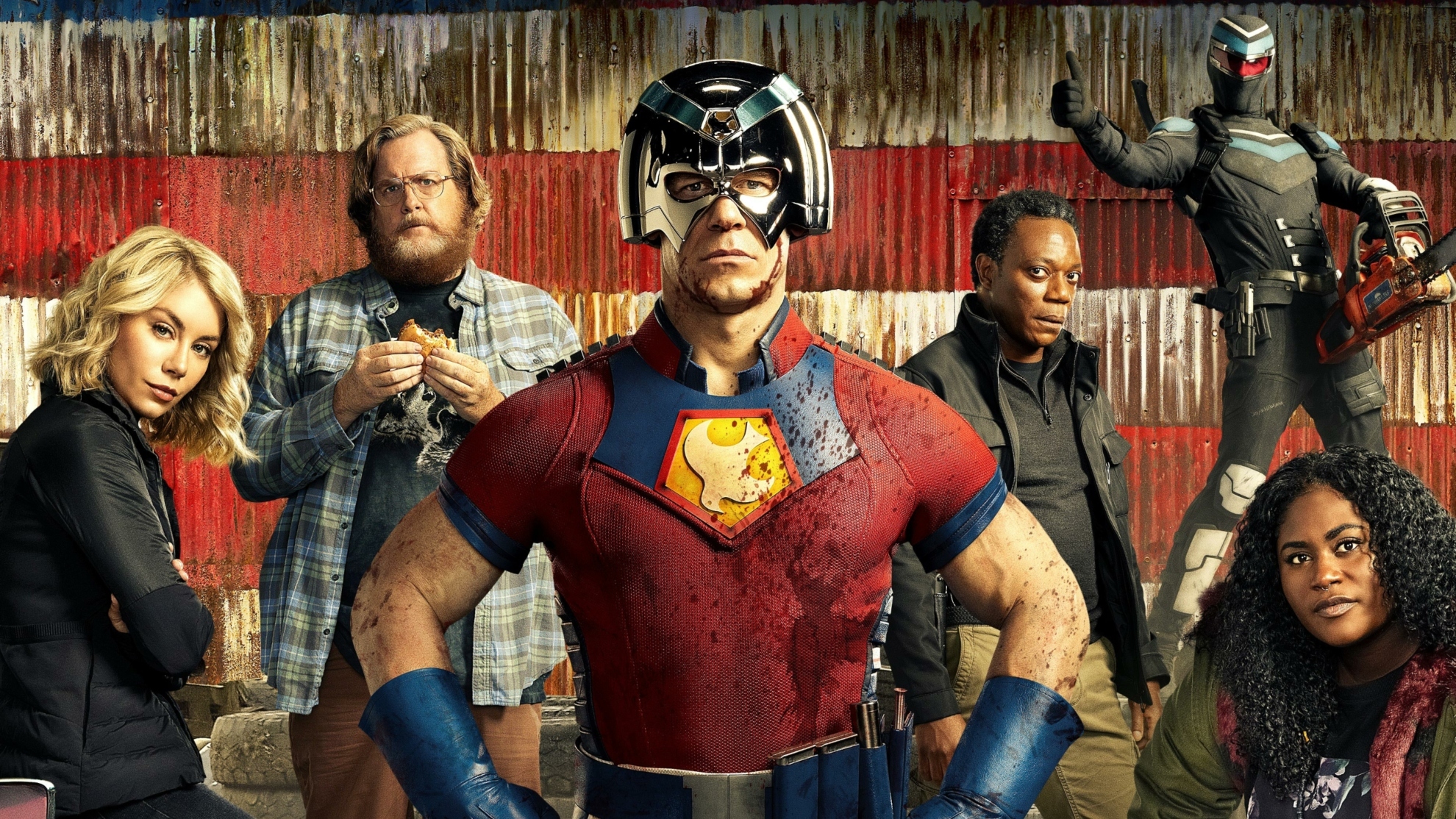 In its fourth episode, John Cena's Christopher Smith visits his father (Robert Patrick) to amplify his arsenal of weapons and special helmets that grant various abilities. As both Peacemaker and Vigilante are leaving the house, Peacemaker's credibility as a superhero is questioned by a particularly pesky neighbor. In his jab to belittle Peacemaker, the old neighbor talks about Batman and his coterie of supervillains which makes the Dark Knight a much more popular superhero. In his defense, Peacemaker argues that he doesn't have a personal coterie of supervillains as he chooses to permanently put an end to them, i.e., simply killing them off. Moreover, he further decides to belittle the Caped Crusader for letting his villains live and being indirectly responsible for the deaths of many innocents caused by his arch-nemeses. While this might have been a reference to the never-ending discussion on Batman's strict moral code of never killing his enemies, it might also have been a subtle nod to non-canonizing the Snyderverse in its entirety.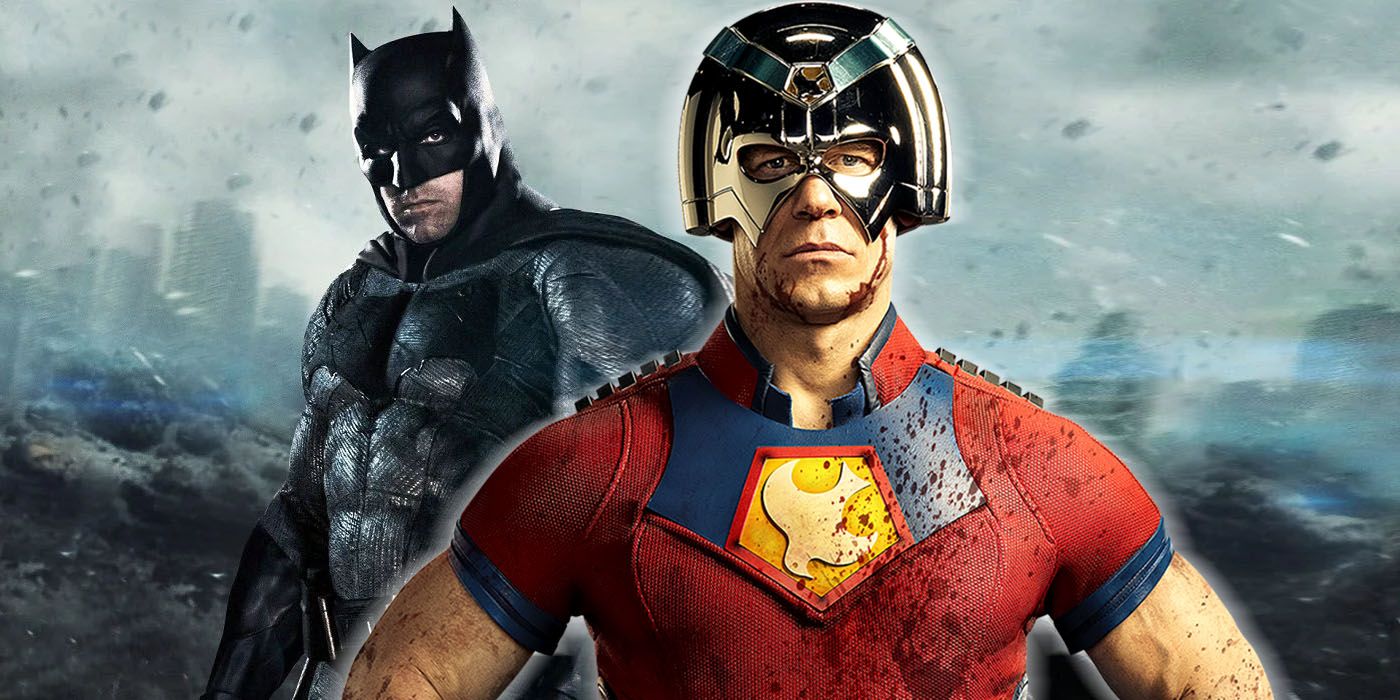 Related: Peacemaker Retcons Batman's No Kill Rule, Check Why
In Zack Snyder's Batman v Superman: Dawn of Justice, Ben Affleck reprised the role of Bruce Wayne/Batman. Depicted as an aging vigilante having spent years in his crimefighting career, Affleck's Batman had snapped at some point leading him to forego his strict moral code of not killing. In the movie, Affleck's Batman met out his brand of justice with extreme prejudice, which was criticized by many fans as it entirely takes away a cardinal aspect of the Dark Knight. Though Snyder's iteration of Batman did have a change of heart at the end of the movie, it was quite clear that he did put his enemies six feet under the ground for quite some time. But according to Peacemaker, Batman chooses not to kill which creates a dilemma.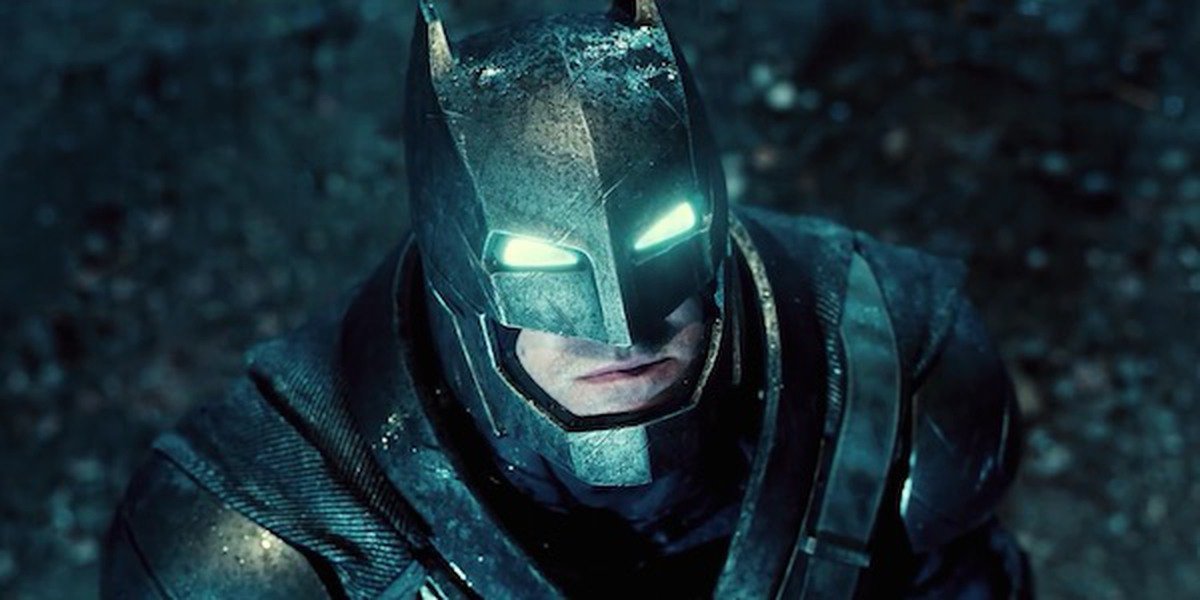 The fourth episode of Peacemaker might have been just another reference to one of DC's most popular superheroes, but it surely does raise the question of whether Warner Bros. will continue with the Snyderverse in the future. With Ben Affleck confirmed to retire from the role after The Flash, Warner Bros. doesn't seem quite excited to continue Snyder's continuity despite the overwhelmingly positive reception received by Zack Snyder's Justice League. With reports of a Black Superman (Val-Zod) coming to the DCEU, the Peacemaker reference just might have been the harbinger of the news that will surely disappoint the fans.