Marvel's The Defenders series on Disney+ is missing its post-credits footage for The Punisher.
When the series had originally debuted on Netflix, The Defenders did feature a teaser for The Punisher as a post-credits scene. The footage saw Frank Castle/Punisher (played by Jon Bernthal) smashing his logo into the concrete while using a sledgehammer to reveal the footage from the series. As noted by Twitter user Ian Cardona, the teaser for The Punisher doesn't appear at the end of The Defenders. As verified by CBR, this change has been made in both the American and Canadian markets.
Here's the tweet:
When rewatching Defenders on @disneyplus, I've just realized that Disney removed this brilliant after-credits scene/teaser trailer for The Punisher. #Marvel #MarvelStudios #DisneyPlus #MCU #Punisher https://t.co/P0bbwYh7II

— Ian C. (@ian_c1701) April 11, 2022
Marvel's TV shows Began On Netflix in 2015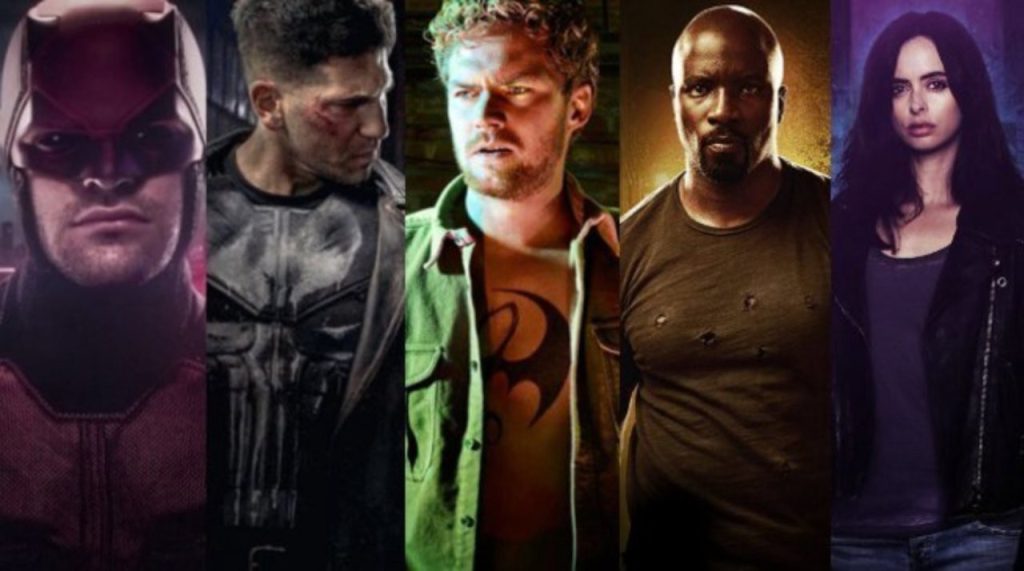 Marvel's TV shows on the streaming platform Netflix began with 2o15's Daredevil. The series in Netflix's line-up focused mostly on street-level heroes, resulting in shows like Luke Cage, Jessica Jones, The Punisher, and Iron Fist. Netflix's Marvel shows also had a crossover in The Defenders, which made its way in 2017, eventually seeing the titular group fighting The Hand.
Despite most of Netflix's Marvel shows getting positive reception, Netflix had to cancel all the shows starting with Iron Fist in 2018. All other shows were also canceled subsequently.
The Punisher made its debut in 2017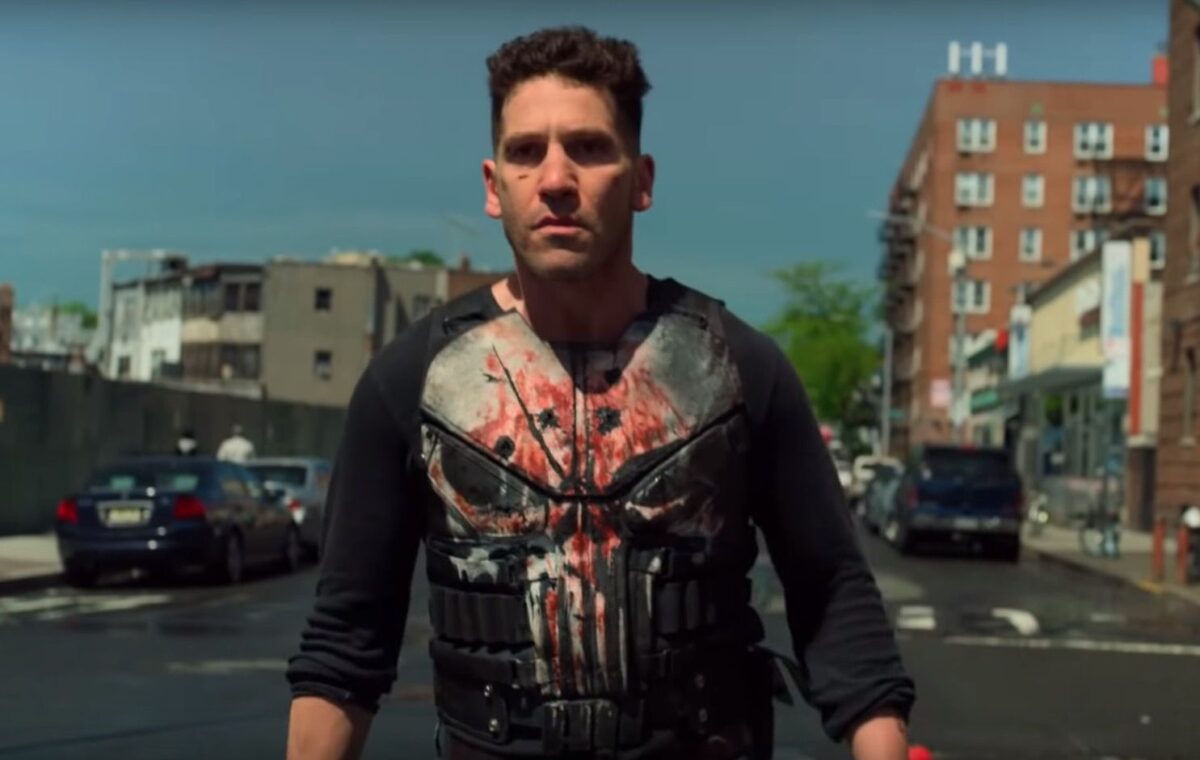 While Bernthal's Frank Castle was introduced in the second season of Daredevil, his solo series focused on him trying to brutally fight the crime in New York City, to avenge his murdered family. The show ran for a total of two seasons. The first season of The Punisher holds an aggregate of 67 percent on Rotten Tomatoes among critics, while the second season was at 61 percent on the review aggregator.
How Will Disney Handle Netflix's Marvel Shows?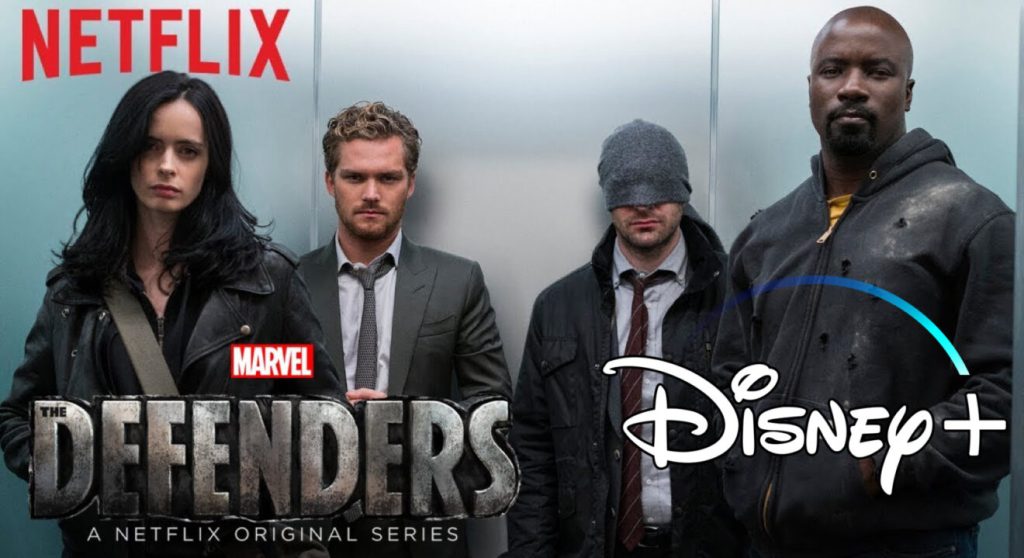 At this moment, it's not very clear how canon the Netflix's Marvel shows are to the MCU. Since the cancelation of Daredevil, actors Charlie Cox and Vincent D'Onofrio have reprised their roles as Matt Murdock and Kingpin in the MCU. However, at the moment, there's no clear indication if they'll be playing different versions of the same characters on Disney+. A recent post to Marvel.com did confirm that Matt Murdock in Daredevil was the same who appeared in Spider-Man: No Way Home. But the film's story was subsequently altered to remove that reference.
The Punisher and The Defenders are available to stream now in Disney+ alongside all other Marvel TV shows. The Defenders-Verse shows initially made their original debut on Netflix.
Thanks for your feedback!