Hollywood is one of the most beloved industries in America. However, several skeletons lurk behind the glamour. One of the ugliest of them is the mistreatment and abuse faced by women. For decades, men in positions of power have abused the fiduciary relationship they've had with women. It is only recently that victims have started to come forward and help get the abusers behind bars. For many years, Harvey Weinstein has abused women with impunity. The convicted offender allegedly lied to, manipulated, and coerced women to perform sexual favors for him in return for opportunities and roles. Reports have now surfaced that the disgraced producer lied and bragged about sleeping with Jennifer Lawrence to an actress who rebuffed his advances.
Harvey Weinstein bragged about sleeping with Jennifer Lawrence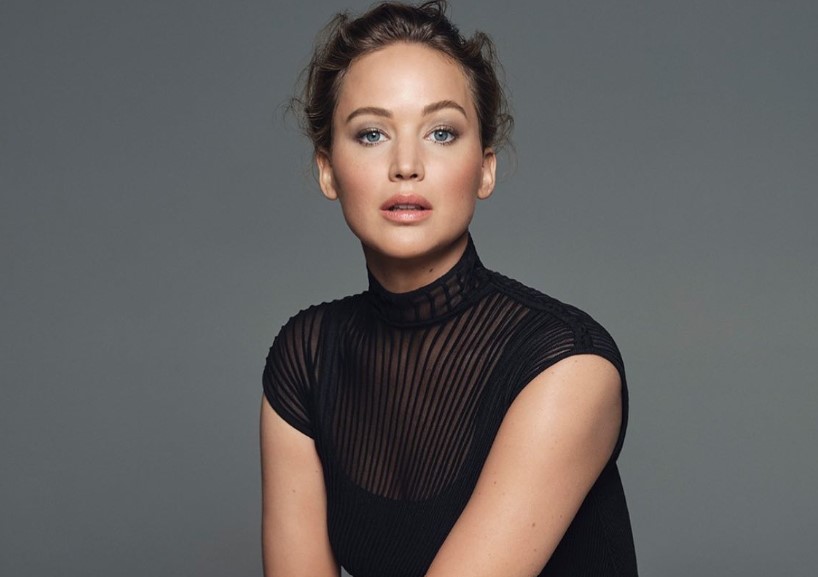 Jennifer Lawrence started her acting career as a supporting actress in the 2008 movie Garden Party. She even made the 2013 Time 100 list of the most influential people. The talented actress then appeared in the 2010 movie Winter's Bone, in which she had her breakthrough performance as a teenager living in poverty. With leading roles as the mutant Mystique in the X-Men movie series and Katniss Everdeen in the Hunger Games movie series, Lawrence's career has skyrocketed since then.
Also Read: "Please, Just Fire Me": Sandra Bullock Was Ready To Retire From Acting Than Sleep With Harvey Weinstein And Other Hollywood Big Shots, Blasted Others When They Shamed Actresses For 'Sleeping' With Disgraced Producer For Roles
But Lawrence made headlines in 2018 as one of the victims of Hollywood magnate Harvey Weinstein's sexual harassment. In the suit filed anonymously by Jane Doe in Los Angeles County, the woman claims he forcibly performed oral s*x on her, m**turbated in front of her, and threatened to damage her career if she protested. According to the lawsuit, Weinstein indicated that he was trying to help her succeed in her career. "Do you even want to be an actress?" he allegedly asked the actress. "I slept with Jennifer Lawrence, and look where she is now; she just won an Oscar."
Following the producer's shocking claims, the Hunger Games actress issued a statement claiming that they only know each other professionally and that he is lying about going intimate with her. According to the statement,
"My heart goes out to all the women who have been abused by Harvey Weinstein. I've always had a professional relationship with him. This is simply another example of his predatory tactics and lies used to entice countless women."
Weinstein allegedly slammed the victim to the ground during a meeting in his office in 2013. He then removed her underwear and began having oral s*x with her while she sobbed in protest.
Harvey Weinstein is accused of sexually assaulting multiple women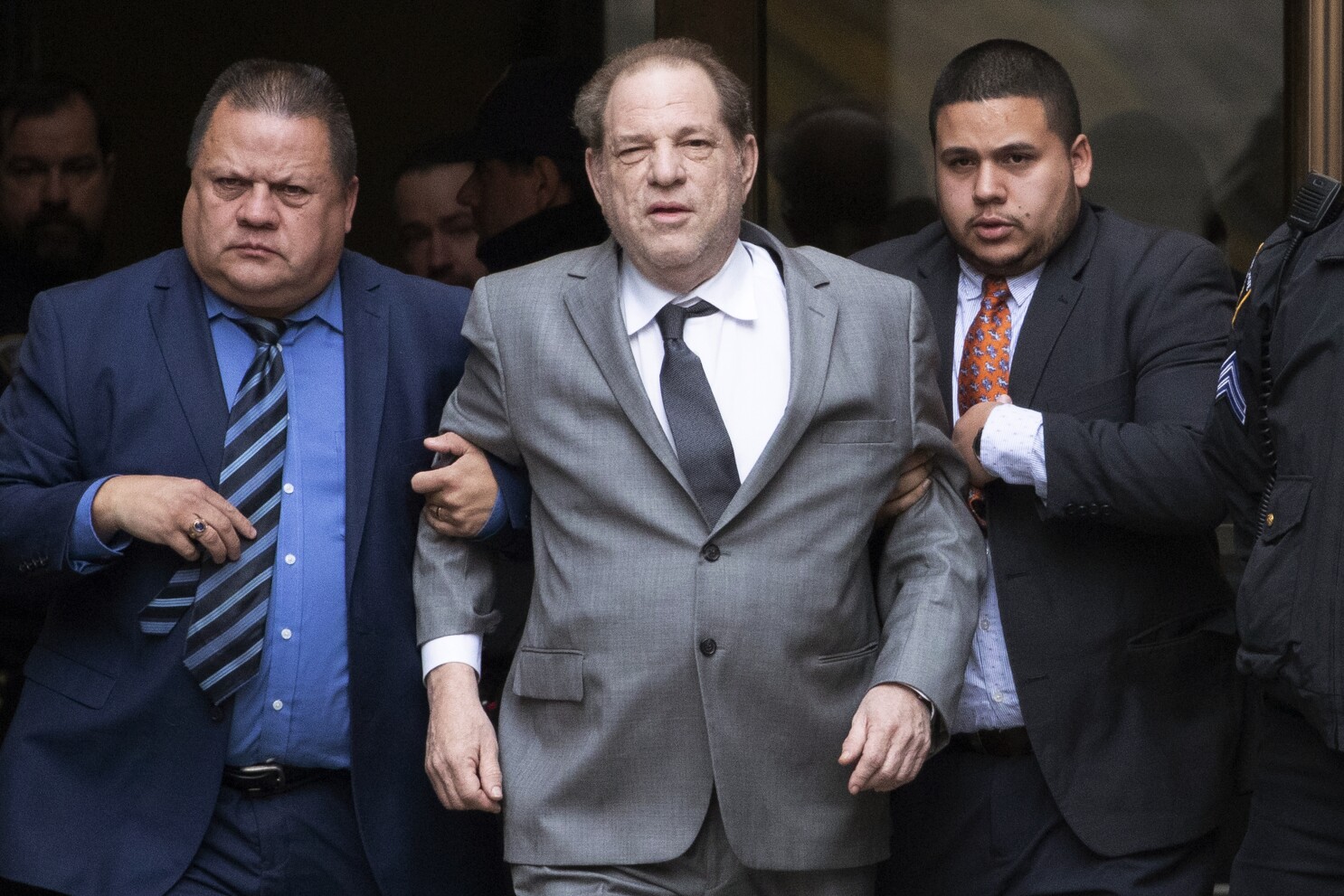 In New York City, Harvey Weinstein was charged with multiple counts of first- and third-degree r*pe as well as first-degree criminal sexual conduct in May 2018. According to the Los Angeles Times, he pleaded not guilty and was released on $1 million bail with GPS monitoring in 2017. After The New York Times and The New Yorker detailed decades of allegations and occurrences in 2017, over 60 women filed sexual assault charges against Weinstein.
Also Read: Game Over Weinstein: Already Serving A 23 Year Prison Sentence, Harvey Weinstein, 70, Loses Sexual Assault Lawsuit – Sentenced To Additional 16 Years In Jail
In a statement at the time, a representative for Weinstein told People that,"any allegations of sexual promiscuity are unequivocally refuted by Mr. Weinstein, and he has additionally affirmed that no woman has ever been victimized in retaliation for rejecting his advances."
As for the Lawrence case, a spokesperson for Weinstein said the lawsuit was meant to embarrass Mr. Weinstein and garner unchecked media attention. It stated,
"There is absolutely no truth to the malicious claims made in this lawsuit, and we are reviewing our options with an eye on filing for an immediate dismissal."
Also Read: "Shut The F—K Up. You Don't Know That": Sandra Bullock Stood Up For Mystery Actress Who Was Accused Of Sleeping With Harvey Weinstein To Get Movie Role Only To Later Know She Was Assaulted By Disgraced S-Xual Predator
Jennifer Lawrence is the proud mom to a son, named Cy, whom she welcomed last February with her art gallerist husband, Cooke Maroney. The couple tied the knot in October 2019 after one year of dating.
Source: People magazine