America Chavez is the newest superhero to enter the Marvel Cinematic Universe. She'll make her debut in the MCU with the upcoming Doctor Strange in the Multiverse of Madness. Some people aren't familiar with this popular character yet. So we put together some interesting abilities you should know before watching her in action as one of the keywords for Doctor Strange 2. She made her debut in the comic world in 2011 with Vengeance #1. With that being said, these are the 5 abilities of America Chavez we bet you didn't know –
America Chavez Can Travel Through And Between The Dimensions
Miss America or America Chavez is a phenomenal superhero with amazing superpowers. But her real superpower is that she can travel between dimensions at any given moment. The most interesting thing about America Chavez's 'super strength' is that it comes from the Demiurge's magic. He's the creator of the Utopian Parallel. This incredible power allows Chavez to create explosions and fly without trouble without bending any laws of nature.
Related: Sam Raimi Explains America Chavez Role In Doctor Strange 2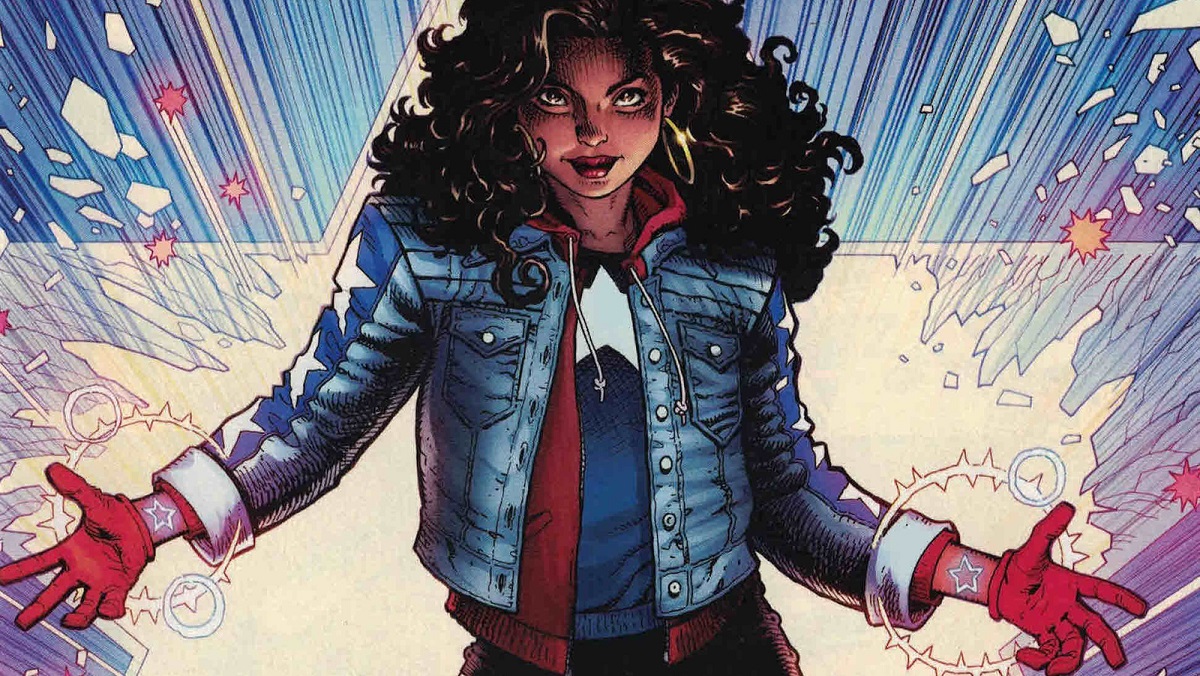 America Chavez Can Survive Destruction
America Chavez is known for being able to survive even the most extreme conditions. She does this by traveling through different dimensional planes, which we saw in the comics when an event pulled all of the people from across all realities into one particular plane – only America survived. Thus, she is one of the only superheroes who can survive all types of destruction.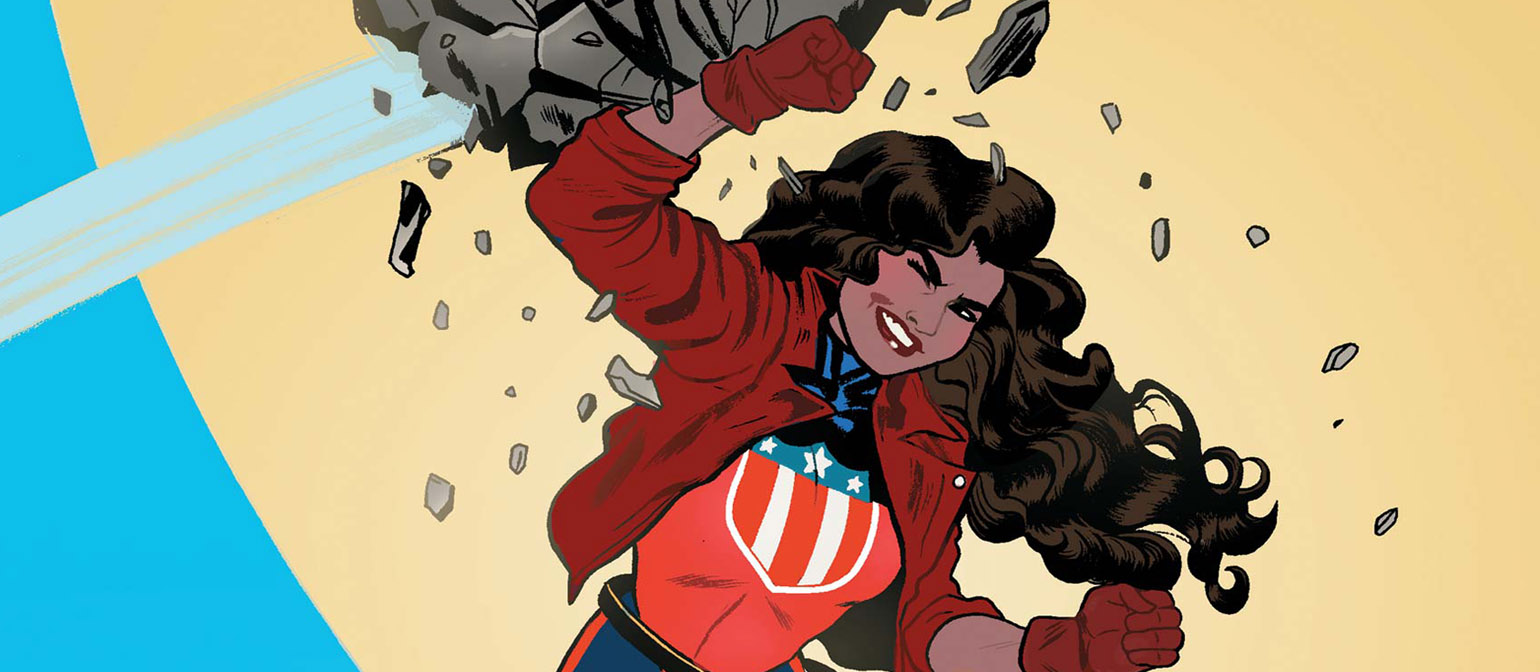 America Chavez Has Got Some Great Fighting Styles
America Chavez has a versatile set of superpowers, including superhuman speed and strength, the ability to generate force fields and fly, as well as the ability to travel between dimensions to arrive on Earth from the Utopian Parallel. Her fighting style also combines all of these elements to fight with style and efficiency. Her stamina is unmatched. Even her friends note that she's "like a human trampoline" when it comes down to the sheer amount of punishment America can take and the force she can withstand.
Related: Doctor Strange 2: All Of America Chavez's Abilities, Explained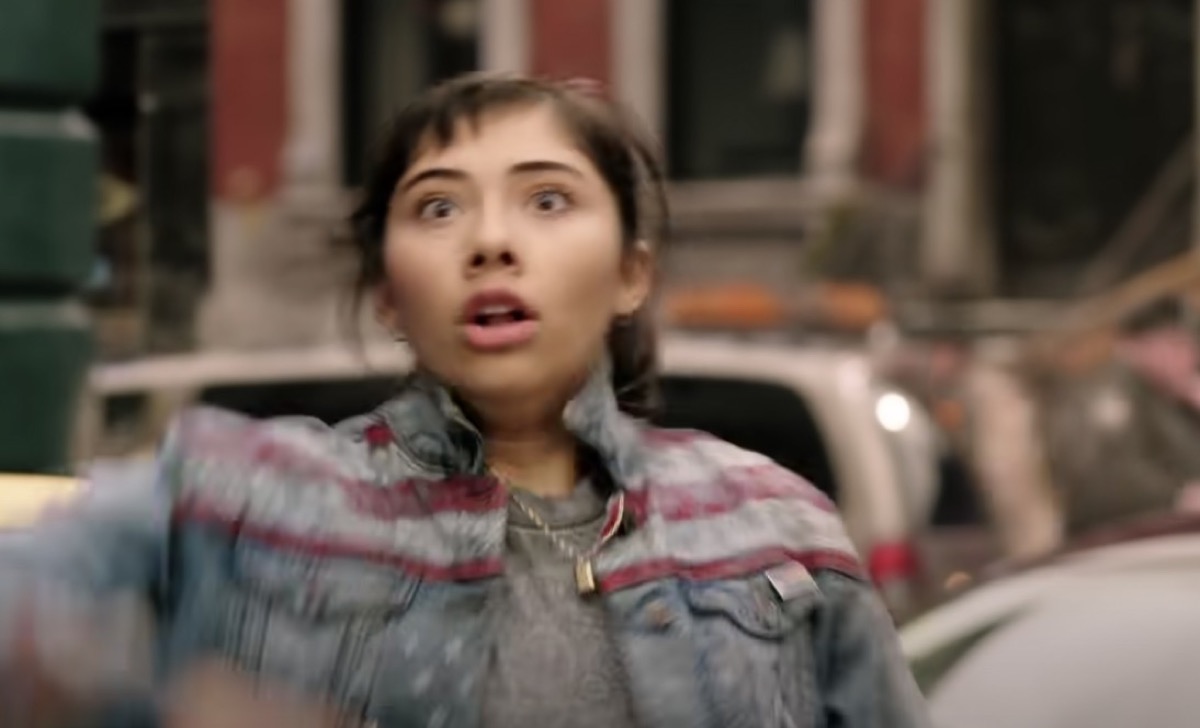 America Chavez Has Enhanced Intelligence
One of the characteristics that make America Chavez so powerful is her intelligence. She is considered to be a strong fighter. But one attribute that makes her incredibly difficult to defeat is the fact that she can outsmart her opponent and use her mind more than her strength. This makes her virtually unbeatable because she has no weakness and can keep up with other very intelligent opponents, such as Loki for example.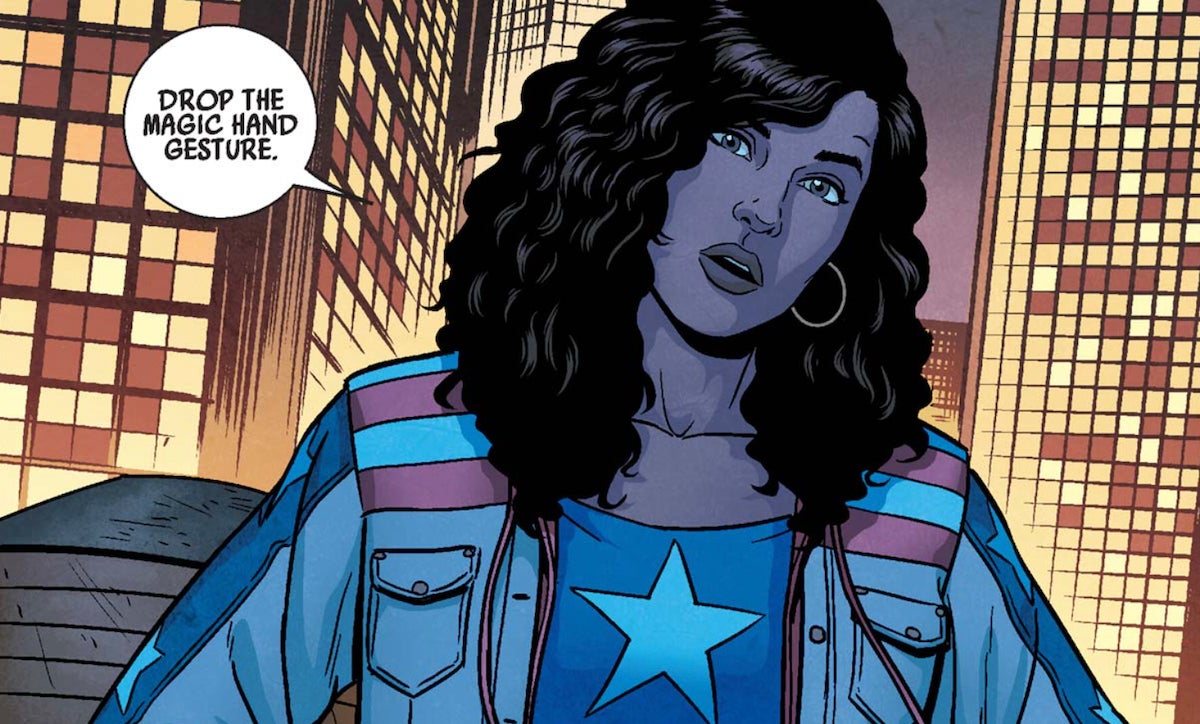 America Chavez Highlights A Massive Star Whenever She Uses Her Powers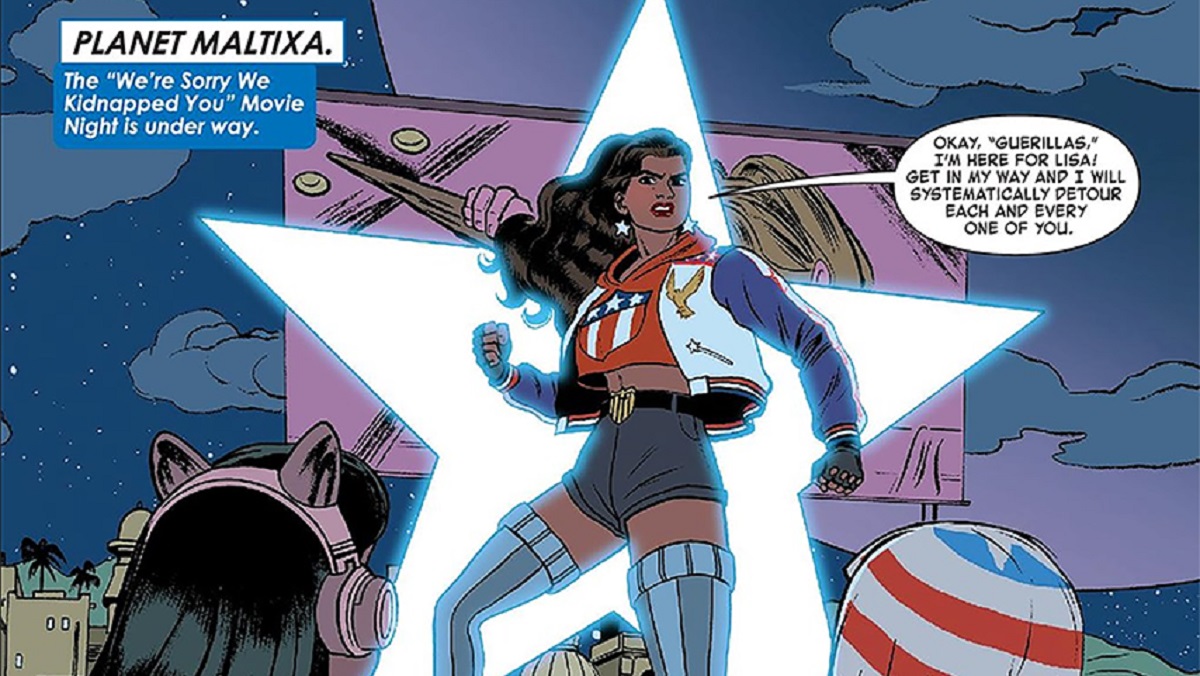 Like the Avengers, each member of the Marvel comic world has their own distinctive trademarks, like a particular physical marking that might appear with the use of a superpower. The star appears around America Chavez when she uses her superpowers, is a calling card to let others know who they're dealing with, and serves as an identifier wherever she goes.
Related: Doctor Strange 2: Marvel Looking For New Director, And Actors To Play Namor And Miss America Chavez
Thanks for your feedback!