Since its first appearance in the end credits of Spider-Man: No Way Home, Marvel Studio's next upcoming mega cross-over event Doctor Strange in the Multiverse of Madness has finally released its second trailer during the Super Bowl LVI. With under three months to the movie's release in theaters, Marvel Studios has finally begun its promotion. While the year 2022 is surely loaded with exciting TV shows and movies, Doctor Strange in the Multiverse of Madness is arguably Marvel Studios' most coveted project of the year. Directed by Sam Raimi, the movie is expected to have a horror theme to it as the Sorcerer Supreme deals with the catastrophe caused in the aftermath of Spider-Man: No Way Home. Here's the full trailer:
The second trailer of Doctor Strange in the Multiverse of Madness marks the return of Chiwetel Ejiofor as Karl Mordo, who had first appeared in Doctor Strange (2016) directed by Scott Derrickson. Rachel McAdams has also returned to reprise her role as Christine Palmer. Additionally, Benedict Wong once again returns as Wong, who was also revealed to have become the new Sorcerer Supreme in Spider-Man: No Way Home. As shown earlier, Elizabeth Olsen also returns to the big screen as Wanda Maximoff aka Scarlet Witch as Stephen Strange seeks her out after the events of WandaVision. Xochitl Gomez also appears as America Chavez, which will mark her debut in the Marvel Cinematic Universe.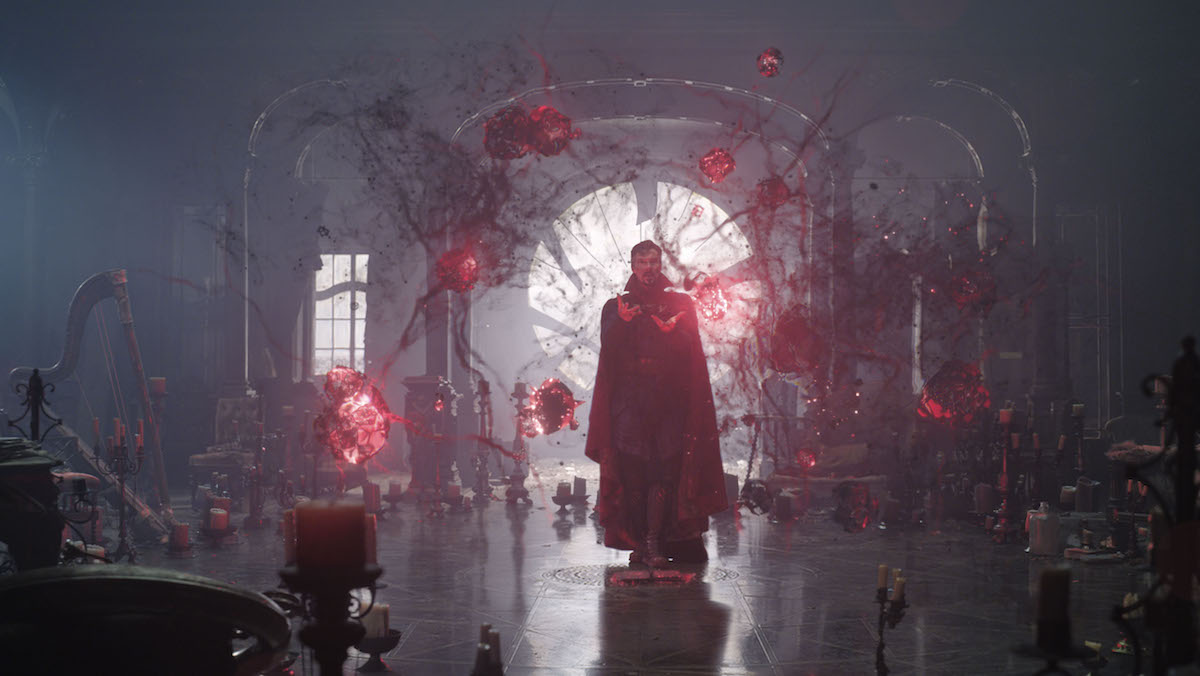 Here's the official synopsis released by Marvel Studios:
"The door of the multiverse, full of mystery and madness, opens. Now that Iron Man and Captain America have left after a fierce battle in Avengers: Endgame, former genius surgeon and the strongest magician of them all, Doctor Strange, is expected to play an active role as a central figure in the Avengers. However, using his magic to manipulate time and space at will with a forbidden spell that is considered the most dangerous has opened the door to a mysterious madness called 'the Multiverse.'" 

"To restore a world where everything is changing, Strange seeks help from his ally Wong, the Sorcerer Supreme, and the Avengers' most powerful Scarlet Witch, Wanda. But a terrible threat looms over humanity and the entire universe that no longer can be done by their power alone. Even more surprising, the greatest threat in the universe looks exactly like Doctor Strange…"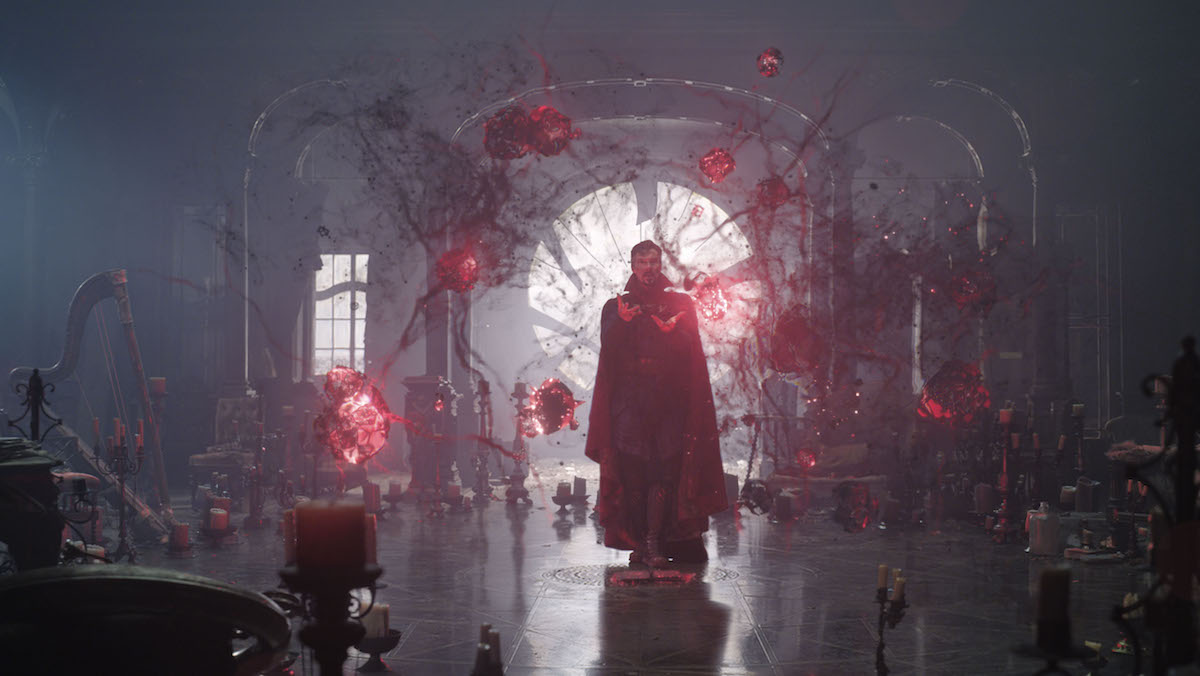 Related: Doctor Strange 2 Theory: Movie To Introduce Hidden WandaVision Villain As True Antagonist
In the trailer, multiple versions of Doctor Strange have been revealed, including Evil Strange/Strange Supreme who had earlier appeared in the first trailer as well as in the animated series What If…?. As it has been heavily rumored that the movie will have numerous cameos of popular Marvel characters throughout the multiverse, Doctor Strange in the Multiverse of Madness might just usher the next era for Marvel Studios with Sam Raimi at the helm.
Doctor Strange in the Multiverse of Madness is slated to release on May 6, 2022.