Your favorite hitman, Mr. John Wick, is going to be back on the big screens soon enough. John Wick: Chapter 4 will be the fourth installment in the John Wick action movie series, continuing where John Wick: Chapter 3—Parabellum left off.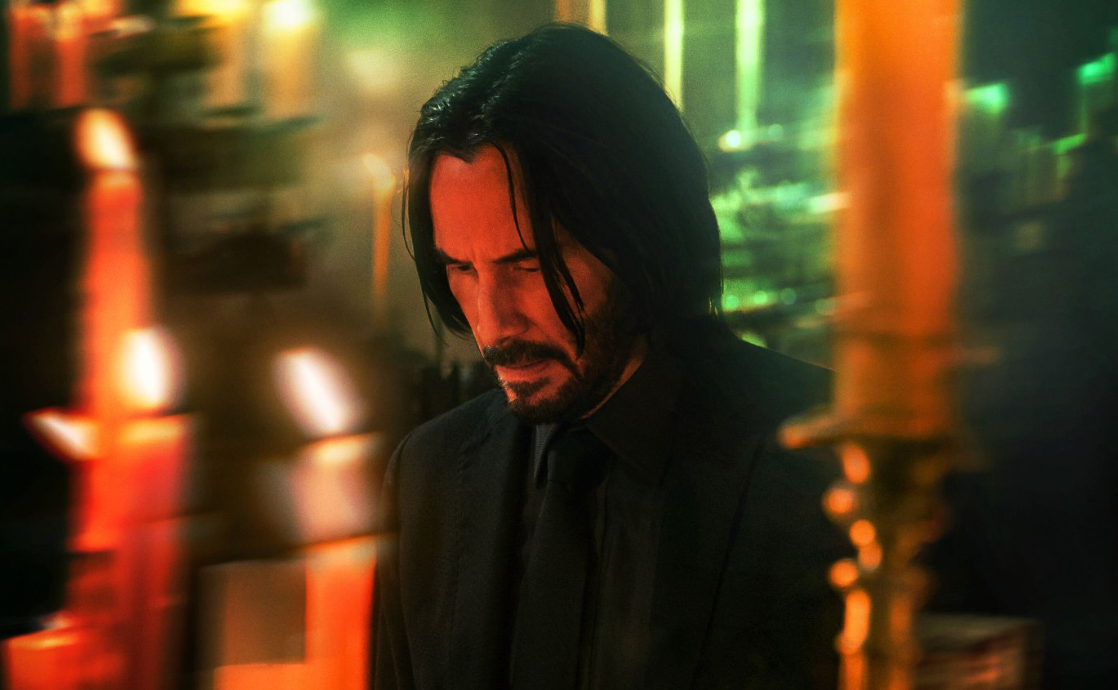 The movie will be out next year in theatres, and fans cannot wait to see what happens next in the invincible hitman's never-ending journey full of sweat & blood. The fourth installment of the beloved neo-noir thriller series already has a teaser trailer out on YouTube, and the visuals for it are breathtakingly spectacular. Adding to that, Chad Stahelski, the director of the movie, has given the fans a glimpse of what the ending of the movie will be like- and it's nothing short of amazing.
You May Want To Read: John Wick At His Very Best in First Chapter 4 Teaser
John Wick's Back On The Menu, And Chad Stahelski Is Going To Serve It
Who doesn't love a good thriller? And on top of that, one which includes Keanu Reeves, of all people! Reeves' involvement in the fourth installment of the thriller series, just like in the previous 3, is reason enough to be excited over the movie.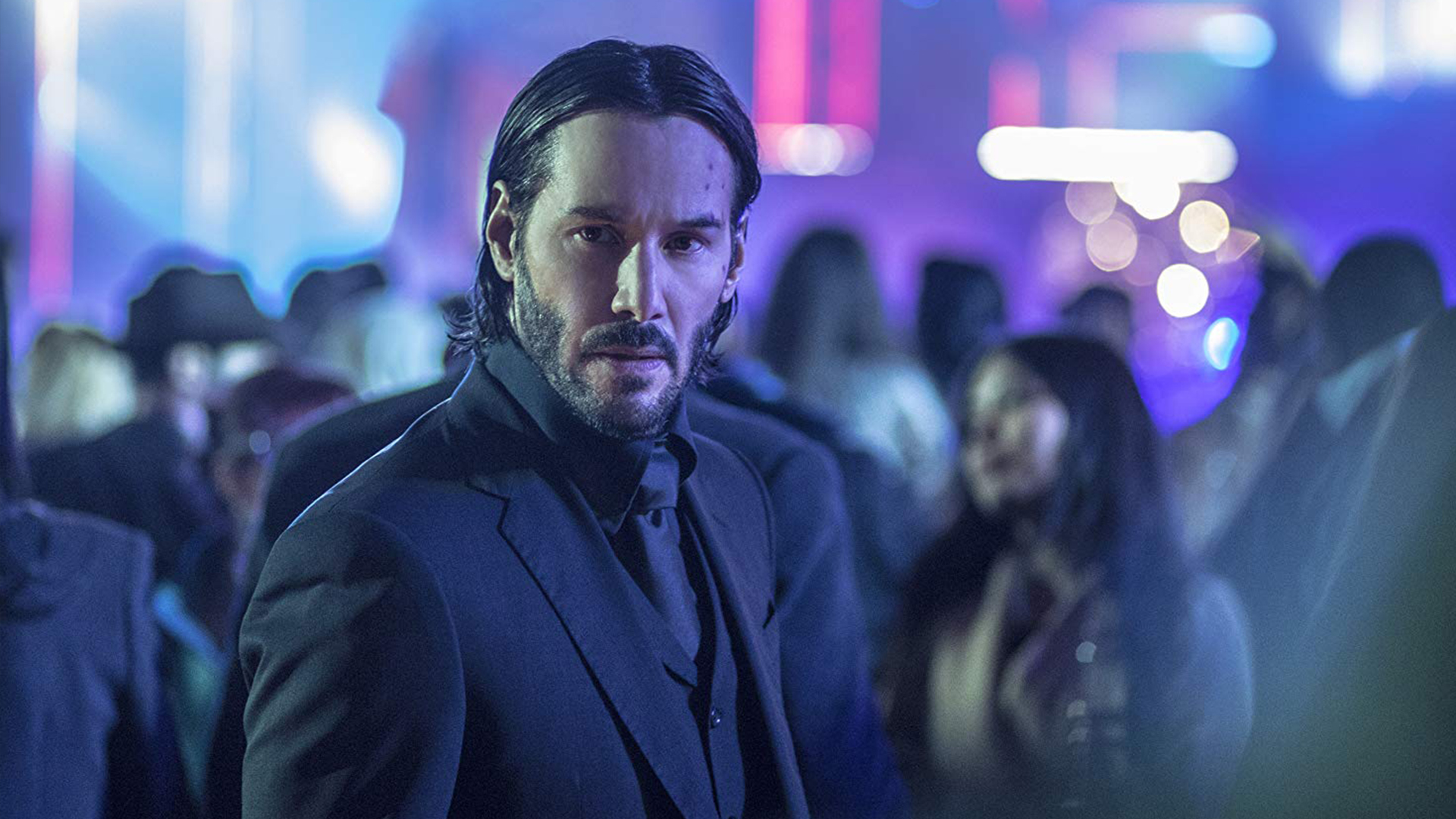 However, the movie's director, Chad Stahelski, has taken it a step further in terms of teasing the fans about a highly-anticipated movie by revealing some spicy details about its ending. The 53-year-old filmmaker recently gave an interview with Collider where talks about the movie and how its ending will have an emotional connection, and at the same time also deploy some sick visuals for fans to be mesmerized by-
"Well, a lot of things go into when you start messing with you want to do things that can't be like, "I can't control the sun. I don't even know, and I don't think we can control the sun." So, you start blocking and playing, and you want a certain look. So, we've tried to do something at the end that is emotional and has cool lighting and looks. And we took our best stab at it, how we shoot all the pieces. And now, putting them together, we're still like, "Yeah, it's a little bit more of a puzzle than we thought." But we have the right people, so I think we'll crack it."
This is surely an interesting insight into the new movie by the director himself, but let's hope it doesn't end up spoiling the ending, though!
Also Read: "It's their full intention to continue the franchise": John Wick Director Seemingly Confirms Keanu Reeves Led Franchise Might Turn Into Full-Fledged Cinematic Universe
The New Movie Will Also Feature One Of The Most Well-Known Person In The Action Movie Industry
Aside from the involvement of Keanu Reeves, Chad's upcoming movie will also be featuring the action movie legend Donnie Yen, a name and face you may be familiar with from the four-film Ip Man series that he stars in.
During an appearance on a Directing panel at Comic Con, Stahelski spoke about how he couldn't contain his excitement when he started working on the new movie with Donnie Yen-
"Well, again, the 18-year-old me would have been like, 'Oh, my God, I can't believe I'd do this.' That's, I'm not going to lie, I giggle. I'd make jokes all the time. It's like Donnie would come up with a question, I'd start giggling. He's like, 'What's wrong with you, man?' I was, 'I'm directing Donnie Yen, what do you think I'm doing?'"
It's quite the achievement to work with someone who you look up to, and we're as happy for Chad as he is for himself.
Source: Screen Rant