Every film festival begins with the customary opening press conference, which, (let's face it), is typically a bit of a bore. But before the start of this year's event, Thierry Frémaux, the director of the Cannes Film Festival, had a few things to say as he fielded inquiries and a light grilling from the press. He even addressed the debate surrounding Johnny Depp's film at the festival. 
He claimed that he only saw Johnny Depp as an actor and his movie as a work of art. Further, he also shared his opinion that if his movie had been banned, there would have been no discussion of Depp at the festival.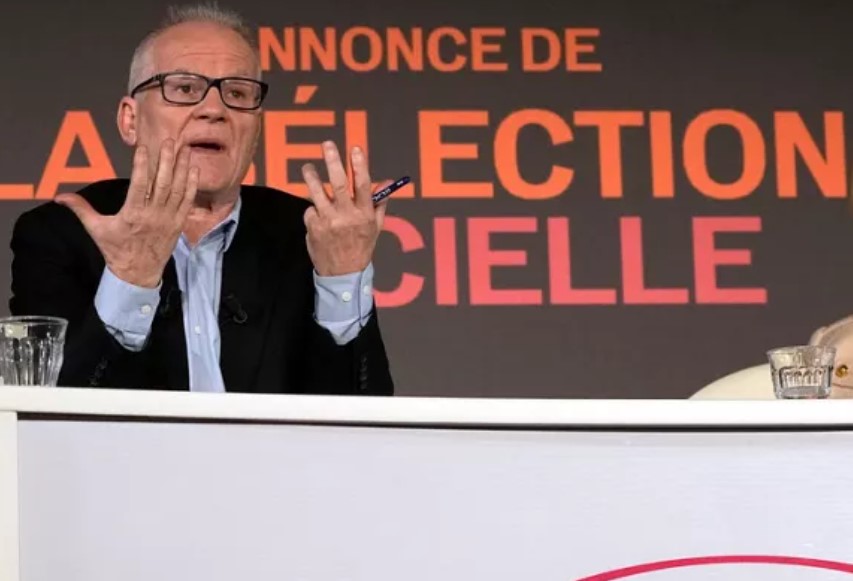 The 2023 Cannes Film Festival begins on May 16 with Depp's film, Jeanne du Barry, in which he stars as Louis XV (French king).
This decision caused some controversy in the United States, where Depp has recently gained more notoriety for his controversial divorce from actress, Amber Heard. The case involved accusations of domestic abuse and two high-profile defamation lawsuits.
Also Read: Amber Heard Makes Rare Appearance After Seeking Refuge in Spain, Tries to Get in Shape for Planned Hollywood Renaissance Post Johnny Depp Trial
Thierry Fremaux Confronts Johnny Depp Backlash
The Cannes Film Festival will be in full swing beginning on May 16 and continuing until May 27. Thierry Fremaux, the director of the festival, has commented on the debate surrounding it. He explained the decision to open the festival with a Johnny Depp movie.
He added that if the movie had been banned, there would have been no conversation at the festival about Johnny Depp. He urged to only see the 59-year-old actor and his movie as just 'a piece of art'. Jeanne du Barry, directed by Mawenn, and starring Johnny Depp, is the festival's first film to screen.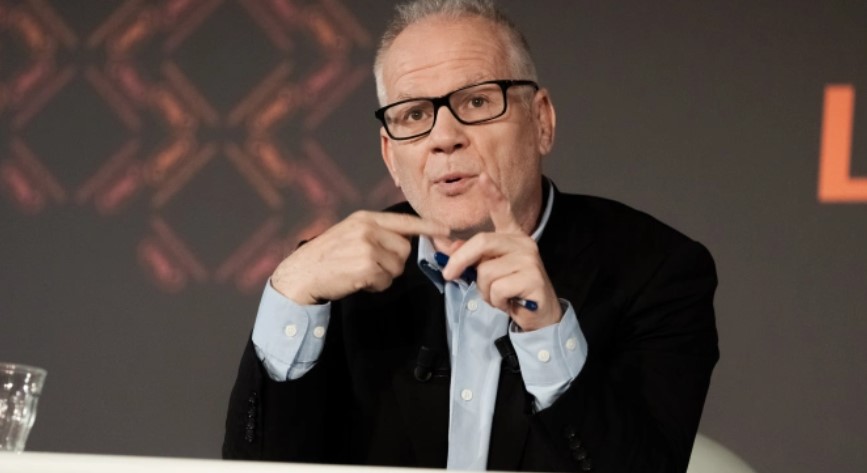 When questioned about choosing Jeanne du Barry as the festival's opening film, the festival's director responded:
"I don't know about the image of Johnny Depp in the US. To tell you the truth, in my life, I only have one rule, it's the freedom of thinking, the freedom of speech, and the freedom to act within a legal framework. If Johnny Depp had been banned from acting in a film, or the film was banned we wouldn't be here talking about it."
He further continued:
 "This [controversy] came up once the film was announced at Cannes because everybody knew Johnny had made a film in France…I don't know why she chose him but it's a question you should ask Maiwenn."
Also Read: "Can't keep a good man down": Johnny Depp Signs Biggest Ever $20 Million+ Dior Deal after Luxury Giant Supported Him During Amber Heard Abuse Allegations
More About Johnny Depp And His Film
Jeanne du Barry, a French historical drama that has been hailed as Johnny Depp's comeback movie, will open the Cannes Film Festival this year.
Since his high-profile case with his ex-wife, Amber Heard, Johnny Depp hasn't had a movie out until now. The high-profile defamation trial with his ex-wife last year over her claims that he had physically abused her, caused many US media outlets to react angrily.
Both parties claimed that the other had abused them physically and verbally. The Pirates of the Caribbean actor claimed that his career was impacted by the Washington Post opinion piece.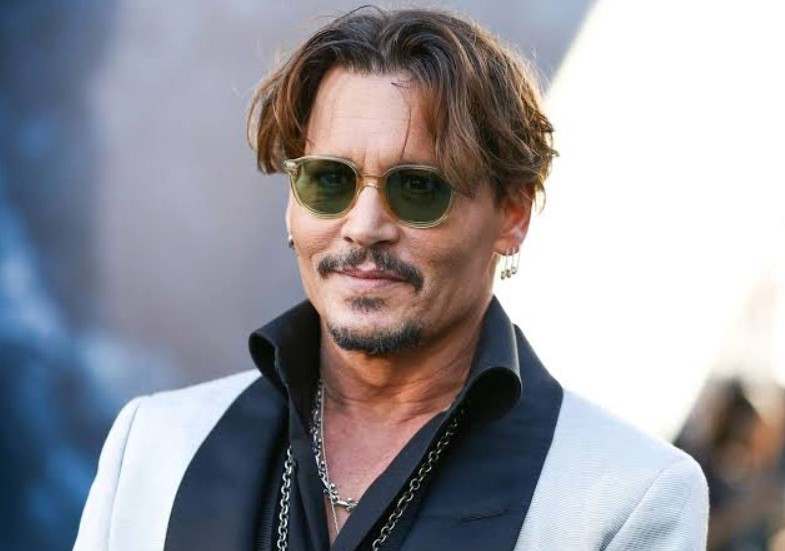 The jury decided to award Depp $5 million in punitive damages and $10 million in compensatory damages following a six-week, live-streamed trial. Despite the significant defeat, the jury did decide that one statement made by Depp's attorney was false. On the other hand, Heard received $2 million. 
On the work front, Heard is currently working on Aquaman and the Lost Kingdom and In the Fire, two projects that are currently in post-production.
Also Read: "Aging like the finest wine known to man": Amber Heard Stans Claim Aquaman Star Has Aged into a Goddess Unlike Ex-Husband Johnny Depp
Source – Variety