Akira Toriyama, the creator of the original Dragon Ball manga, has revealed why he opted to have Gohan pair up with Piccolo for the main fight in the upcoming film! Toriyama's involvement in the second Dragon Ball Super film was initially confirmed before the release of Dragon Ball Super: Broly, but there are plenty of surprises in store for Dragon Ball Super: Super Hero. It's not only the anime franchise's first fully 3D animated feature film, but it's also the first big plot in which Gohan and Piccolo will partner up for the main action.
Dragon Ball Super: Super Hero – Akira Toriyama Explained Gohan's Teacher would Be a Better Source Of Growth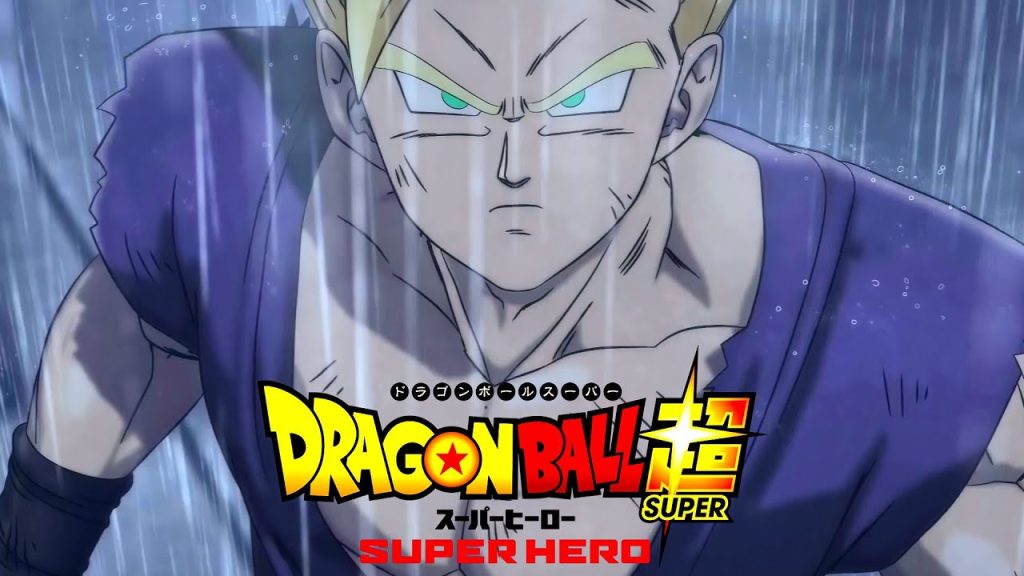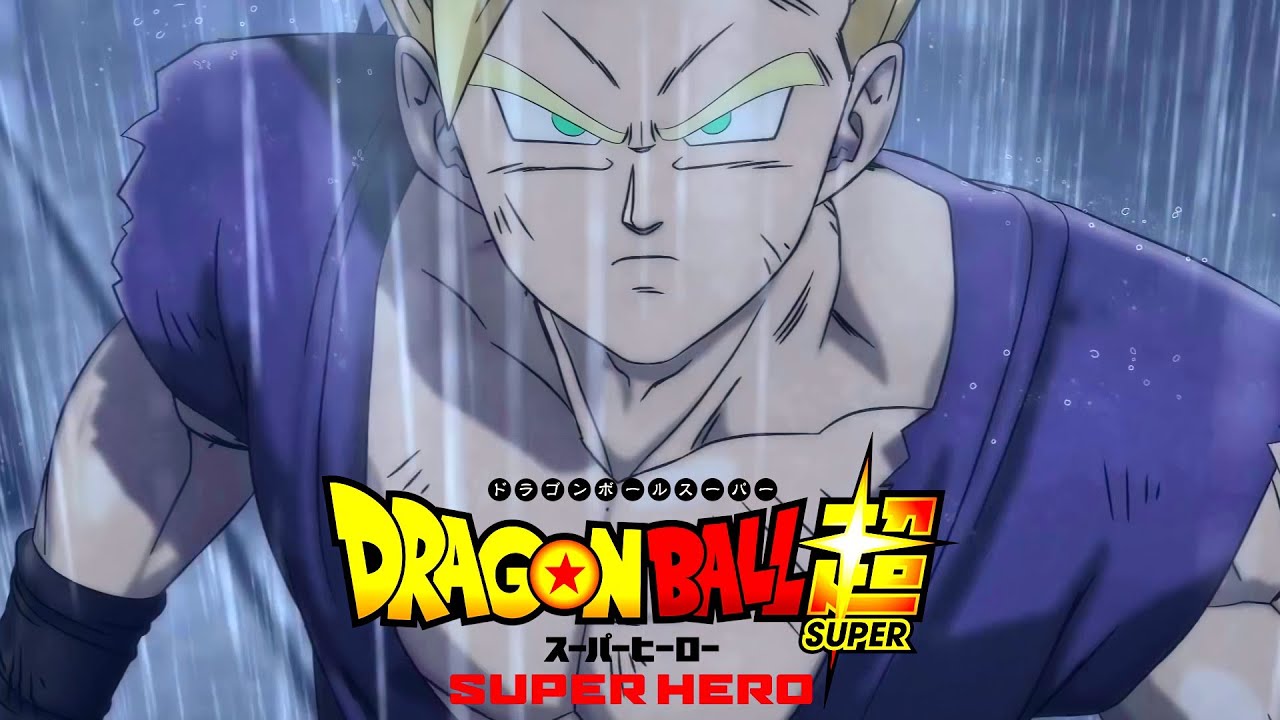 Toriyama addressed why Gohan and Piccolo are the main teams for the new Dragon Ball movie to the official Dragon Ball website, explaining that Gohan hasn't had a large role in a while, "Gohan is actually stronger than anyone…or so it's said, but lately he hasn't really gotten a chance to shine." However, when it came to introducing Piccolo into the equation, the creator reasoned that Gohan's teacher would be a better source of growth.
"In order to motivate Gohan, it takes his revered teacher Piccolo rather than his father Goku," Toriyama continued before ending with, "I figured I'd try giving birth to a new superhero, by putting these two in the spotlight through their intense battles with the Gamma androids." Toriyama has clearly gone all out for their big team-up, as the teases of both Gohan and Piccolo reach new levels of power just by the nature of receiving main roles in the next movie!
Dragon Ball Super: Superhero Is Set To Release Internationally Later This Summer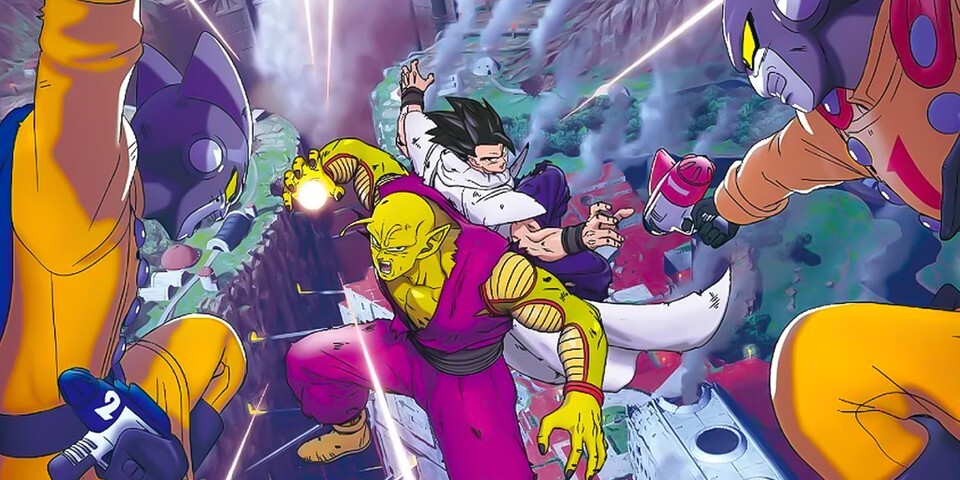 It won't be long before we find out how successfully Gohan and Piccolo's teamwork works out, as Dragon Ball Super: Super Hero will be released in Japanese theatres on June 11th, and internationally later this summer.
With an original story, screenplay, and character designs from original creator Akira Toriyama, Crunchyroll and Sony Pictures Entertainment officially tease Dragon Ball Super: Super Hero as follows: "The Red Ribbon Army, an evil organisation that Goku once defeated, has been reconstituted by a group of people who have produced new and more powerful Androids, Gamma 1 and Gamma 2, and are seeking vengeance. Piccolo detects the suspicious activity and slips into the Red Ribbon base, where he uncovers an unfathomable 'ultimate evil weapon,' while Gohan is persuaded to join the fight when Pan is abducted."