The OC is one of life's greatest guilty pleasures for many. But that is not the only show you can look to for happiness. If you like drama shows like that, here are some other recommendations.
Gossip Girl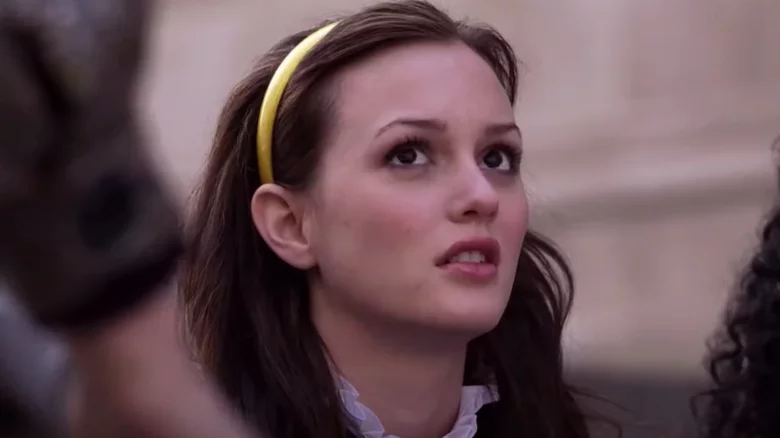 Based on Cecily von Ziegaesar's bestselling novel series, Gossip Girl is basically The OC but set in New York. The story is about a group of privileged teens in a private school. An anonymous blogger is chronicling each and every part of their life. The plot device for Gossip Girl makes it a great watch with friends. The show's premise is based on use of social media back when social media had not even caught on that much steam. The show gives us an accurate description of a world occupied and lived by the world's upper-middle class folks. There are rumors of a Gossip Girl reboot. If that happens, we hope it can tackle issues the same way the original series did.
Dawson's Creek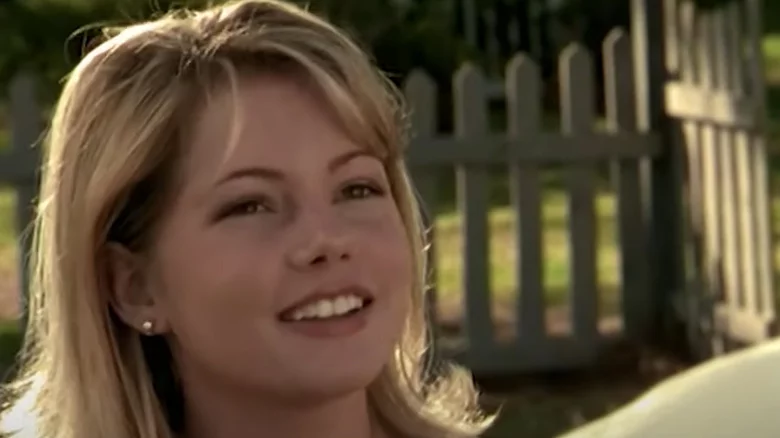 It was back when the teen angst drama shows were at their absolute peak of popularity that The WB aired Dawson's Creek. The WB, which was later renamed to The CW, helped give us shows like Buffy The Vampire Slayer and Felicity. With an ensemble cast that includes acting heavyweights like Katie Holmes, Michelle Williams, Joshua Jackson, and the titular character – the cinephile Dawson Leery played by James Van Der Beek, this is a show every The OC fan would watch. The show is very edgy and forward for its time. It introduced primetime TV's first fay kiss, and many sponsors withdrew their support following that event. Dawson's creek remains a classic for many reasons.
Pretty Little Liars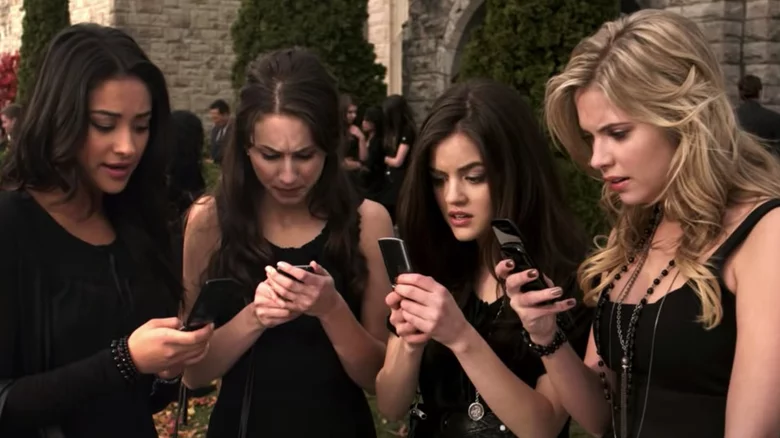 If you think The OC was too slow for your taste, we give you Pretty Little Liars. There is way more thrill and suspense in this show. In more ways than one, it is a show where teenage protagonists understand themselves better…..whilst they are being hounded by a psychopath. Spencer, Hanna, Emily, Aria, and Alison were a close-knit group of friends. But when Alison disappears, the group eventually parts ways. A year after her disappearance, the disbanded group is forced to team up when a psychopath named "A" threatens to out their deepest secrets. As the Liars start investigating into who this "A" might be, tensions start to rise as more and more secrets are revealed. The show leans heavily into suspense in its second act. It only gets wilder with each subsequent season.
One Tree Hill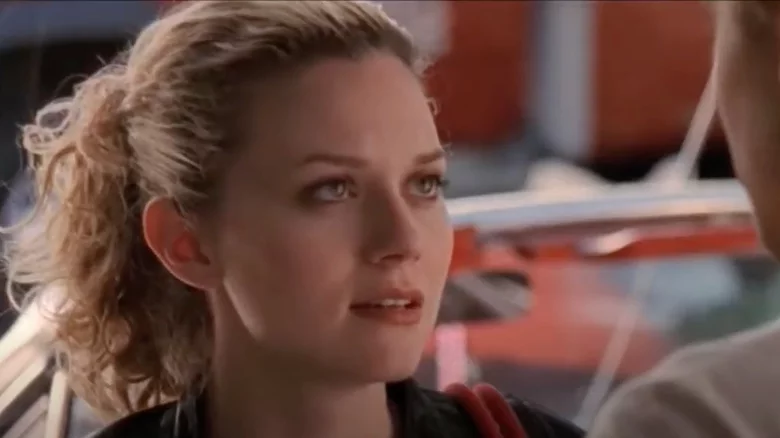 Now here is a show about sports and drama. Well, looks like we have a sports-drama, a pretty rare phenomenon in the world of TV shows. The setting is a fictional town in North Carolina called Tree Hill. The young adult show sees two half brothers Nathan and Lucas compete for the spot in their school's basketball team. But they end up competing for many other things. The show has its ups and downs. there are umpteen number of likeable characters. The tale eventually sees the two brothers' relationship thaw as they become friends and later allies. The show explores serious topics like sexual identity, politics, and even teenage pregnancy.