The famous pop star Shakira and Barcelona Defender Gerard Pique's separation is one of the major highlights this summer however the new reports are indicating that the latter has moved on from the pop star after his attempt to reconcile was rejected giving a break to the Pique-Shakira saga. The estranged couple was dating for around 12 years sharing two kids Milan and Sasha, however, they never really tied a knot.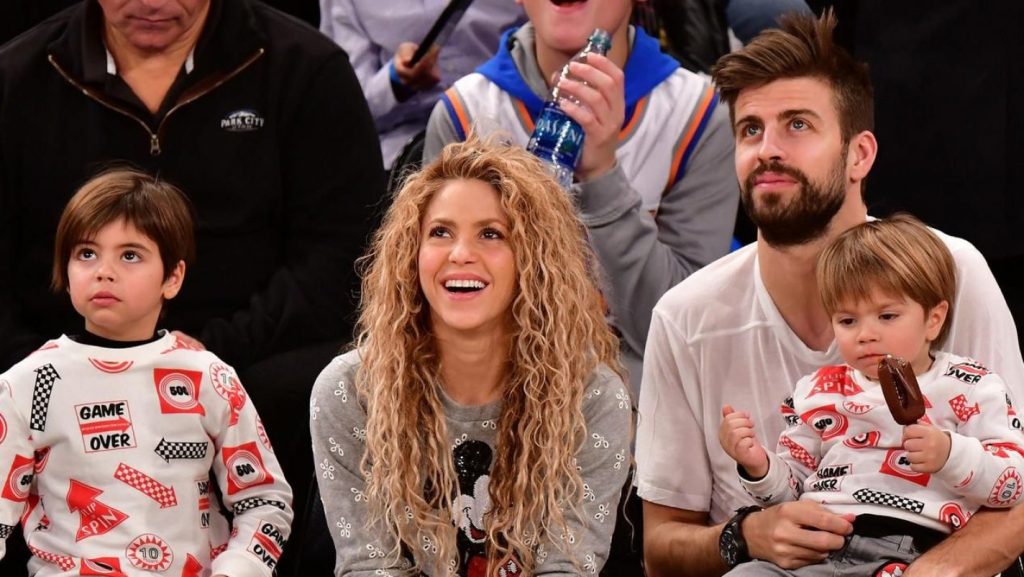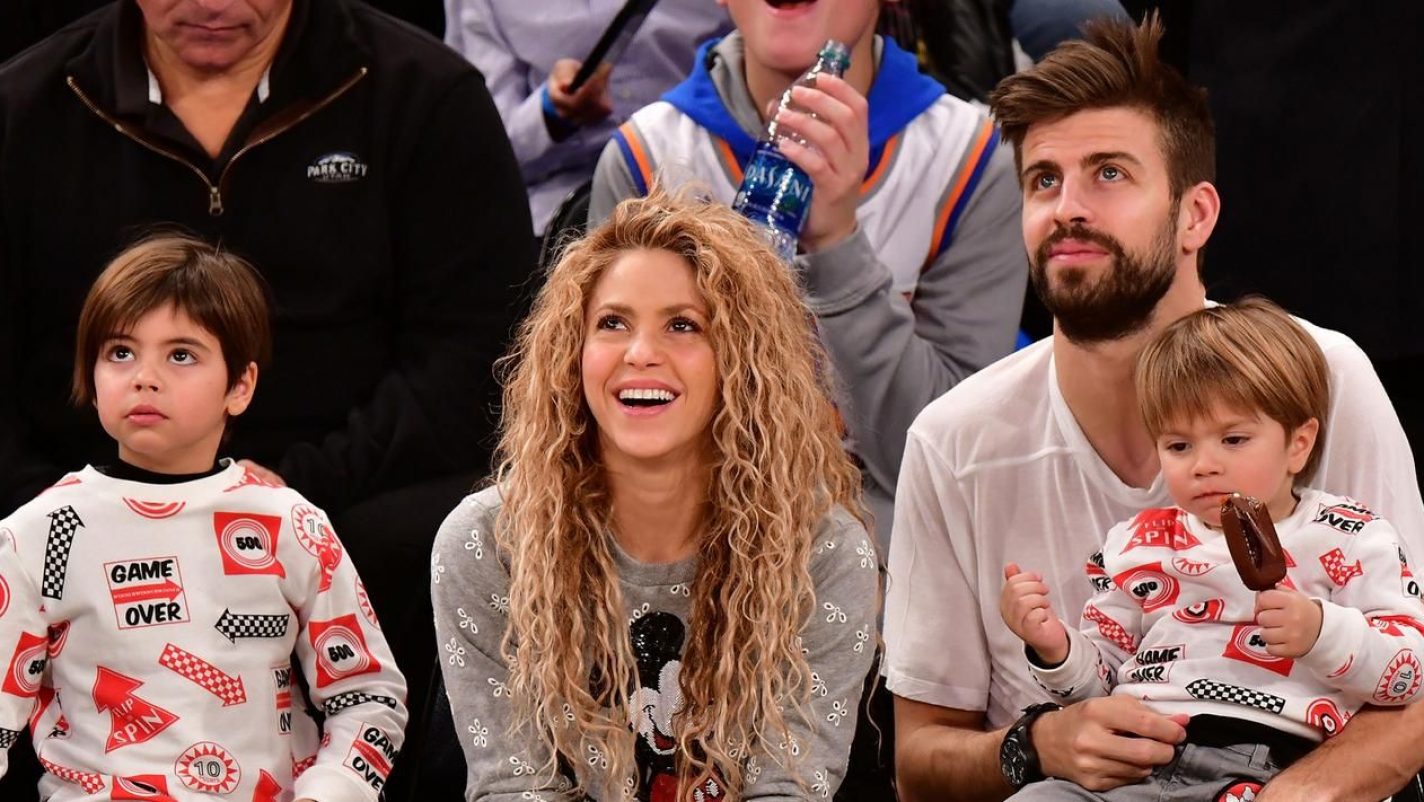 Also Read: Is Barcelona Sidelining Pique Because of Shakira's Controversy? Legendary Defender Allegedly Made to Take "Drastic" Pay Cut Following Cheating Scandal
According to the new reports, Pique is reportedly dating a woman for some time now. For the unversed, the Spanish footballer was rumored to be cheated on the pop star when their separation reports were in the air. The ex-pair mutually announced their separation last month asking for, "privacy at this moment for the well-being of our children, who are our maximum priority."
Gerard Pique Moves on From Shakira with His New Partner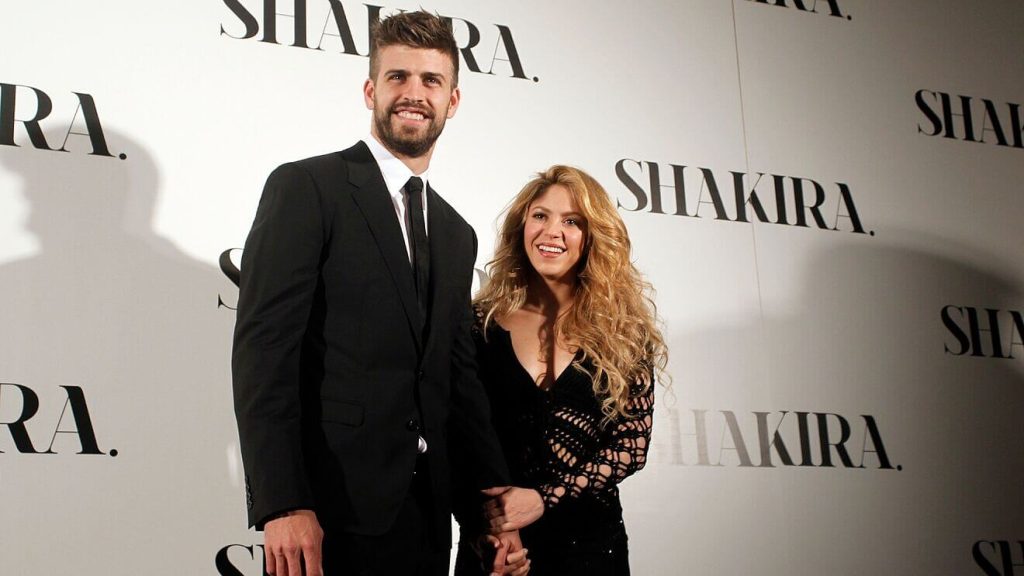 Also Read: Pique's Reconciliation Efforts Take Major Blow as Shakira Gives Crushing Reality Check, Confirms Her Kids Are the Only Family That Matter Now
Shakira and Pique have been in a relationship for more than a long time however their split was one of the trending topics this summer with the new reports stating that Pique has already found a new partner by moving on from the pop star. According to the reports shared by The Sun, the Barcelona defender is secretly dating a 23-year-old PR student, Clara Chia Marti, with a source stating the outlet that the new ladylove of the Spanish footballer met him while she was working at his production company Kosmos.
Though the ex-couple broke up around two months ago, the sources claimed he had been dating his new ladylove for 'months.' According to the outlet, "They have been keeping quiet about their relationship but those around them all know what is happening." The source also shared that their love was kept low-key to such an extent that Marti's social media account was 'wiped' off.
Also Read: 'She's Willing To Do Anything' Shakira's Going All Out Against Pique To Get Custody of Her Kids, Has 'Trump Cards & Surprises' For Upcoming Trial
According to a source, "People have been helping him keep the romance hush-hush and have wiped Clara's social media accounts so people can't find photos of her. That alone makes his mates think he is actually quite serious about being with her."
What's Happening Regarding The Lawsuit For the Custody of Shakira's Children?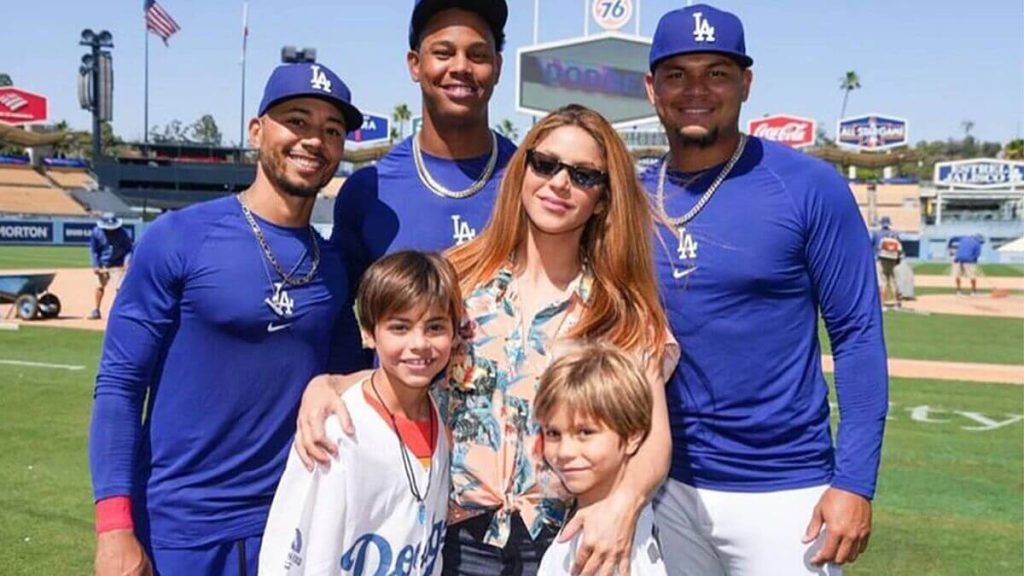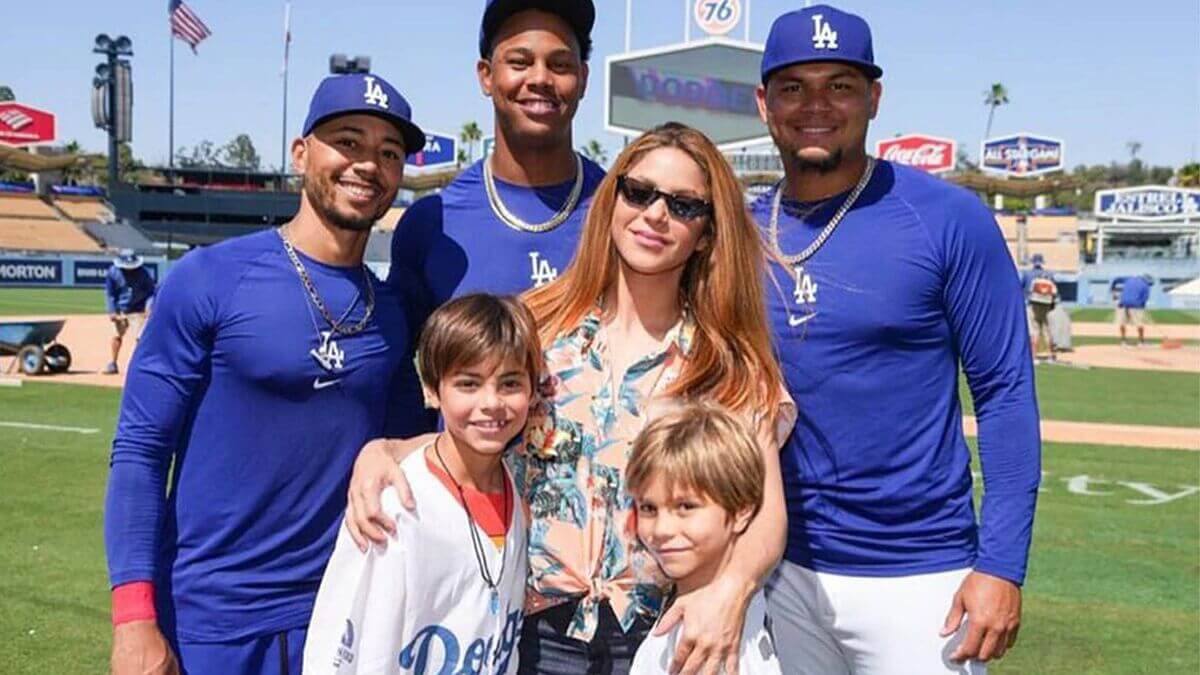 You May Also Like: Shakira Reportedly Betrayed By Detectives Hired To Spy on Pique, Nearly Leaked Sensitive Private Information
The 35-year-old footballer wants his kids to live in Spain with him while the pop star wants her kids to move to Miami with her as soon as she gets permanent custody of them. She has also hired two professional lawyers who will help her out. According to Marca, the ex-couple has signed a temporary agreement regarding the kids' custody as the children are temporarily living with their father Pique in Barcelona.
While the popstar is dealing with the tax office and is alleged that she failed to pay the Spanish government nearly $15 million in taxes between 2012 and 2014. Back in July 2021, a Spanish judge ruled that she had committed tax fraud. However, she rejected a settlement deal offered by Spanish prosecutors the previous month, and instead opted for trial, which will likely begin soon.
Source: The Sun
Thanks for your feedback!