Home Alone actor Macaulay Culkin is in the news for a racist comment that he made to his partner Brenda Song. As a couple, both of them have seen the stardom of being a child actor to parenthood. Brenda Song played the role of London Tipton in The Suite Life of Zack and Cody which aired on Disney from 2005 to 2008. 
Read More, The Suite Life of Zack & Cody Cast: Then vs. Now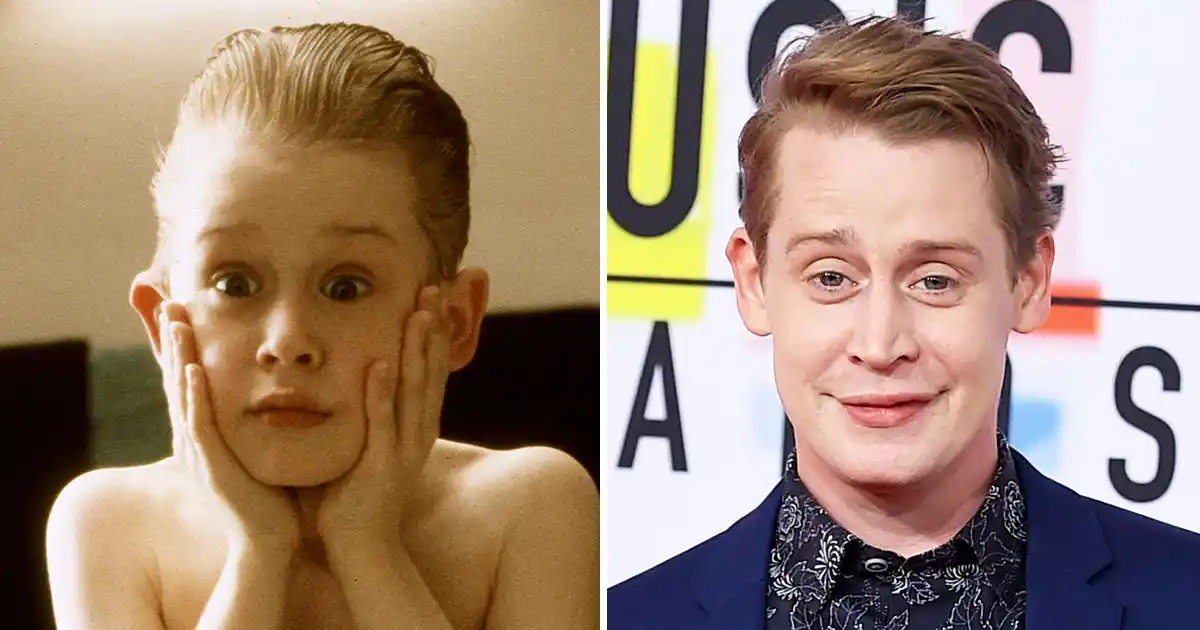 In January 2022, it is rumored that Macaulay Culkin and Brenda Song are engaged when the actress was spotted wearing a ring in her left hand during their outings. 
Comment from Macaulay Culkin that made the news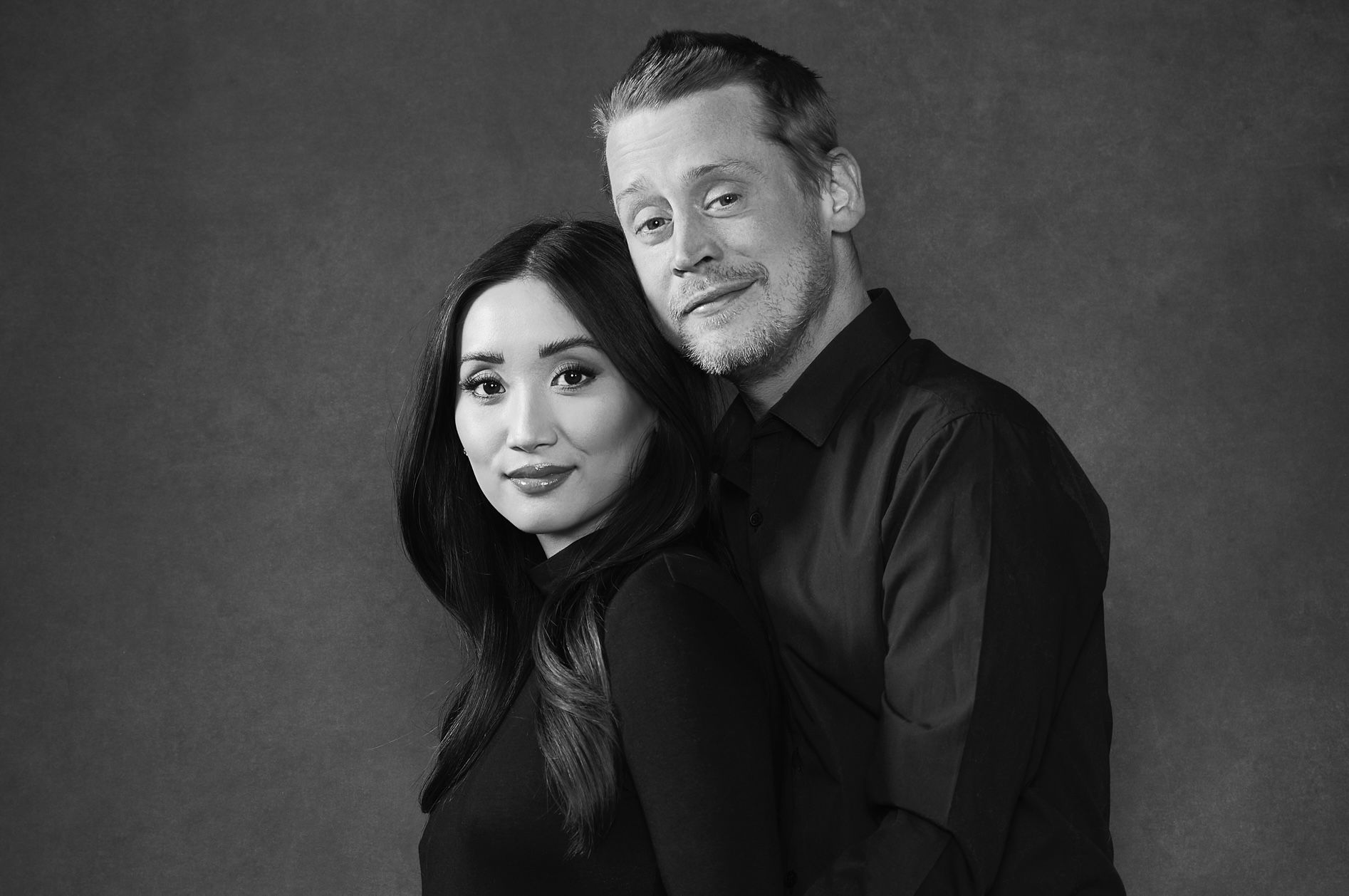 In 2018, Macaulay Culkin was on an episode of "The Joe Rogan Experience," and commented about her partner being an Asian and how he makes jokes with her partner. The actor later added that he feels entitled to "make Asian jokes because I have an Asian girlfriend kinda thing." 
During the conversation, he laughingly reflected on Brenda Song's eyes. "'You know how I know you're Asian?' She goes, 'Why?' I said, 'It's the shape of your eyes. It's a dead giveaway'", said the actor. Macaulay Culkin added, "I do it with her all the time, but I don't do it in public."
Also read, 15 Celebs We Didn't Know Went Through Hard Times As Kids
Macaulay Culkin's comments on having babies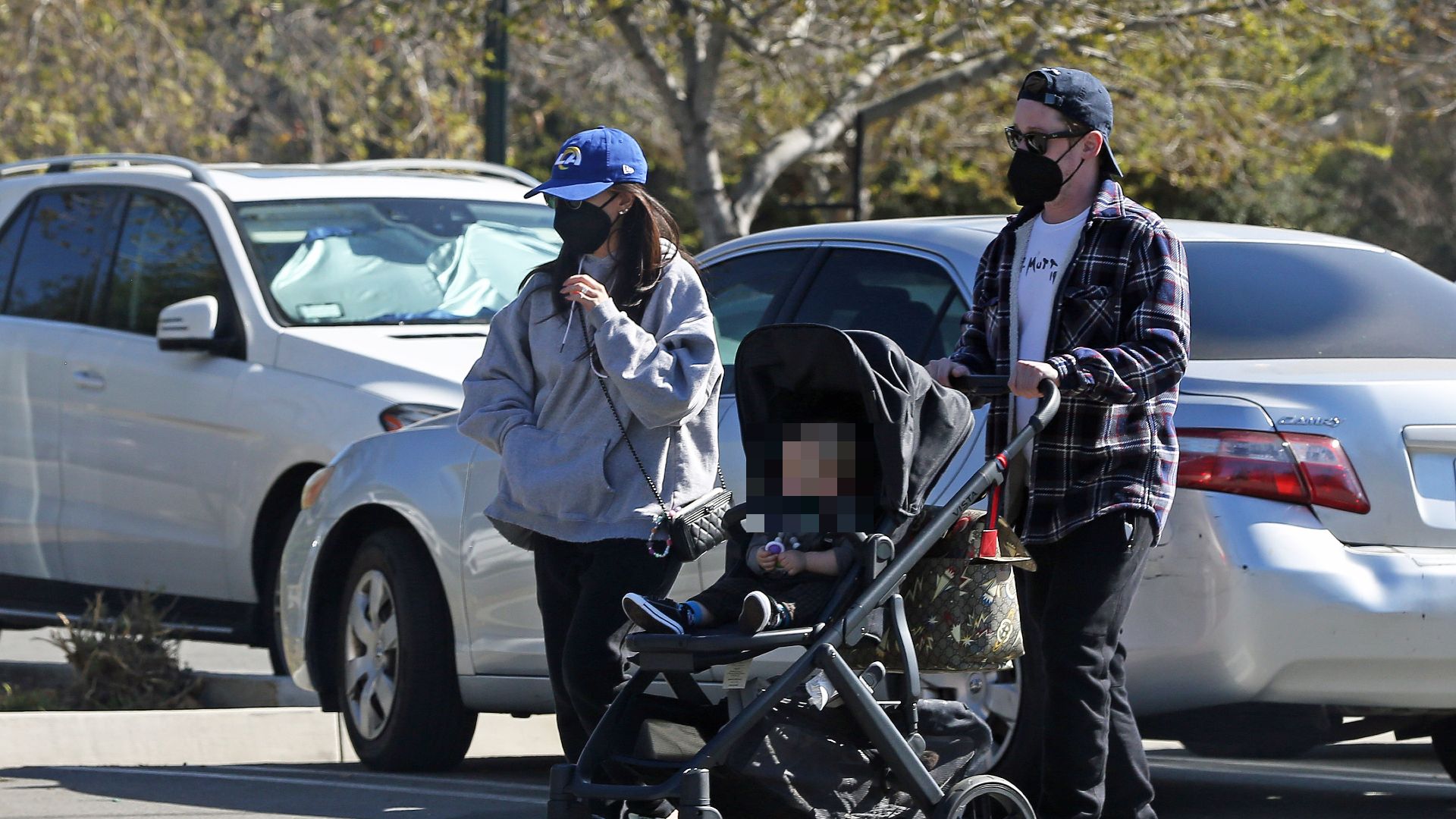 While talking about being a parent, Macaulay Culkin said, "I'm gonna have tiny little Asian babies. "It's going to be adorable — a bunch of Sean Lennons running around the house, that's what I'm looking for." Later in April 2021, the Home Alone actor Macaulay Culkin and former Disney actress Brenda Song welcomed a baby boy and named him, Dakota Song Culkin. The couple privately welcomed their newborn together last year.
Checkout: Child Stars Who Became Self-Made Millionaires Even Before They Hit Sweet 16
As the world is sensitive about racial remarks and representation of the marginalized community, the comment came as a shocker. However, there has been no response from the couple but the world of the Internet is yet to forgive the Home Alone star.
Read More, Child Actors Who Played Roles That Were Too Mature For Them
Source: NBC News
Thanks for your feedback!