Batman and Wonder Woman are the ones who share an affinity for flirtation and a sense of justice as well. However, their relationship has been quite wild over time. With that said, relationships between DC's superheroes have always been somewhat controversial. Now whether we talk about friendships or romance or bromance, they all are the same. Yet, the chemistry between Wonder Woman and Batman has been quite enduring. After all, both of them have been through a lot of appearances together.
Furthermore, they are totally different. While Batman is quite mortal with gadgets and occasional for revenge, Wonder Woman is someone who fights for truth. With that being said, these are some of the epic facts about Batman and Wonder Woman's relationship in the DC Universe –
They First Teamed Up In 1968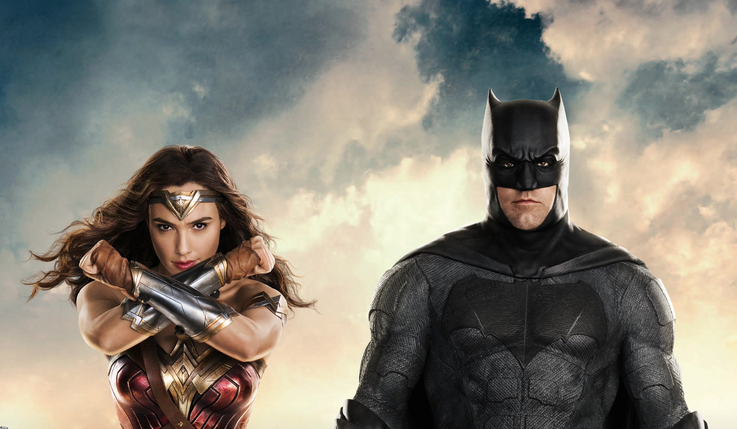 Wonder Woman and Batman's initial debuts in the comic world were years apart. While Wonder Woman debuted in 1942, Bruce Wayne debuted in around 1939. However, both of them showed up together in 1968 in Brave and the Bold's Batman and Wonder Woman, Guest Starring Batgirl. During that time, women needed a man to get things done. When Batman defeated Copperhead, both Wonder Woman and Batgirl underwent a catfight over Wayne's love.
When Both Of Them Agreed That They Are "Just Friends"
While fans have seen their relationship taking all over in Justice League, comic book readers know that both of them once echoed that they are far better off as friends. This statement appeared in both Justice League Unlimited and Justice League that ran between 2001 and 2006. It was indeed the greatest version of the Justice League team that ever showed up. However, the stress between Batman and Wonder Woman remained constant all during the live-action sitcom. Moreover, whenever the topic of having a romantic relationship came up, both the superheroes denied everything.
Wonder Woman Once Defeated Bruce Wayne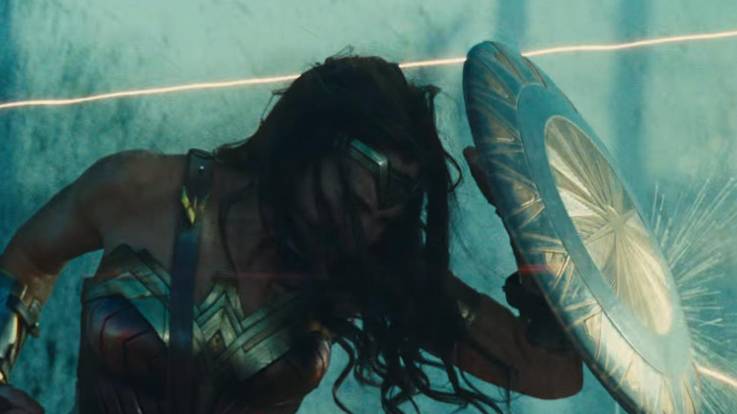 Every relationship has its version of ups and downs. As far as the various versions of Wonder Woman and Batman are considered, they both had quite some disagreements and stressful moments where their friendship was at stake. But then, there was that time when Wonder Woman bashed Batman to the ground with her foot. This happened because Wonder Woman was sworn to protect a person who was apparently a cold criminal. Of course, it is quite difficult and painful to see two friends fighting each other, but Wonder Woman: The Hiketeia (2002) catalyzed it all.
Wonder Woman Was About To Sacrifice Her Powers To Get Into A Relationship With Batman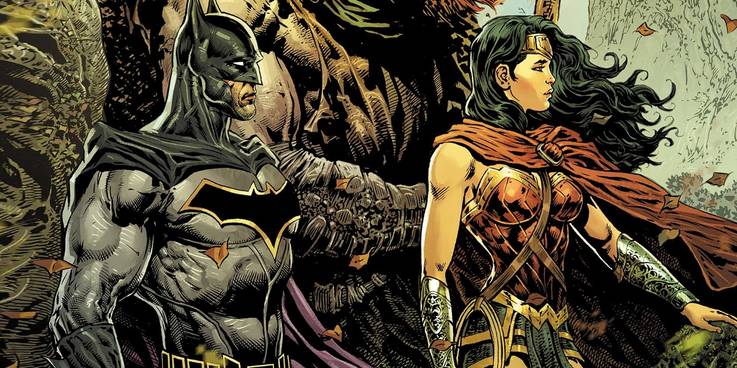 There was a concept called "Aphrodite's Law" that existed in the canon of Wonder Woman. While Aphrodite was a Greek Goddess of love, people in the mid-1900s view her as a buzzkill. With that said, it was Aphrodite's Law that stopped Wonder Woman from being with Batman as she could have lost all her powers in the process. But fortunately, the concept of Aphrodite's Law seems to be disappeared even after the 1980s.
The Age Difference Between Batman And Wonder Woman Is Approx. 4000 Years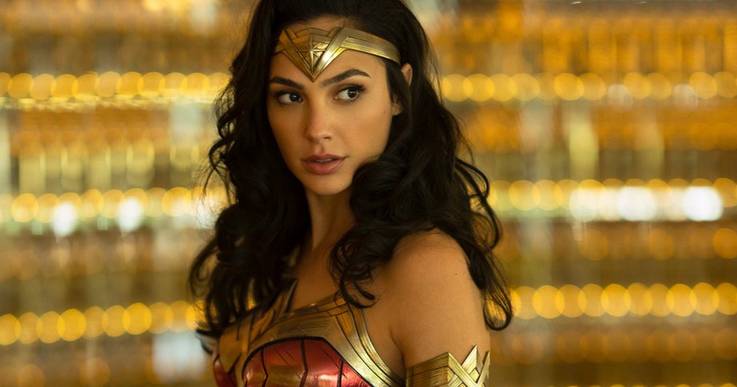 Not every version of Wonder Woman is 4000 years older than Batman. However, in most of them, she is indeed older. This is because Wonder Woman's origin (the island of Themyscira) was untouched by humankind for thousands of years. She entered the present world in the 1940s. Thus, how exactly old is she remains a mystery. However, in Zach Snyder's Batman v. Superman, the narration echoed that Wonder Woman is 5000 years old, which apparently makes her really older than Batman.