As Ezra Miller is seemingly mocking the authorities every day, the DCEU's Flash was recently spotted with a mustache at their mother's farm. Amidst several controversies, the cops have been in pursuit of the actor, and on the other hand, Warner Bros reportedly had the actor's photography session for The Flash project. One could always wonder, what Miller is up to but they are definitely breaking the internet with their controversies. 
Read More, WB Studios Reportedly Considering Getting Ezra Miller Professional Help, Make Them Do Limited Press Interview to Explain Bizarre Behavior to Save the Flash Movie
Ezra Miller with a lady and her three children in Vermont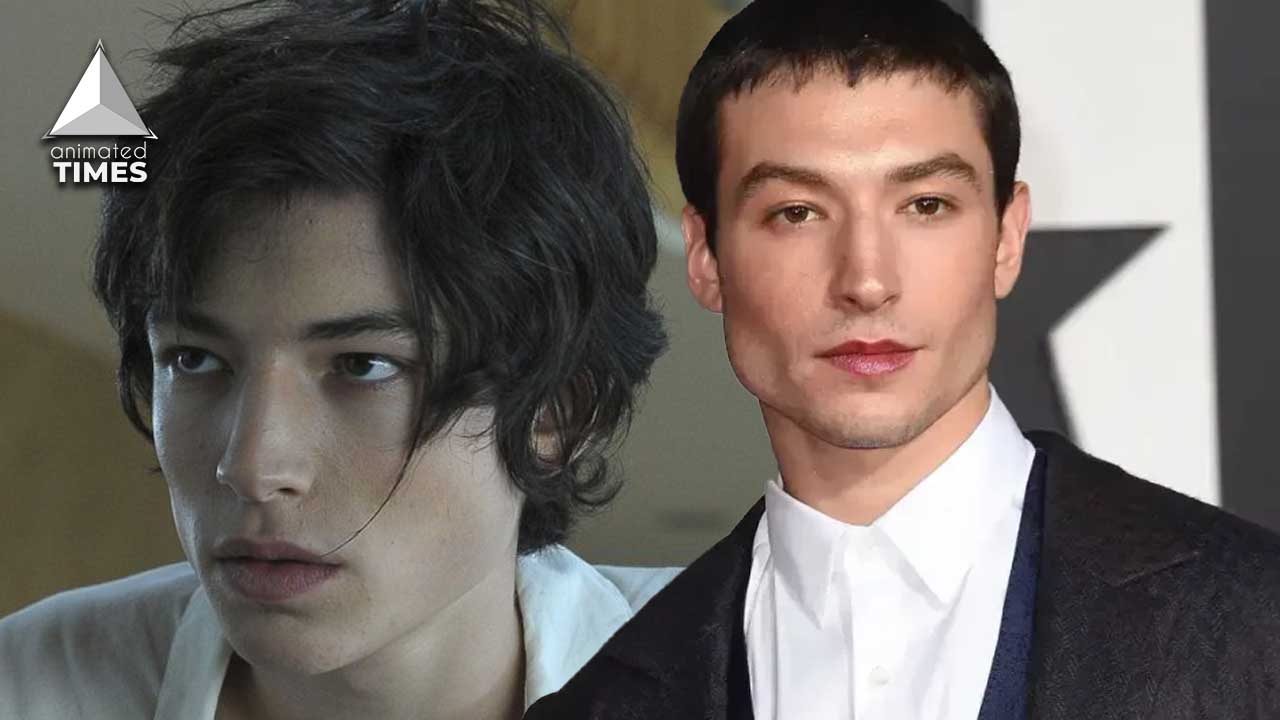 Reportedly, Ezra Miller has been housing 3 children with their mother on a gun-filled farm in Vermont. According to a report by Rolling Stone, Ezra Miller met a lady aged 25 in Hawai during a visit in March. Miller later booked a flight for the woman and her children without the father's knowledge. According to sources of Rolling Stone, Ezra Miller's farm has a chaotic environment that is presumably unsafe for children. 
Also read: Internet Explodes as Ezra Miller Reportedly Responsible for Missing Mom and 3 Children Living in His Vermont Farm
Ezra Miller was spotted by Paparazzies and smiled for the camera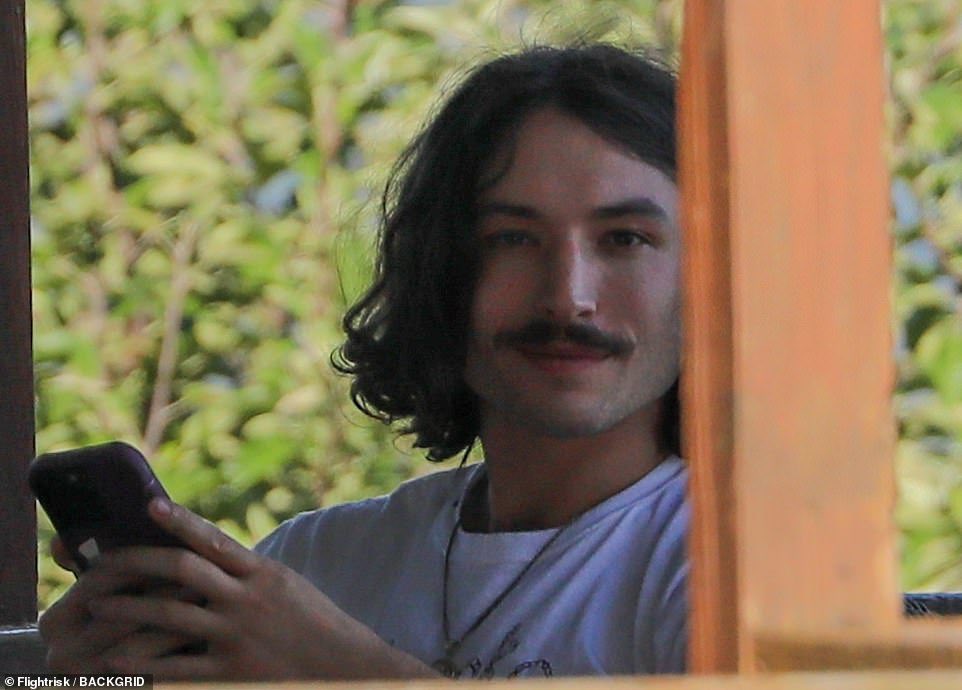 A new photo of The Flash actor surfaced on the internet where they were seen smiling at the paparazzi which seemed as if mocking the authorities and everyone who is in pursuit. Ezra Miller was seen wearing a white T-shirt and using their phone, smiling at the camera at their mother's farm in Vermont. 
Read More, 'He's being followed by the KKK': Ezra Miller Goes Full Paranoid As The Flash Star Believed They're Being Hunted Down
What is next for the Ezra Miller's Flash project?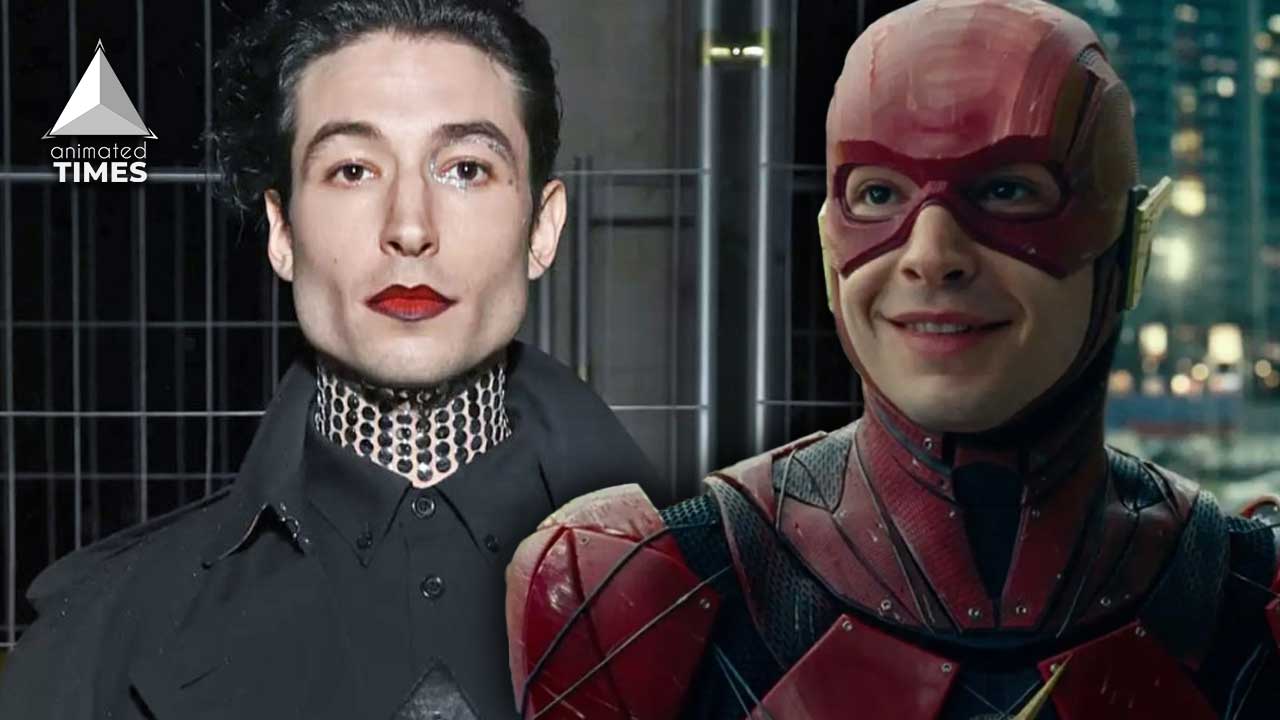 However, with all the controversies a recent report by The Hollywood Reporter suggests the three best options for Ezra Miller and The Flash project. The first and the most sensible could be Ezra Miller giving an interview explaining their erratic behavior. The second could be that the actor does not participate in the film's promotion. The last resort could be to completely scrap The Flash movie. Another option could be that WB looks for their replacement in the DCEU.
Amidst all the controversies, The Flash movie is, for now, slated to release on 23 June 2023
Source: Marca / The Hollywood Reporter / Rolling Stone
Thanks for your feedback!