Netflix's live-action adaptation of the Cowboy Bebop anime series may have gotten canceled after just a season, but the fans of the show are not ready to accept the decision without putting up a fight.
Cowboy Bebop premiered on Netflix on November 19 but was canceled by Netflix barely after three weeks, on December 9, leading to fans creating a Change.org petition for the series to get revived and get a second season, which at the time of writing this article was 18,000 signatures. The petition says, "For those people who want a second (or more) of the live-action Cowboy Bebop. It wasn't a direct copy of the anime but the world they put together was amazing and deserve [sic] a second season."
Cowboy Bebop Fans Aren't Ready To Bid Farewell To The Series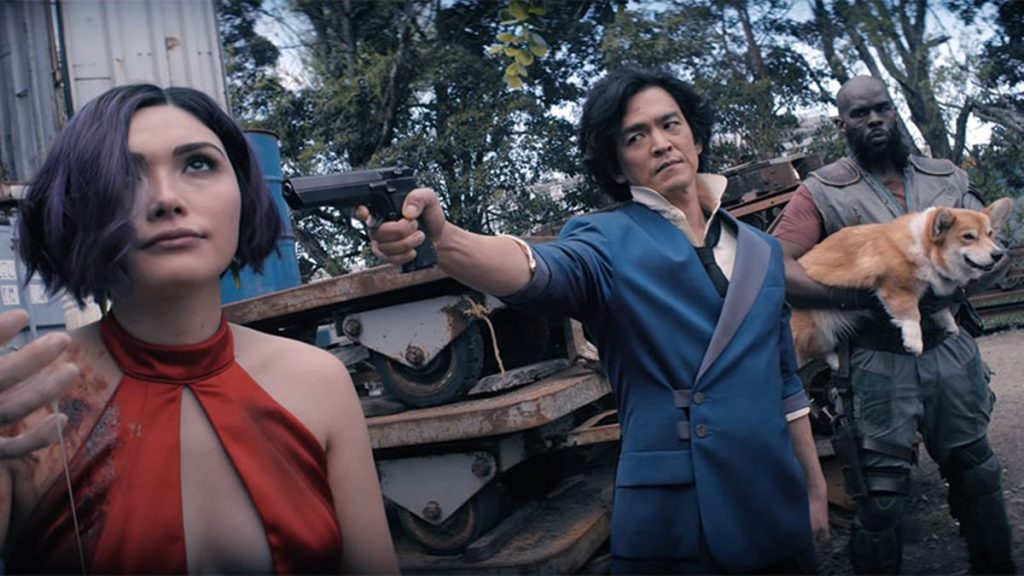 Many Cowboy Bebop fans have left comments with their signatures. One such comment says, "I loved the anime, and I loved this live-action adaptation. Please, please, produce more!" Other signees expressed their gratitude and sympathy for the creators, saying, "This team put a lot of hard work into this project for the sake of the fans and deserve to see the vision through to its full potential."
After the cancellation of the series, Mustafa Shakir, who plays Jet Black in the series, posted a long message on Instagram, alongside a picture of him in his costume. The post said, "What a cool opportunity right?! I got to play Jet Black! I'll never not be him.. so to speak. That's badass to me." He continued, "Maybe the 'haters' and the critics got us maybe it wasn't as good as we thought. All I know is we got this done under the craziest conditions and I'm proud of what we did. Thank you for dreaming with us. See you space cowboys. Forever yours, Jet Black."
John Cho also talked about his feelings on the cancellation of the series by taking on his social media. He wrote on his Twitter account, with a GIF reaction showing Tom Selleck as his Friends character saying, "I'm okay." Cho had previously discussed his hopes and ideas for a Cowboy Bebop Season 2, saying, "I hope to get weirder and darker. I always hope that for some reason. I also really want Spike to be happy. This season was rough for him. I did feel a lot of sympathy pangs for him. So I hope he has a moment of happiness."
The first of Cowboy Bebop is available on Netflix, while the company is yet to respond to the fans' response to the cancellation of the series.